PIRRA Lounge
Designed By Gemma Bernal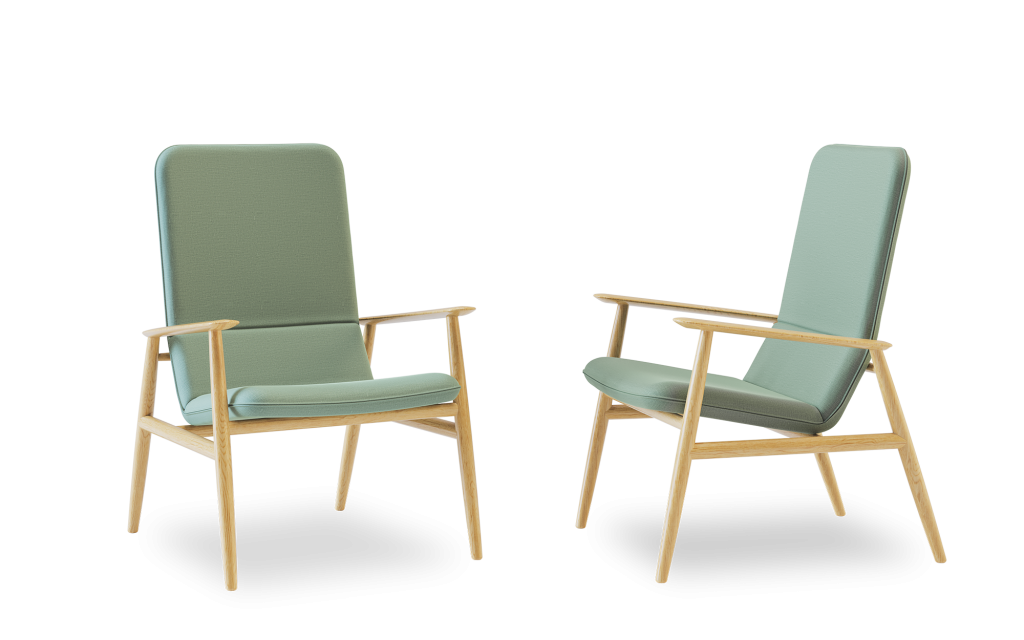 Gentle curves, a slender profile and the style and warmth of wood encapsulate the calming presence of Pirra. With a relaxed seated pitch and suspension support in both seat and back cushions, its lasting comfort brings an indulgent feeling at every encounter.
Laris Lounge
Designed by David Dahl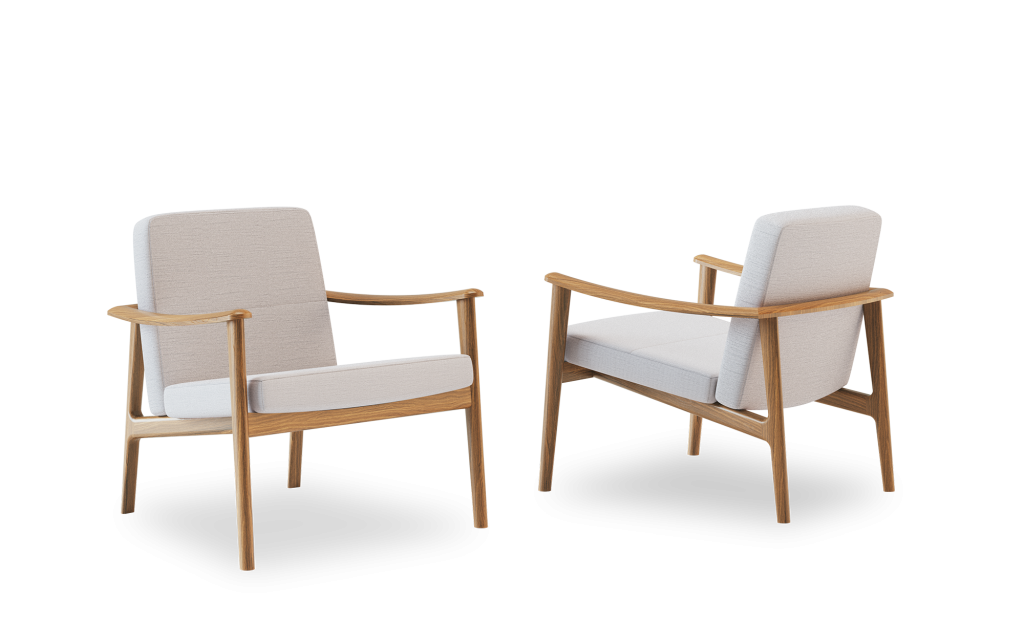 Beautifully crafted, Laris embodies what a comfy lounge chair should be. Generous arm rests, softly radiused edges and lush cushions are among its defining characteristics for a settle-in-and-stay-awhile experience.
CONDUIT MEETING TABLES
Designed by Ramsey Madsen
From collaboration and socialization to focused work or essential downtime, there's nothing that can't be accomplished with Conduit. While it may appear minimalistic in form, a depth shines through in its fine details and graceful artistry, resulting in a welcoming hub that fits in everywhere and keeps you at the center of activity.