Aloft Lounge
Designed by Qdesign
Taking a sculptural approach to lounge seating, Aloft rises above the others to provide an awe-inspiring experience. An upholstered body, encased in elegant wood, is supported by a minimalistic metal frame to create a virtual suspension effect that defies gravity and captures the imagination.
Aloft Lounge 03
Aloft Lounge 04
Aloft Lounge 05
Lounge and love seat models.
Fully upholstered seat and back.
Available in maple, walnut and white oak wood species with horizontal wood grain pattern.
Metal frame offered in chrome, charcoal grey and metallic silver.

SCS Indoor Advantage Gold certified.

Accompanying benches and occasional tables available.
Starting COM list price = $2,157.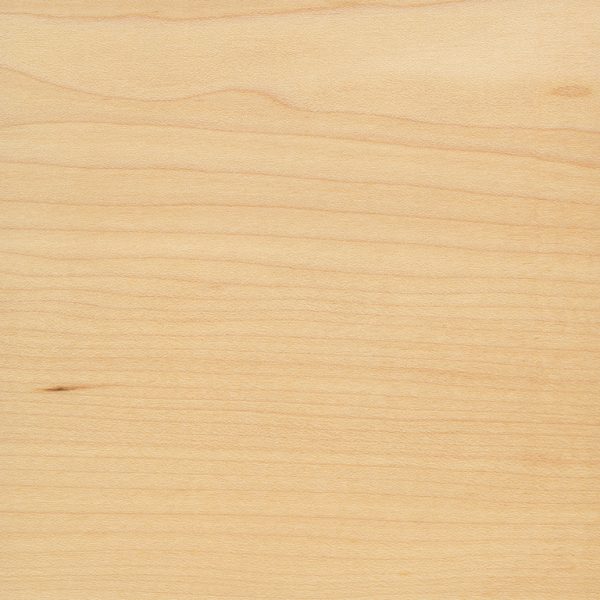 10 Natural Maple
11 Natural Beech on Maple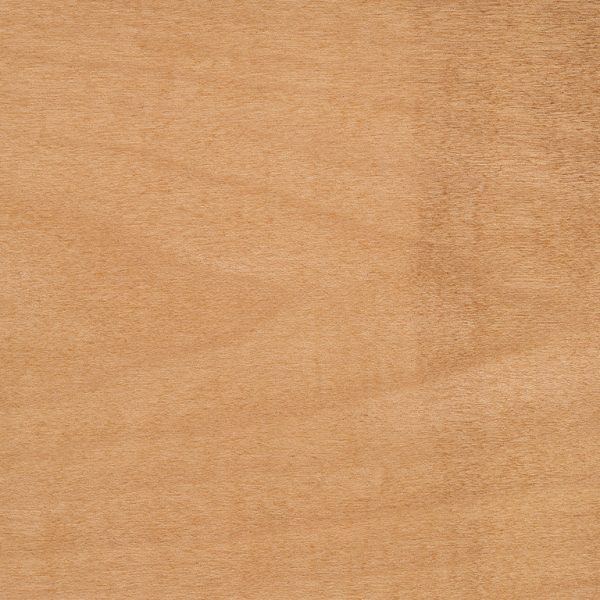 21 Caramel Maple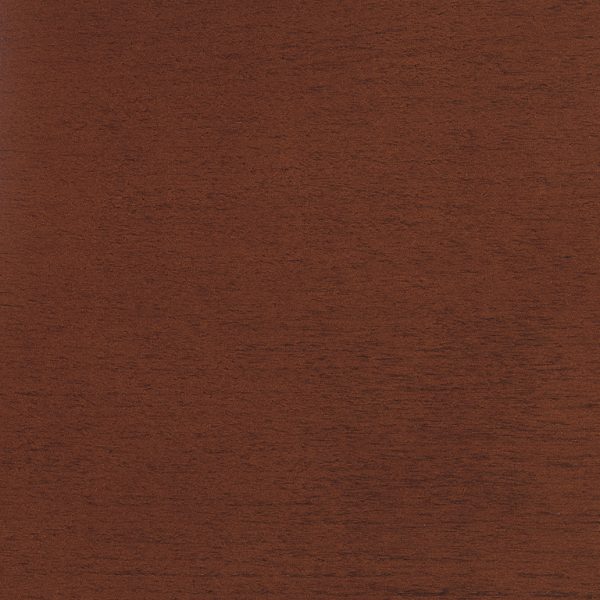 31 Cinnamon Maple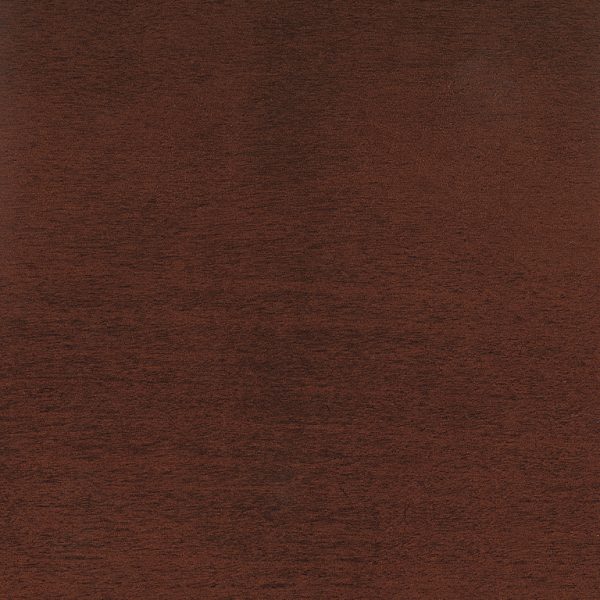 36 Bourbon Maple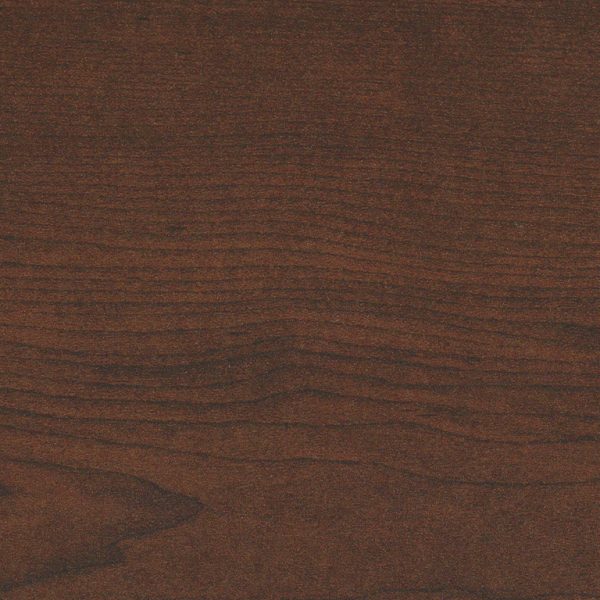 115 Maple Cocoa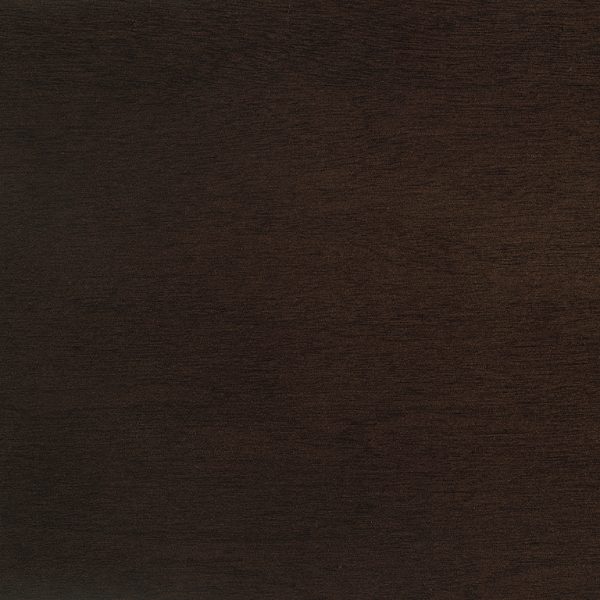 71 Kona Maple
26 Ebony Maple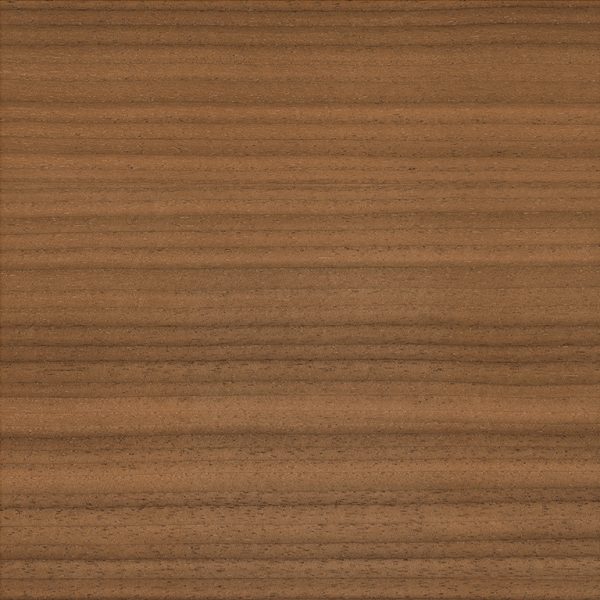 29 Natural Walnut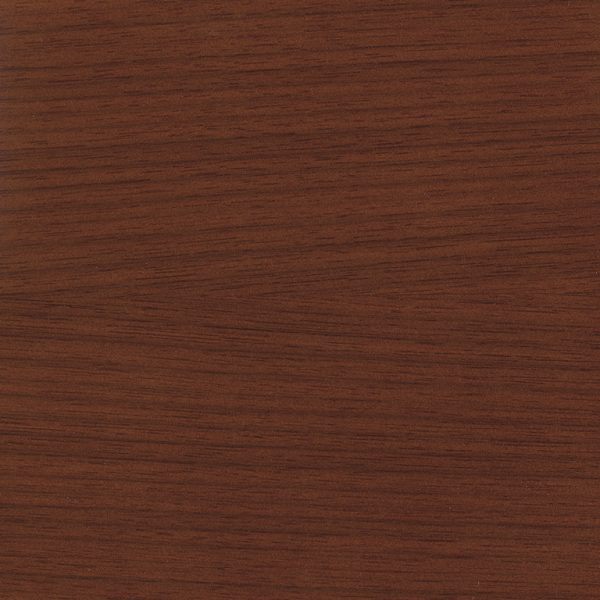 30 Cinnamon Walnut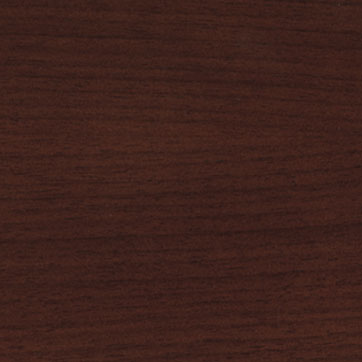 35 Bourbon Walnut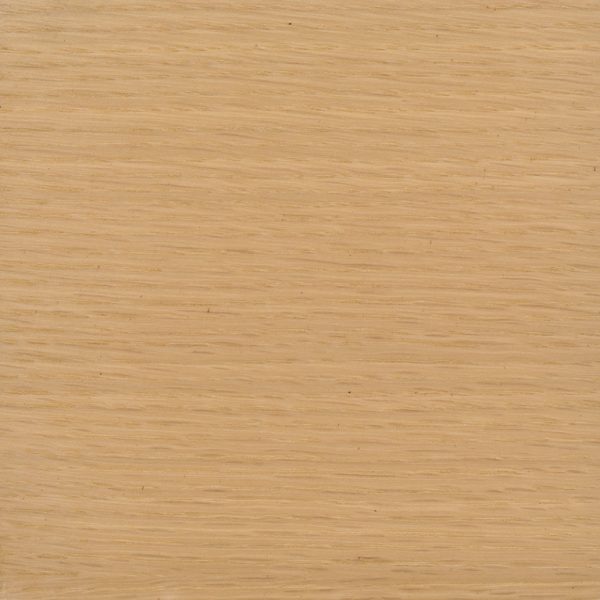 14 Natural White Oak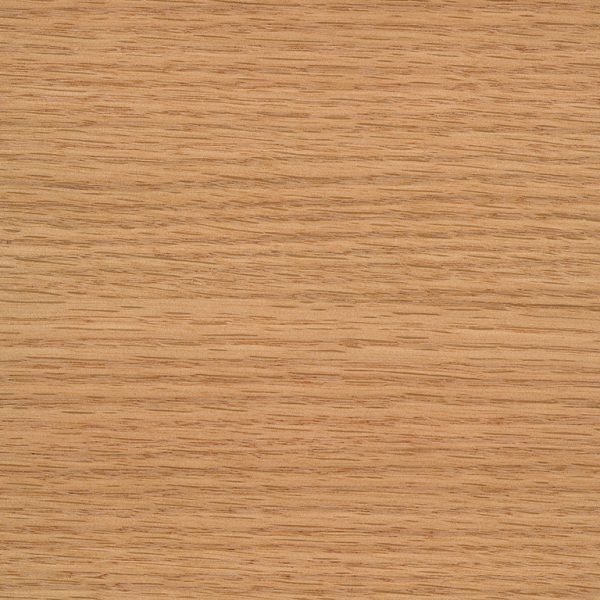 20 Caramel Oak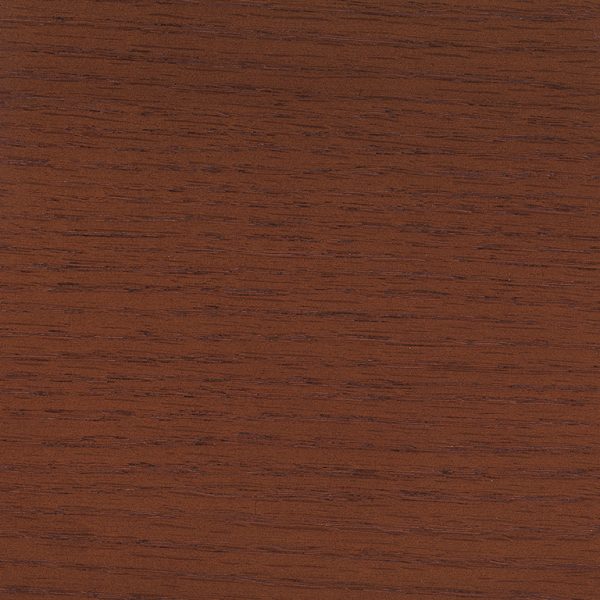 32 Cinnamon Oak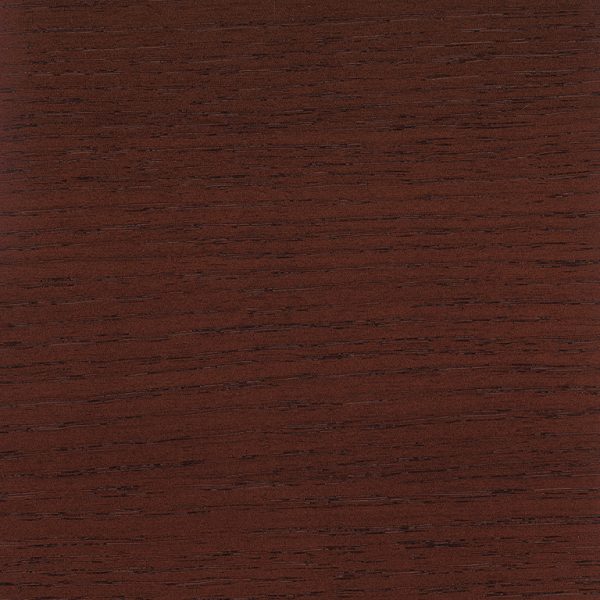 37 Bourbon Oak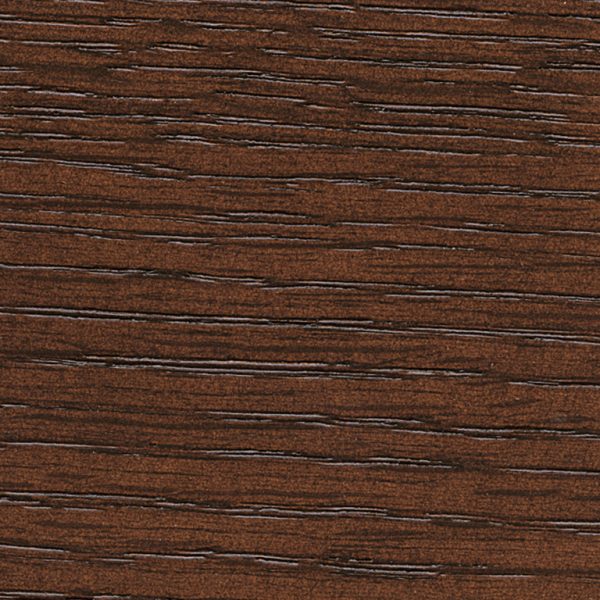 123 Cocoa Oak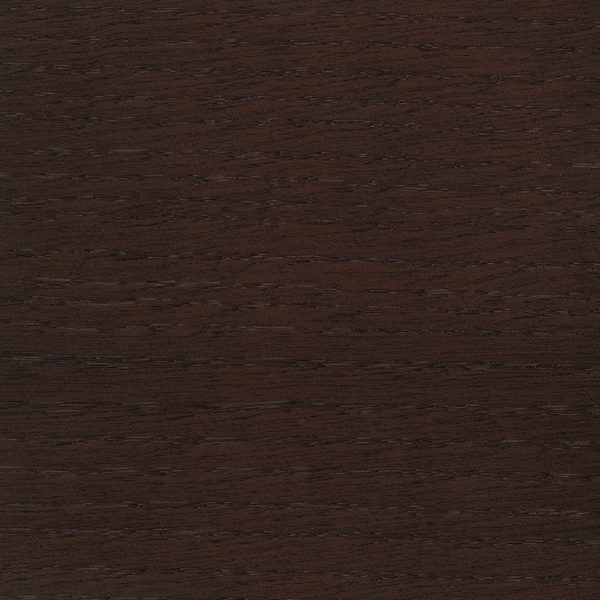 70 Kona Oak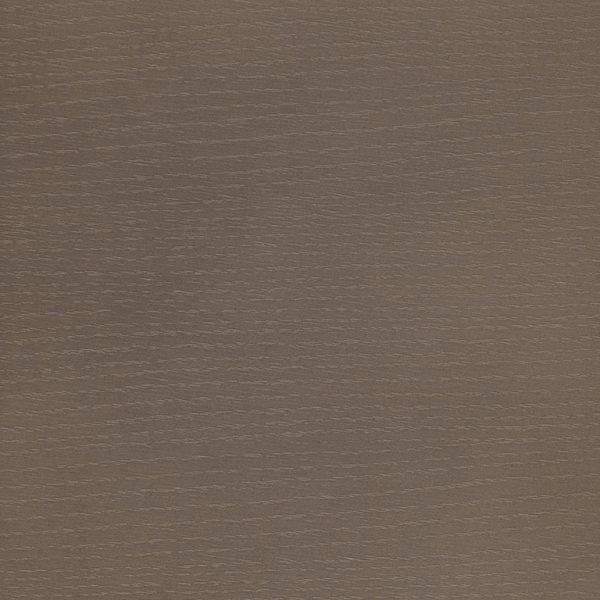 19 Smoky Umber White Oak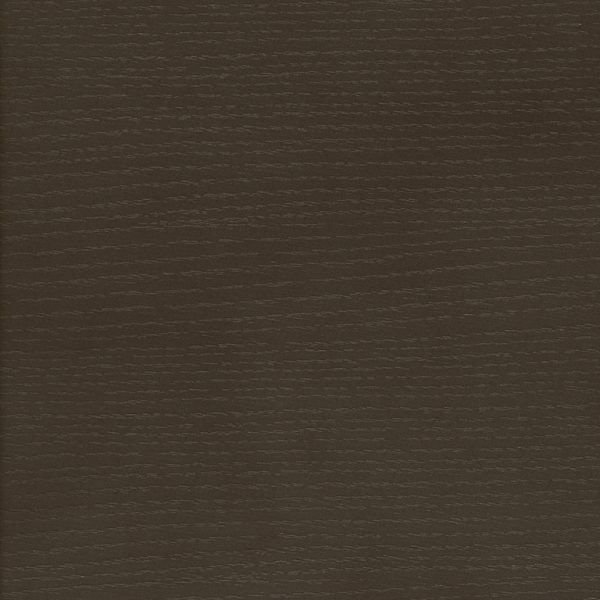 18 Slate Grey White Oak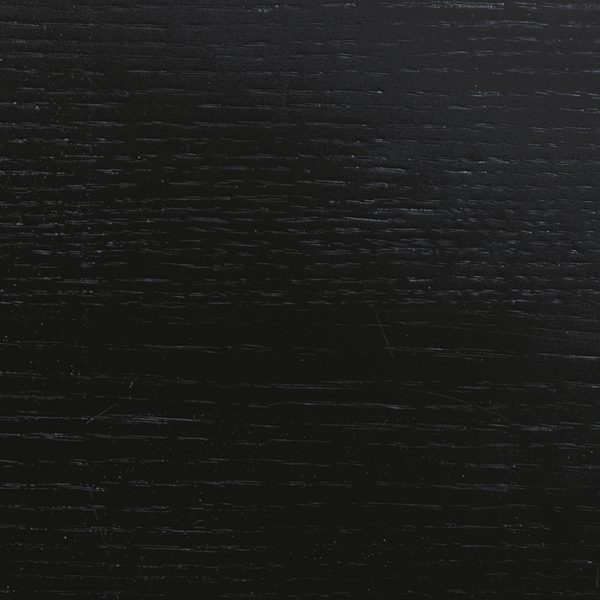 25 Ebony Oak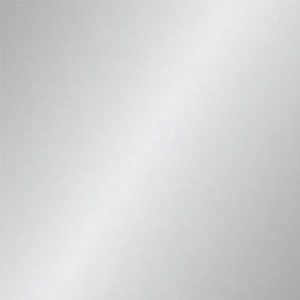 Standard Metal - 91 Chrome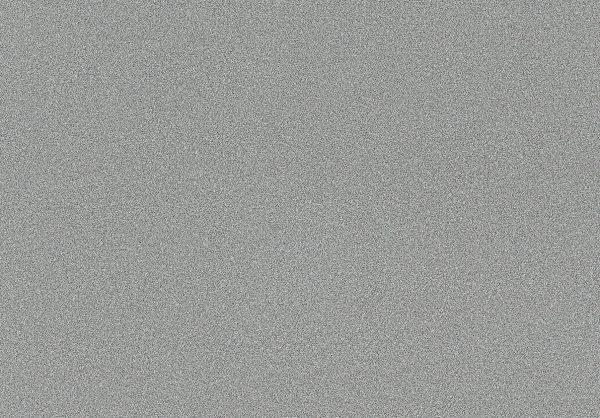 Standard Metal - 90 Metallic Silver

Standard Metal - 06 Charcoal Grey
Waikiki Shopping Center, ANA Lounge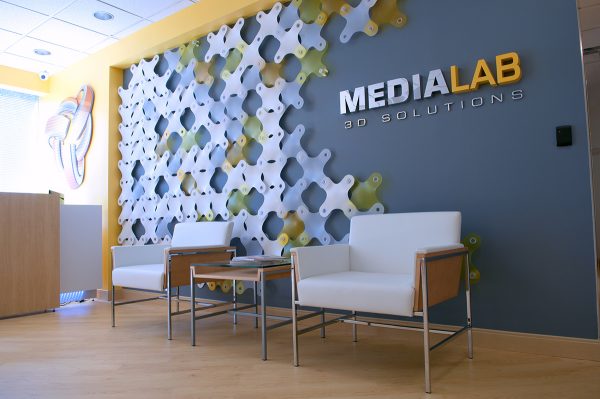 MediaLab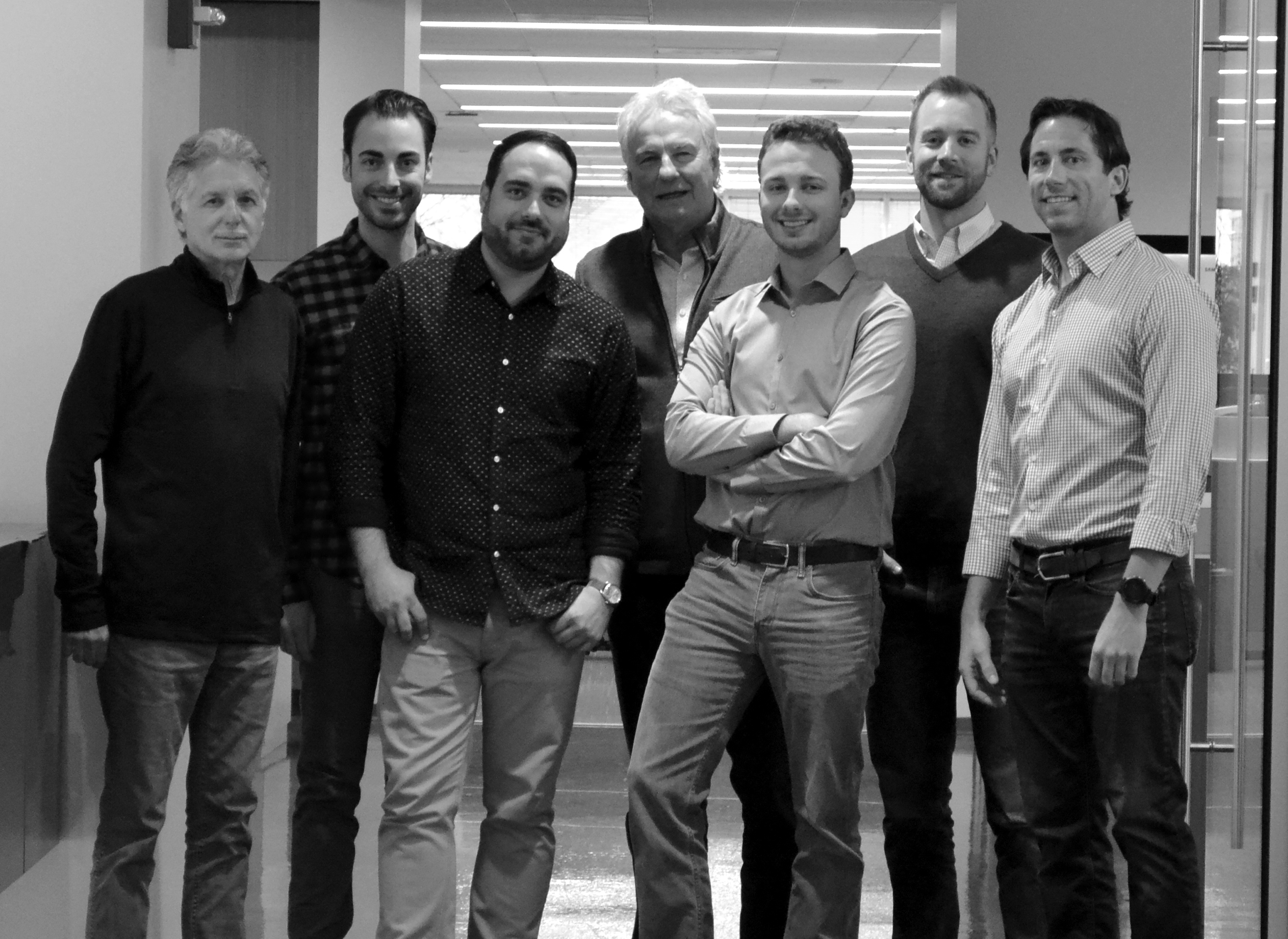 A full-service design and consulting firm based in Chicago, qdesign seeks to engage not only the talents of individuals, but to tap the greater potential achieved through group collaboration. Their creative efforts have resulted in award-winning designs ranging from conference tables to casegoods, lounge seating and guest chairs.
Additional works by Qdesign