Radiant Benches
Designed by Chris Panichella
Inspired by the forms and structures of modern architecture, Radiant is elegantly crafted with geometric precision to become a work of art unto itself, while delivering a commanding presence in any environment.
Radiant Benches 03
Radiant Benches 04
Radiant Benches 05
Benches manufactured in maple, walnut and white oak wood species.
Available in two and three-seat models.
Features inset seat cushions with suspension support for optimum comfort.
Metal frame available in standard and premium color selections.
Maximum weight capacity is 350 lbs. for two-seat benches and 700 lbs. for three-seat benches.
SCS Indoor Advantage Gold certified.
Starting COM list price = $2,536.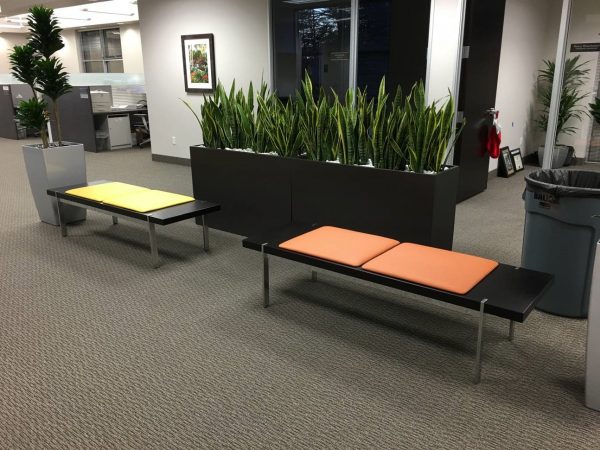 Gothic Landscape
Academy of the Holy Cross
Designed By
Chris Panichella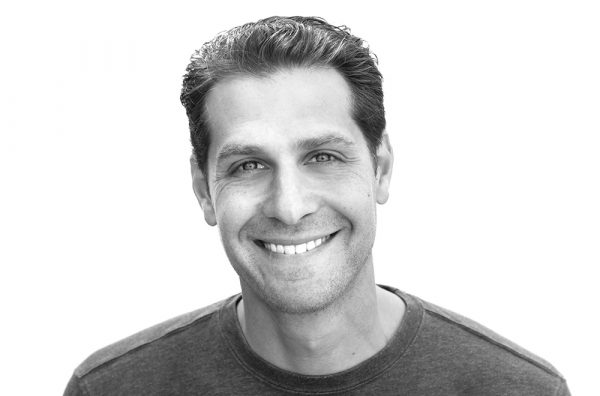 A top graduate of the School of Industrial Design at the Rochester Institute of Technology, Chris began his early career designing sets for broadcasting studios, yet always had a passion for furniture and spent most of his down time working on furniture designs and other related moonlit projects.
In 2006, he turned that passion into a full-time business by forming Achella Design Studio, and has since produced successful designs for a broad range of markets including industrial, retail, contract and outdoor furniture.
Additional works by Chris Panichella