WorkSmith Cabinets
Designed by Rainlight
Combining generous storage with clean lines, WorkSmith Cabinets offer the ability to display your work or keep things neatly stored away and out of sight. Adjustable shelving provides ample space for storing essentials, while casters help keep things mobile. Optional steel pulls and fixed legs add further appeal.
WorkSmith Cabinets 05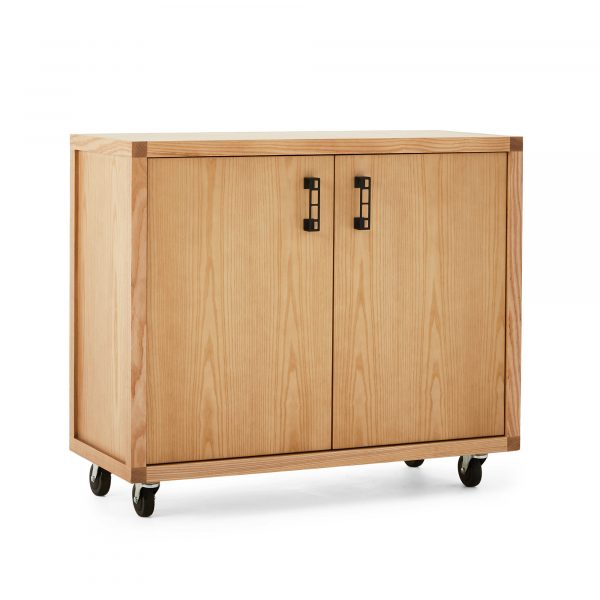 WorkSmith Cabinets 06
WorkSmith Cabinets 07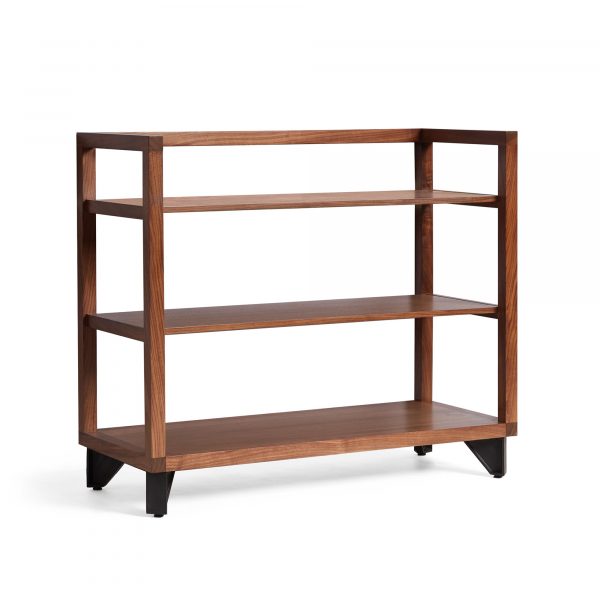 WorkSmith Cabinets 08
WorkSmith Cabinets 09
Available in all standard and custom wood finishes on Ash.
Offered with or without doors, as well as open on all sides.
Metal pulls feature textured matte black finish. Touch latch door option also available.
Offered with self-locking casters or fixed metal legs.
Fixed legs are die-cast metal with textured matte black finish and includes adjustable glides.
Units can be used independently or double-stacked with other cabinets for additional storage requirements.
Starting list price = $2,249.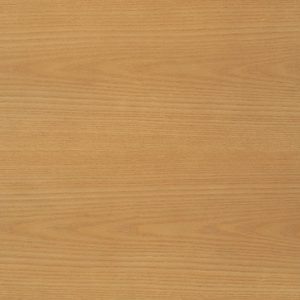 162 White Oak on Ash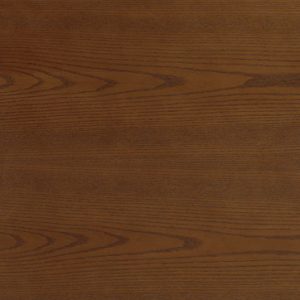 163 Walnut on Ash
164 Cocoa Ash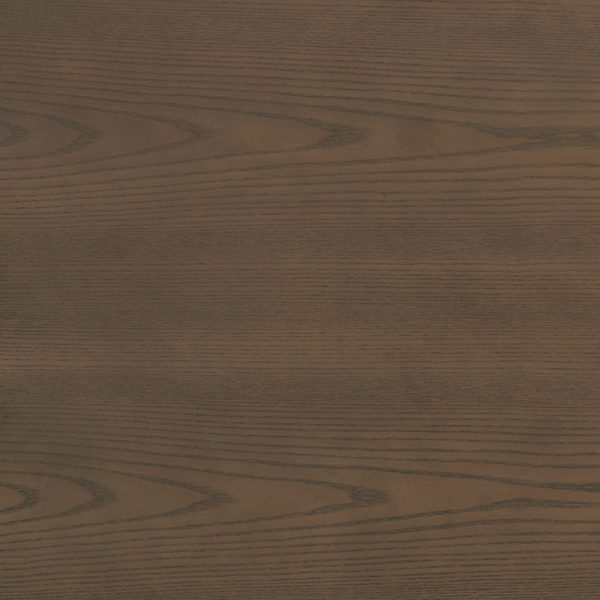 166 Smoky Umber Ash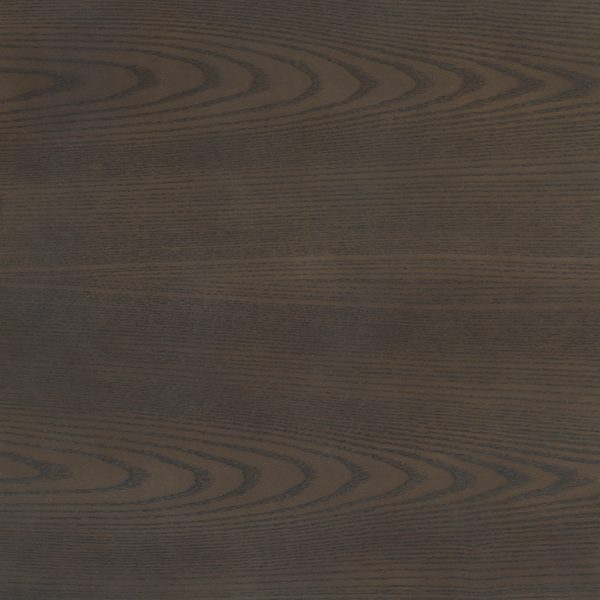 167 Slate Grey Ash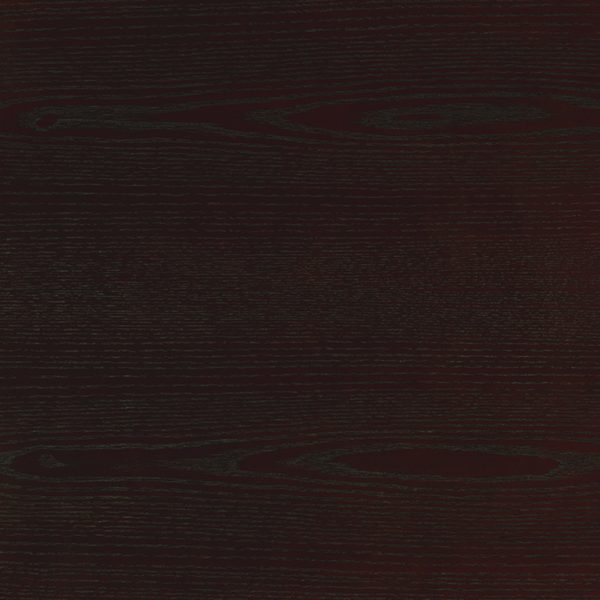 165 Kona Ash
Over the past 2 decades, Rainlight has focused on corporate, healthcare, educational and residential furniture. Collaborations with a broad range of furniture clients, from large multifaceted corporations to small family-owned businesses, their experience spans highly developmental ergonomic task seating to more fashion driven soft seating products. They take pride in solving problems, understanding their clients and providing the best possible solution for their needs.
Additional works by Rainlight