WorkSmith Cart
Designed by Rainlight
Exuding hand craftsmanship and care, the WorkSmith Cart features useful storage spaces for housing a variety of materials while maintaining a large work surface area. And to keep things mobile, solid rubber wheels allow it to be moved and positioned from one area to the next.
WorkSmith Cart 05
WorkSmith Cart 06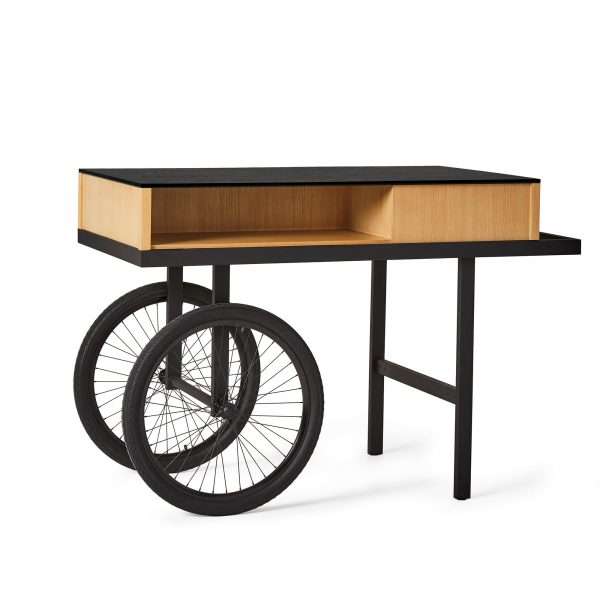 WorkSmith Cart 07
Overall dimensions: 62″ W x 30″ D x 41 3/4″ H.
Features three open storage compartments.
Convenient handle and all-black solid rubber tires provide mobility ease.
Available in all standard and custom finishes on ash, as well as laminate selections.
Textured black metal frame finish.
Starting list price = $5,634.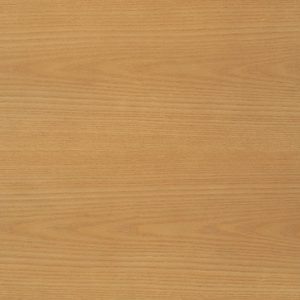 162 White Oak on Ash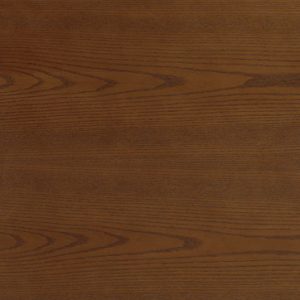 163 Walnut on Ash
164 Cocoa Ash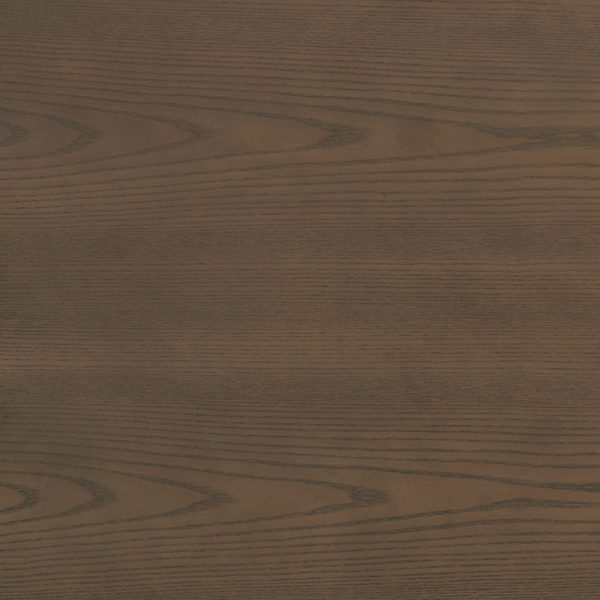 166 Smoky Umber Ash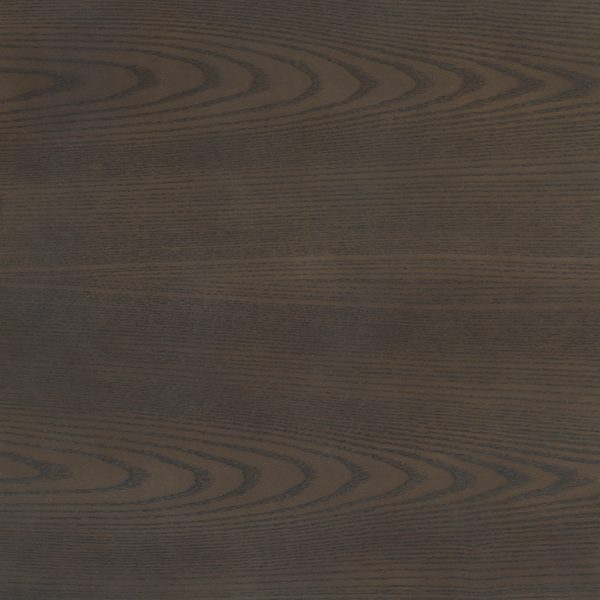 167 Slate Grey Ash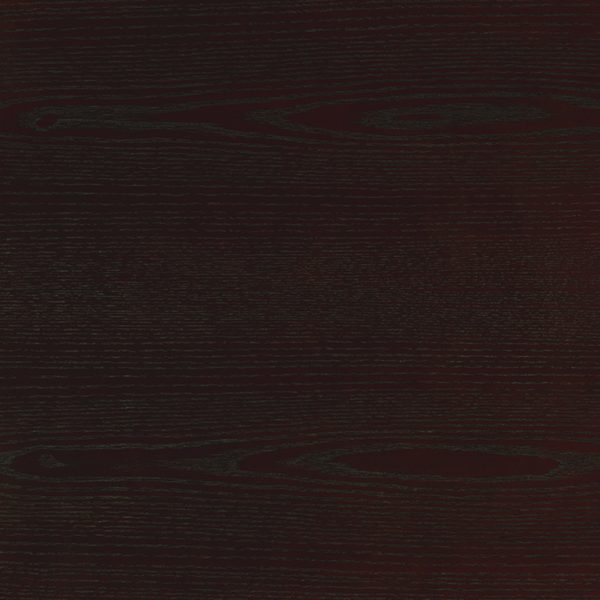 165 Kona Ash

Laminate - Brite White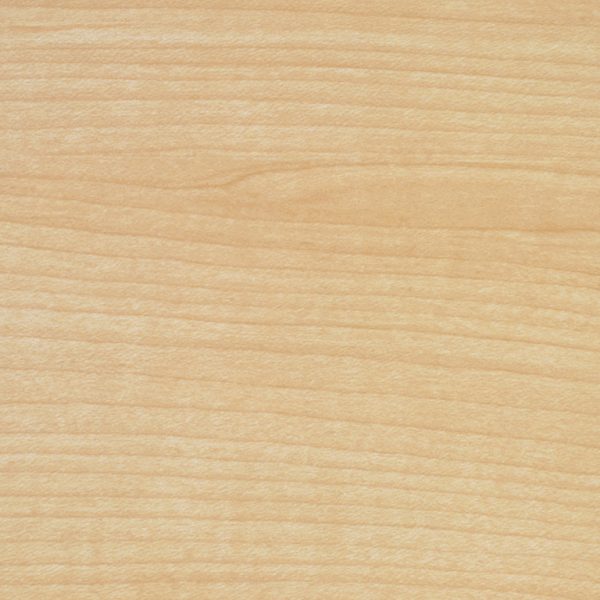 Laminate - Clear Maple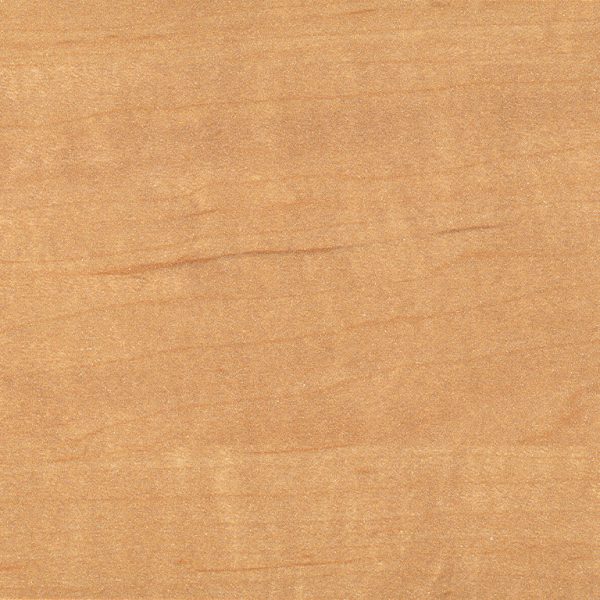 Laminate - Siren Maple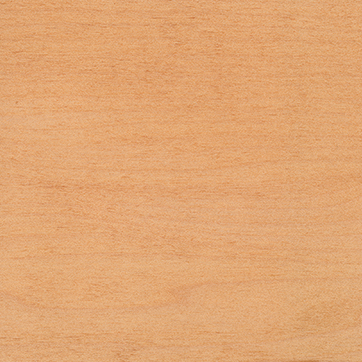 Laminate - Honey Maple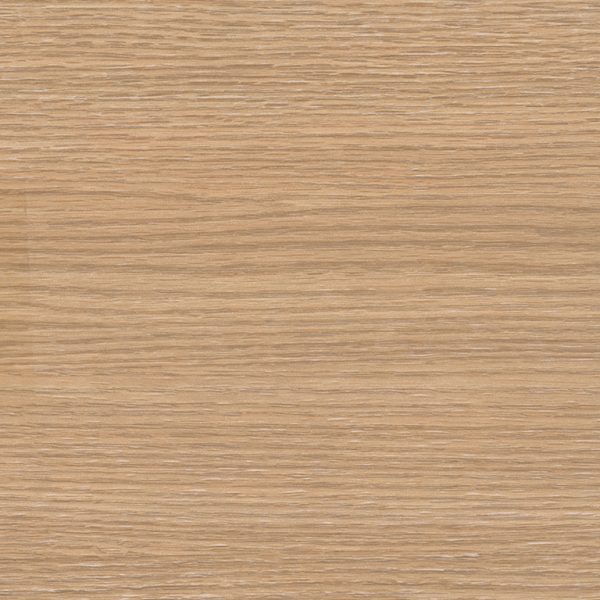 Laminate - Natural Rift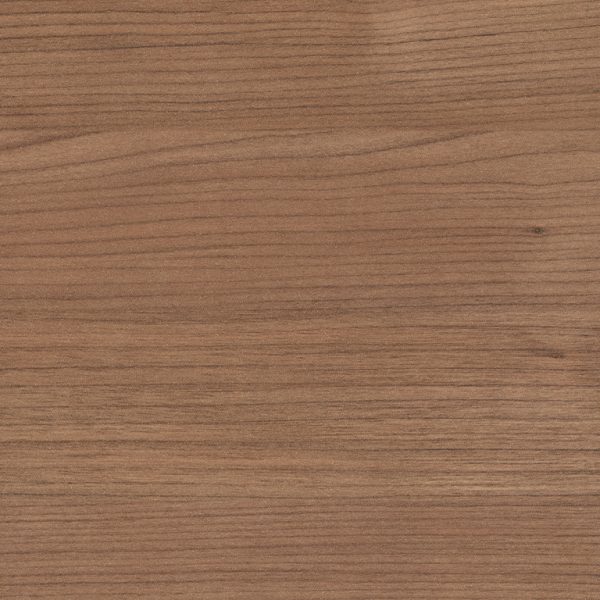 Laminate - River Cherry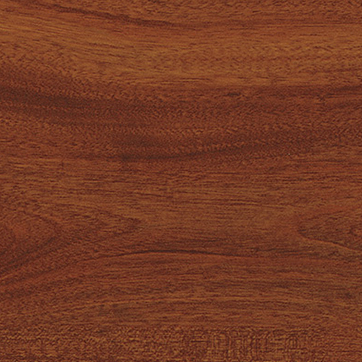 Laminate - Windsor Mahogany
Laminate - Shaker Cherry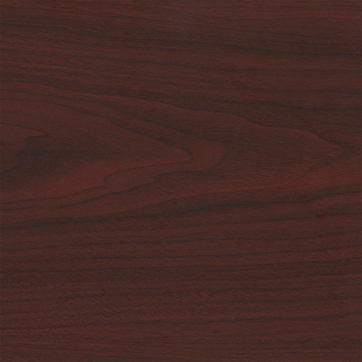 Laminate - Empire Mahogany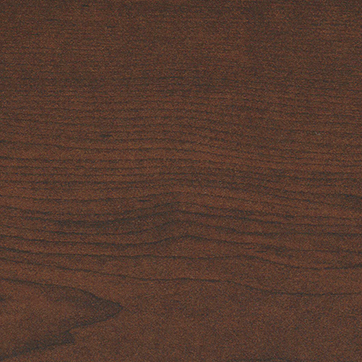 Laminate - Cocoa Maple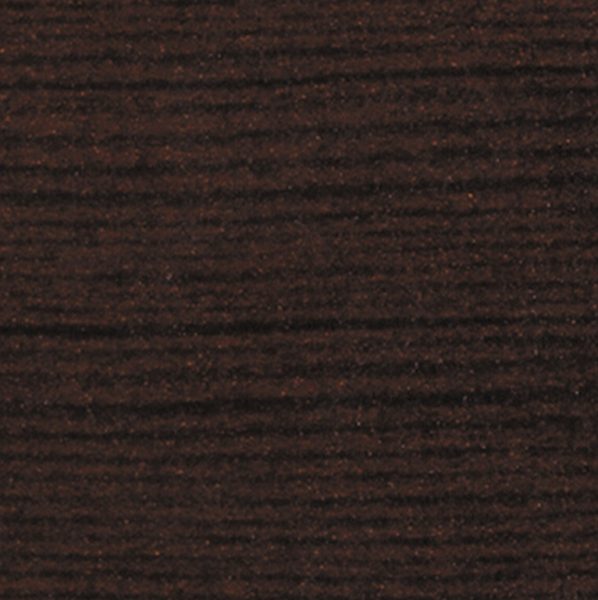 Laminate - Witchcraft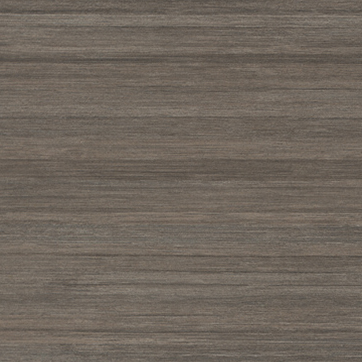 Laminate - Absolute Acajou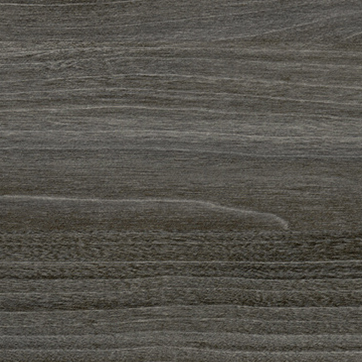 Laminate - Iconic Maple

Laminate - Slate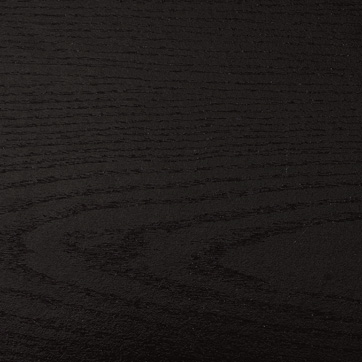 Laminate - Black Ashwood Laminate - Black
Over the past 2 decades, Rainlight has focused on corporate, healthcare, educational and residential furniture. Collaborations with a broad range of furniture clients, from large multifaceted corporations to small family-owned businesses, their experience spans highly developmental ergonomic task seating to more fashion driven soft seating products. They take pride in solving problems, understanding their clients and providing the best possible solution for their needs.
Additional works by Rainlight