Brink Stools
Designed by Andrew Gower
Light in scale but substantial in every other way, Brink puts you on the cutting edge of modern style. Offered in a diverse range of wood and metal finishes, with optional upholstered seat pads, these counter and bar height stools defy the limits to fit in anywhere.
Brink Stools 07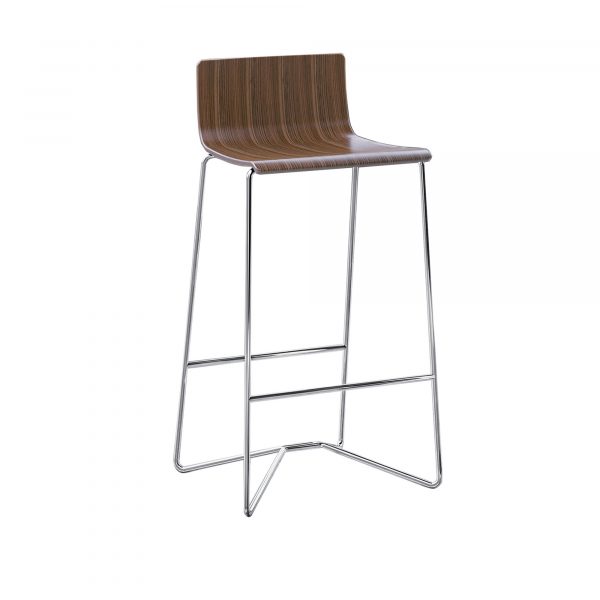 Brink Stools 08
Brink Stools 09
Brink Stools 10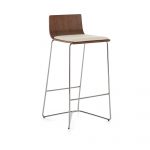 Available in beech, walnut and white oak, in all standard and custom finishes.
All wood, or wood with upholstered seat pad.
Counter and bar height models.
Maximum weight capacity of 350 lbs.
Metal frame available in standard and premium finishes.

SCS Indoor Advantage Gold certified.

Starting list price = $857.
12 Natural Beech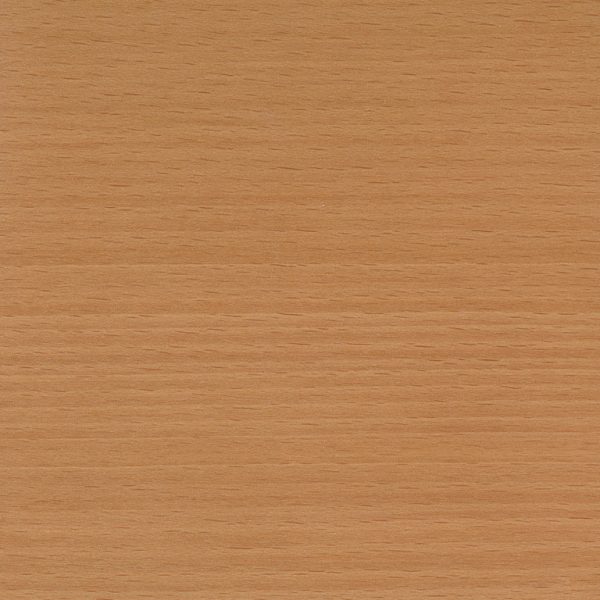 22 Caramel Beech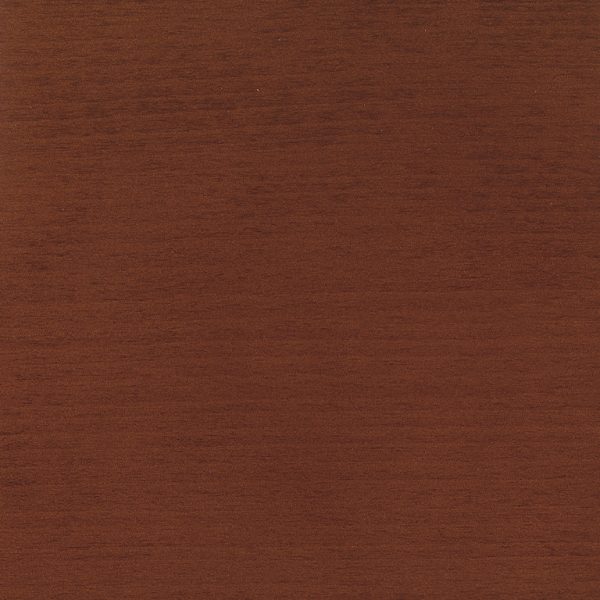 33 Cinnamon Beech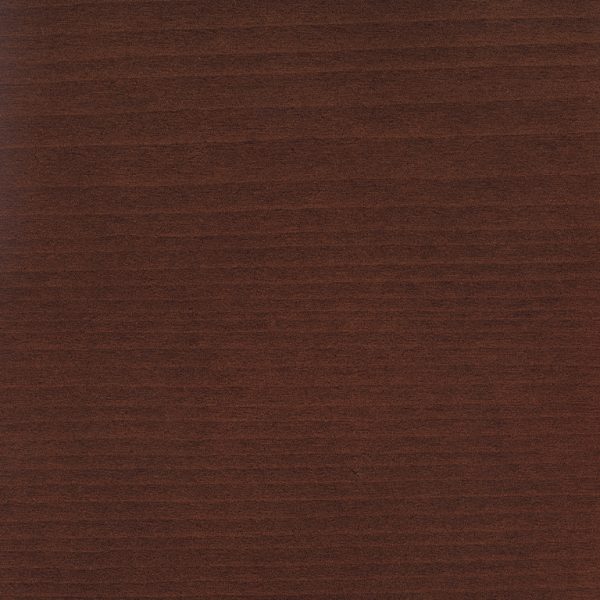 38 Bourbon Beech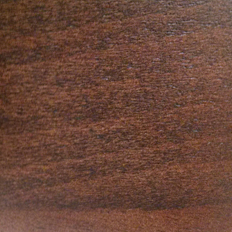 85 Cocoa Beech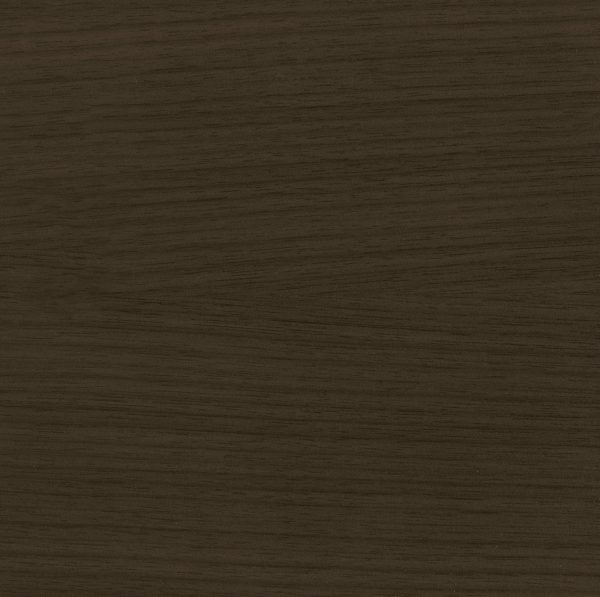 15 Slate Grey Beech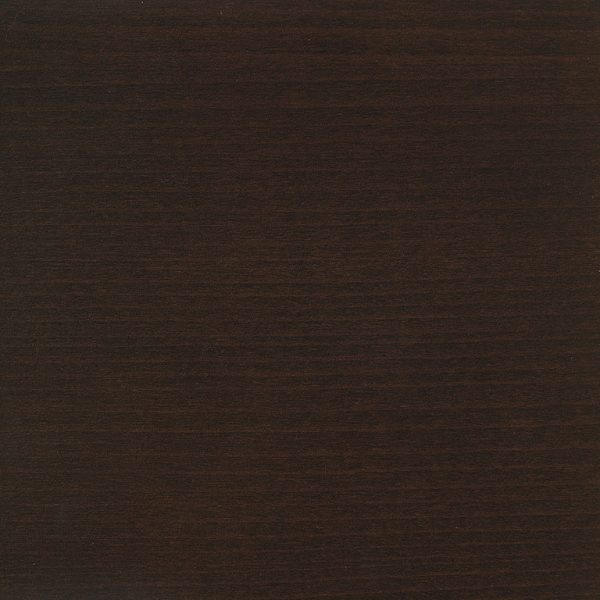 73 Kona Beech 27 Ebony Beech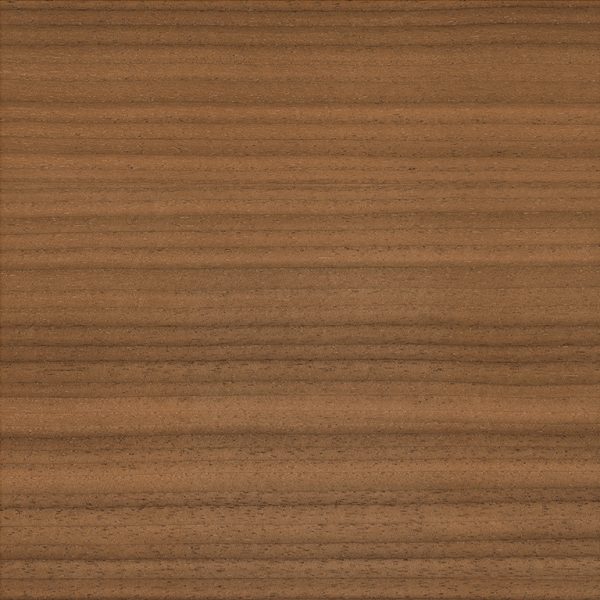 29 Natural Walnut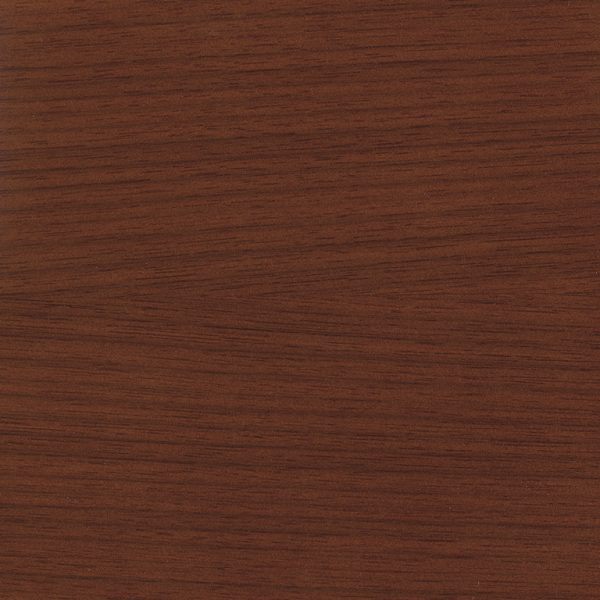 30 Cinnamon Walnut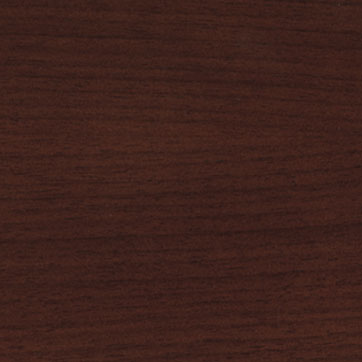 35 Bourbon Walnut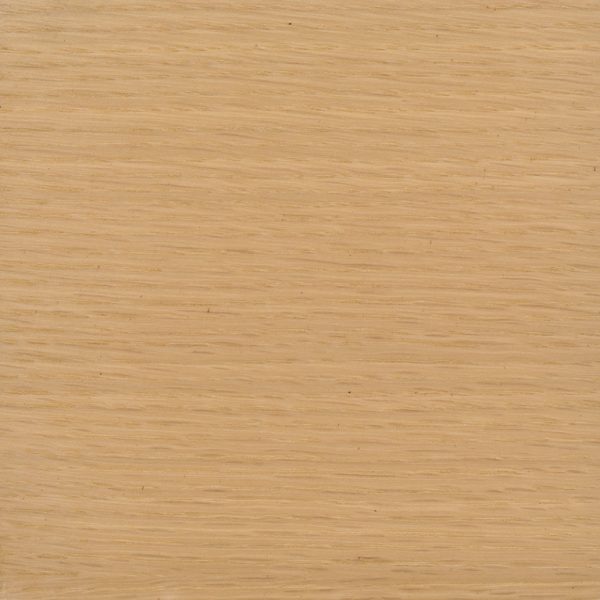 14 Natural White Oak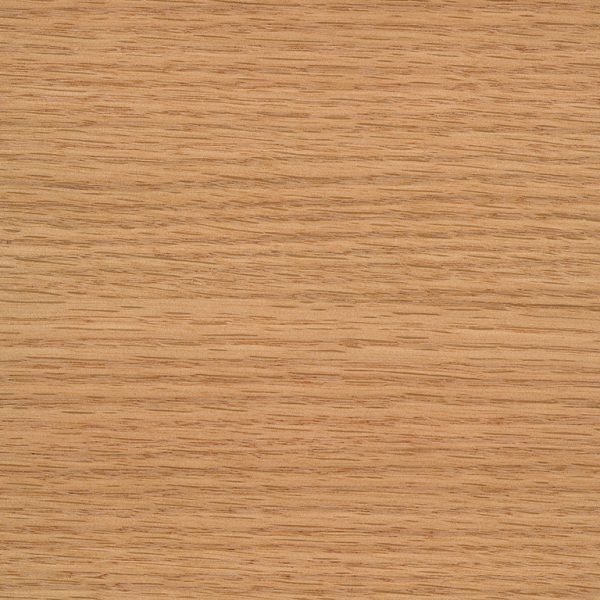 20 Caramel Oak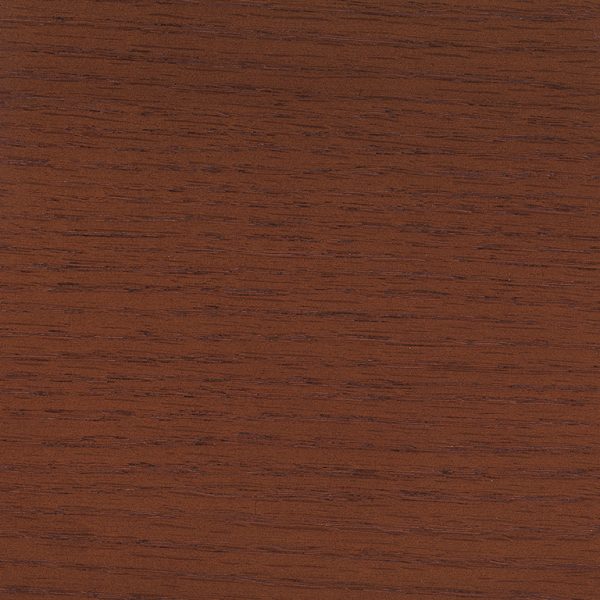 32 Cinnamon Oak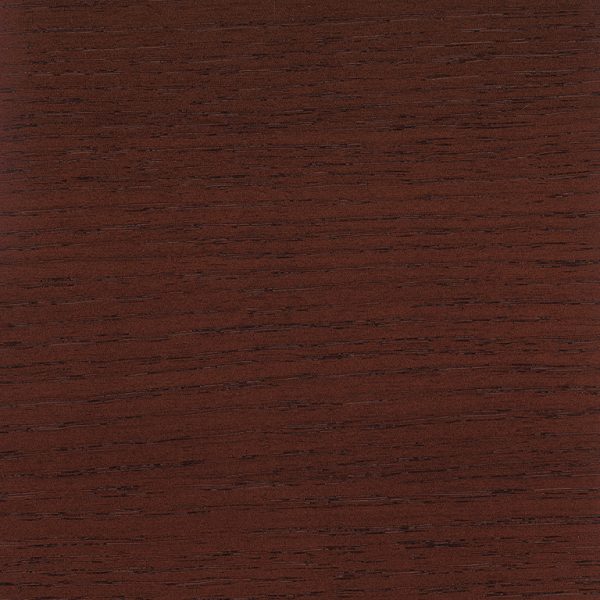 37 Bourbon Oak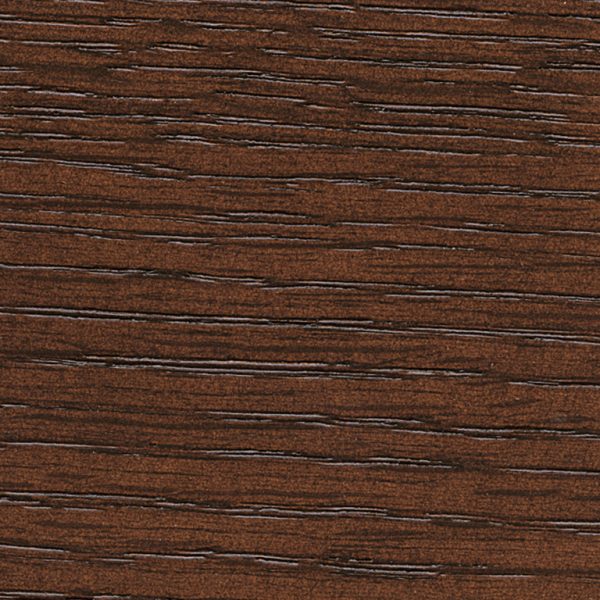 123 Cocoa Oak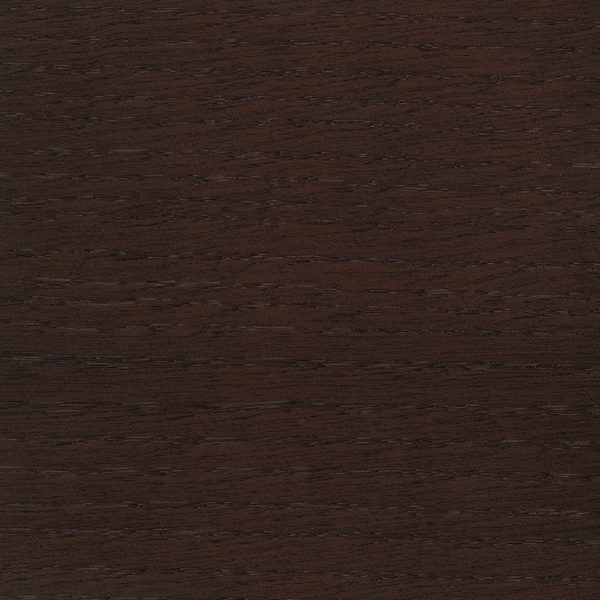 70 Kona Oak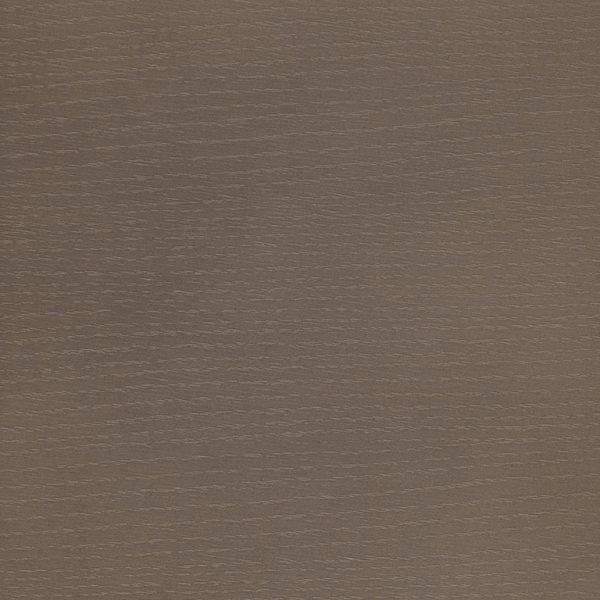 19 Smoky Umber White Oak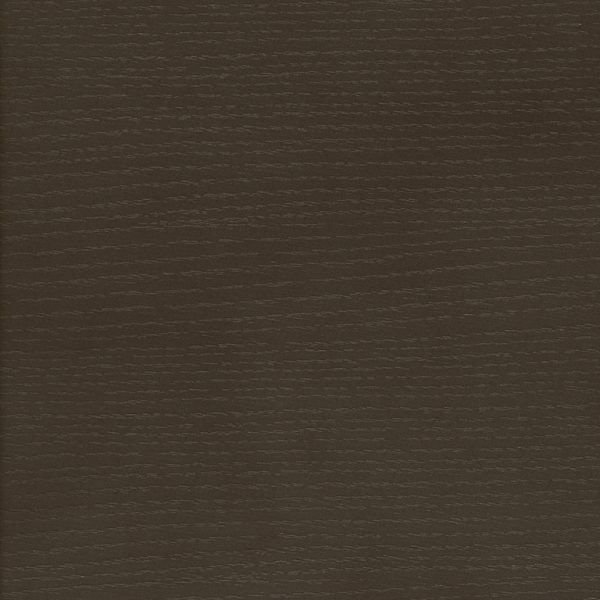 18 Slate Grey White Oak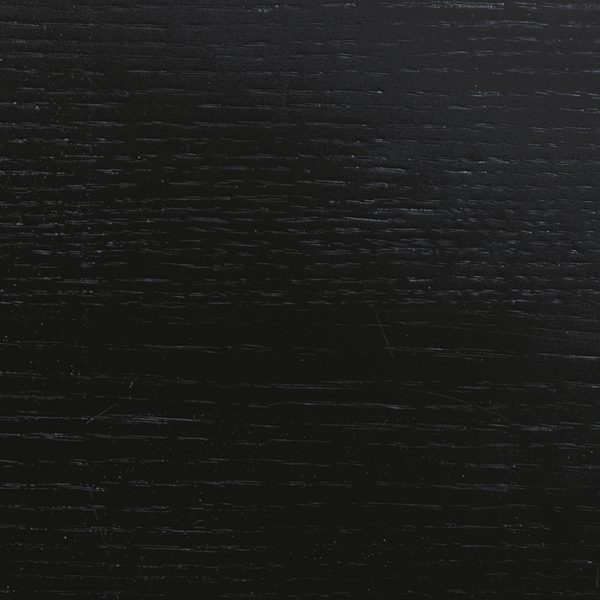 25 Ebony Oak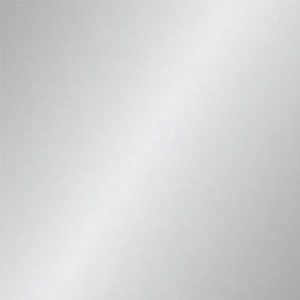 Standard Metal - 91 Chrome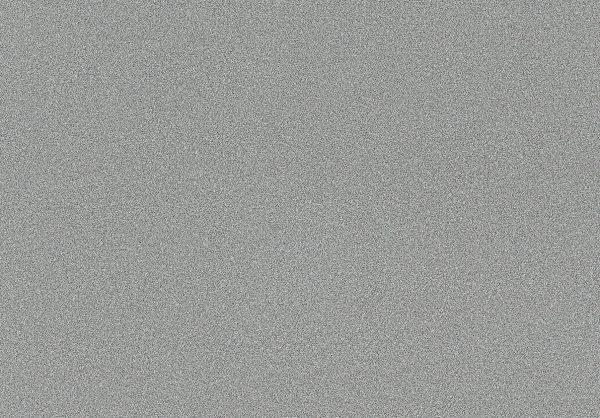 Standard Metal - 90 Metallic Silver

Standard Metal - 06 Charcoal Grey Standard Metal - 95 Satin Black Premium Metal - 150 Stone Premium Metal - 143 Canary Premium Metal - 142 Mercury Premium Metal - 141 Mint Premium Metal - 140 Oasis

Premium Metal - 94 Cotton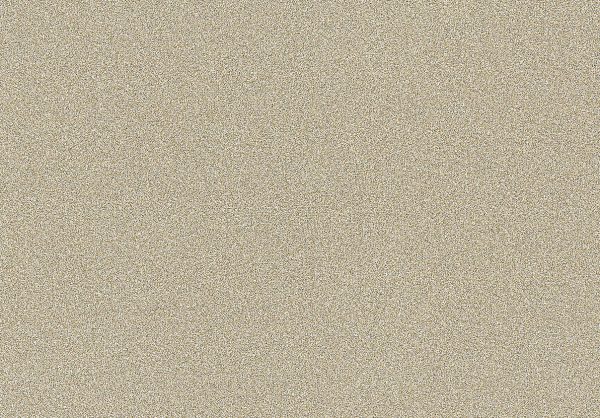 Premium Metal - 83 Metallic Champagne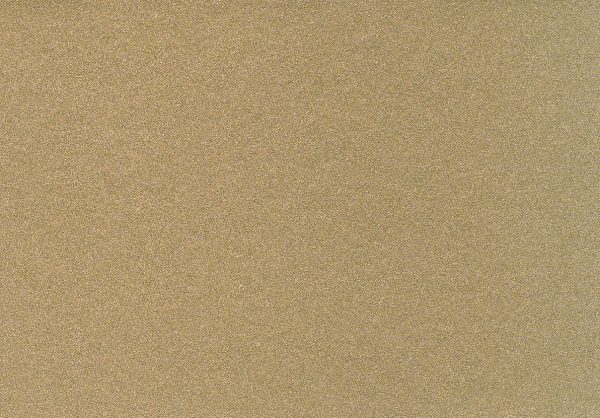 Premium Metal - 07 Gold Shimmer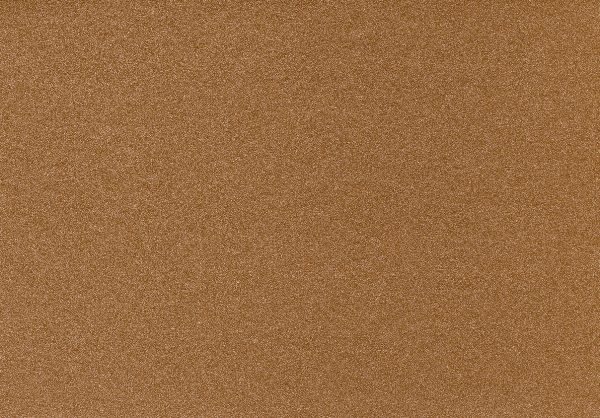 Premium Metal - 08 Penny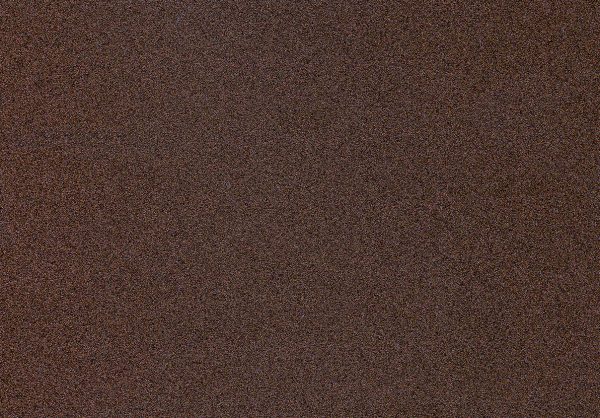 Premium Metal - 09 Brown Sugar
A graduate of the University of Colorado and the Corcoran School of Art in Washington D.C., Andrew started his career at the architectural firm DMSAS. He went on to open and run a production furniture company in Baltimore, Maryland before venturing out on his own as an industrial designer.