Delen Benches
Designed by Ramsey Madsen & Jim Contois
There are few symbols as evocative of casual gatherings as the picnic table and Delen captures the essence of this modest, yet iconic setting, while reinterpreting it for today's relaxed, collaborative spaces. Benches feature solid wood construction offset by a metal accent detail on the leg interior – a signature design element that adds a touch of sophistication to its otherwise minimalist form. Paired with Delen Meeting Tables, or used independently, they bring a nostalgic connection to spaces from which sharing can occur in all its forms.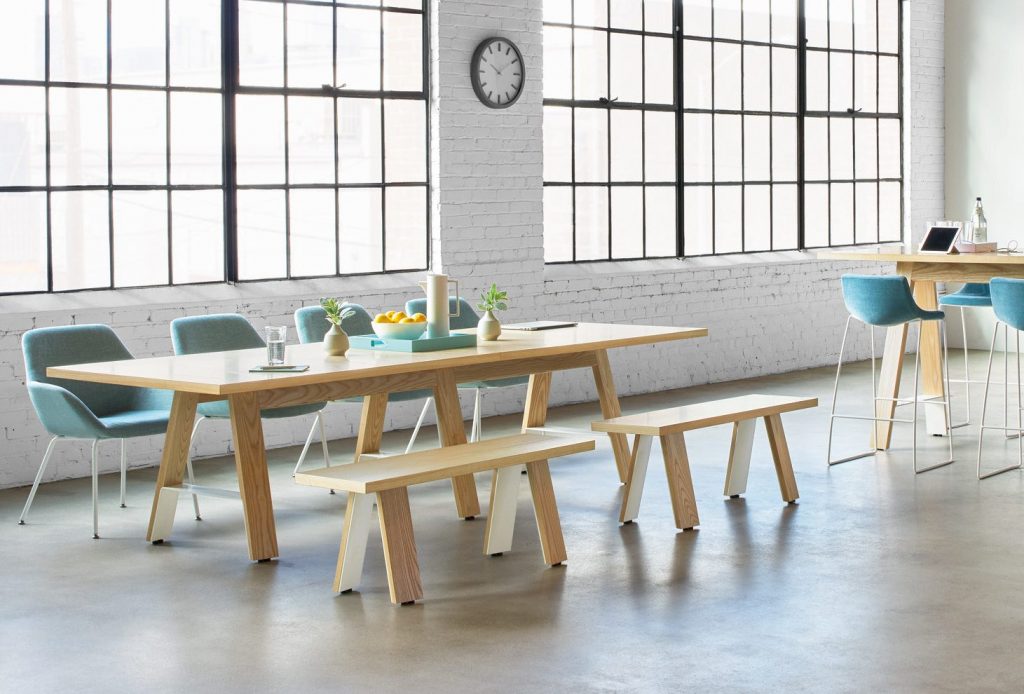 Delen Benches 03
Delen Benches 04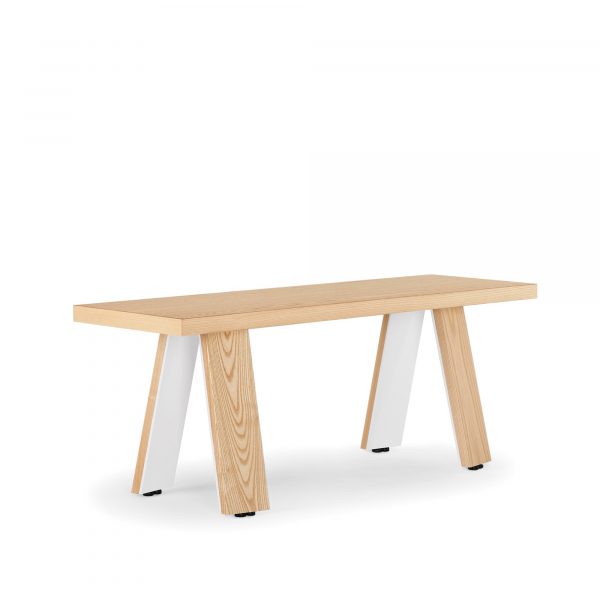 Manufactured in ash and walnut wood species.
Bench seat is 1-1/2″ thick and available in solid wood, veneer and laminate options.
Solid wood option standard with matching edge and features 1/4″ reveal to replicate plank-style design. Please note that finishes will appear slightly darker on solid wood.
Bench legs manufactured in ash solid wood and feature metal accent detail on leg interior, as well as adjustable glides for leveling purposes.
Starting list price = $2,056.
MetaMetrics
Designed By
Ramsey Madsen & Jim Contois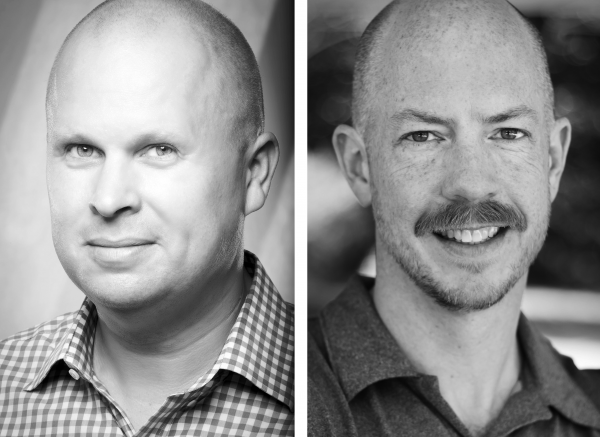 A graduate of Milwaukee Institute of Art & Design, Contois began his career designing architectural building products. Soon after, his focus turned to contract furniture and since 2008, has managed his own studio and developed products for a wide range of markets. In his work, he emphasizes simplicity, scale, and proportion while elevating the end users' experience and has a firm belief that the role of design is to balance the interests of the manufacturer, designer and end user in ways that create desirable products in the marketplace.
Madsen brings a unique synthesis to furniture design through a holistic approach that reaches from the earliest stages of needs assessment through final product engineering. With a strong design background and a deep understanding of processes, he assists his clients in creating pragmatic solutions of value.
Additional works by Ramsey Madsen & Jim Contois