Uptown Social Lounge
Designed by Chris & Jon Panichella
Take up residence in Uptown Social, a full family of lounge and modular seating, benches and tables that mingle clean minimalist lines with the luxe comforts of home. Lounge, love seat and sofa models are offered in two arm widths, as well as armless, for addressing spatial limitations or achieving the perfect look. And, corresponding chaise models add a roomy bonus to the mix for truly stretching out in style.
Uptown Social Lounge 07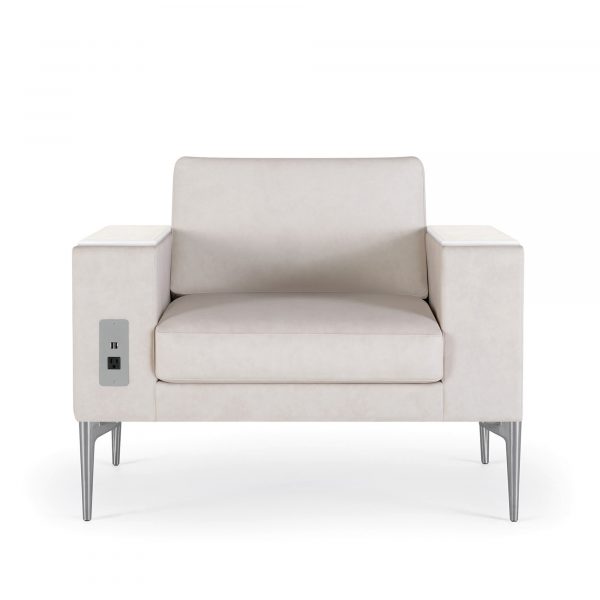 Uptown Social Lounge 08
Uptown Social Lounge 09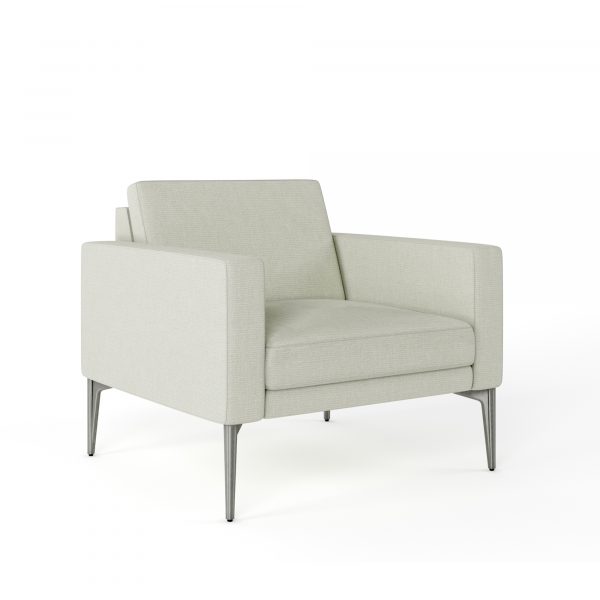 Uptown Social Lounge 10
Uptown Social Lounge 11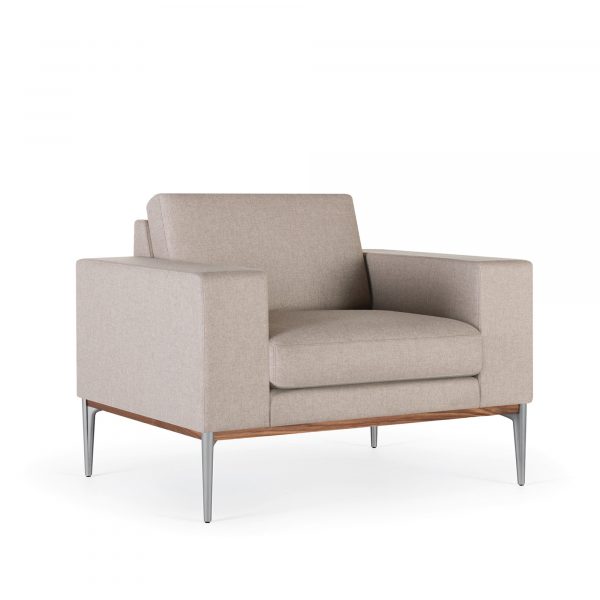 Uptown Social Lounge 12
Uptown Social Lounge 13
Uptown Social Lounge 14
Uptown Social Lounge 15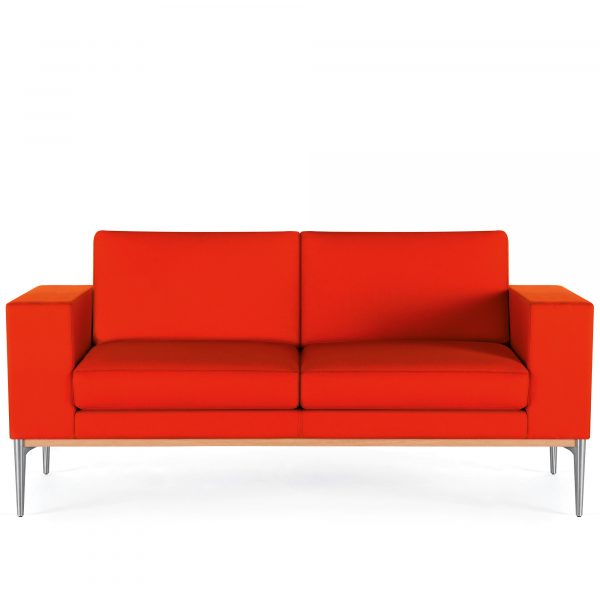 Uptown Social Lounge 16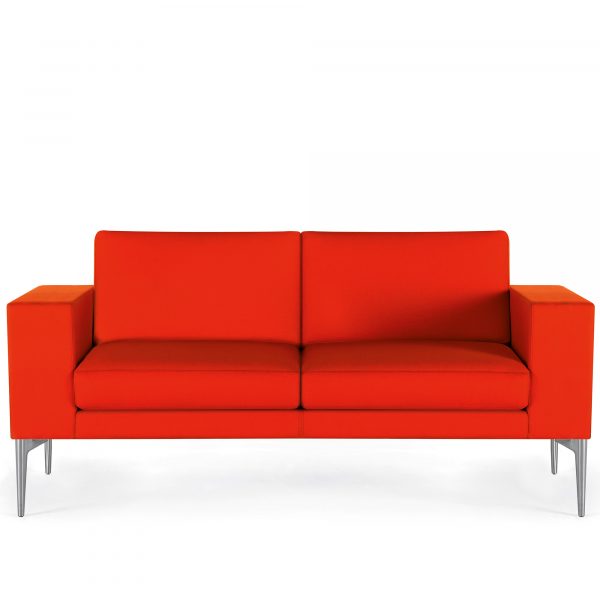 Uptown Social Lounge 17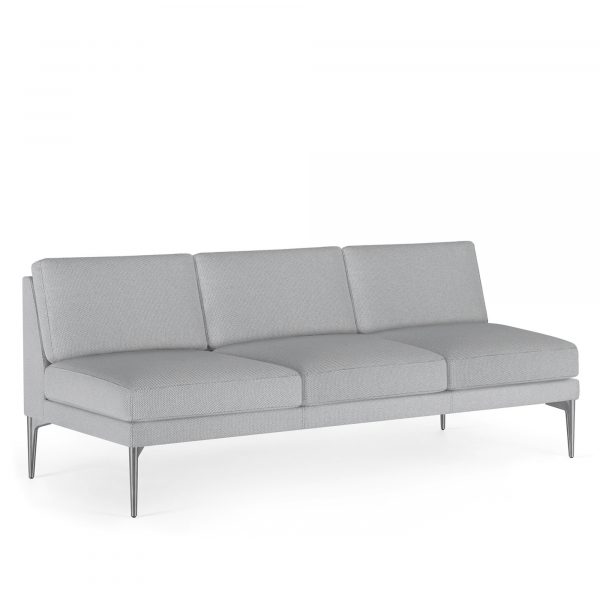 Uptown Social Lounge 18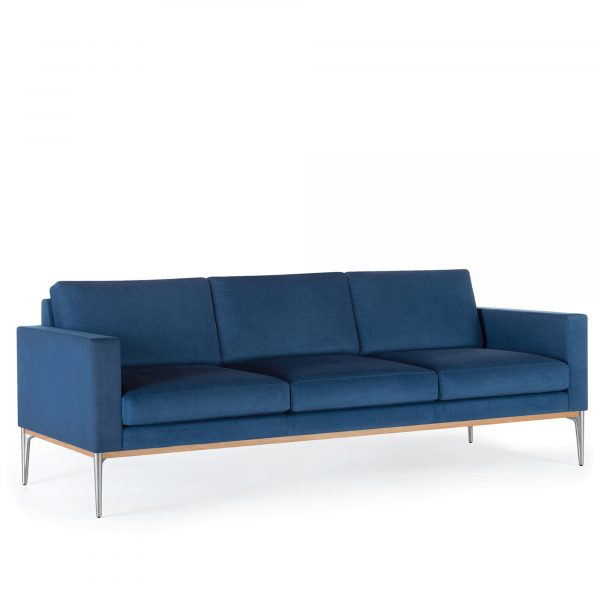 Uptown Social Lounge 19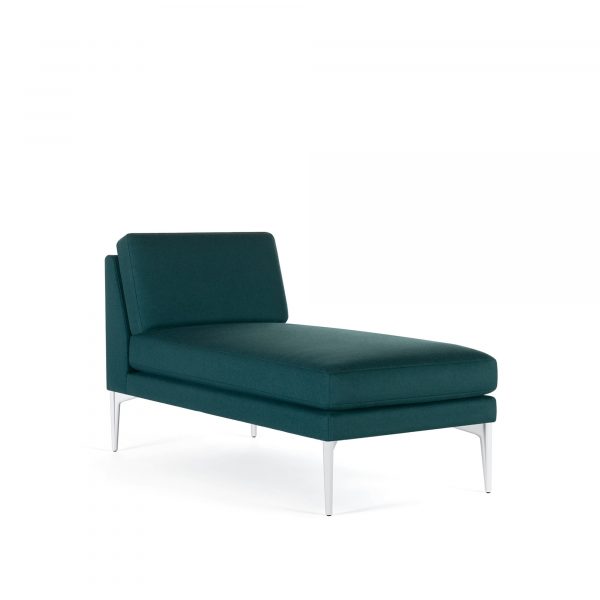 Uptown Social Lounge 20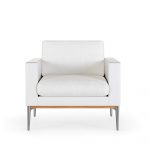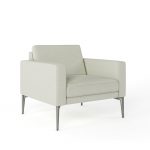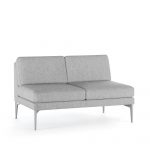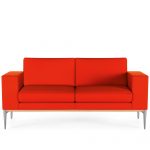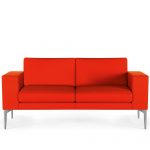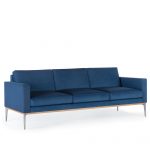 Arm and armless lounge, love seat, sofa and chaise models available.
4″ and 7″ arm widths available on lounge, love seat and sofa models. Chaise lounge available with 4″ arm width only.
Optional arm cap offered in walnut or white oak, as well as Corian®.
Tufted stitching detail available on back and seat cushions.
Optional wood trim is featured on all sides below the upholstered frame and is available in walnut and white oak, in all standard and custom finishes.
Metal legs available in standard and premium finishes.
Power units available on front or side of arms.
Maximum weight capacity is 350 lbs. for lounge chairs, 700 lbs. for love seats and chaise models, and 1000 lbs. for sofas.
Pillows and pull-up table offered, in addition to accompanying modular seating, benches and occasional tables.
Starting COM list price = $1,847.
The Nest
Pioneer Bank
Adept Fasteners
Lexus Dealership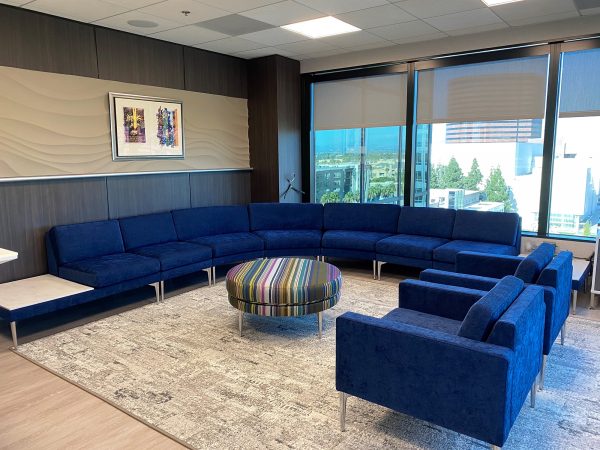 Corporate Private Office
Designed By
Chris & Jon Panichella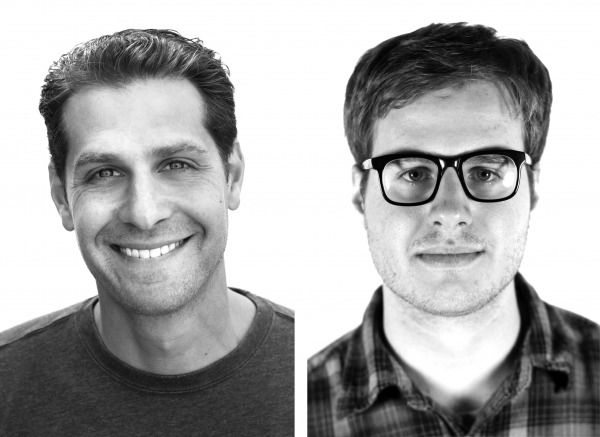 Chris and Jon Panichella head up the product design portion of Achella Design – a multidisciplinary studio operating out of Southern California. While the studio's primary focus is furniture and graphic design, they have also helped clients find solutions in diverse industries from medical devices to retail and exhibit design.
In lieu of an overarching design philosophy, Achella Design prefers to focus on authentic collaborations between the client, the intent of the project, and the end user. Their goal is to tailor market solutions that perfectly blend their design sensibilities with the brands they create them for. With this honest approach Achella Design creates honest solutions.
Additional works by Chris & Jon Panichella