WorkSmith Stools
Designed by Rainlight
Fit for purpose and built to last, stools are presented in two heights, both of which can be adjusted to reach optimum seated levels.
WorkSmith Stools 05
WorkSmith Stools 06
WorkSmith Stools 07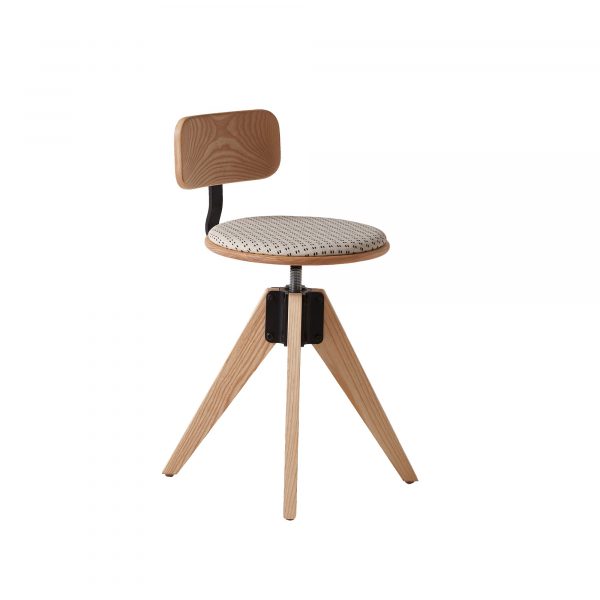 WorkSmith Stools 08
WorkSmith Stools 09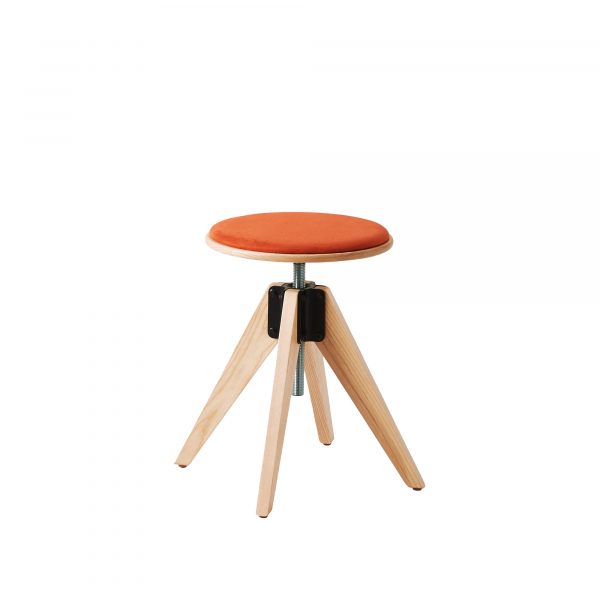 WorkSmith Stools 10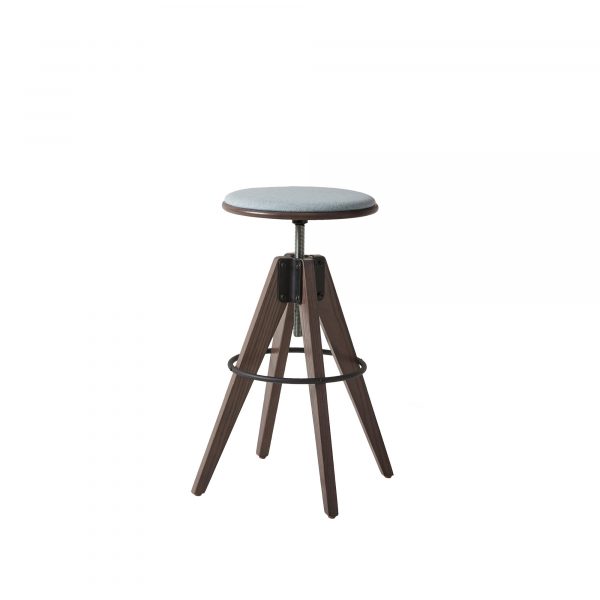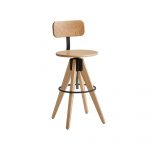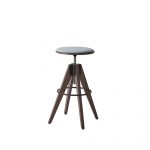 Stools are manufactured in solid ash wood species and offered in two heights, with or without back.
Seats rotate up or down to achieve desired height.
Available with or without upholstered seat pad.
Footring is positioned 11-3/4″ from the floor and features textured matte black finish.
Starting list price = $952.
Over the past 2 decades, Rainlight has focused on corporate, healthcare, educational and residential furniture. Collaborations with a broad range of furniture clients, from large multifaceted corporations to small family-owned businesses, their experience spans highly developmental ergonomic task seating to more fashion driven soft seating products. They take pride in solving problems, understanding their clients and providing the best possible solution for their needs.
Additional works by Rainlight