Achella Lounge
Designed by Chris Panichella
Savvy design and superior comfort set the stage for Achella, an expressive lounge collection featuring straight and tapered lines beautifully counterbalanced with fluid contours. Combining metal, wood and upholstered elements, Achella lounge, love seat and sofa models deliver stellar form and aesthetic brilliance – not to mention a variety of options to realize a purpose beyond simply waiting.
Achella Lounge 05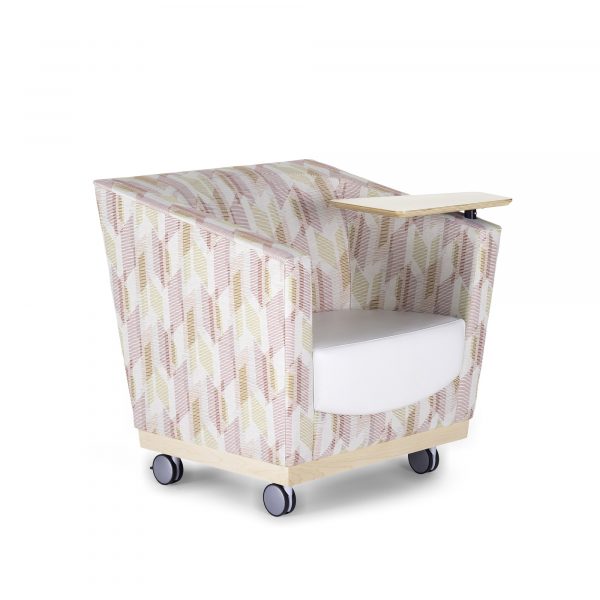 Achella Lounge 06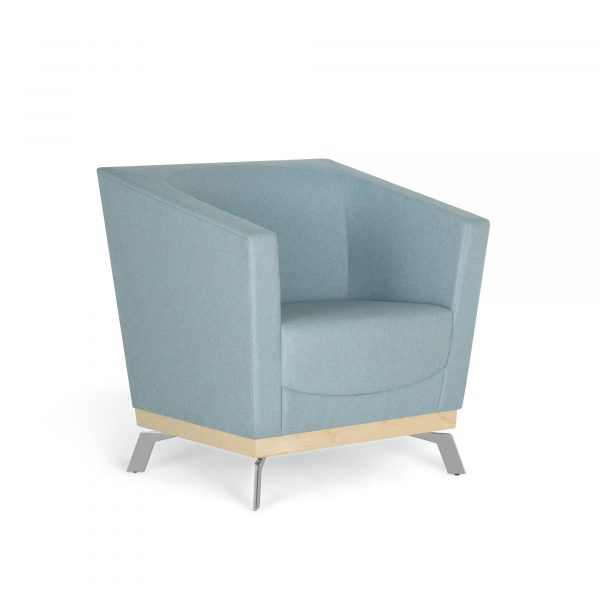 Achella Lounge 07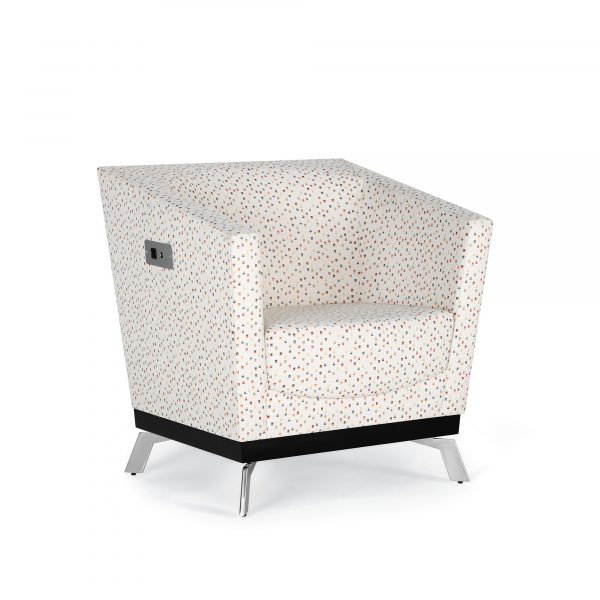 Achella Lounge 08
Achella Lounge 09
Achella Lounge 10
Achella Lounge 11
Achella Lounge 12
Achella Lounge 13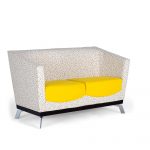 Lounge, love seat and sofa models.
Standard base configuration includes maple wood platform with fixed metal legs or casters.
Wood platform available in all standard and custom wood finishes on maple.
Signature metal leg available in polished aluminum, metallic silver and satin black finish options.
Multi-functional accessories to include rotating tablet, cup holder and power units, available on select models.
Tablet affixed to right or left arm, and is offered in maple veneer, laminate and Corian®.

SCS Indoor Advantage Gold certified (select models only).

Accompanying modular seating and occasional tables offered.
Starting COM list price = $1,871.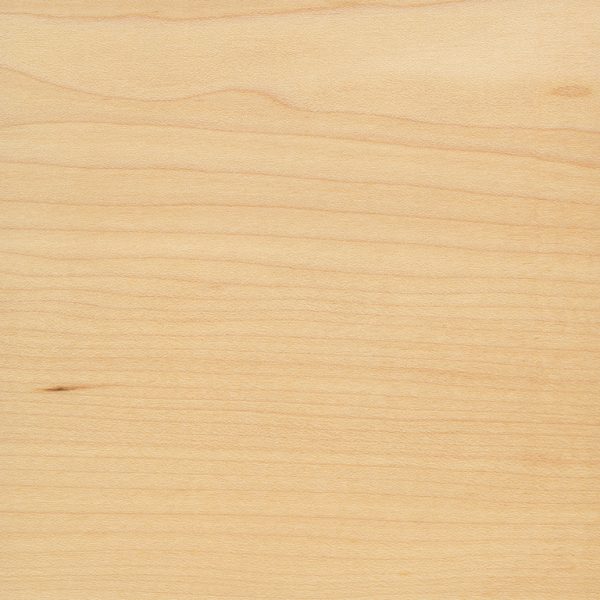 10 Natural Maple
11 Natural Beech on Maple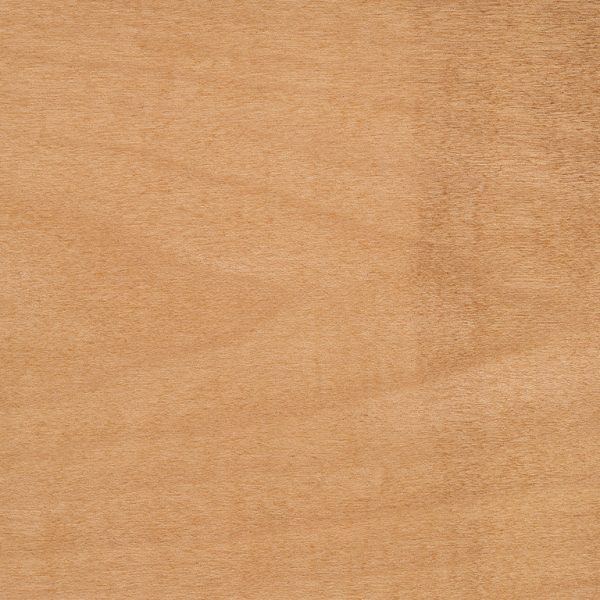 21 Caramel Maple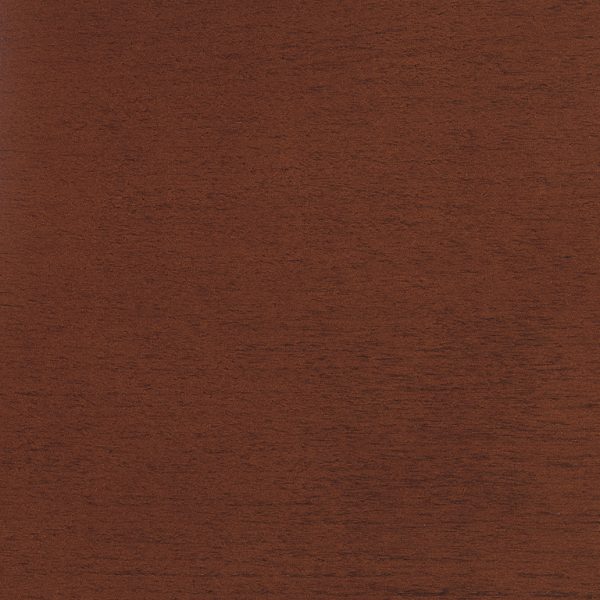 31 Cinnamon Maple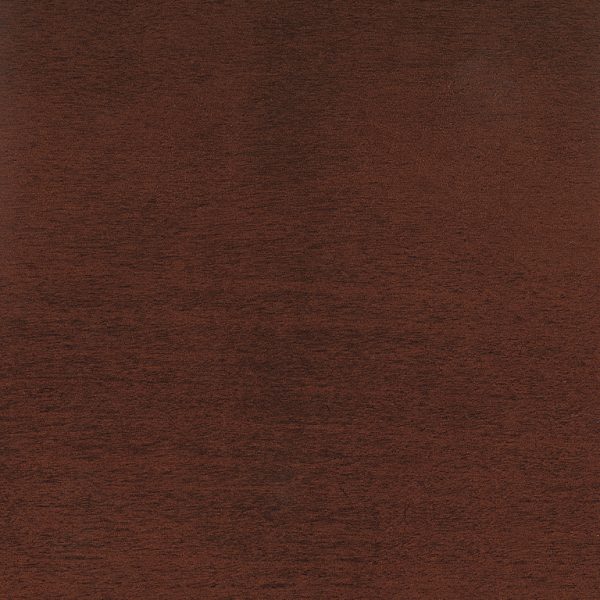 36 Bourbon Maple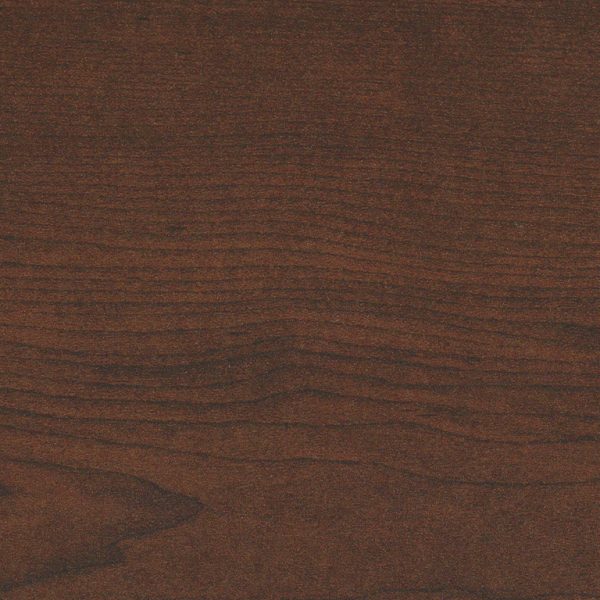 115 Maple Cocoa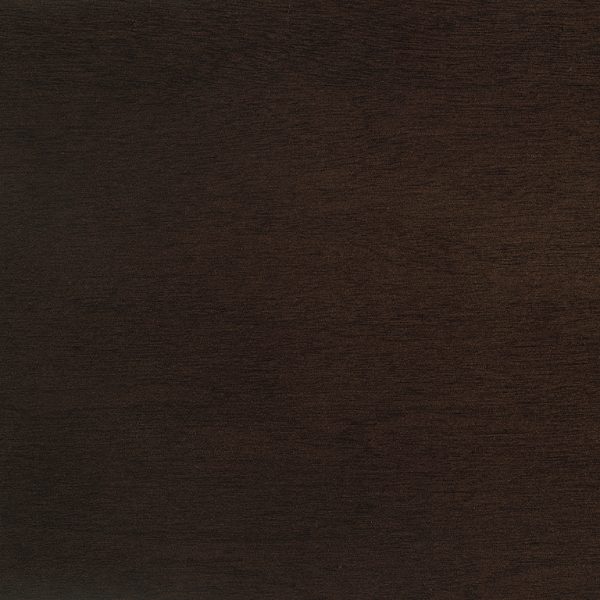 71 Kona Maple
26 Ebony Maple

Laminate - Brite White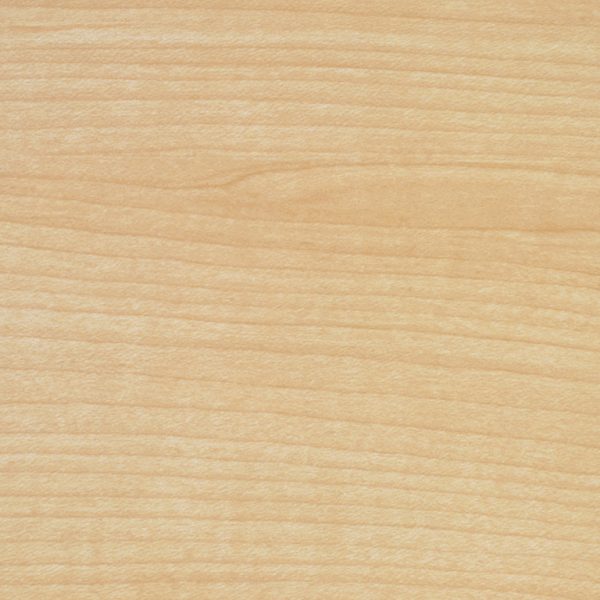 Laminate - Clear Maple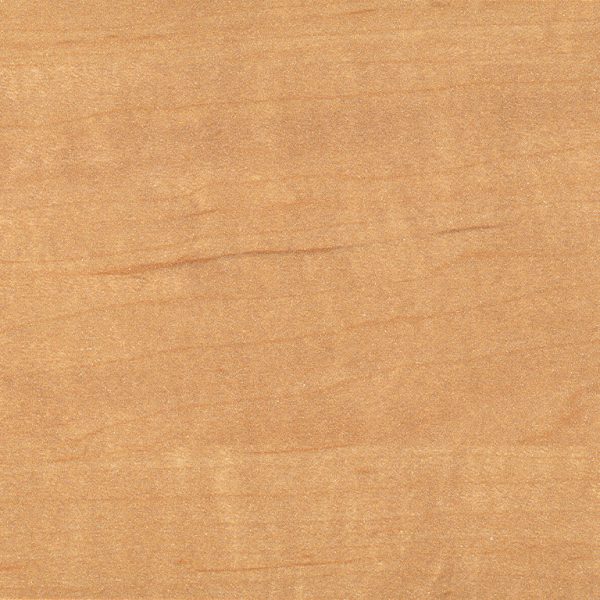 Laminate - Siren Maple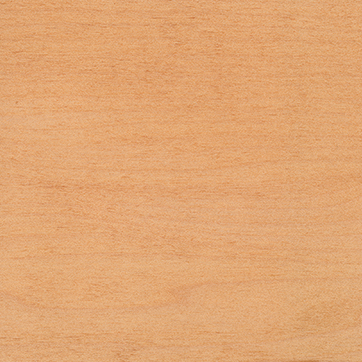 Laminate - Honey Maple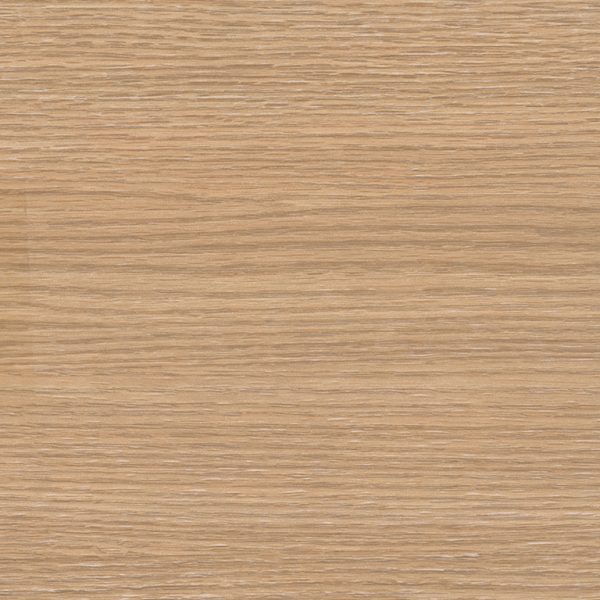 Laminate - Natural Rift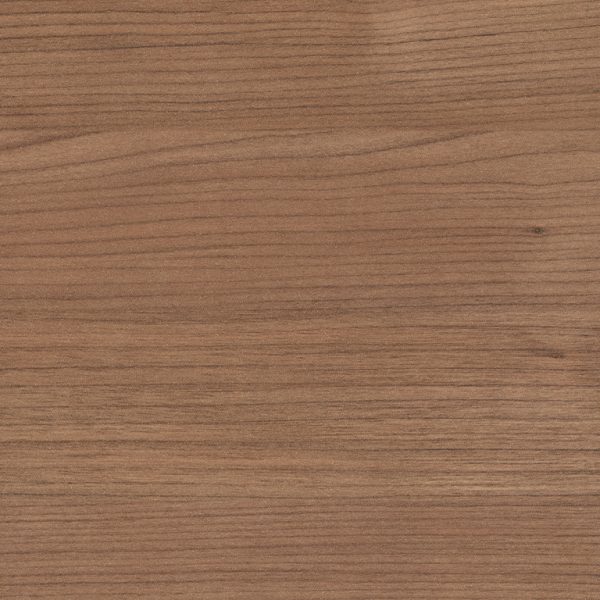 Laminate - River Cherry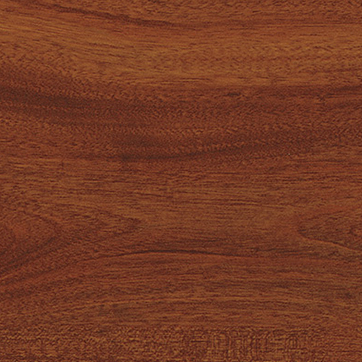 Laminate - Windsor Mahogany
Laminate - Shaker Cherry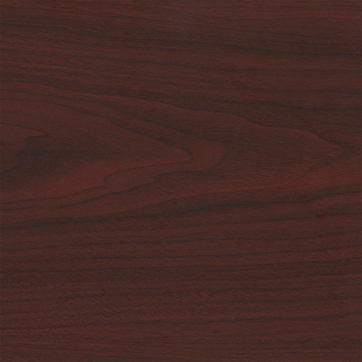 Laminate - Empire Mahogany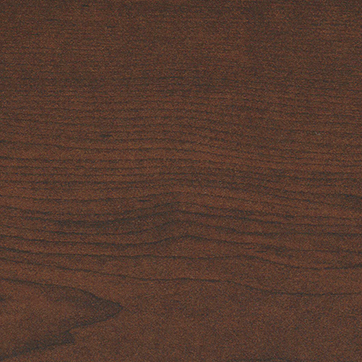 Laminate - Cocoa Maple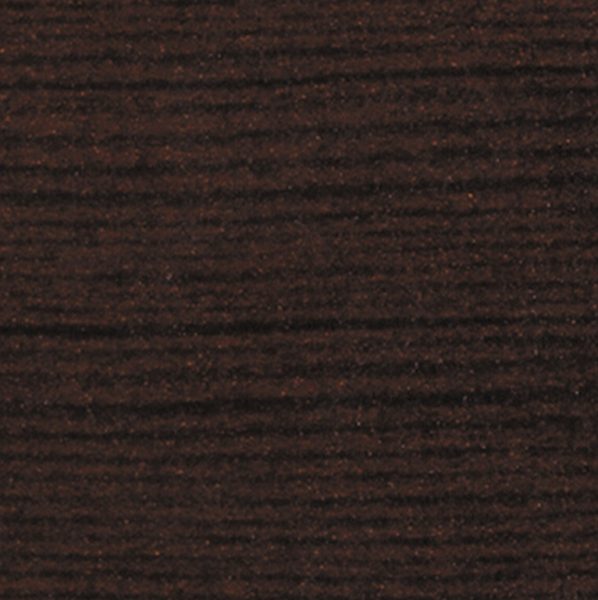 Laminate - Witchcraft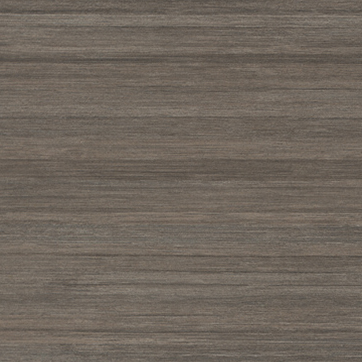 Laminate - Absolute Acajou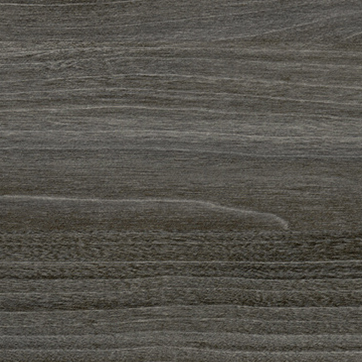 Laminate - Iconic Maple

Laminate - Slate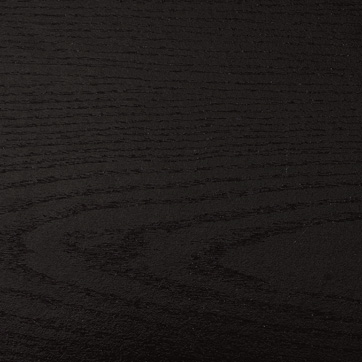 Laminate - Black Ashwood Laminate - Black

Corian - Designer White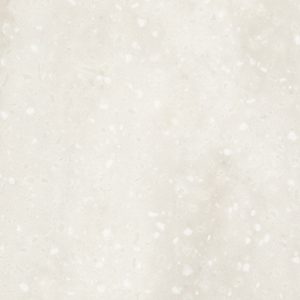 Corian - Rain Cloud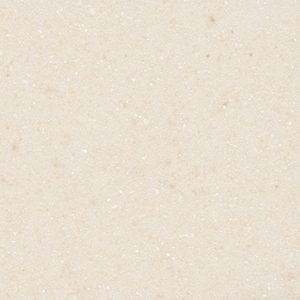 Corian - Linen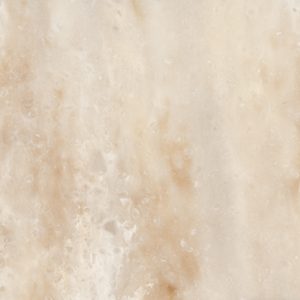 Corian - Witch Hazel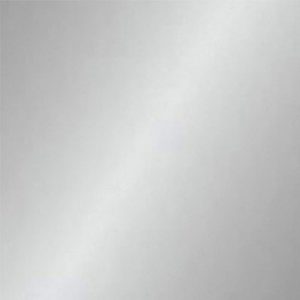 Standard Metal - 92 Polished Aluminum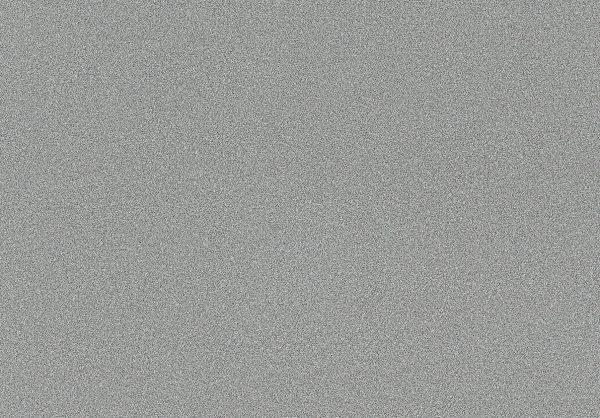 Standard Metal - 90 Metallic Silver Standard Metal - 95 Satin Black
South Irving Library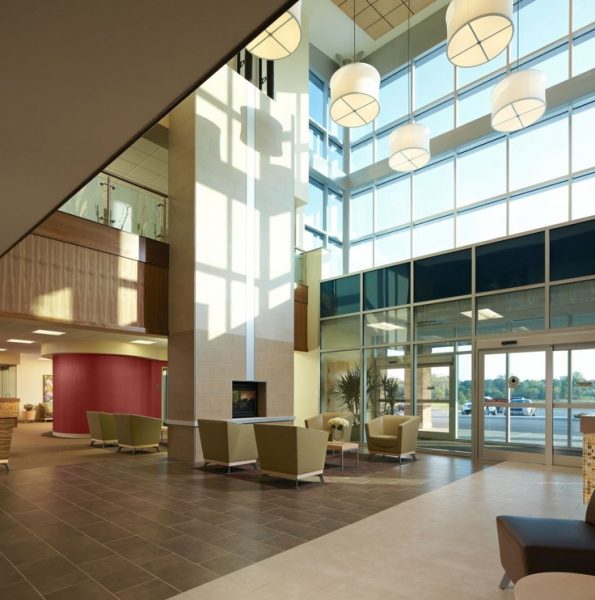 Michiana Hematology Oncology
Lytx Offices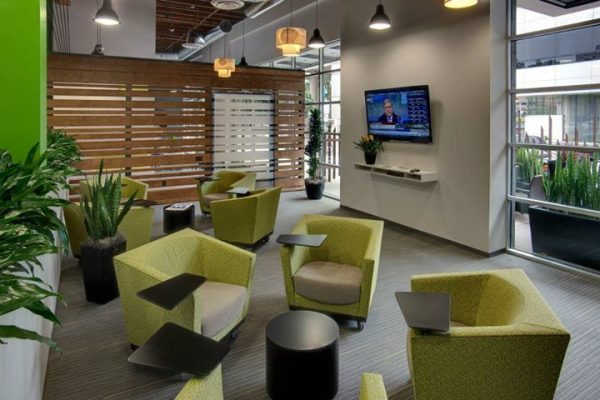 Co-Merge
Designed By
Chris Panichella
A top graduate of the School of Industrial Design at the Rochester Institute of Technology, Chris began his early career designing sets for broadcasting studios, yet always had a passion for furniture and spent most of his down time working on furniture designs and other related moonlit projects.
In 2006, he turned that passion into a full-time business by forming Achella Design Studio, and has since produced successful designs for a broad range of markets including industrial, retail, contract and outdoor furniture.
Additional works by Chris Panichella