Livia Benches
Designed by Chris Panichella
Livia is more than what it appears to be at first glance, prompting a second look to appreciate its subtle nuances. The scalloped wood beam design creates a wave-like effect that ebbs and flows in varying degrees based on the viewing angle, which is further enhanced by a step progression that takes shape along its side profile for another layer of depth. Livia is as versatile as it is timeless.
Livia Benches 07
Livia Benches 08
Livia Benches 09
Livia Benches 10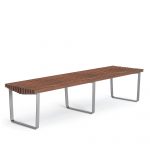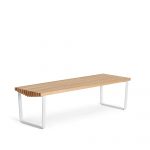 Straight and scalloped seat design.
Available in maple, walnut and white oak, in all standard and custom finishes.
Metal frame and spacers available in standard and premium finish selections.
Optional upholstered seat pad offered on straight bench models.
Benches are for indoor applications only.
Maximum weight capacity is 350 lbs. for single seat bench, and 750 lbs. for two and three-seat models.
SCS Indoor Advantage Gold certified.
Starting list price = $1,461.
Corporate Office
Adept Fasteners
Designed By
Chris Panichella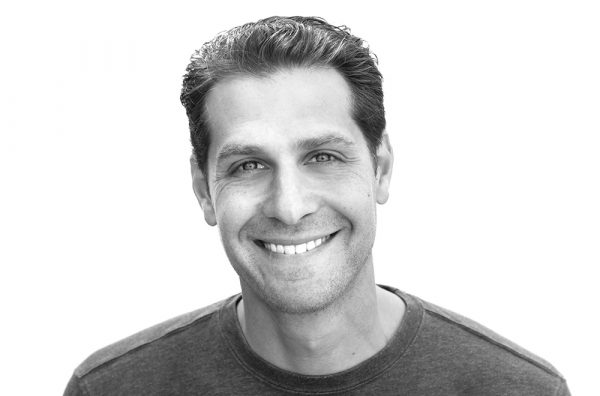 A top graduate of the School of Industrial Design at the Rochester Institute of Technology, Chris began his early career designing sets for broadcasting studios, yet always had a passion for furniture and spent most of his down time working on furniture designs and other related moonlit projects.
In 2006, he turned that passion into a full-time business by forming Achella Design Studio, and has since produced successful designs for a broad range of markets including industrial, retail, contract and outdoor furniture.
Additional works by Chris Panichella