Starkie Stools
Designed by Chris Panichella
With three stool heights, Starkie Stools feature simple, timeless forms that coordinate perfectly across all interiors. The linear design is thoughtfully detailed, with softened curves and rounded edges, all of which intersect at deliberate points along the frame. Select from a variety of fabric and finish combinations to create a one-of-a-kind style for the ages.
Starkie Stools 05
Starkie Stools 06
Starkie Stools 07
Starkie Stools 08
Starkie Stools 09
Starkie Stools 10
Models offered with and without back in three seated heights: 18″, 25″ and 30″.
Presented in ash wood in all standard and custom finishes.
Seat pad features suspension support for optimum comfort.
Footring offered in chrome only.
250 lbs. maximum weight capacity.

SCS Indoor Advantage Gold certified.

Starting COM list price = $1,122.
Designed By
Chris Panichella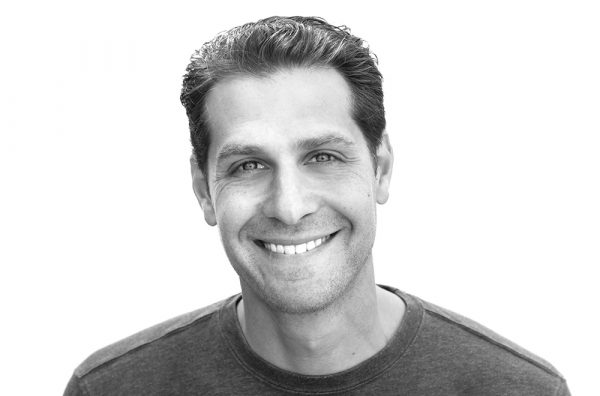 A top graduate of the School of Industrial Design at the Rochester Institute of Technology, Chris began his early career designing sets for broadcasting studios, yet always had a passion for furniture and spent most of his down time working on furniture designs and other related moonlit projects.
In 2006, he turned that passion into a full-time business by forming Achella Design Studio, and has since produced successful designs for a broad range of markets including industrial, retail, contract and outdoor furniture.
Additional works by Chris Panichella