AllSorts Benches
Designed by Rainlight
From its bold stature and relaxed seated style to its use of mixed materials and varied upholstery combinations, there are reasons aplenty to love AllSorts. With table and technology options providing multipurpose functionality, this fun-spirited seating collection is designed to support individual work as well as offer a friendly atmosphere for group dynamics of all kinds.
AllSorts Benches 05
AllSorts Benches 06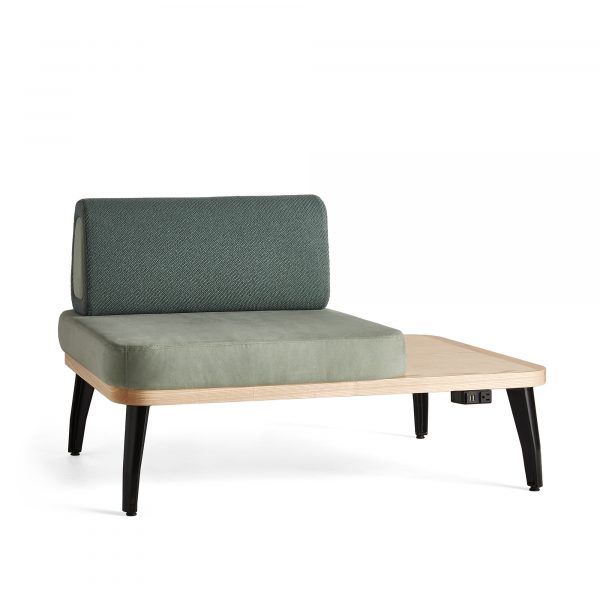 AllSorts Benches 07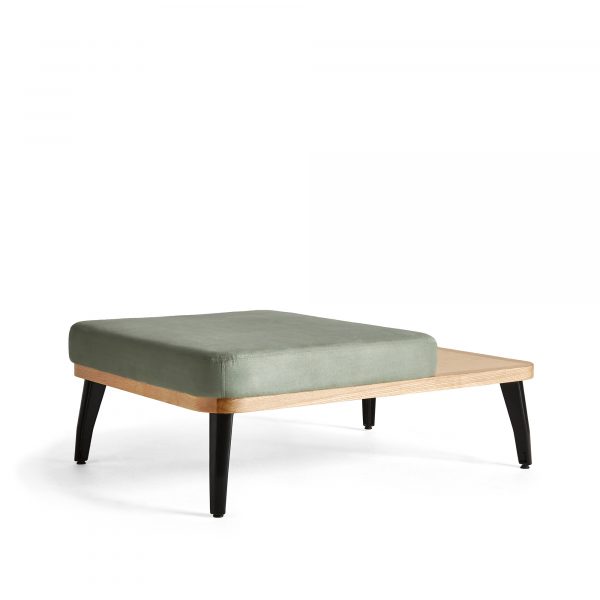 AllSorts Benches 08
AllSorts Benches 09
AllSorts Benches 10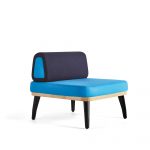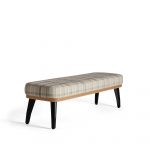 Select models available with or without back.
Features ash wood platform with solid wood edge.
Seating models with tables also offered, with ash veneer or laminate table finish selections.
Metal legs finished in matte black as standard.
#06 Charcoal Grey, #90 Metallic Silver, #95 Satin Black and premium colors also available. Upcharge applies.
Various power units offered, with multiple placement locations.
Maximum weight capacity is 500 lbs. for single seat bench and 48″ wide narrow bench.
Maximum weight capacity is 750 lbs. for two-seat bench and 60″ wide narrow bench.
SCS Indoor Advantage Gold certified.
Corresponding children's seating collection, SmallSorts, also available.
Starting COM list price = $1,462.
West Des Moines Financial Co
West Des Moines Financial Co
West Des Moines Financial Co
West Des Moines Financial Co
Over the past 2 decades, Rainlight has focused on corporate, healthcare, educational and residential furniture. Collaborations with a broad range of furniture clients, from large multifaceted corporations to small family-owned businesses, their experience spans highly developmental ergonomic task seating to more fashion driven soft seating products. They take pride in solving problems, understanding their clients and providing the best possible solution for their needs.
Additional works by Rainlight