Theme Guest
Designed by Chris & Jon Panichella
Blending the richness and natural beauty of wood with soft upholstered curves, Theme reinvigorates traditional design elements with modern-day touches to create something that's anything but ordinary. Companion to counter and bar-height stools within the same family, guest models share similarities that include two back styles and a convenient clean-out feature, while a skillfully integrated suspension support underneath the seat ensures long-term seated comfort for hours on end.
Theme Guest 05
Theme Guest 06
Theme Guest 07
Theme Guest 08
Theme Guest 09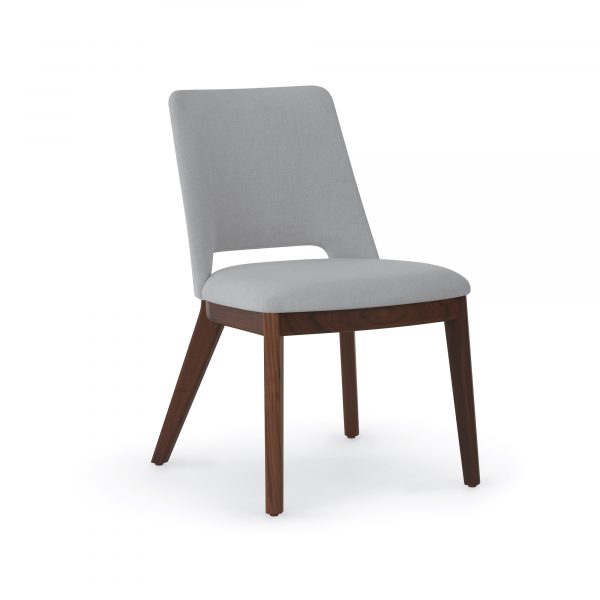 Theme Guest 10
Theme Guest 11
Theme Guest 12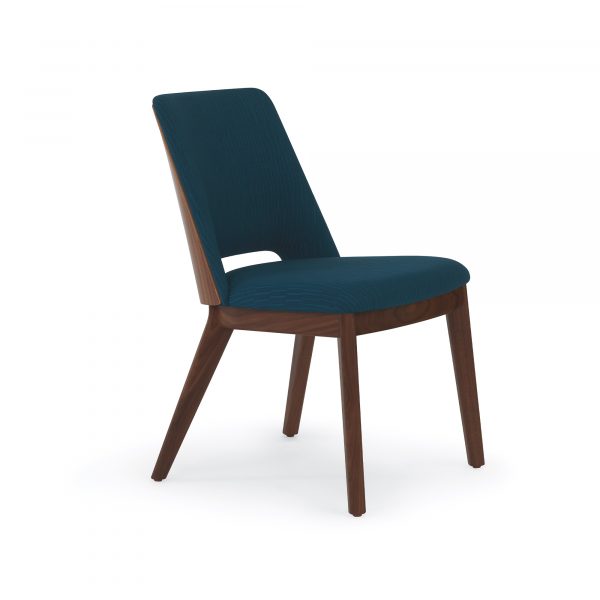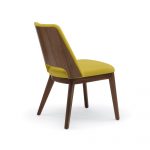 Available in beech and walnut wood species, in all standard and custom finishes.
Two back options: fully upholstered and wood shell with upholstered back cushion.
Seat features suspension support for optimum comfort.
Maximum weight capacity of 275 lbs.

SCS Indoor Advantage Gold certified.

Starting COM list price: $1,102.
Financial Company
Financial Company
Designed By
Chris & Jon Panichella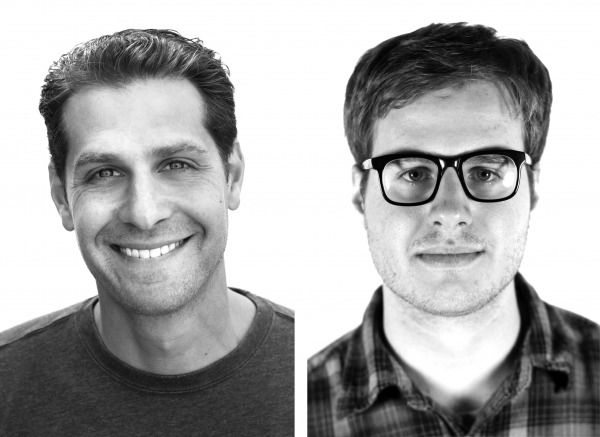 Chris and Jon Panichella head up the product design portion of Achella Design – a multidisciplinary studio operating out of Southern California. While the studio's primary focus is furniture and graphic design, they have also helped clients find solutions in diverse industries from medical devices to retail and exhibit design.
In lieu of an overarching design philosophy, Achella Design prefers to focus on authentic collaborations between the client, the intent of the project, and the end user. Their goal is to tailor market solutions that perfectly blend their design sensibilities with the brands they create them for. With this honest approach Achella Design creates honest solutions.
Additional works by Chris & Jon Panichella