Co-op Meeting Tables
Designed by Qdesign
Creating a sense of community, Co-op Meeting Tables serve a multitude of purposes with understated style. As an accompaniment to its seating counterpart, or used independently with other products, the collection fulfills spatial and seating preferences of all kinds, thanks to its abundant offering of sizes, heights, top shapes and finish selections. Modern, versatile and durable, Co-op Meeting Tables are the go-to solution for all types of gatherings, from highly productive meetings to lighthearted social activities, and everything in-between.
Co-op Meeting Tables 05
Co-op Meeting Tables 06
Co-op Meeting Tables 07
Co-op Meeting Tables 08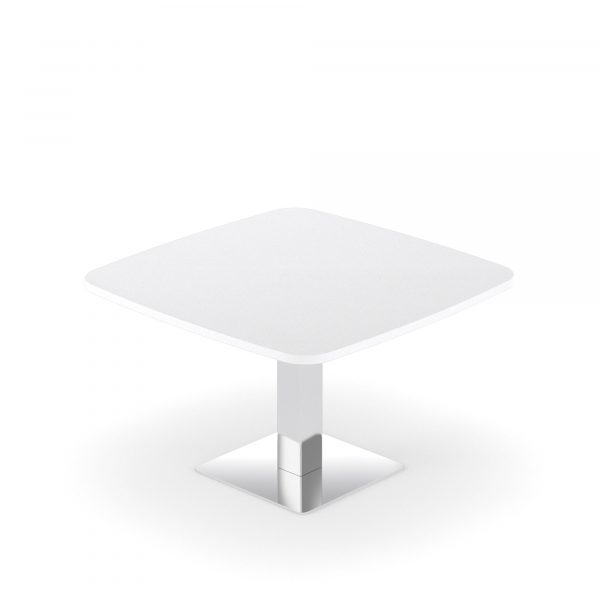 Co-op Meeting Tables 09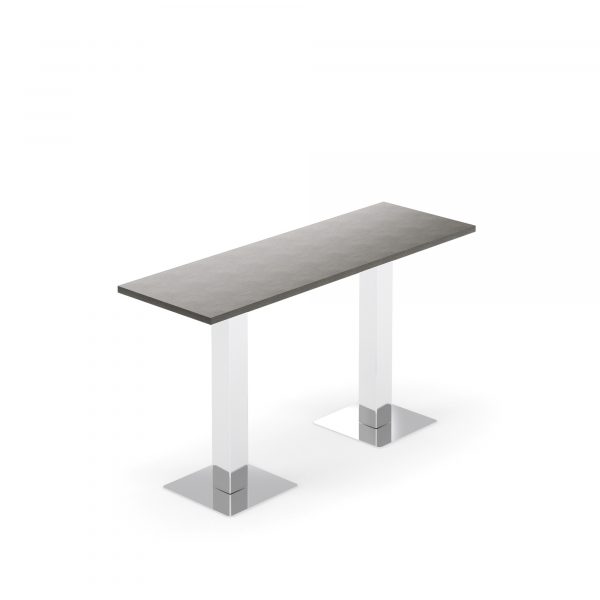 Arc square, arc rectangle and rectilinear tables manufactured in maple, white oak and walnut.
All standard and custom wood finishes available as well as laminate selections.
Offered in 27″, 29″ and 39″ heights, together with a variety of top sizes.
1-1/2″ table top thickness, with veneer or laminate self edge options.
Base available in standard and premium metal finishes.
Accompanying seating collection also offered.
Starting list price = $2,827.
Zovio Headquarters
Creighton University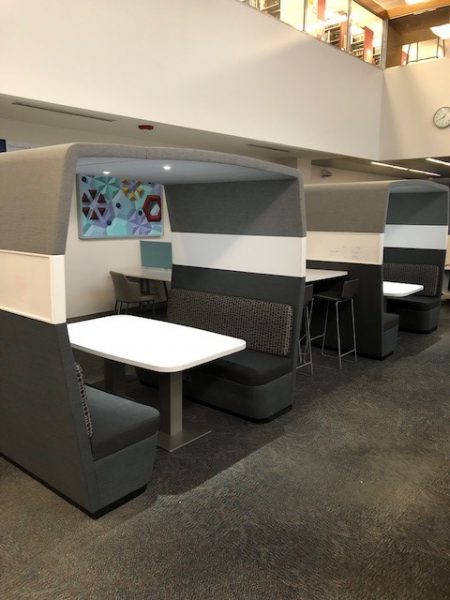 Creighton University
Federal Home Loan Bank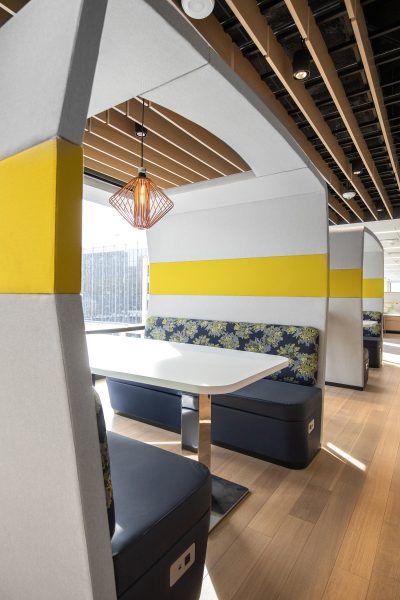 Federal Home Loan Bank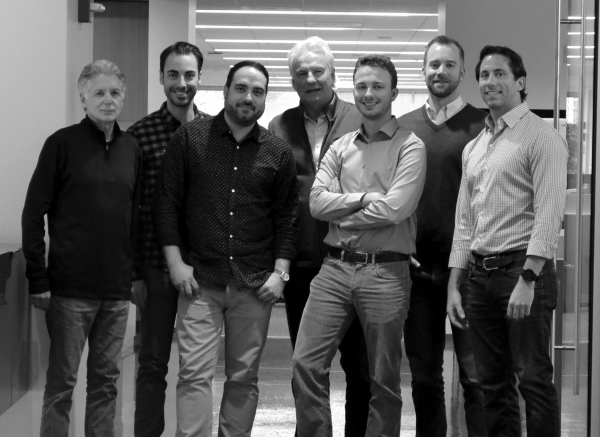 A full-service design and consulting firm based in Chicago, qdesign seeks to engage not only the talents of individuals, but to tap the greater potential achieved through group collaboration. Their creative efforts have resulted in award-winning designs ranging from conference tables to casegoods, lounge seating and guest chairs.
Additional works by Qdesign