Domo Pull-Up Table
Designed by Qdesign
Designed to stimulate the sharing of ideas, thoughts and experiences, Domo is an extensive collection of products centered on bringing people together, and creating a workspace for bringing out their best. Series includes swivel-based and mobile lounge chairs, modular lounge seating, benches, pull-up table and occasional tables.
Domo Pull-Up Table 03
Overall dimensions: 18″ W x 14″ D x 27″ H.
Table top is 14″ W x 18″ L with 3/4″ thickness, and is offered in maple, walnut and white oak veneer, as well as laminate and Corian® selections.
Metal base offered in three finishes.
Complementary modular, lounge and bench seating available.
Starting list price = $1,017.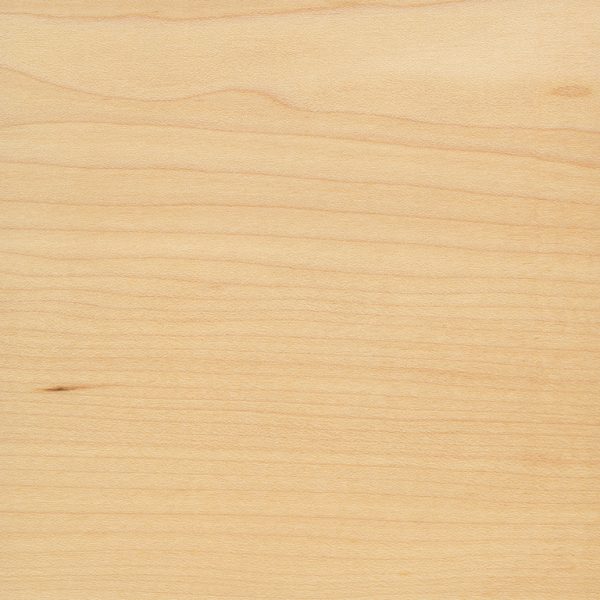 10 Natural Maple
11 Natural Beech on Maple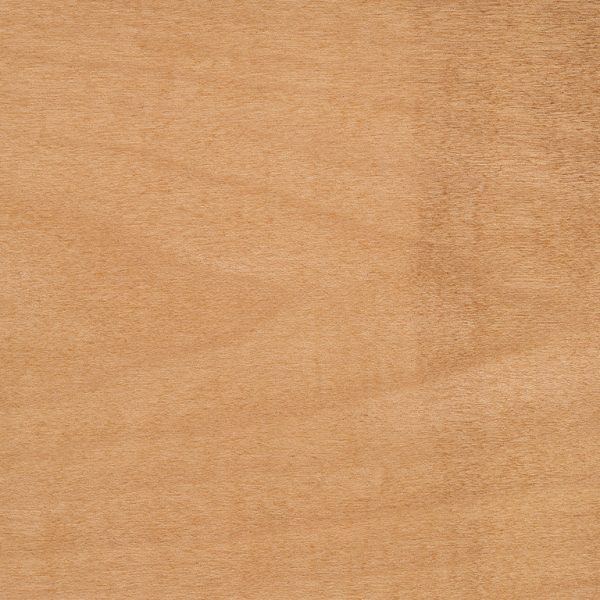 21 Caramel Maple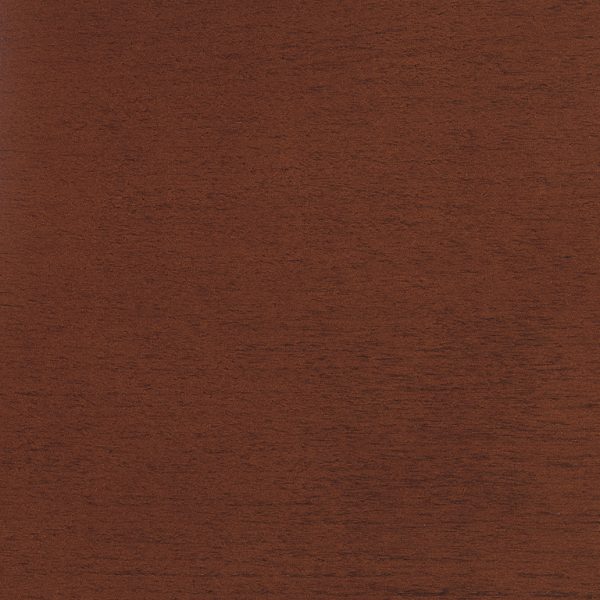 31 Cinnamon Maple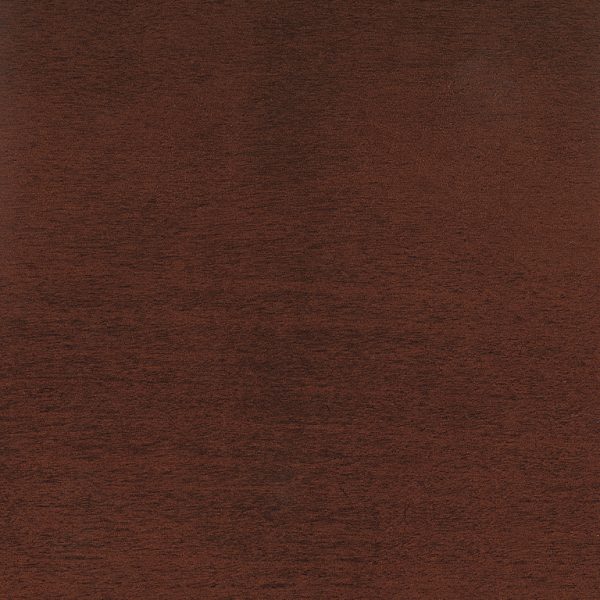 36 Bourbon Maple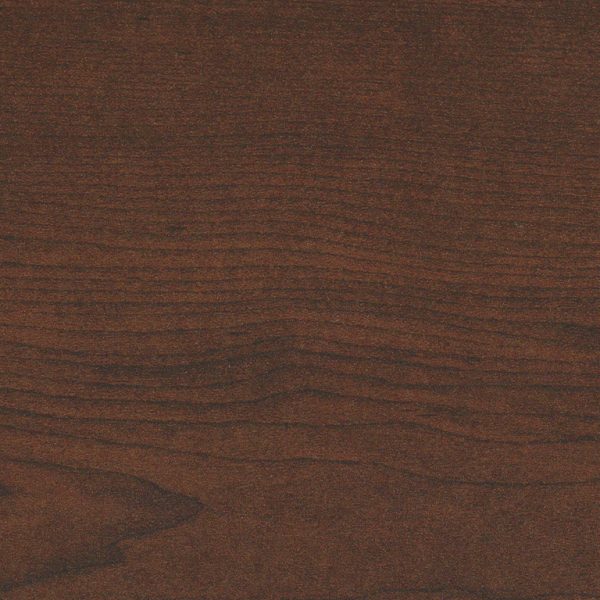 115 Maple Cocoa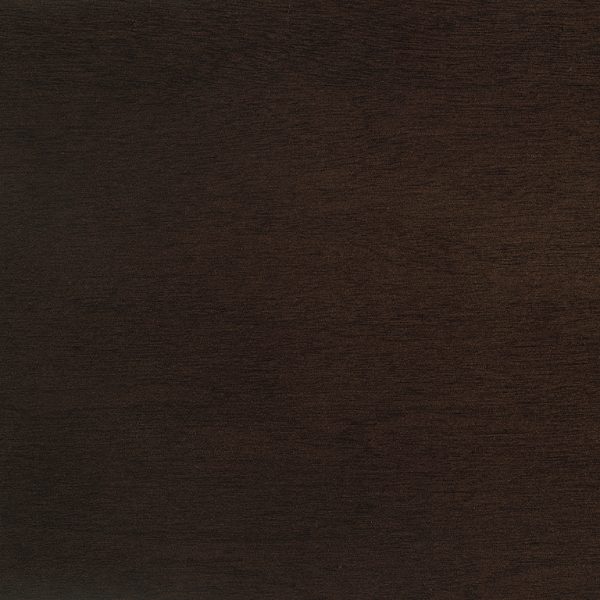 71 Kona Maple
26 Ebony Maple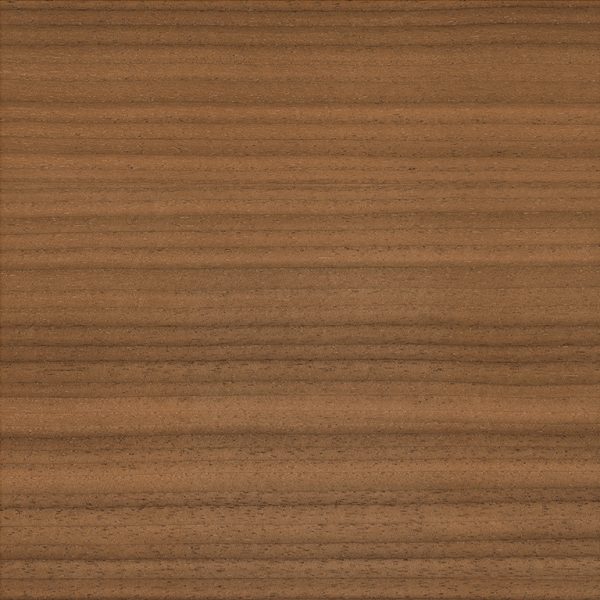 29 Natural Walnut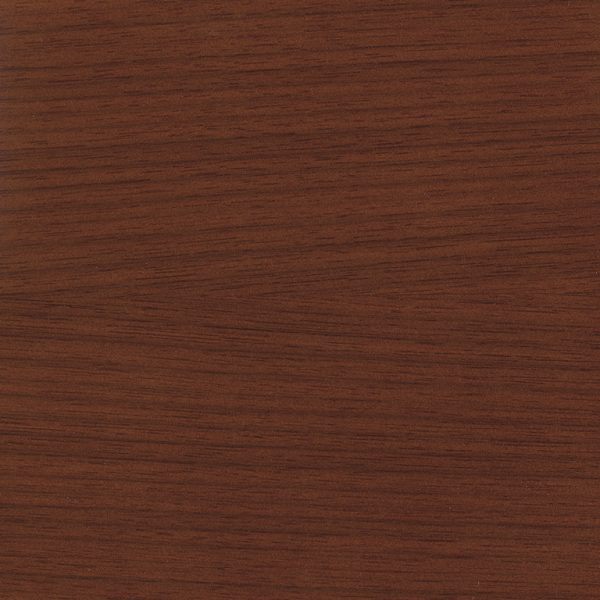 30 Cinnamon Walnut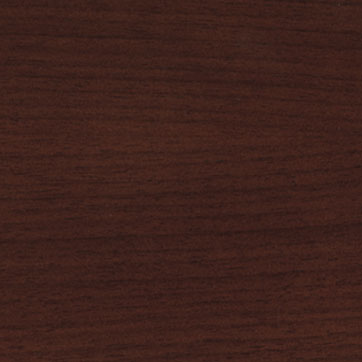 35 Bourbon Walnut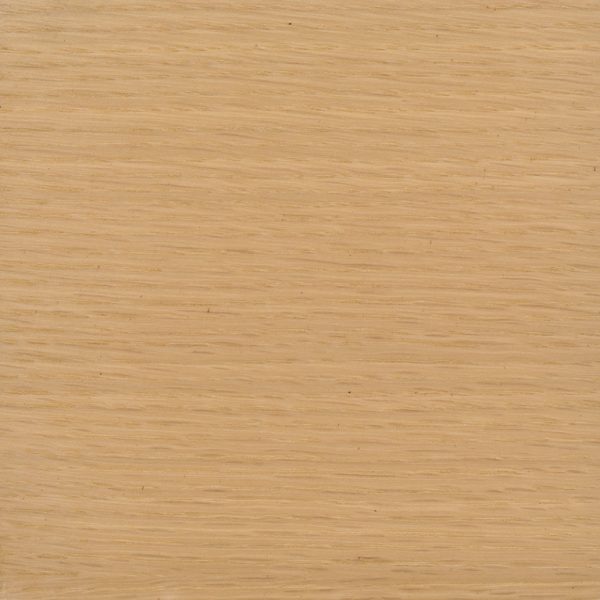 14 Natural White Oak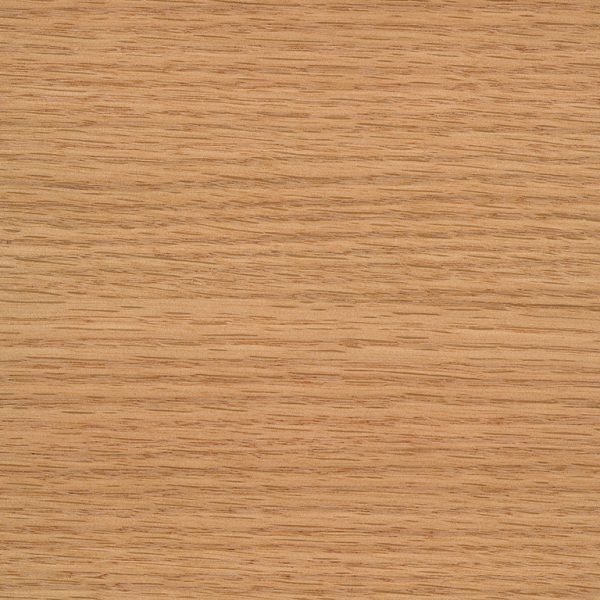 20 Caramel Oak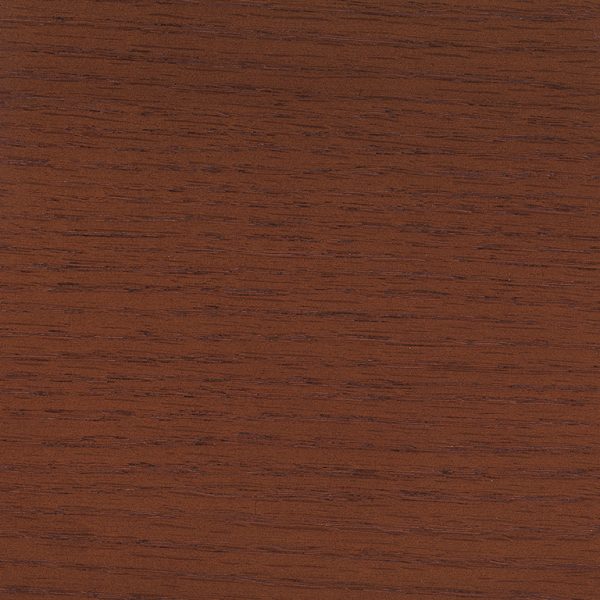 32 Cinnamon Oak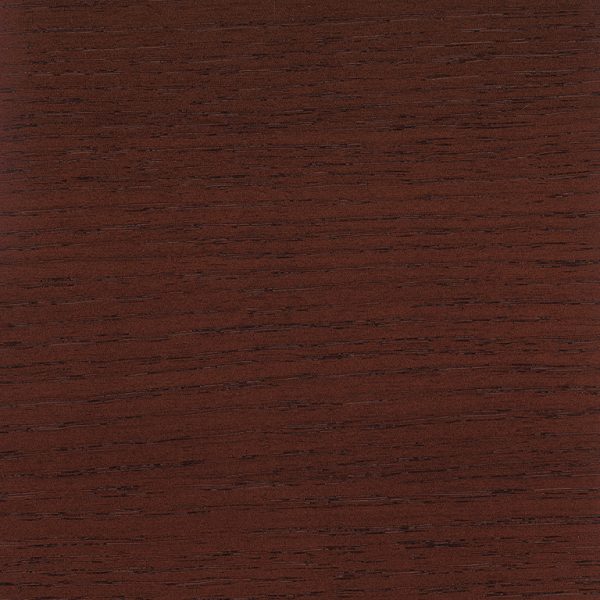 37 Bourbon Oak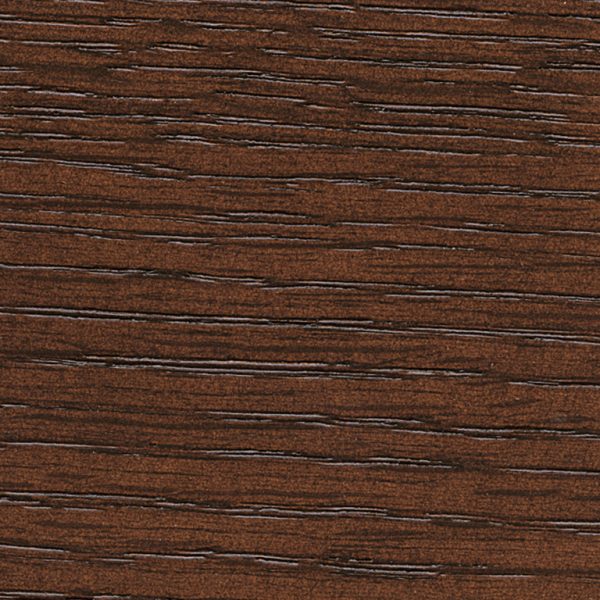 123 Cocoa Oak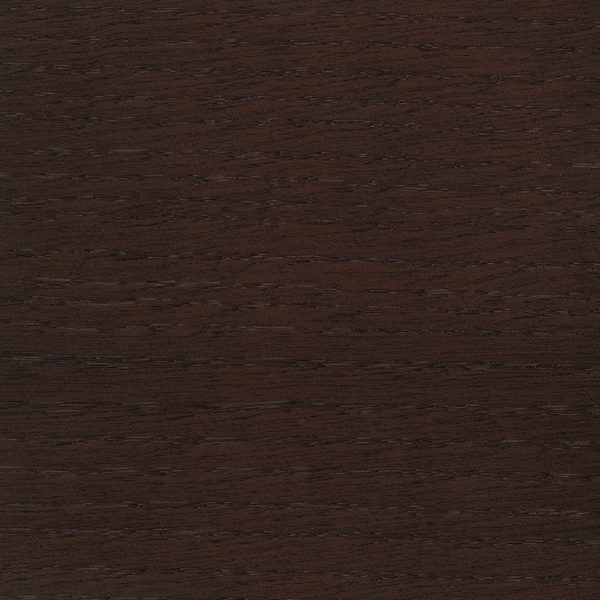 70 Kona Oak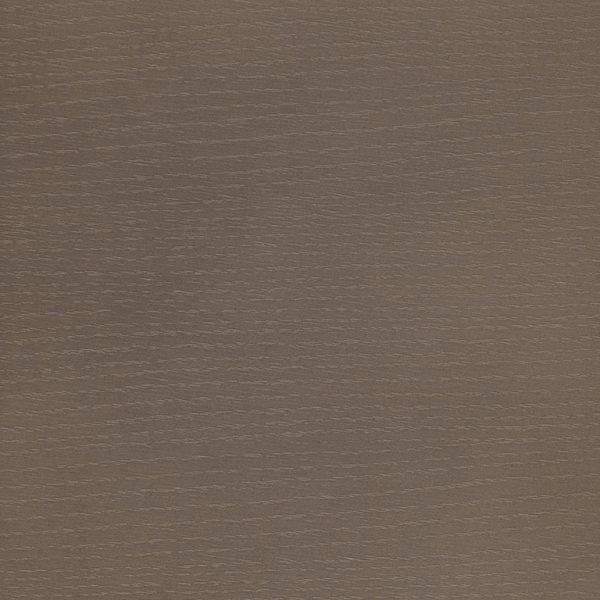 19 Smoky Umber White Oak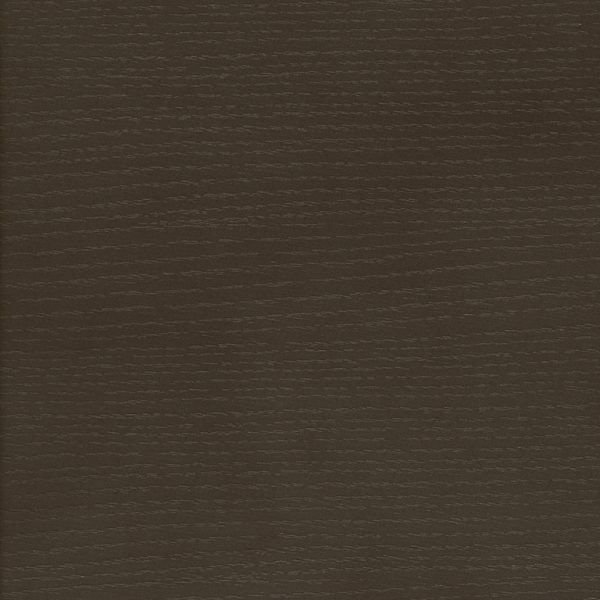 18 Slate Grey White Oak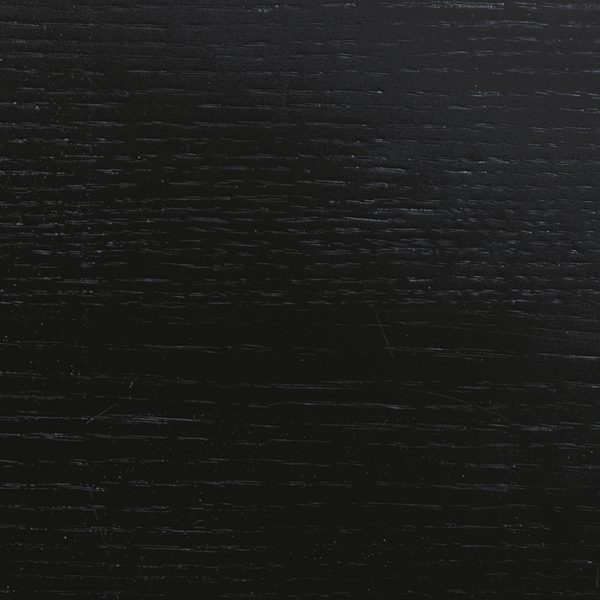 25 Ebony Oak

Laminate - Brite White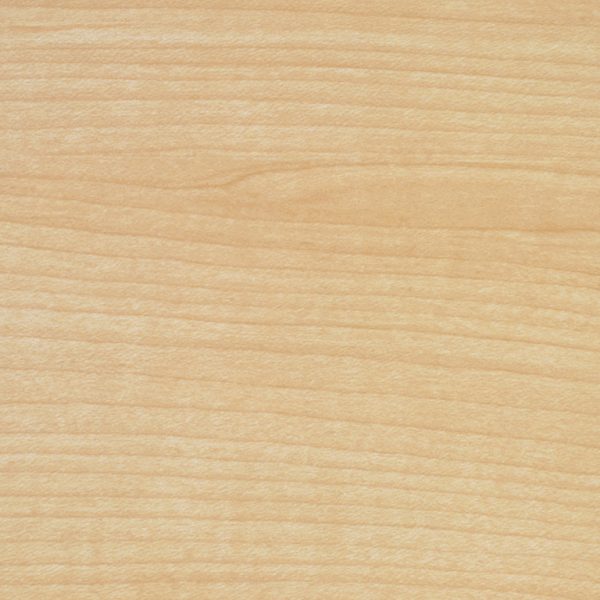 Laminate - Clear Maple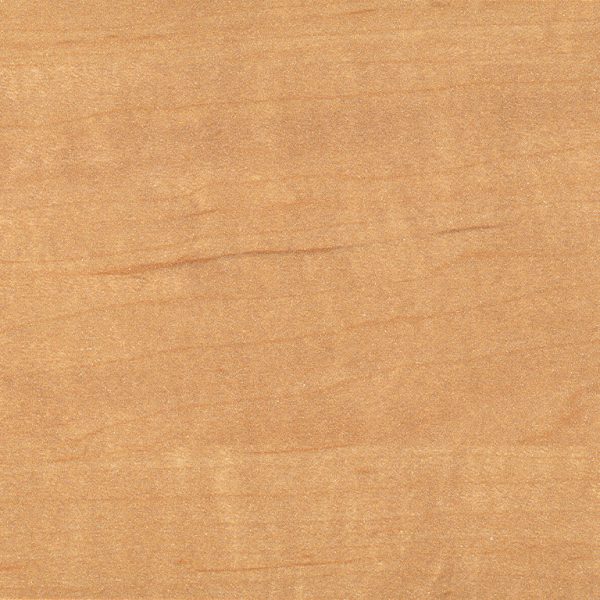 Laminate - Siren Maple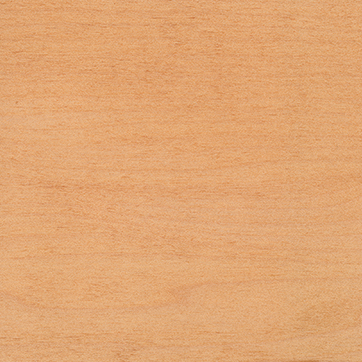 Laminate - Honey Maple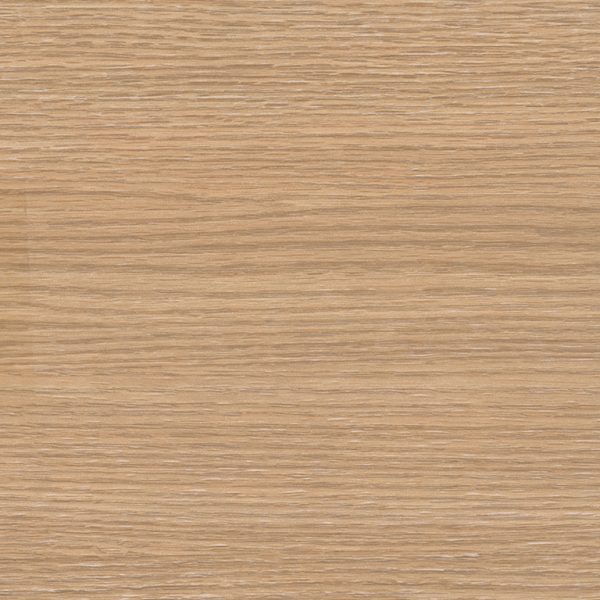 Laminate - Natural Rift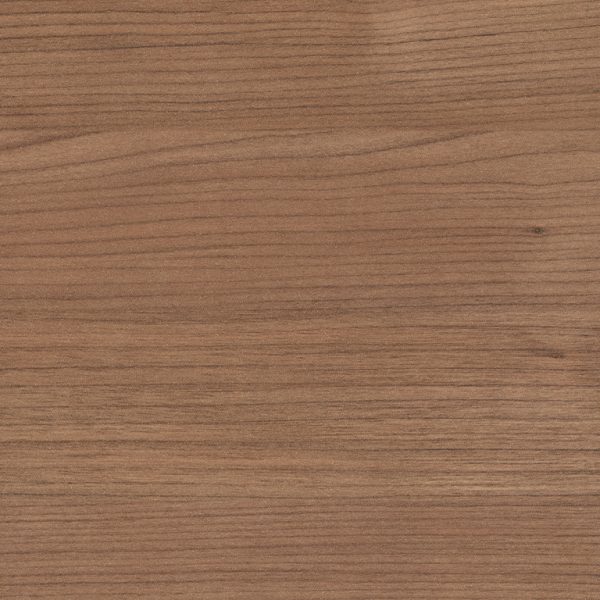 Laminate - River Cherry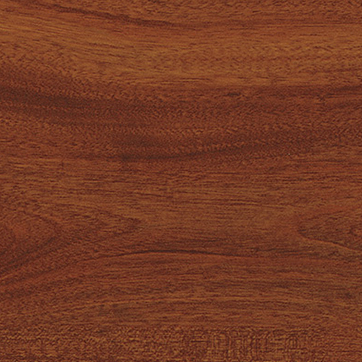 Laminate - Windsor Mahogany
Laminate - Shaker Cherry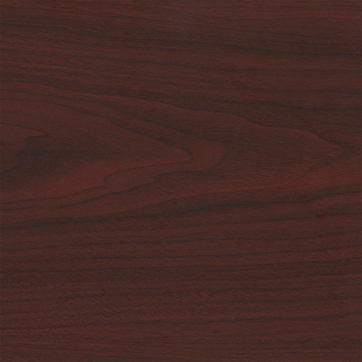 Laminate - Empire Mahogany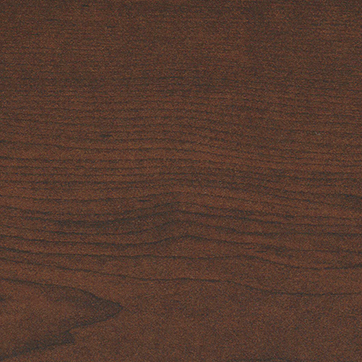 Laminate - Cocoa Maple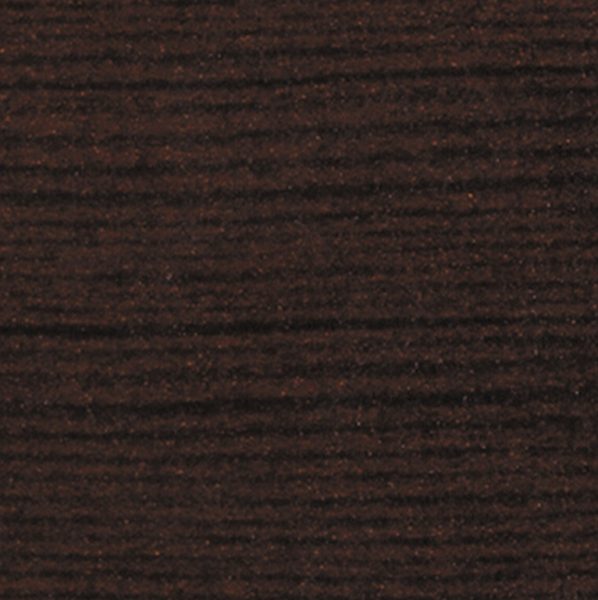 Laminate - Witchcraft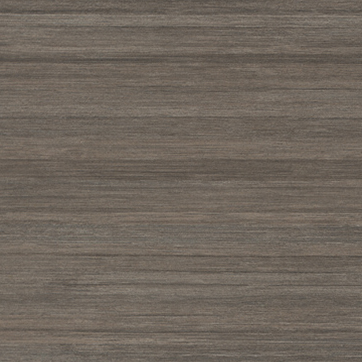 Laminate - Absolute Acajou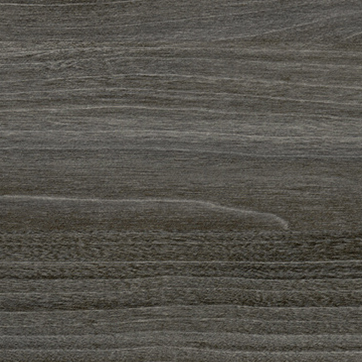 Laminate - Iconic Maple

Laminate - Slate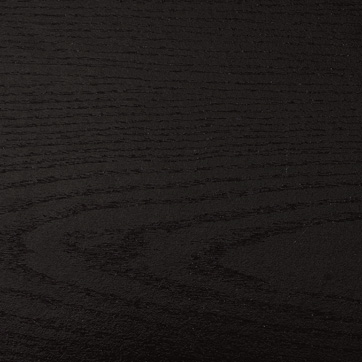 Laminate - Black Ashwood Laminate - Black

Corian - Designer White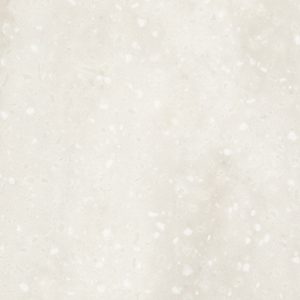 Corian - Rain Cloud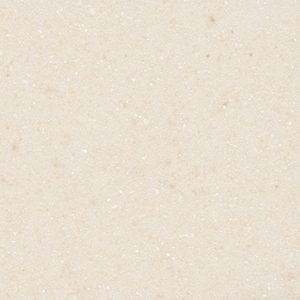 Corian - Linen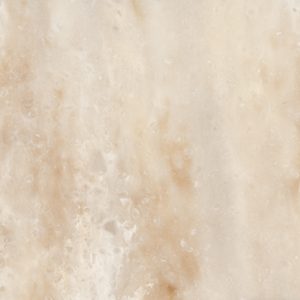 Corian - Witch Hazel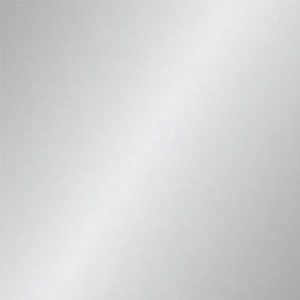 Standard Metal - 91 Chrome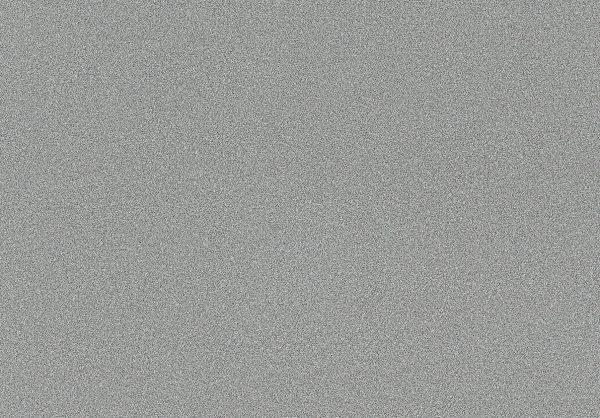 Standard Metal - 90 Metallic Silver

Standard Metal - 06 Charcoal Grey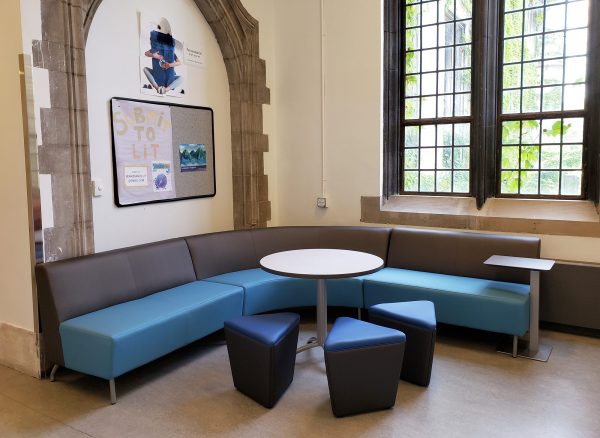 University of Chicago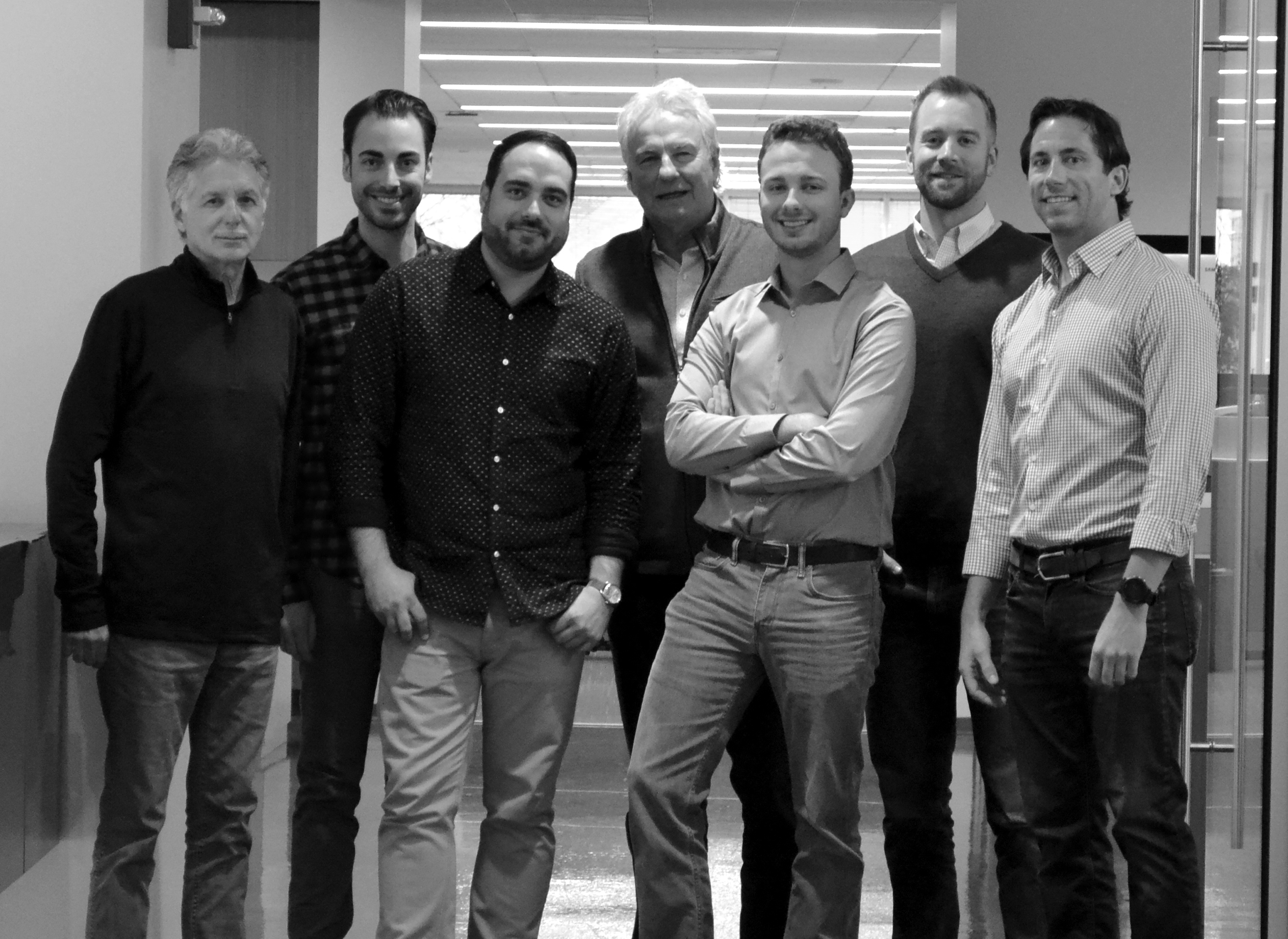 A full-service design and consulting firm based in Chicago, qdesign seeks to engage not only the talents of individuals, but to tap the greater potential achieved through group collaboration. Their creative efforts have resulted in award-winning designs ranging from conference tables to casegoods, lounge seating and guest chairs.
Additional works by Qdesign