Intima Modular
Designed by PLD Design Group
Thoughtfully designed for the modern collaborative gathering, private conversation, or the simple need of providing solitude to meet a deadline, Intima Modular sets the tone for professional and personal productivity. In defining these public-seating areas within corporate offices, higher education facilities, hospitality destinations and more, the collection delivers innovation, intimacy and sophistication in this dynamic era of open space engagement.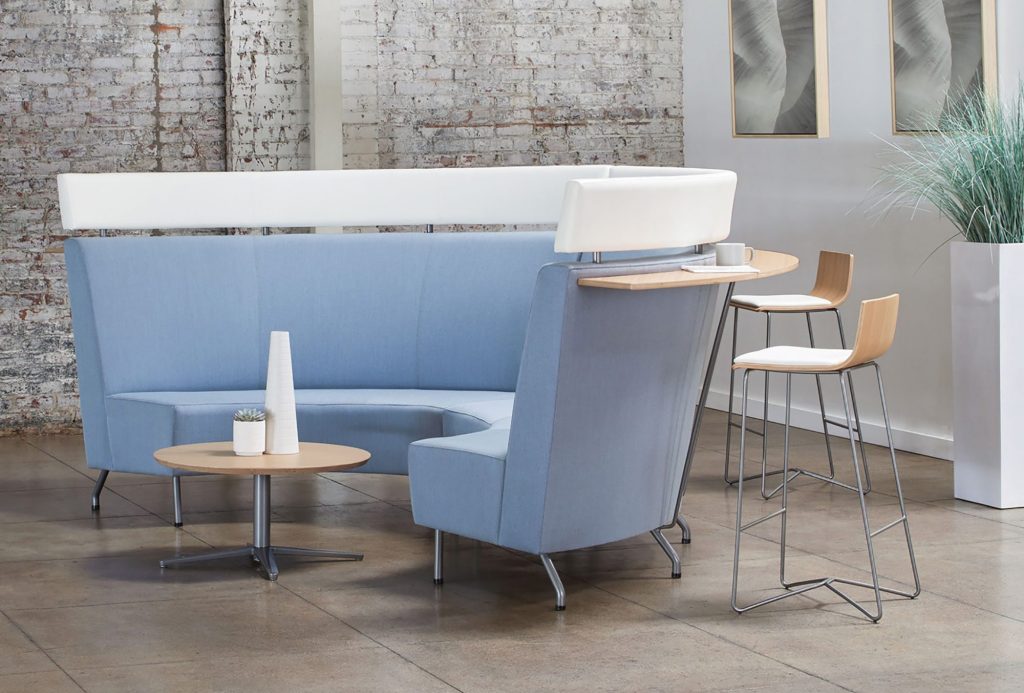 Intima Modular 05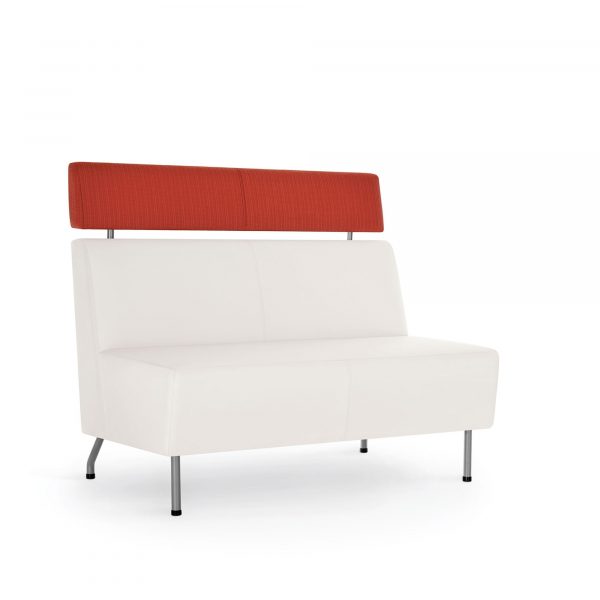 Intima Modular 06
Intima Modular 07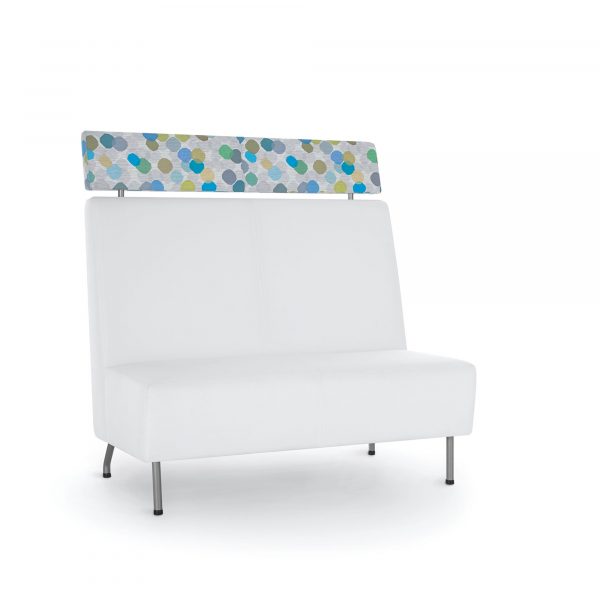 Intima Modular 08
Intima Modular 09
Intima Modular 10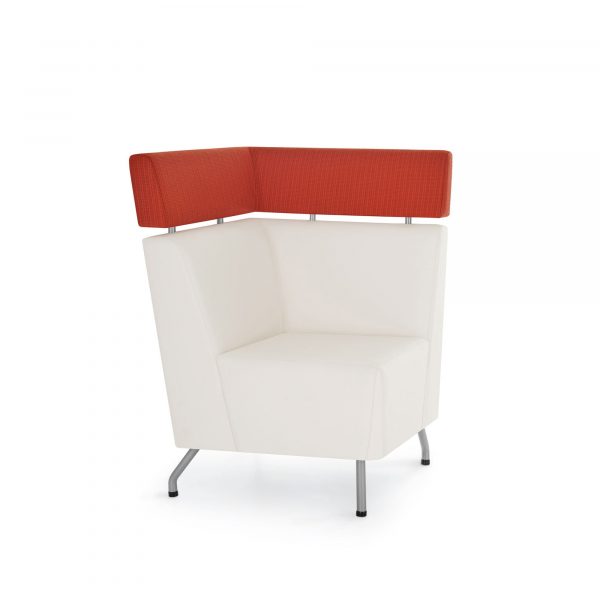 Intima Modular 11
Intima Modular 12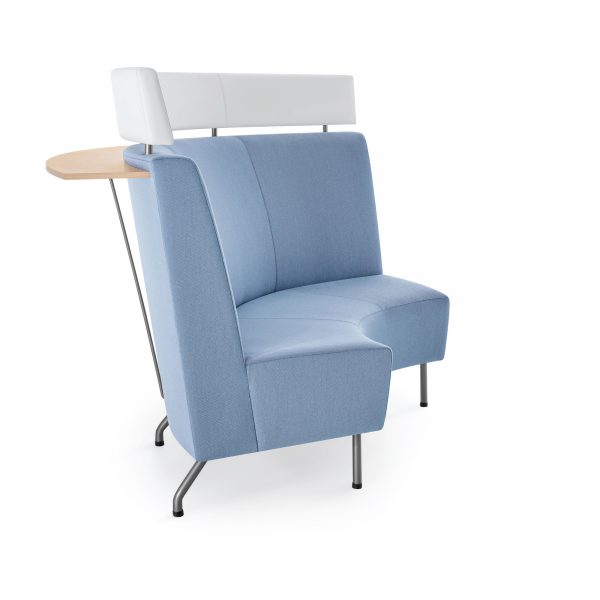 Intima Modular 13
Intima Modular 14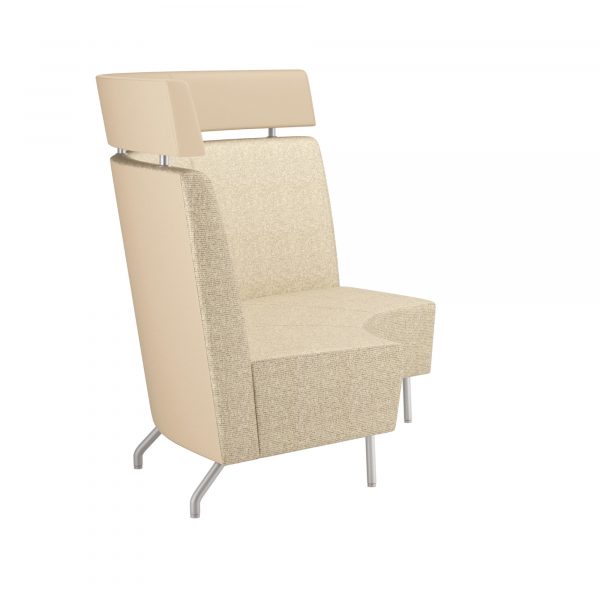 Intima Modular 15
Intima Modular 16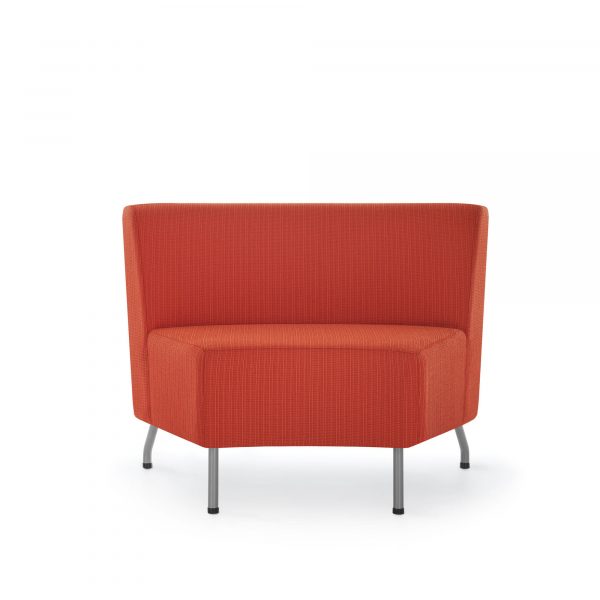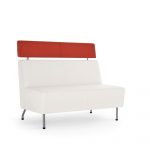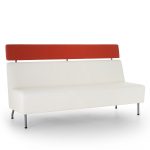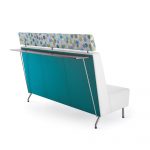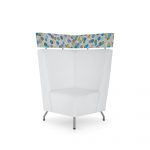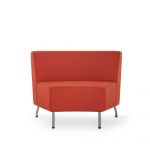 Public (low back) and private (high back) modular seating collection comprised of quarter-round wedge, 45-degree, corner and three sizes of straight units.
Public units stand 31-1/2" tall, or 41-1/2" with headrest. Private units stand 41-1/2″ tall, or 51-1/2″ with headrest.
Metal leg available in standard and premium metal finish selections.
All models are free-standing with optional ganging connectors.
Accessories include a shelf, rotating tablet and power units.
Shelf available in maple, walnut or white oak veneer as well as laminate selections.
Tablet finishes include Corian®, as well as veneer and laminate options.
Accompanying lounge collection, pull-up table and barstool also available.
Starting COM list price = $1,676.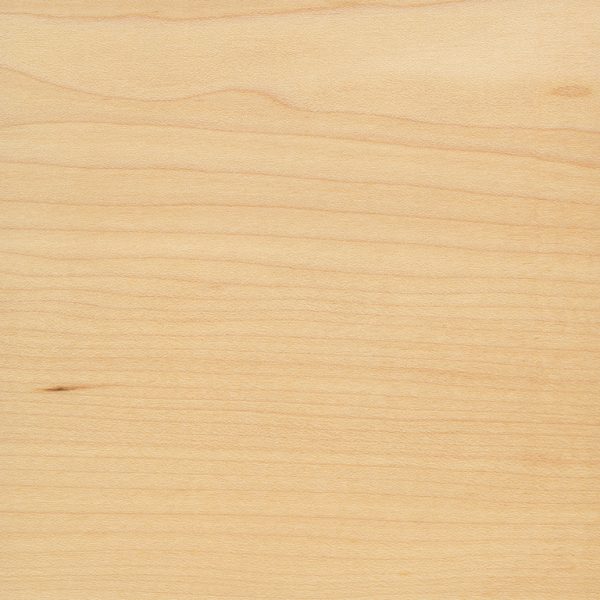 10 Natural Maple
11 Natural Beech on Maple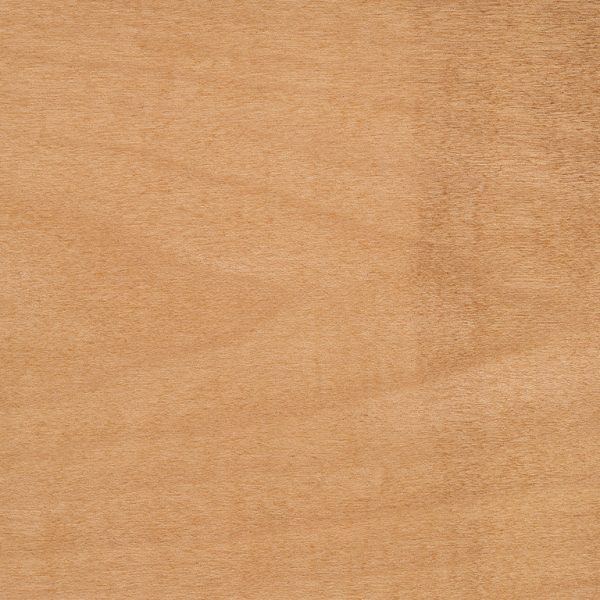 21 Caramel Maple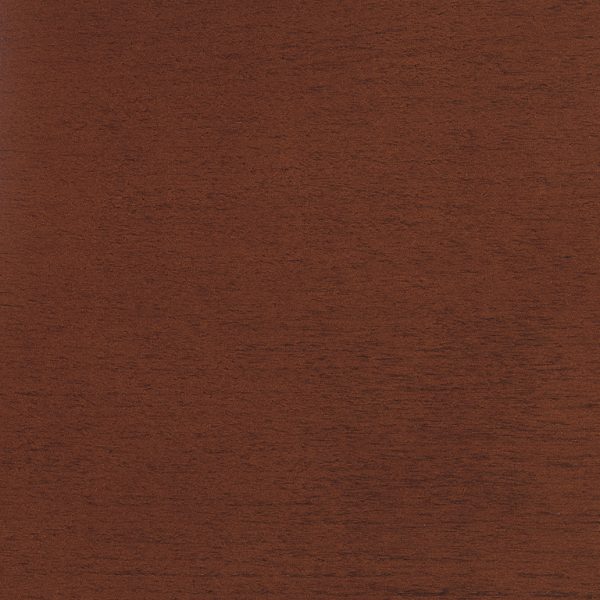 31 Cinnamon Maple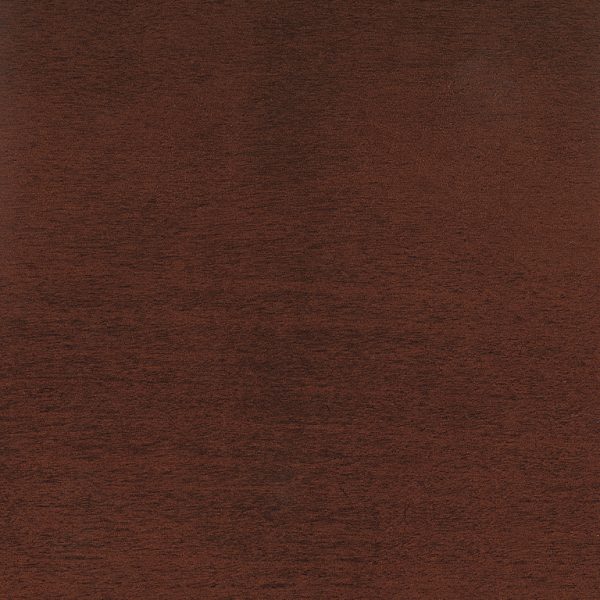 36 Bourbon Maple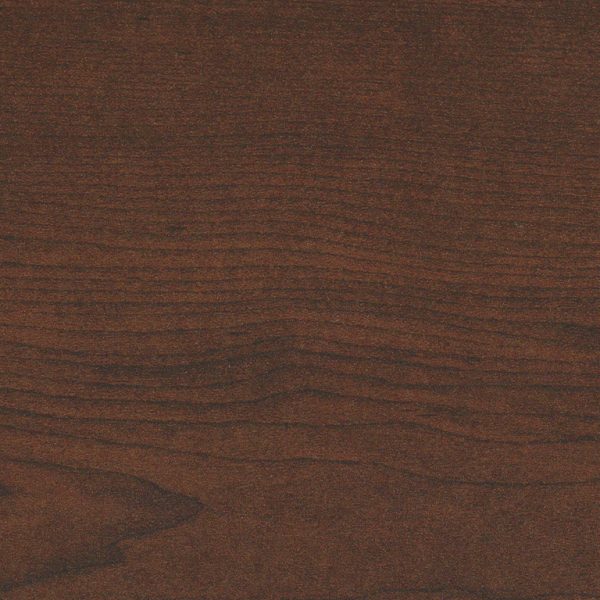 115 Maple Cocoa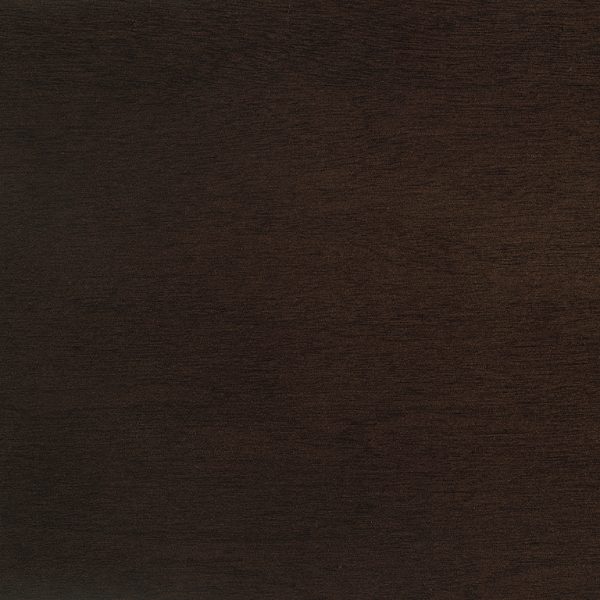 71 Kona Maple
26 Ebony Maple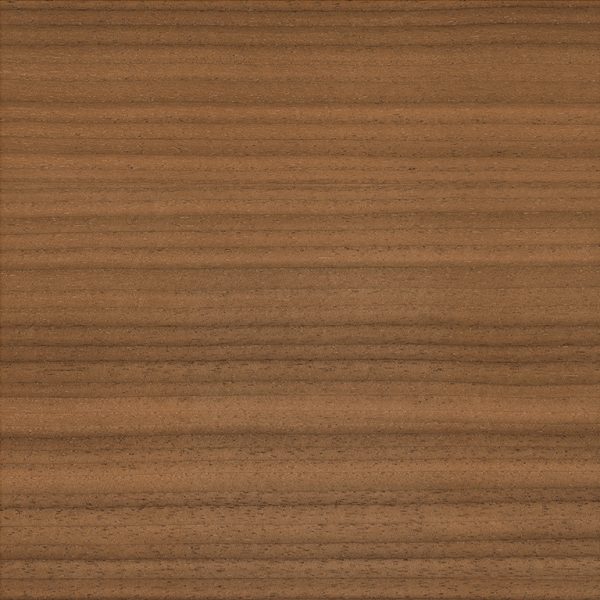 29 Natural Walnut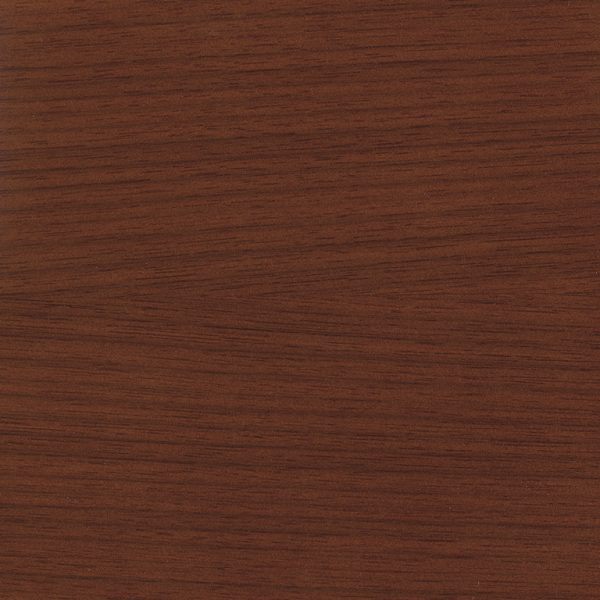 30 Cinnamon Walnut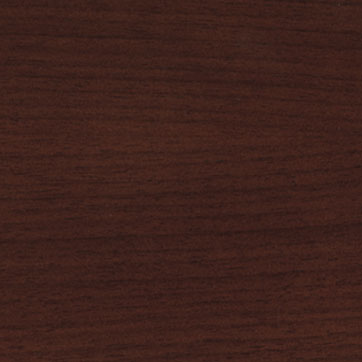 35 Bourbon Walnut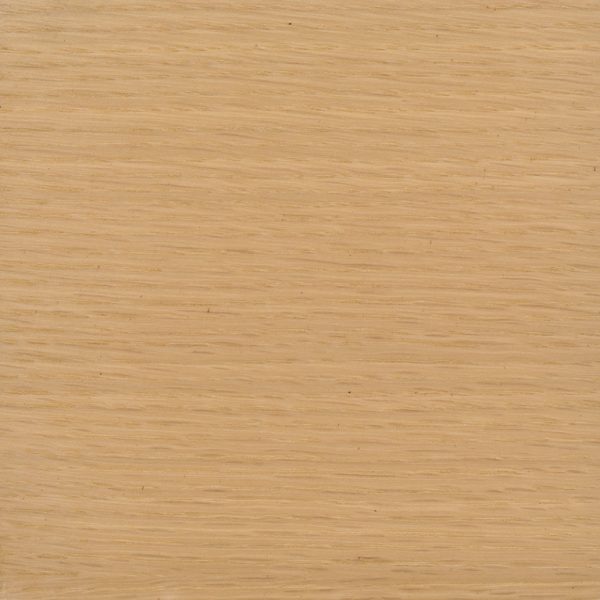 14 Natural White Oak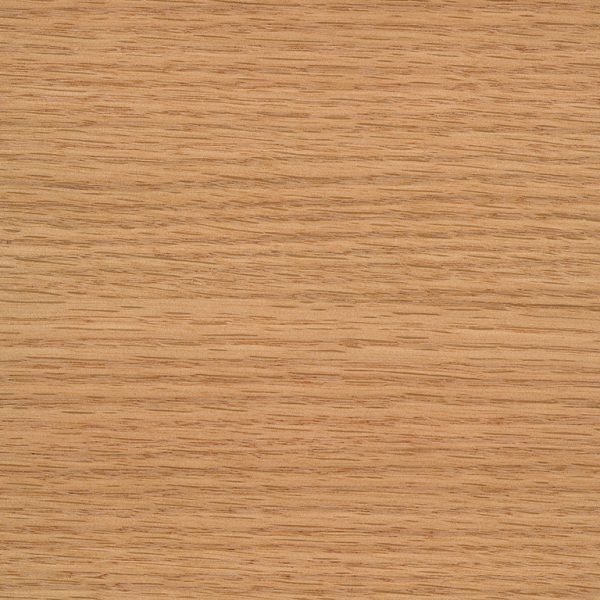 20 Caramel Oak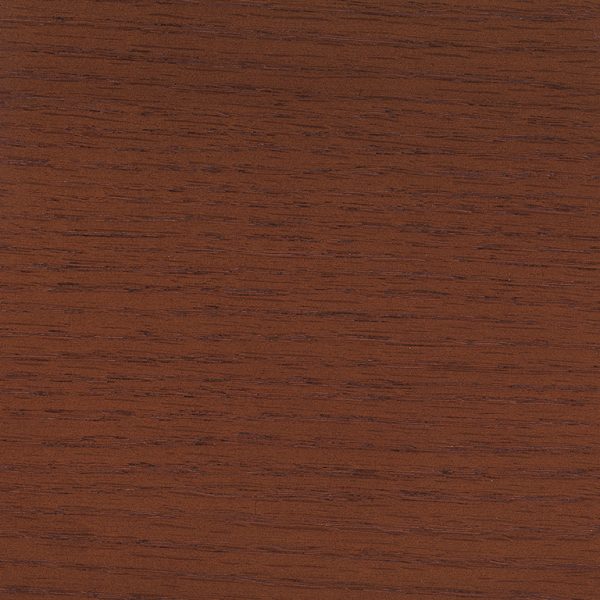 32 Cinnamon Oak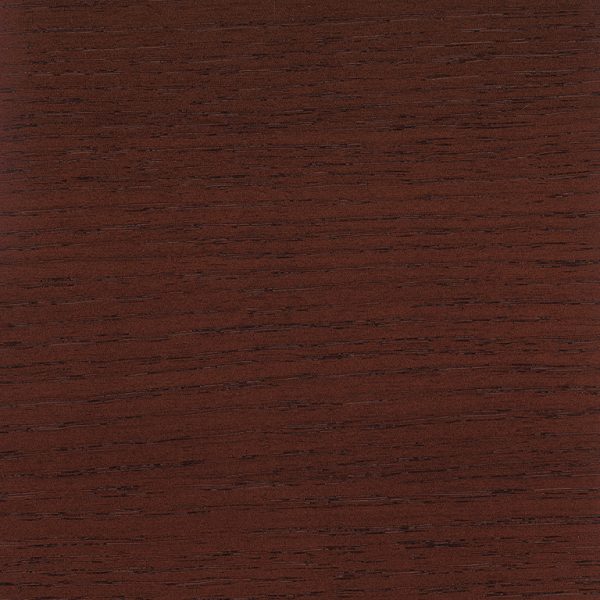 37 Bourbon Oak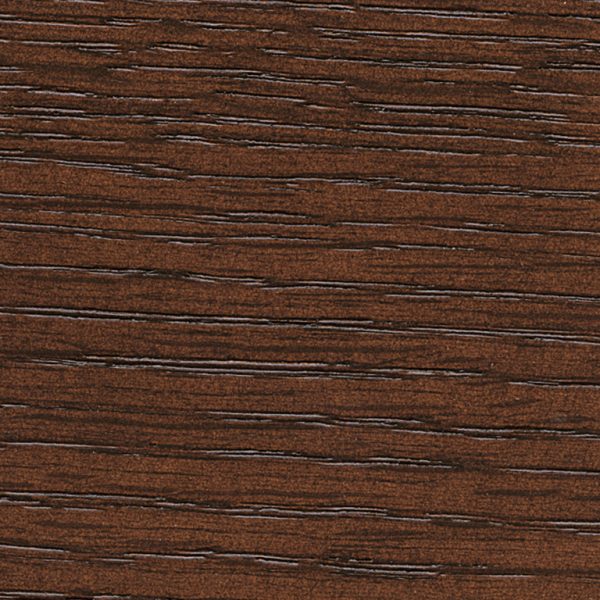 123 Cocoa Oak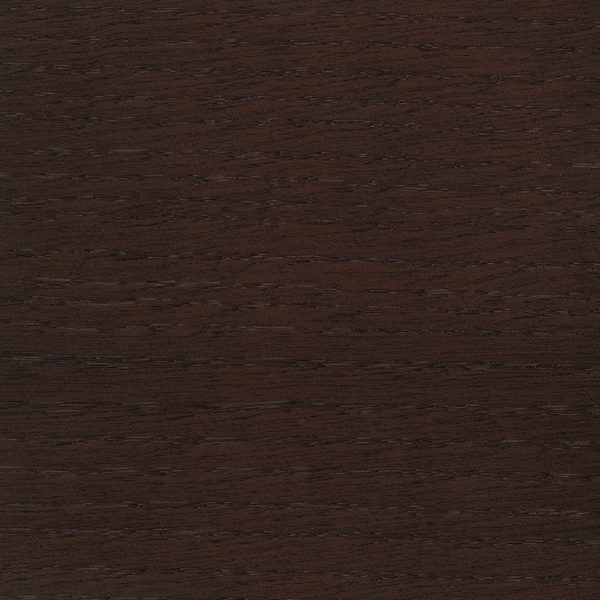 70 Kona Oak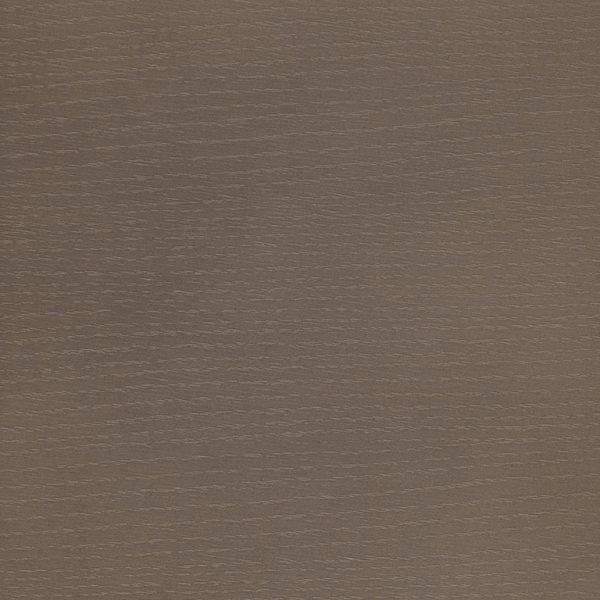 19 Smoky Umber White Oak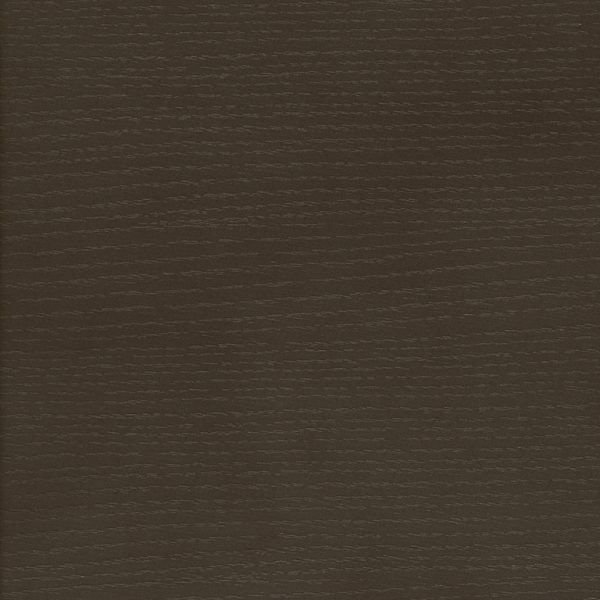 18 Slate Grey White Oak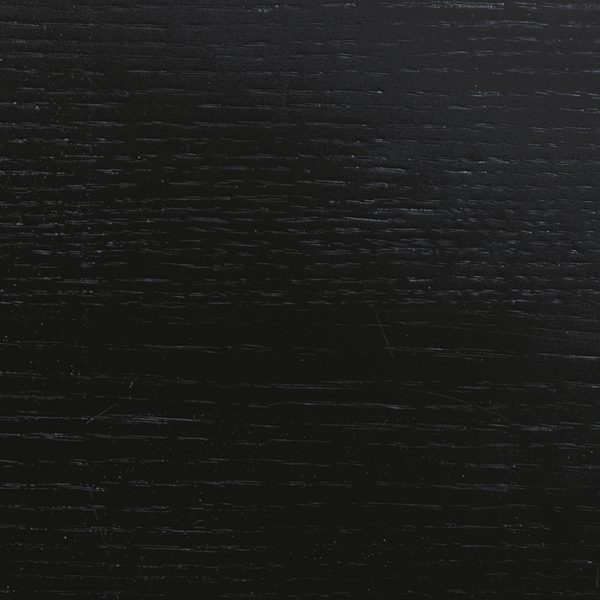 25 Ebony Oak

Laminate - Brite White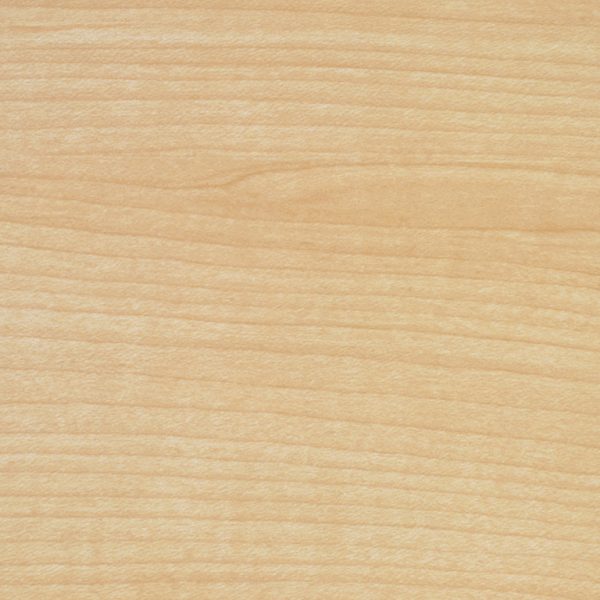 Laminate - Clear Maple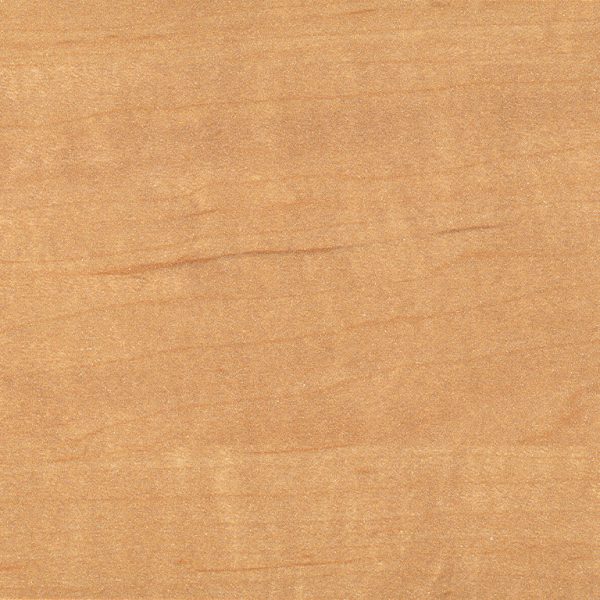 Laminate - Siren Maple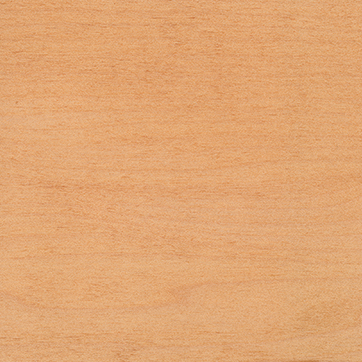 Laminate - Honey Maple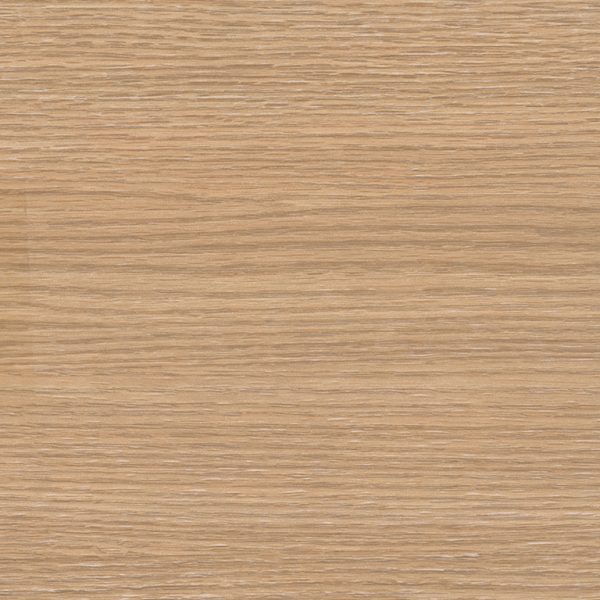 Laminate - Natural Rift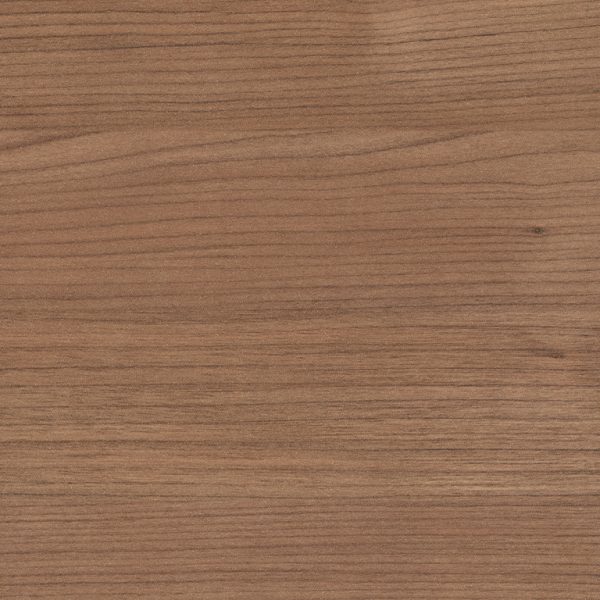 Laminate - River Cherry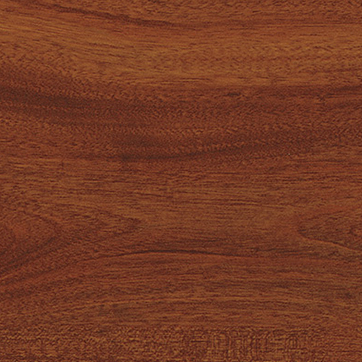 Laminate - Windsor Mahogany
Laminate - Shaker Cherry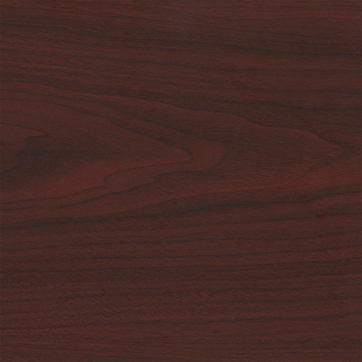 Laminate - Empire Mahogany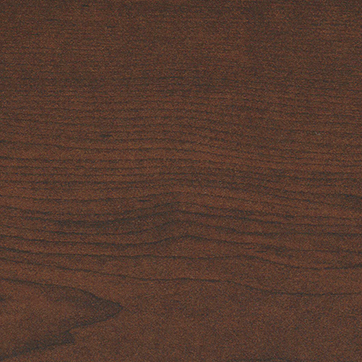 Laminate - Cocoa Maple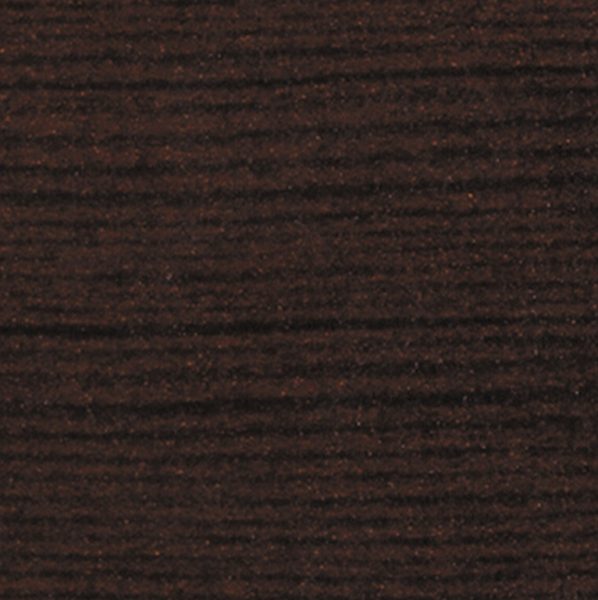 Laminate - Witchcraft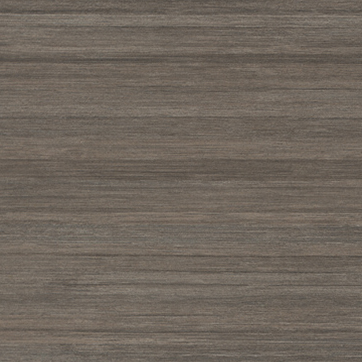 Laminate - Absolute Acajou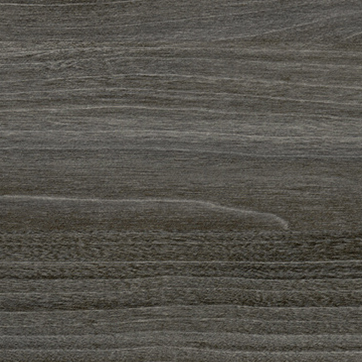 Laminate - Iconic Maple

Laminate - Slate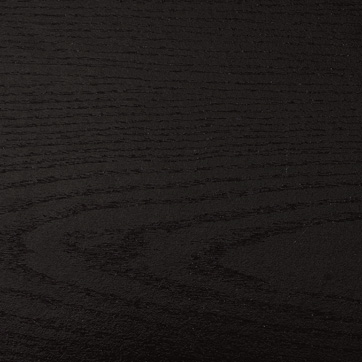 Laminate - Black Ashwood Laminate - Black

Corian - Designer White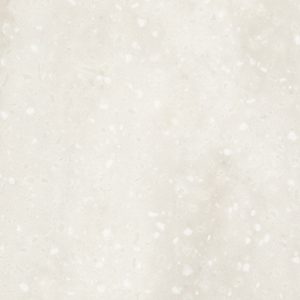 Corian - Rain Cloud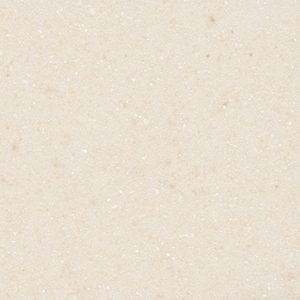 Corian - Linen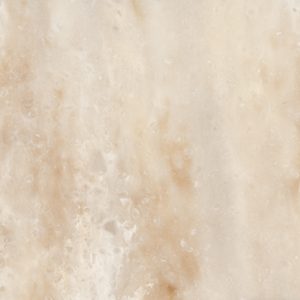 Corian - Witch Hazel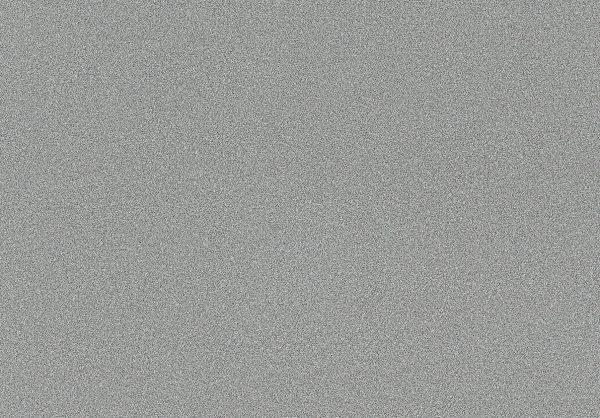 Standard Metal - 90 Metallic Silver

Standard Metal - 06 Charcoal Grey Premium Metal - 150 Stone Premium Metal - 143 Canary Premium Metal - 142 Mercury Premium Metal - 141 Mint Premium Metal - 140 Oasis

Premium Metal - 94 Cotton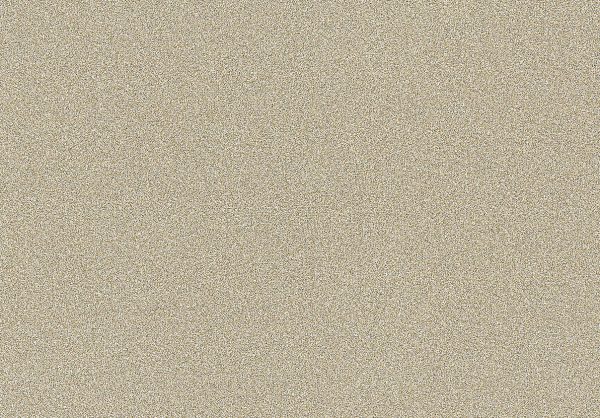 Premium Metal - 83 Metallic Champagne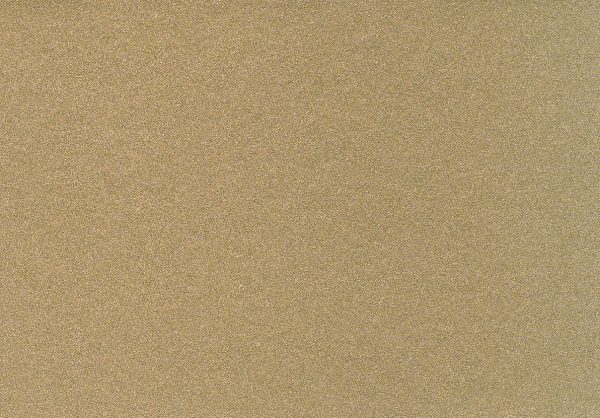 Premium Metal - 07 Gold Shimmer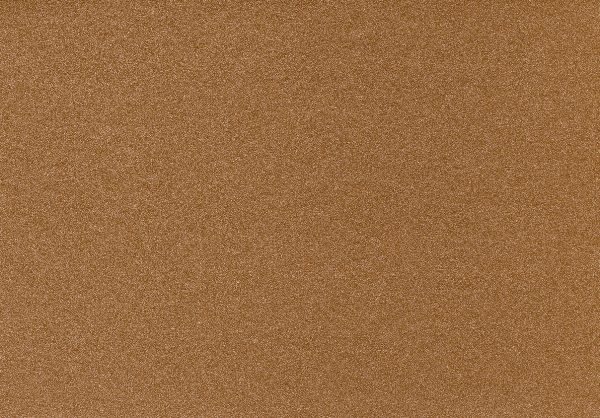 Premium Metal - 08 Penny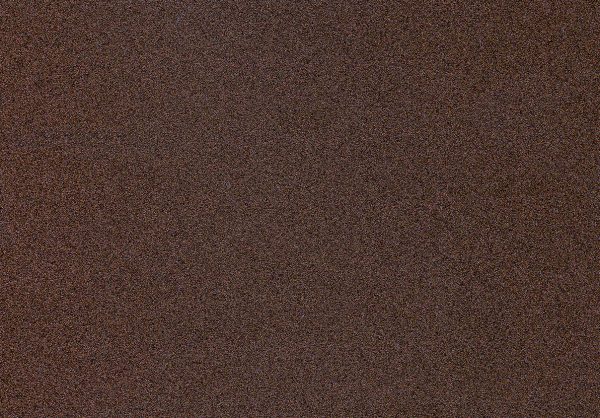 Premium Metal - 09 Brown Sugar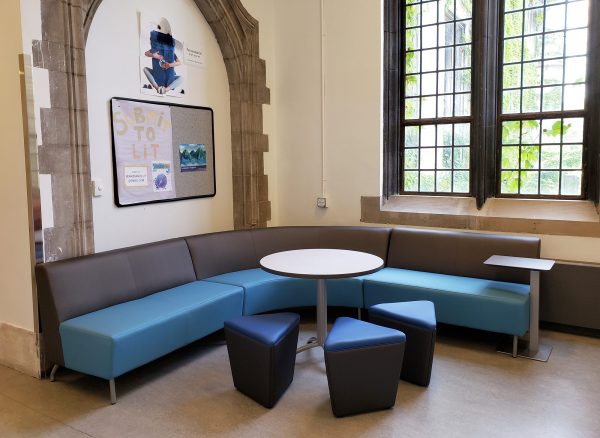 University of Chicago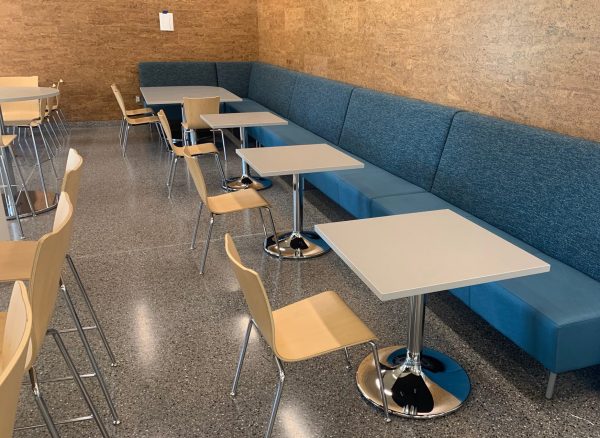 Whatcom Community College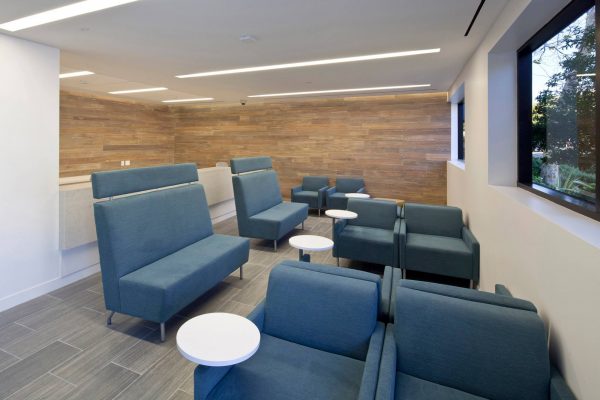 UCLA Health Center
LA Convention Center
LA Convention Center
LA Convention Center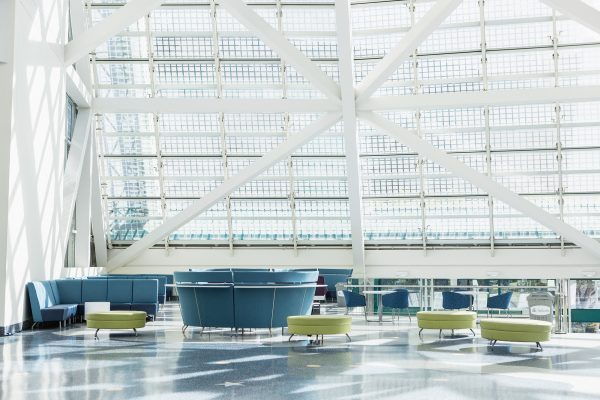 LA Convention Center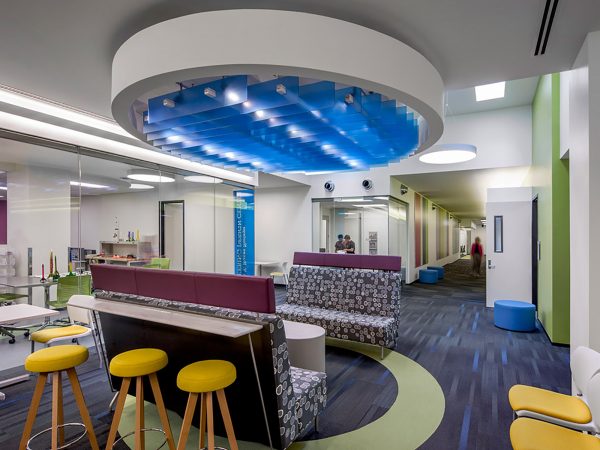 Glendale Community College
Gothic Landscape
John Deere
Glendale Community College
Designed By
PLD Design Group
A design consultancy with a primary focus on work furnishings for the contract market, PLD is comprised of two partners that have worked in industry sectors that provide the means with which products and interiors come together.
Recent recipient of the IIDA Circle of Excellence Award, Pam Light currently serves as Senior Vice President at HOK's Los Angeles office where she has been a guiding force for their interiors practice for over twenty years. Her involvement ensures their product designs remain pertinent and meets the needs of today's clients and their ever-evolving work place.
John Duffy has over 30 years of experience in product design and commercial interiors. During this time he has worked for interior design firms that specialize in hospitality, healthcare, and corporate design, with the last 15 years committed solely to product design and development.
The partners' varied backgrounds are the foundation for products that reflect not only a thoughtful design that addresses opportunities in the market, but they have tried to think critically, intelligently, and humanely about the products proposed to clients as well as their effects on others.
Additional works by PLD Design Group