Intima Pull-Up Table
Designed by PLD Design Group
Universal simplicity and maximum functionality make the Intima Pull-Up Table a staple for any environment. Paired with the Intima Collection or with any variety of seating styles, it offers a portable resting place for work products, refreshments, reading materials and more.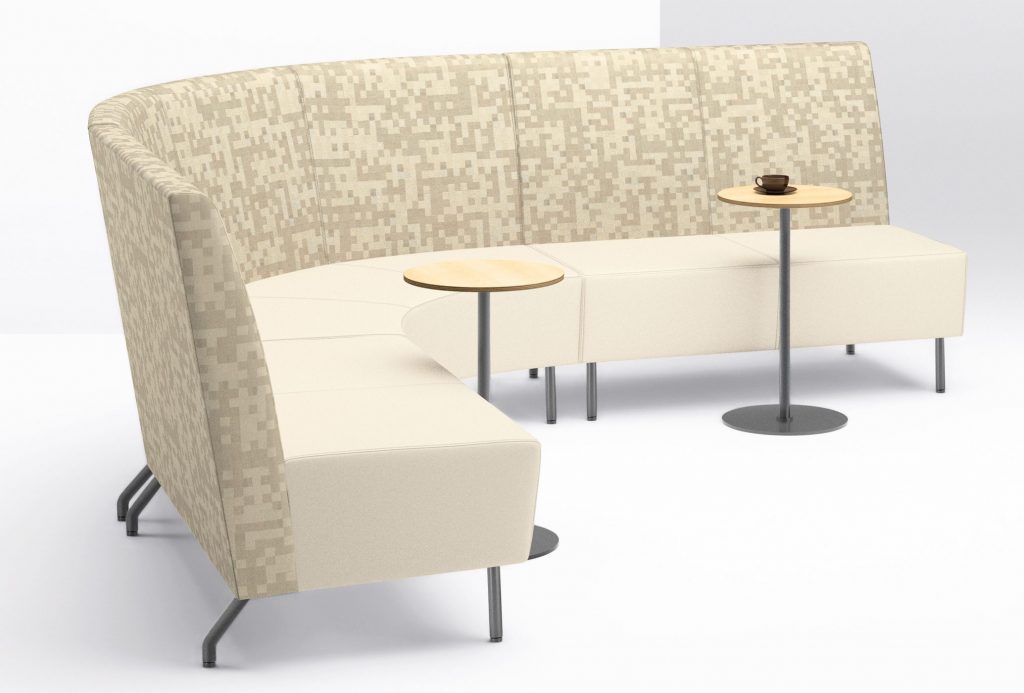 Intima Pull-Up Table 03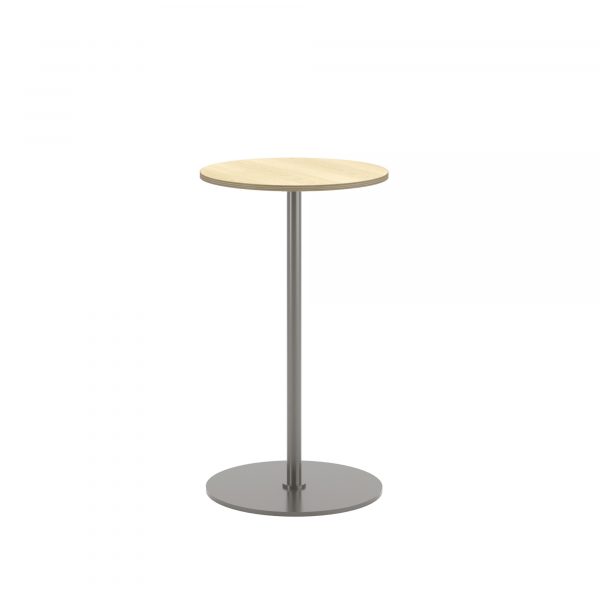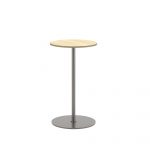 Overall dimensions: 16″ Dia. x 27″ H.
16″ diameter, 3/4″ thick table top offered in maple, walnut and white oak veneer as well as laminate and Corian® selections.
Metal post and base plate available in standard and premium finishes.
Complementary modular and lounge seating as well as stools available.
Starting list price = $1,107.
Designed By
PLD Design Group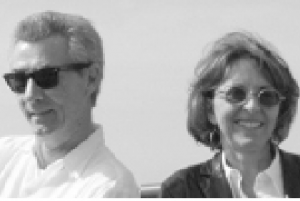 A design consultancy with a primary focus on work furnishings for the contract market, PLD is comprised of two partners that have worked in industry sectors that provide the means with which products and interiors come together.
Recent recipient of the IIDA Circle of Excellence Award, Pam Light currently serves as Senior Vice President at HOK's Los Angeles office where she has been a guiding force for their interiors practice for over twenty years. Her involvement ensures their product designs remain pertinent and meets the needs of today's clients and their ever-evolving work place.
John Duffy has over 30 years of experience in product design and commercial interiors. During this time he has worked for interior design firms that specialize in hospitality, healthcare, and corporate design, with the last 15 years committed solely to product design and development.
The partners' varied backgrounds are the foundation for products that reflect not only a thoughtful design that addresses opportunities in the market, but they have tried to think critically, intelligently, and humanely about the products proposed to clients as well as their effects on others.
Additional works by PLD Design Group