Archetype Modular
Designed by Qdesign
Inspired by familiar architectural forms, Archetype is a modular lounge collection with a robust presence that effortlessly radiates comfort. Arm and armless seating models, together with beautifully imagined adjoining table options, provide the building blocks to create welcoming arrangements for any space.
Archetype Modular 03
Archetype Modular 04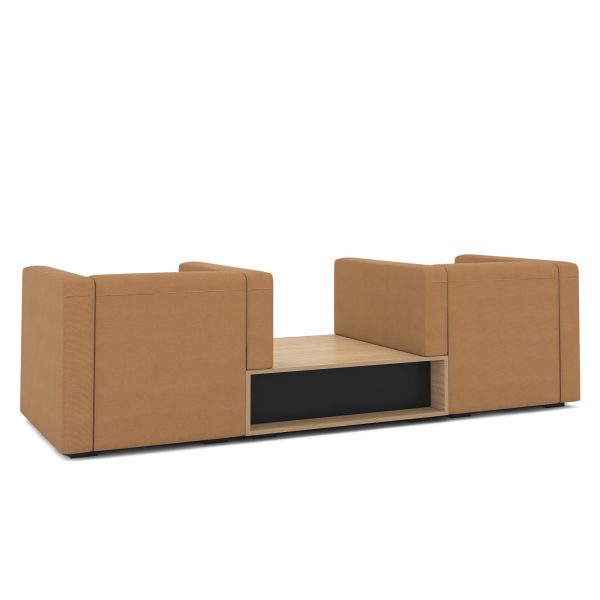 Arm and armless lounge units available in modular configurations with corner unit and connecting tables.
Arms offered in 4½" and 8″ widths and are positionable at seat ends or atop connecting tables.
Connecting inline and end tables offered in walnut or white oak veneer and laminate, in single and
two-tone combinations.
Accessories include power technology for convenient connectivity and pillows to add aesthetic versatility.
Modular arrangements can stand-alone or connect more permanently with ganging brackets.
Seating and table units feature low-profile black feet with adjustable glides as standard.
Accompanying lounge seating and occasional tables available.
Starting COM list price = $1,472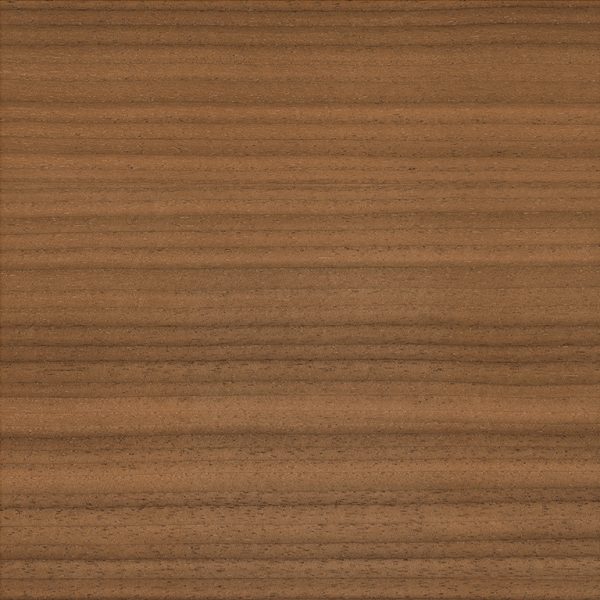 29 Natural Walnut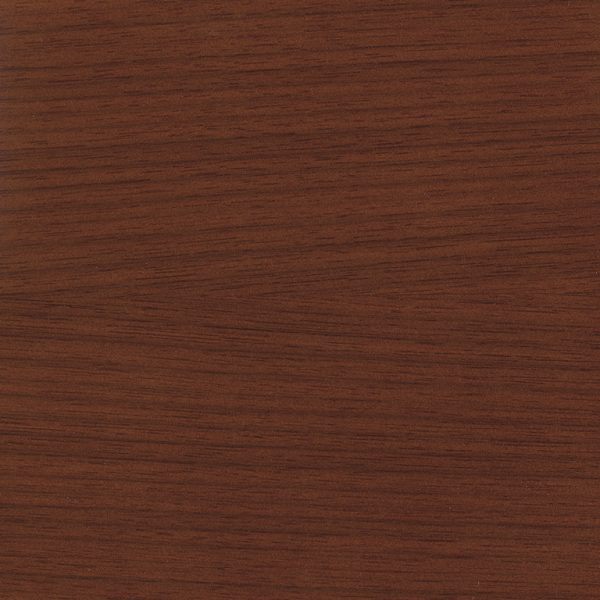 30 Cinnamon Walnut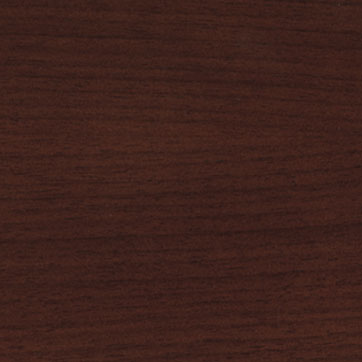 35 Bourbon Walnut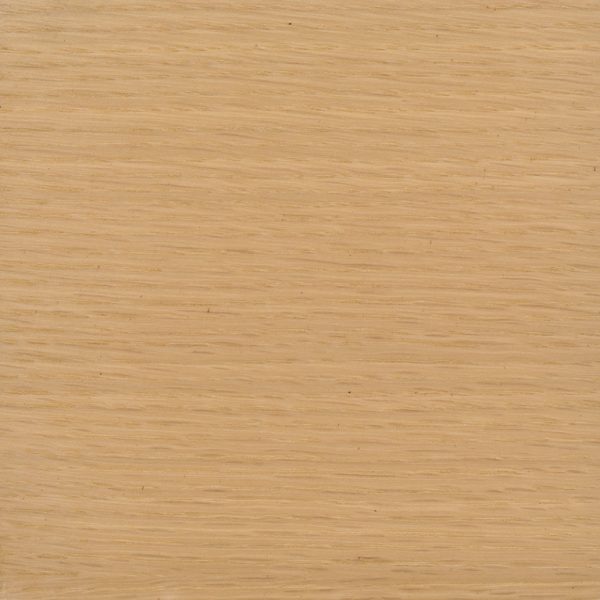 14 Natural White Oak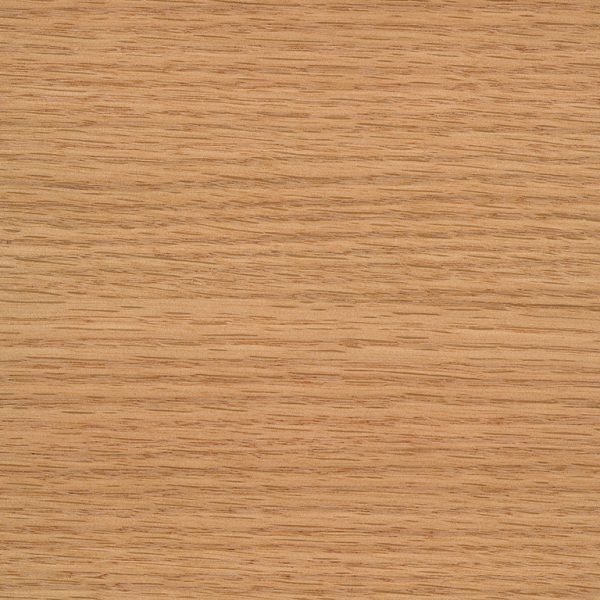 20 Caramel Oak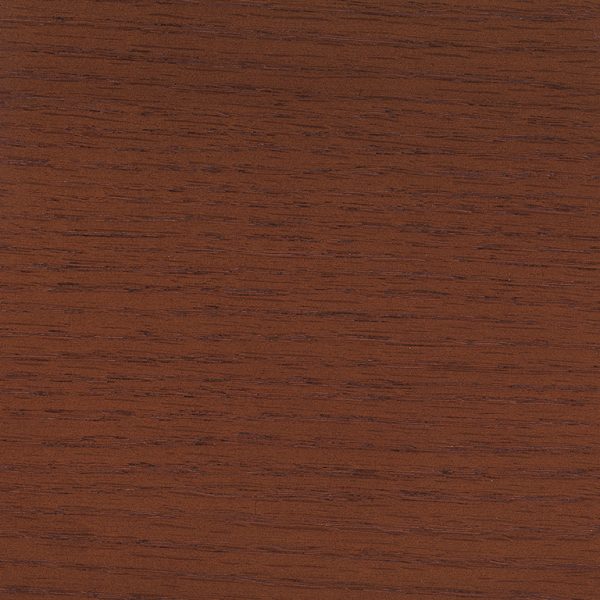 32 Cinnamon Oak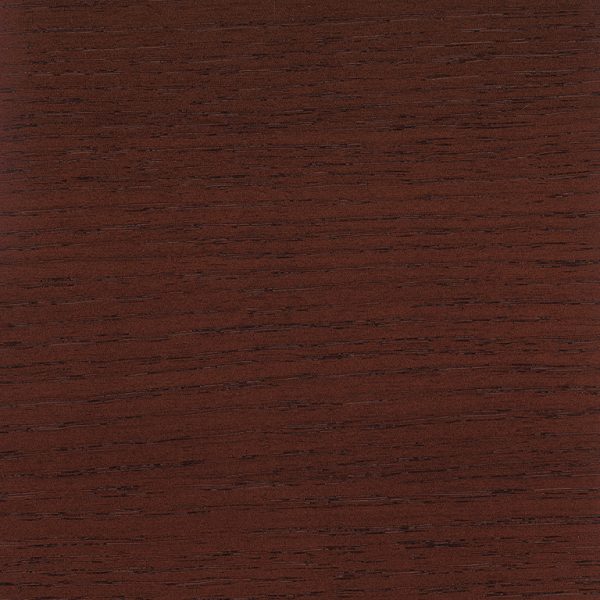 37 Bourbon Oak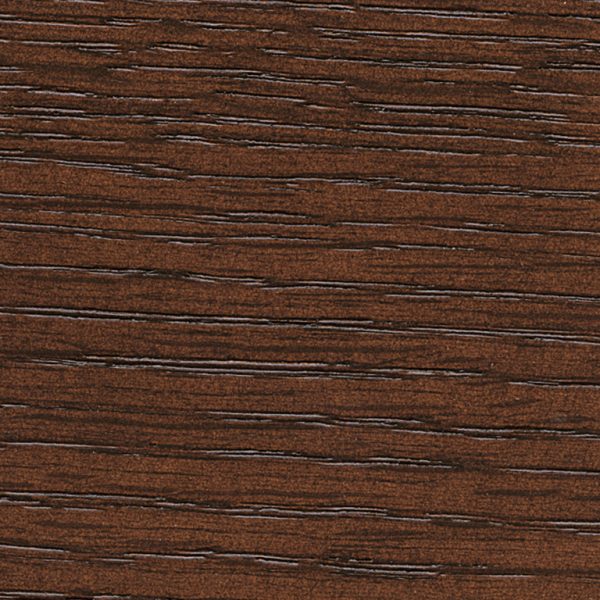 123 Cocoa Oak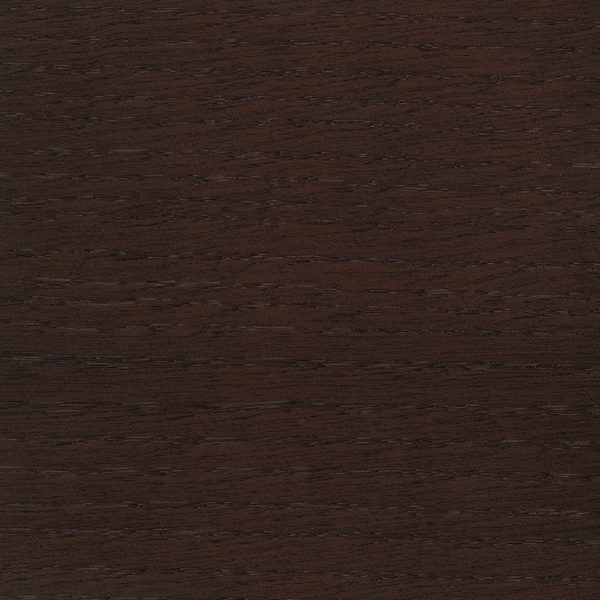 70 Kona Oak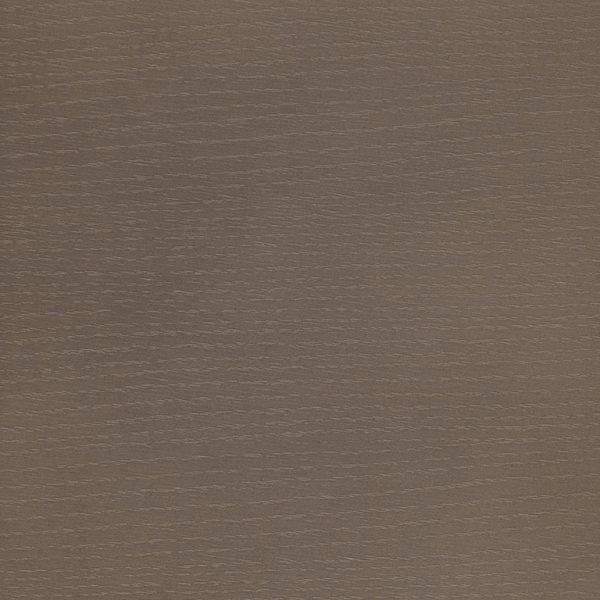 19 Smoky Umber White Oak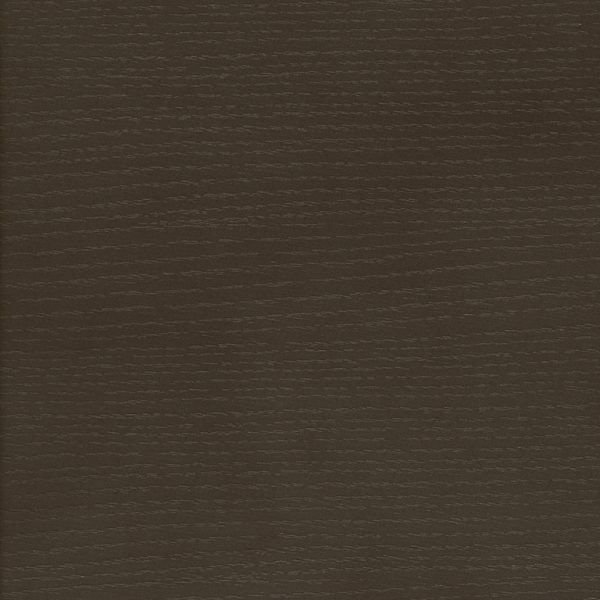 18 Slate Grey White Oak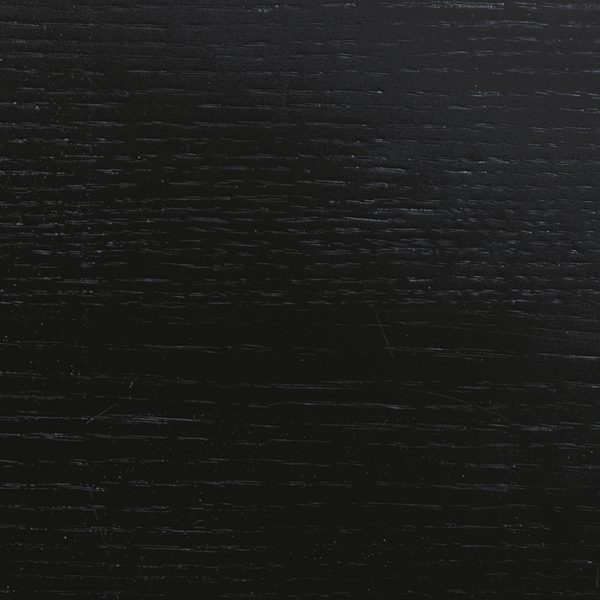 25 Ebony Oak

Brite White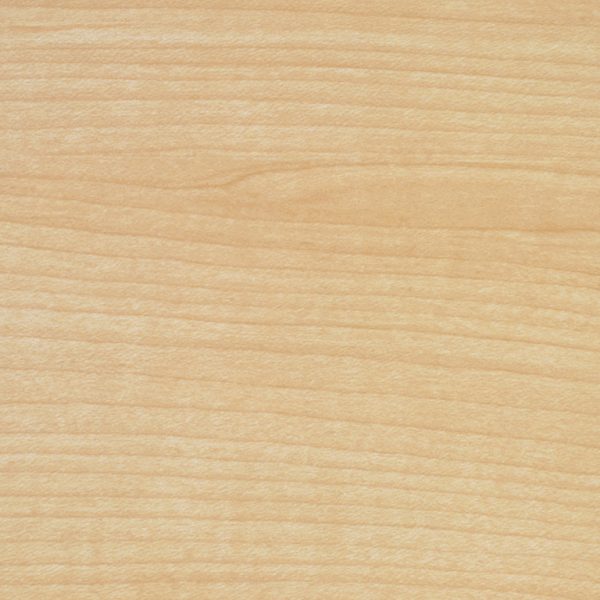 Clear Maple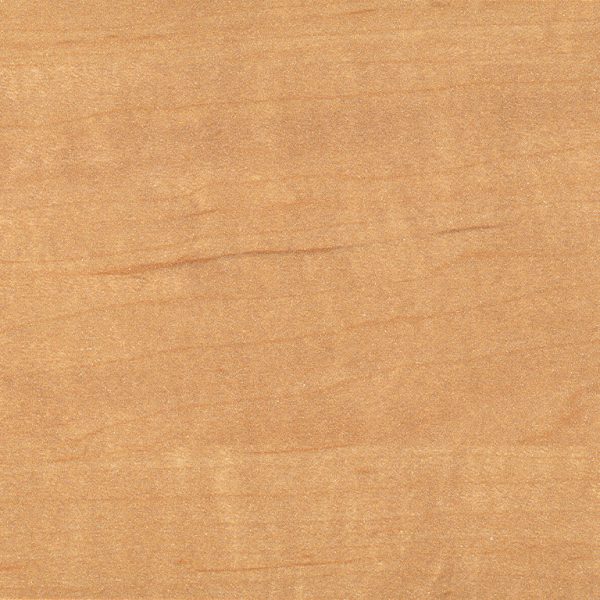 Siren Maple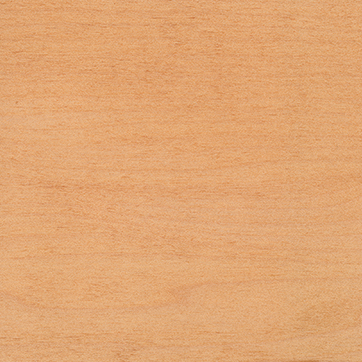 Honey Maple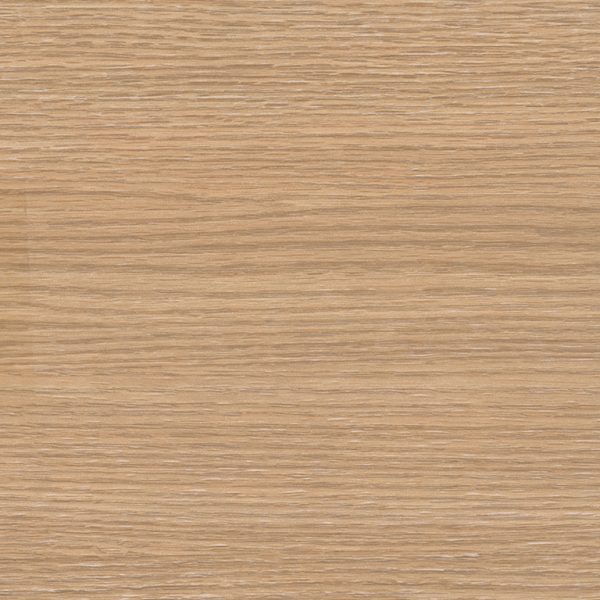 Natural Rift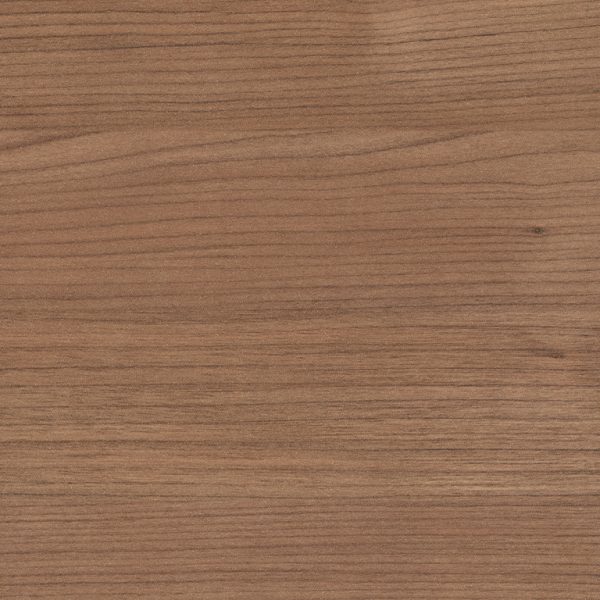 River Cherry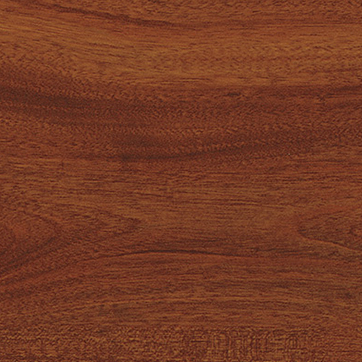 Windsor Mahogany
Shaker Cherry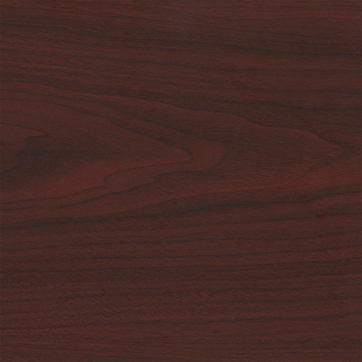 Empire Mahogany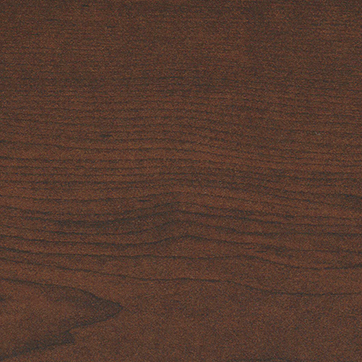 Cocoa Maple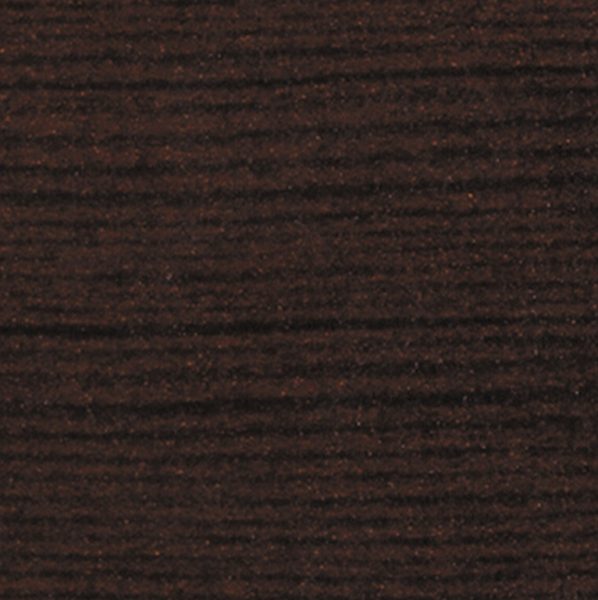 Witchcraft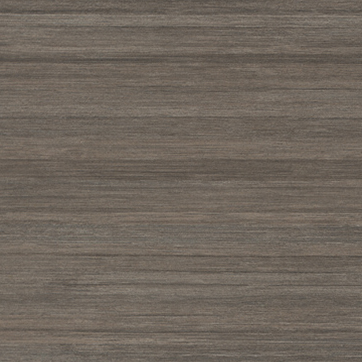 Absolute Acajou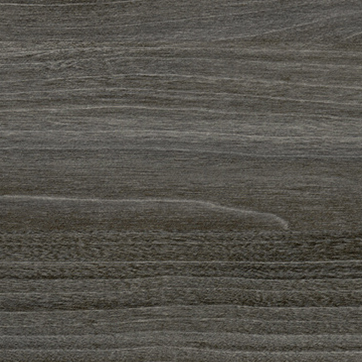 Iconic Maple

Slate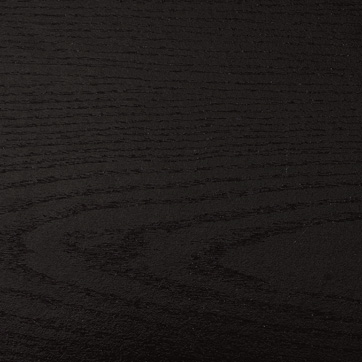 Black Ashwood Black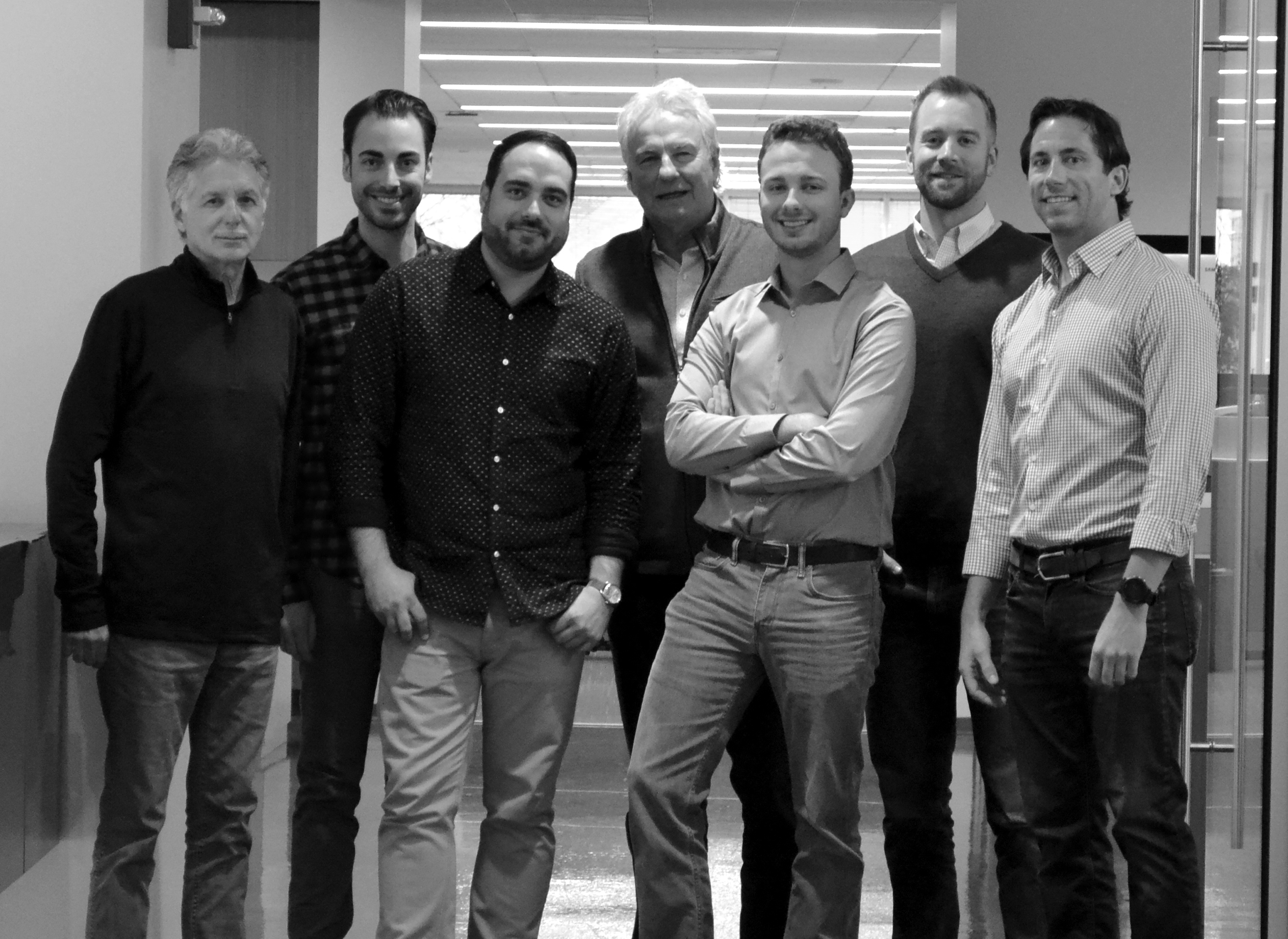 A full-service design and consulting firm based in Chicago, qdesign seeks to engage not only the talents of individuals, but to tap the greater potential achieved through group collaboration. Their creative efforts have resulted in award-winning designs ranging from conference tables to casegoods, lounge seating and guest chairs.
Additional works by Qdesign