Hush Lounge
Designed by David Ritch and Mark Saffell of 5D Studio
With dramatic heights that provide comfort and intimacy during study or conversation, Hush affords the opportunity to create private spaces within the smallest of footprints. Available in a range of configurations that include two-person love seats, individual pods as well as large-scale settings in low or high-back styles, Hush is aesthetically striking and uniquely innovative, providing a multi-purpose enclave for wherever the imagination takes you.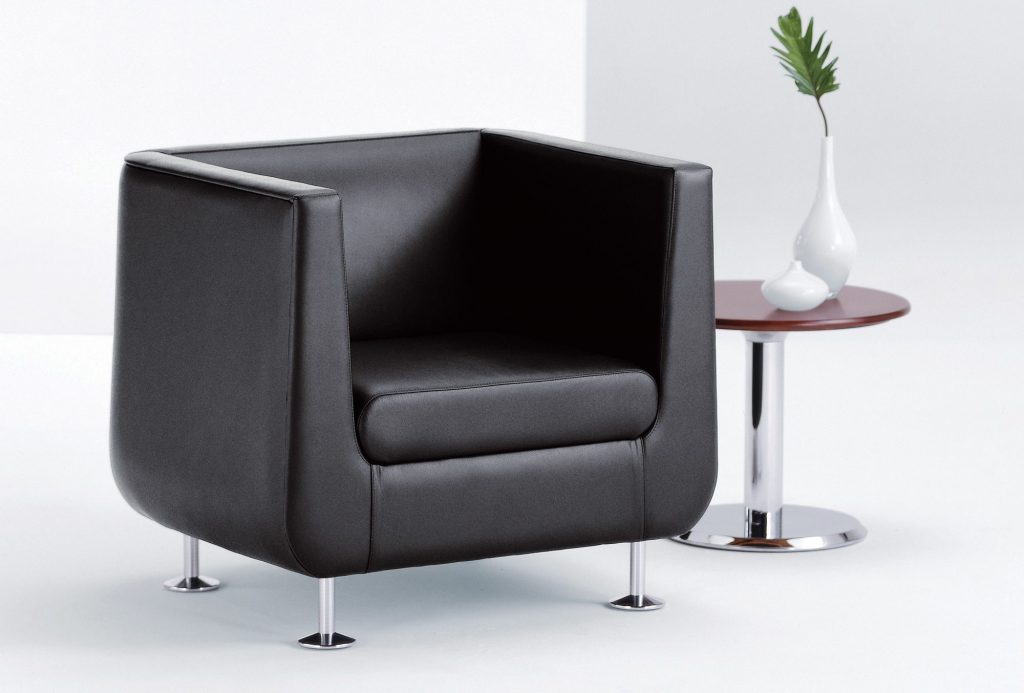 Hush Lounge 07
Hush Lounge 08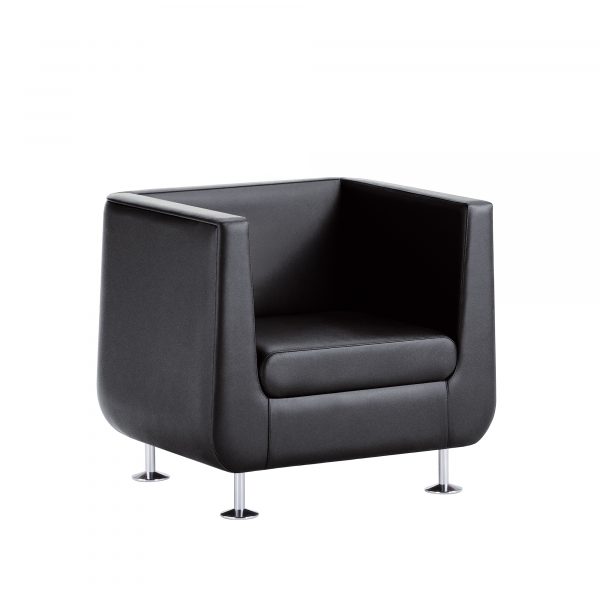 Hush Lounge 09
Hush Lounge 10
Hush Lounge 11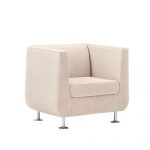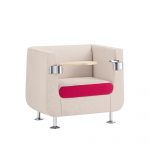 Lounge, love seat and sofa models.
Polished aluminum, metallic silver or satin black fixed leg finish options.
Multi-functional accessories to include rotating tablet, cup holder and side-mount power units available.
Tablet offered in beech veneer, laminate or Corian® finish selections.

SCS Indoor Advantage Gold certified (select models only).

Accompanying modular seating as well as meeting tables also available.
Starting COM list price = $1,867.
12 Natural Beech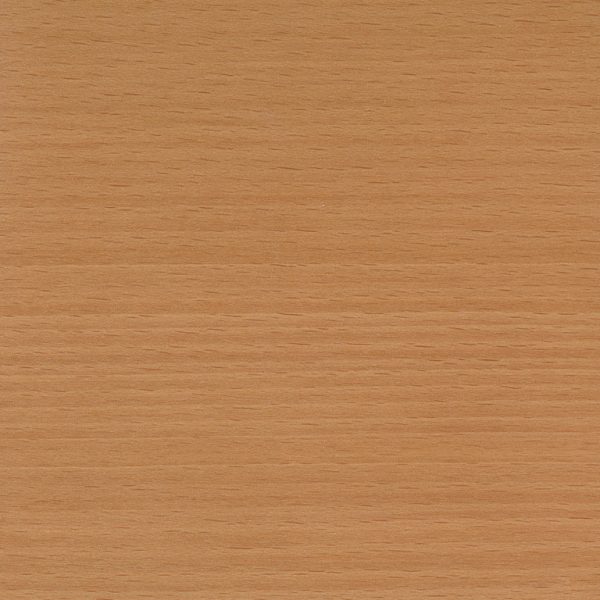 22 Caramel Beech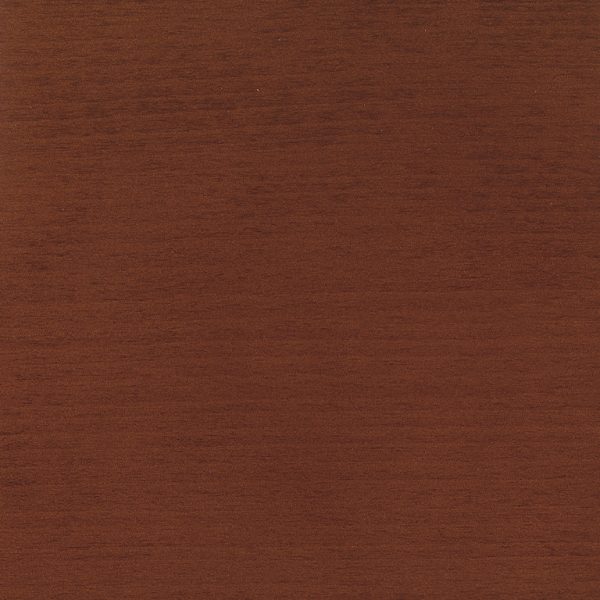 33 Cinnamon Beech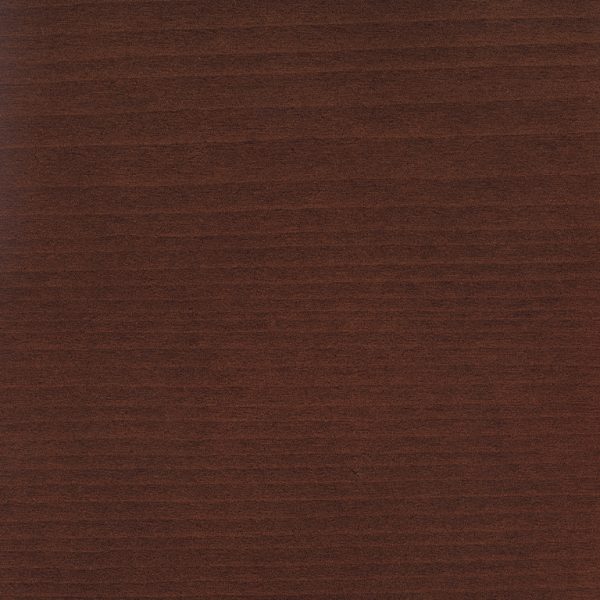 38 Bourbon Beech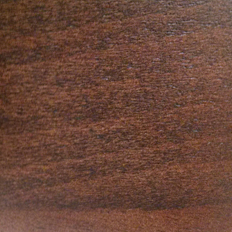 85 Cocoa Beech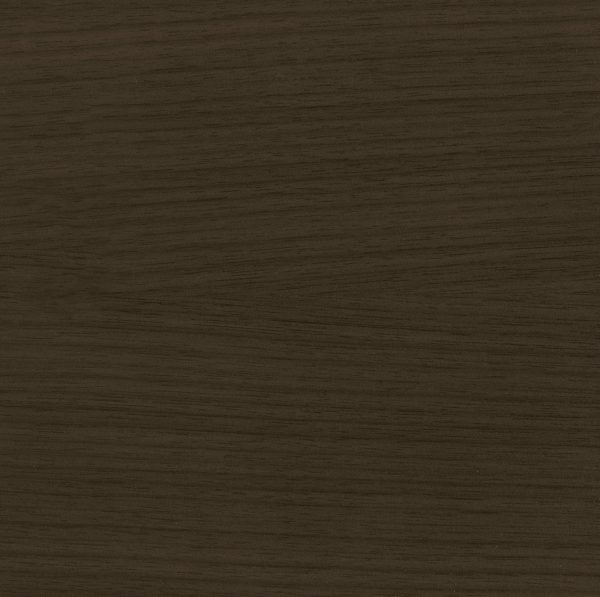 15 Slate Grey Beech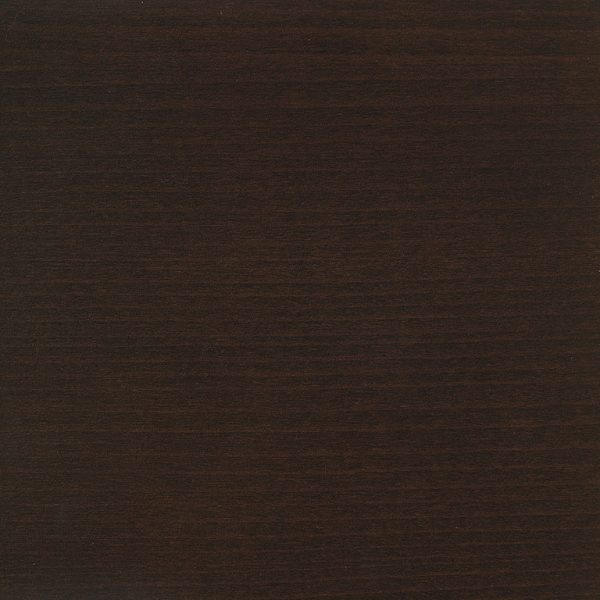 73 Kona Beech 27 Ebony Beech

Laminate - Brite White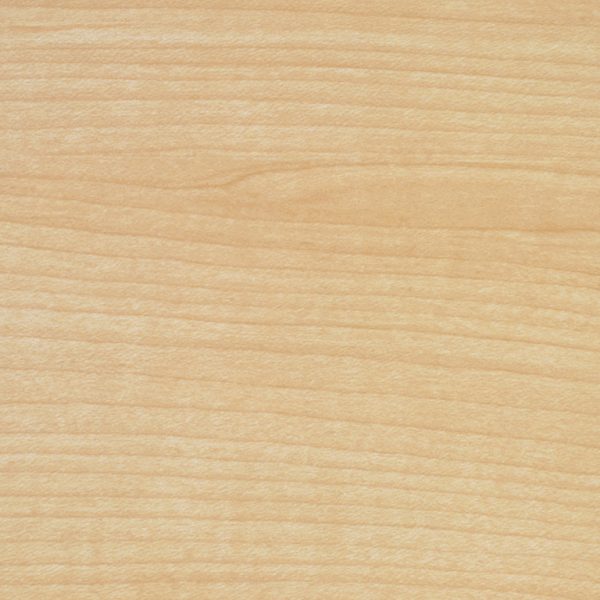 Laminate - Clear Maple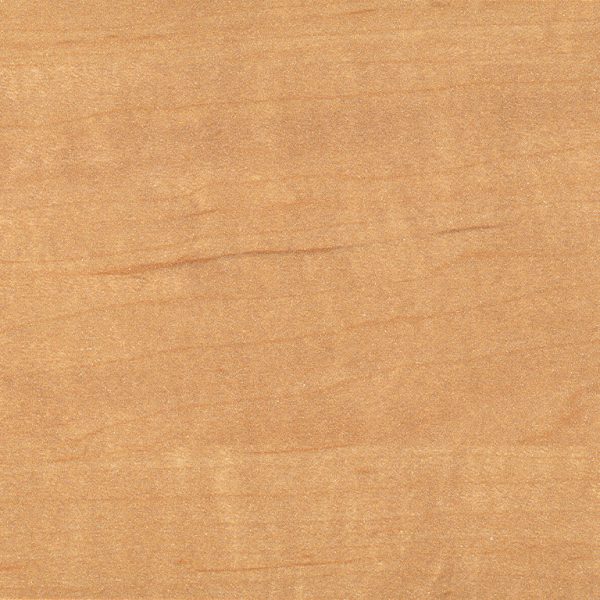 Laminate - Siren Maple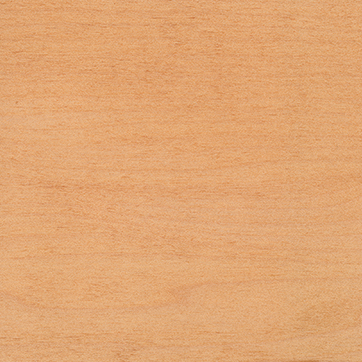 Laminate - Honey Maple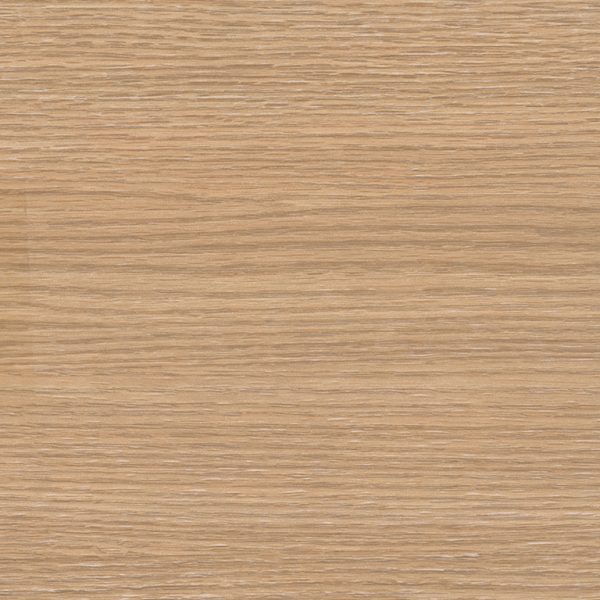 Laminate - Natural Rift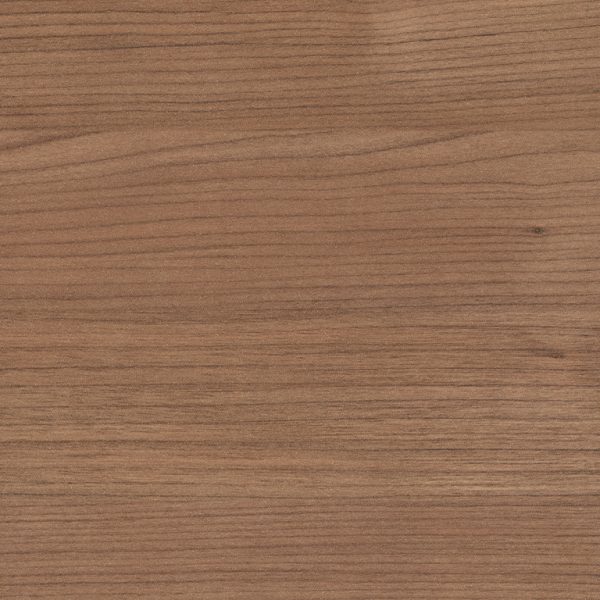 Laminate - River Cherry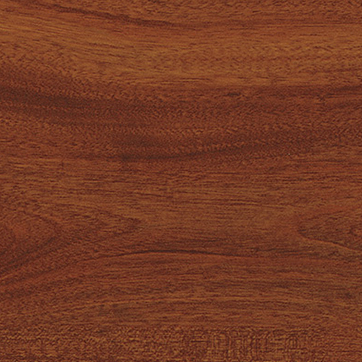 Laminate - Windsor Mahogany
Laminate - Shaker Cherry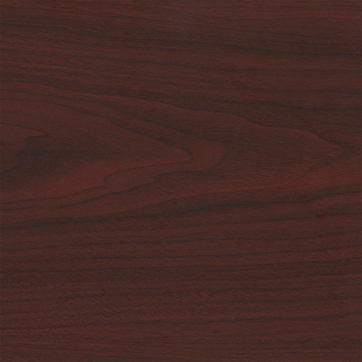 Laminate - Empire Mahogany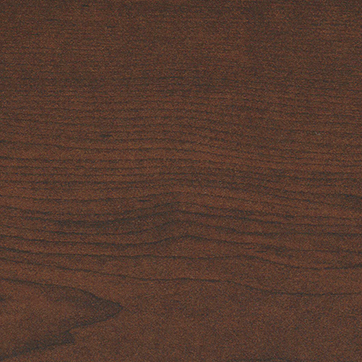 Laminate - Cocoa Maple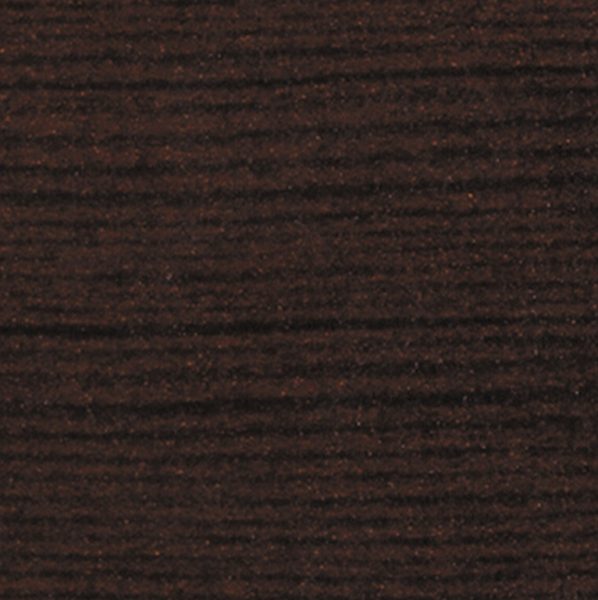 Laminate - Witchcraft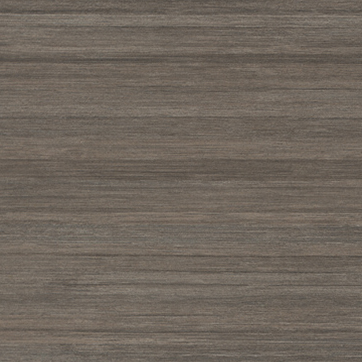 Laminate - Absolute Acajou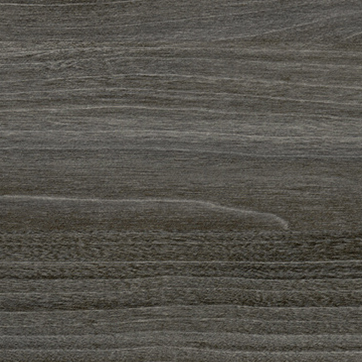 Laminate - Iconic Maple

Laminate - Slate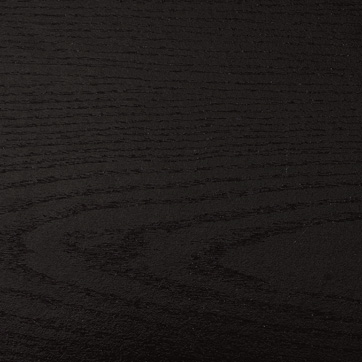 Laminate - Black Ashwood Laminate - Black

Corian - Designer White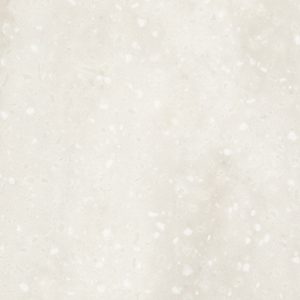 Corian - Rain Cloud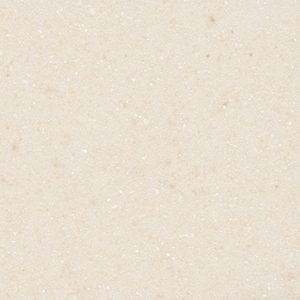 Corian - Linen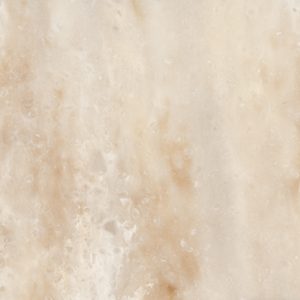 Corian - Witch Hazel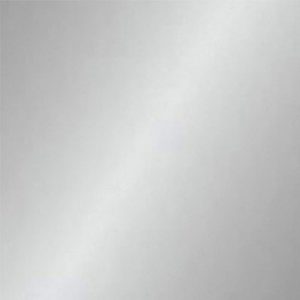 Standard Metal - 92 Polished Aluminum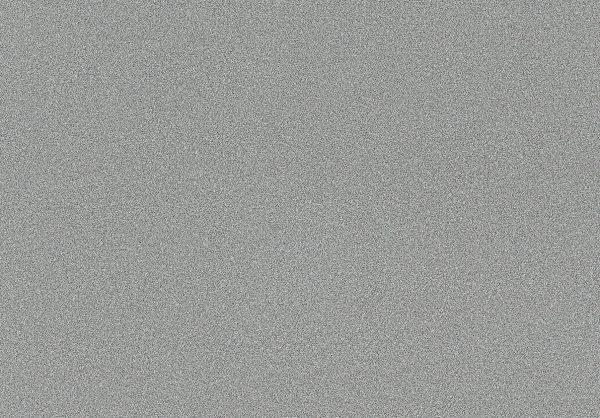 Standard Metal - 90 Metallic Silver Standard Metal - 95 Satin Black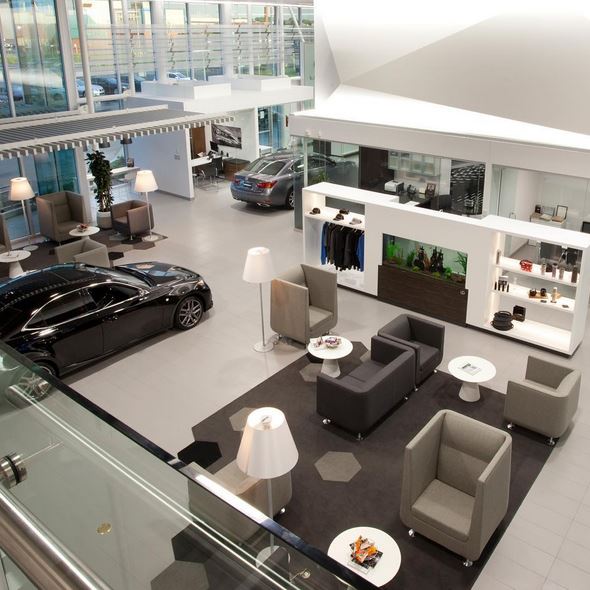 Lexus of Montreal
Lexus of Montreal
Luxury Apartments Leasing Office
Madison Central Library
Madison Central Library
Chippeway Valley Technical College Learning Center
Designed By
David Ritch and Mark Saffell of 5D Studio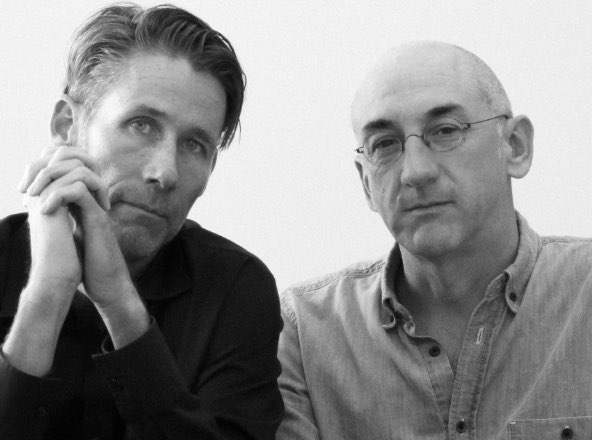 With a combined 40 years of experience in the contract furniture industry, Ritch and Saffell have achieved numerous recognitions for their innovative product designs, including multiple Best of NeoCon awards and the coveted IDSA – Design of the Decade award. Their work has been featured in exhibits at the Cooper-Hewitt National Design Museum and the Pasadena Museum of California Design.
5D is founded on the principals' passion for design, taking a genuine interest in their clients' creative and strategic goals and addressing each project with fresh, creative solutions.
Additional works by David Ritch and Mark Saffell of 5D Studio