Hush Meeting Tables
Designed by David Ritch and Mark Saffell of 5D Studio
The refined shapes and understated simplicity of the Hush meeting tables make them relevant in any setting, from casual corporate meeting spaces to cafeteria and lunchroom areas, training rooms and more.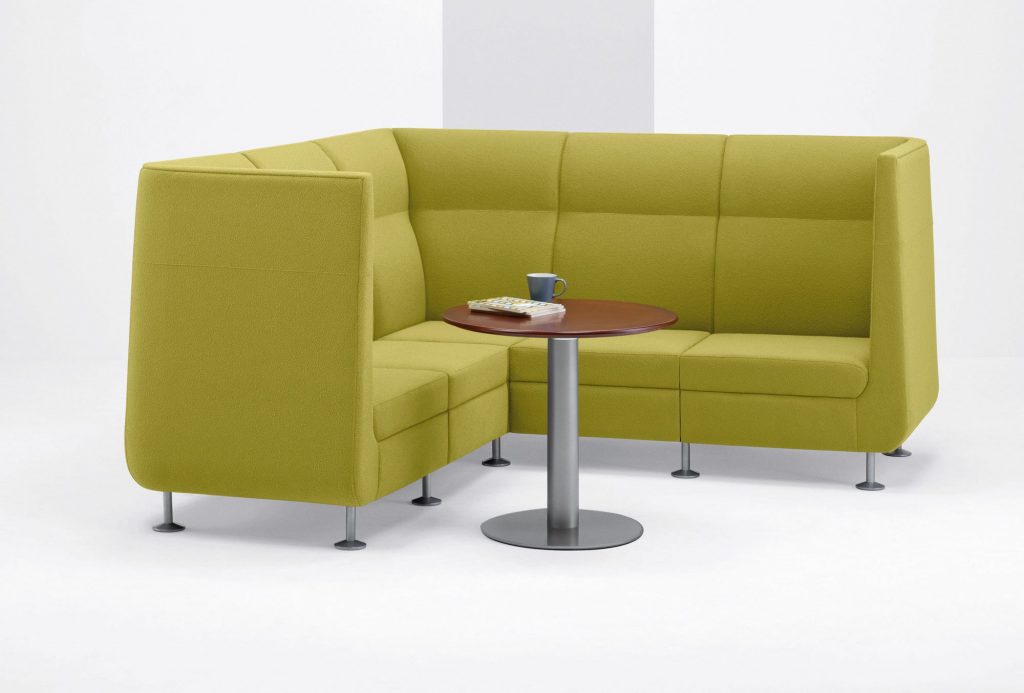 Hush Meeting Tables 03
Hush Meeting Tables 04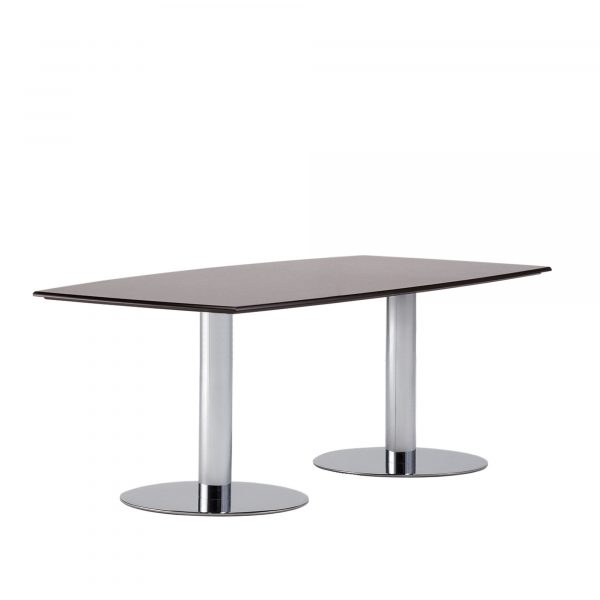 Hush Meeting Tables 05
Available in round, convex square and convex rectangle top shapes.
29" and 39" table heights, with custom heights in between also offered.
All standard and custom wood finishes available on beech as well as laminate selections.
Metal base available in standard and premium finish selections.
Bases feature adjustable black glides.
SCS Indoor Advantage Gold certified (excludes veneer).
Accompanying lounge and modular seating available.
Starting list price = $1,658.
Designed By
David Ritch and Mark Saffell of 5D Studio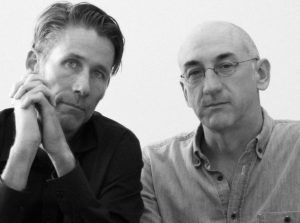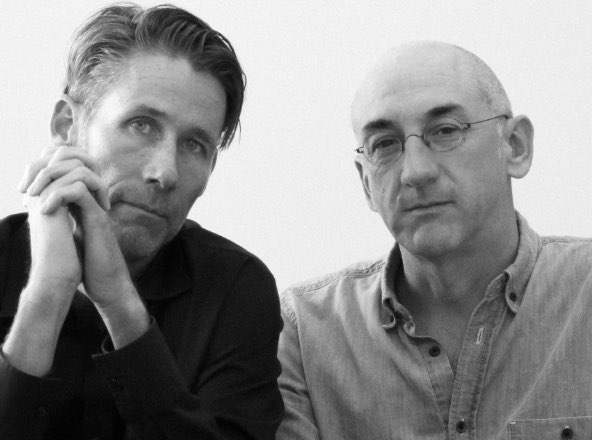 With a combined 40 years of experience in the contract furniture industry, Ritch and Saffell have achieved numerous recognitions for their innovative product designs, including multiple Best of NeoCon awards and the coveted IDSA – Design of the Decade award. Their work has been featured in exhibits at the Cooper-Hewitt National Design Museum and the Pasadena Museum of California Design.
5D is founded on the principals' passion for design, taking a genuine interest in their clients' creative and strategic goals and addressing each project with fresh, creative solutions.
Additional works by David Ritch and Mark Saffell of 5D Studio