Nios® Guest
Designed by David Ritch and Mark Saffell of 5D Studio
Featuring qualities both reminiscent and individual, the thoughtfully designed Nios Guest chairs accompany other products within its own collection, while also shining as stand-alone seating solutions. Presented as arm and armless models, it features three base styles, ranging from metal and wood four-leg frames to the ever-popular swivel base – each available in a variety of standard and custom finishes to fulfill aesthetic preferences. Compact, with maximum style and comfort, Nios provides unencumbered seating solutions for environments of all kinds.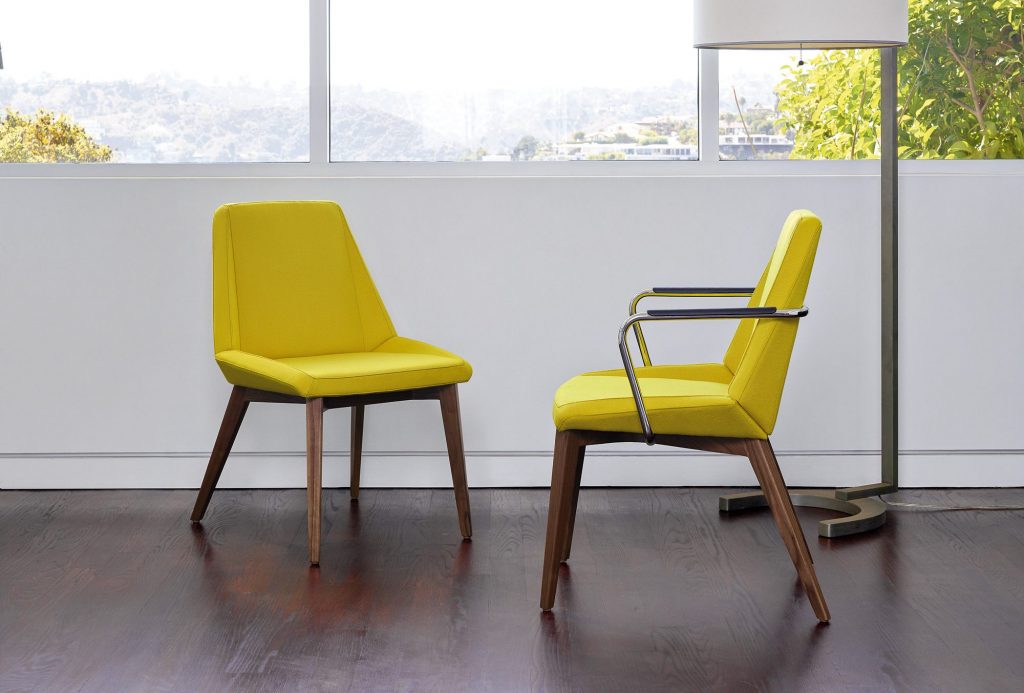 Nios<sup>®</sup> Guest 05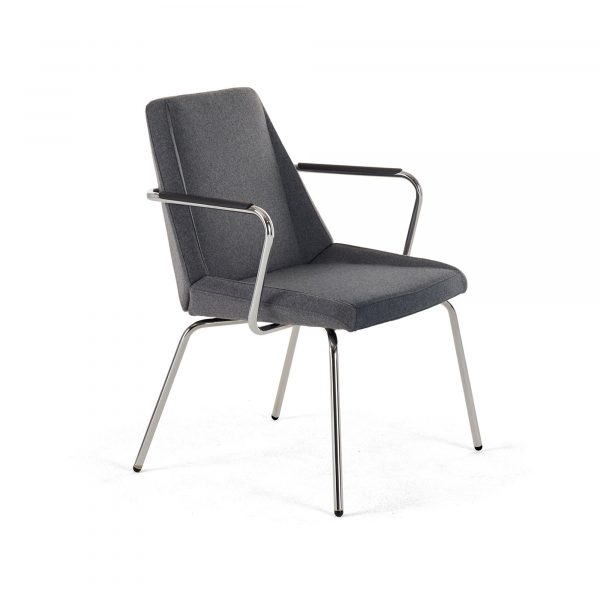 Nios<sup>®</sup> Guest 06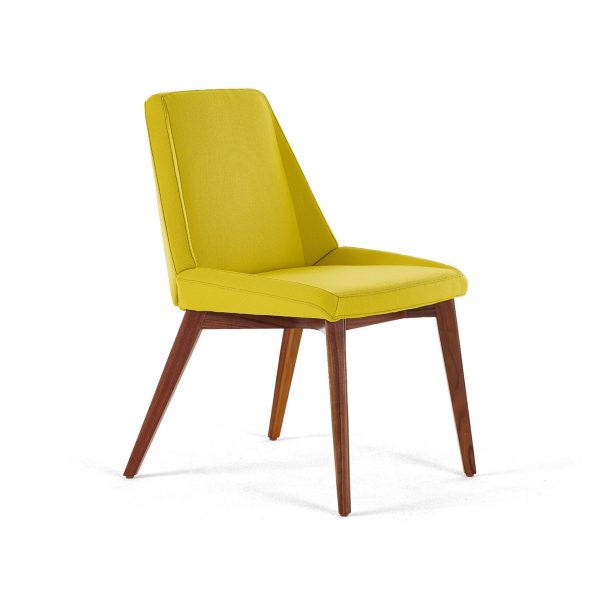 Nios<sup>®</sup> Guest 07
Nios<sup>®</sup> Guest 08
Nios<sup>®</sup> Guest 09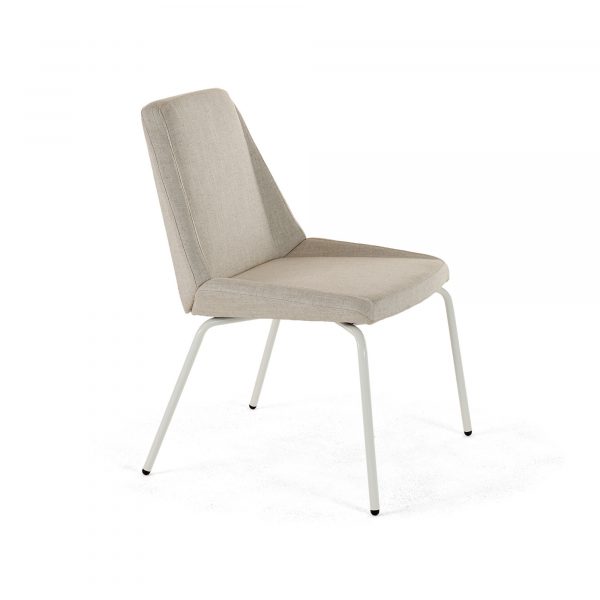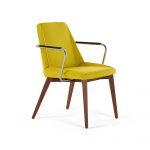 Arm and armless models available with wood or metal legs as well as on a swivel pedestal base.
Tubular metal arm features black leather arm caps as standard.
Wood legs offered in beech, walnut and white oak, in all standard and custom wood finishes.
Swivel base presented with auto-return feature.
Standard and premium finishes available on arms and metal base styles.

SCS Indoor Advantage Gold certified.

Complementary occasional and meeting tables available as well as lounge and bench seating collections.
Starting COM list price = $1,168.
12 Natural Beech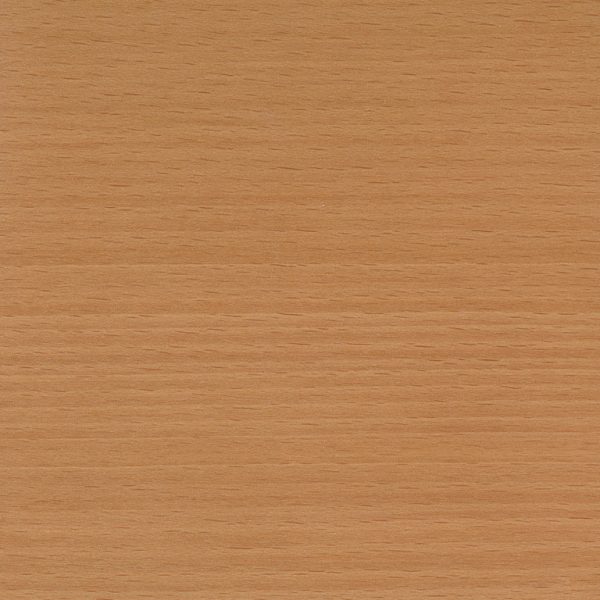 22 Caramel Beech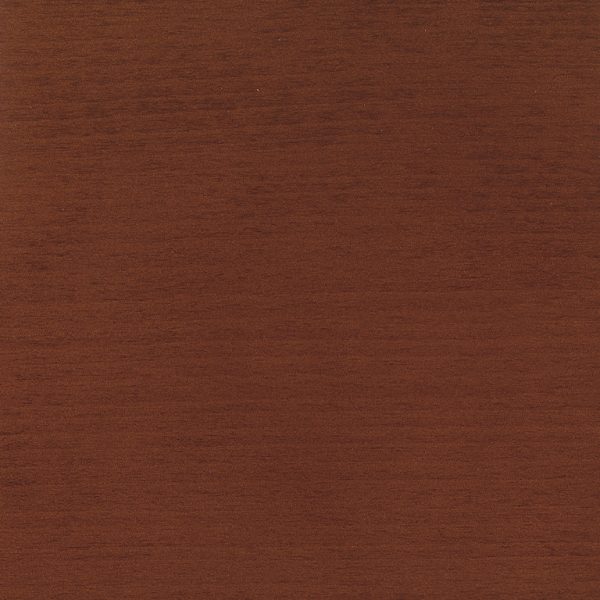 33 Cinnamon Beech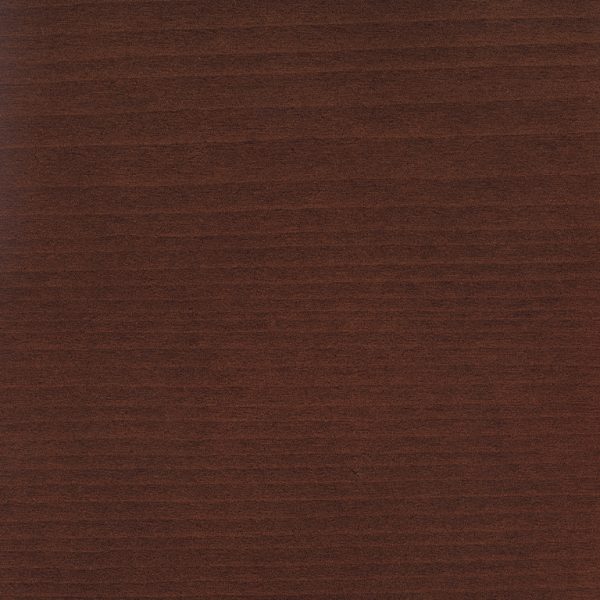 38 Bourbon Beech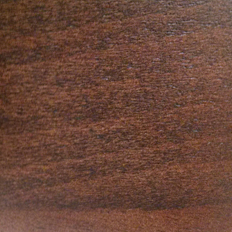 85 Cocoa Beech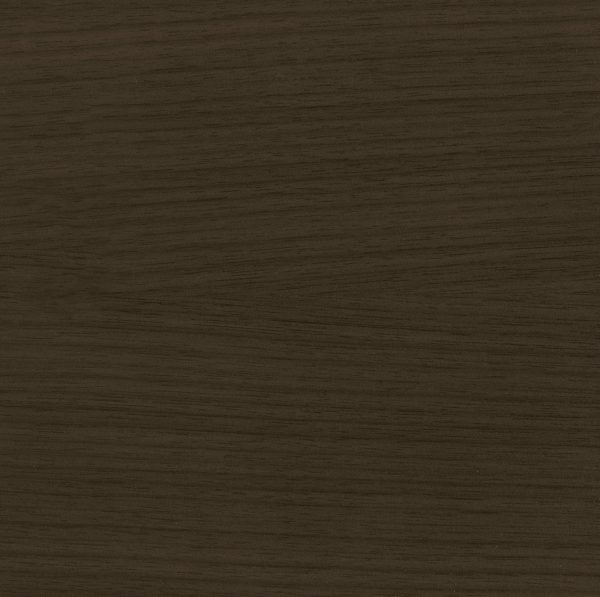 15 Slate Grey Beech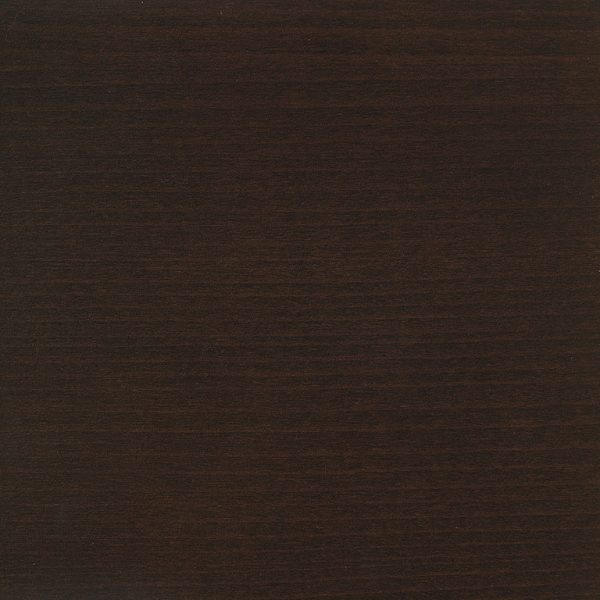 73 Kona Beech 27 Ebony Beech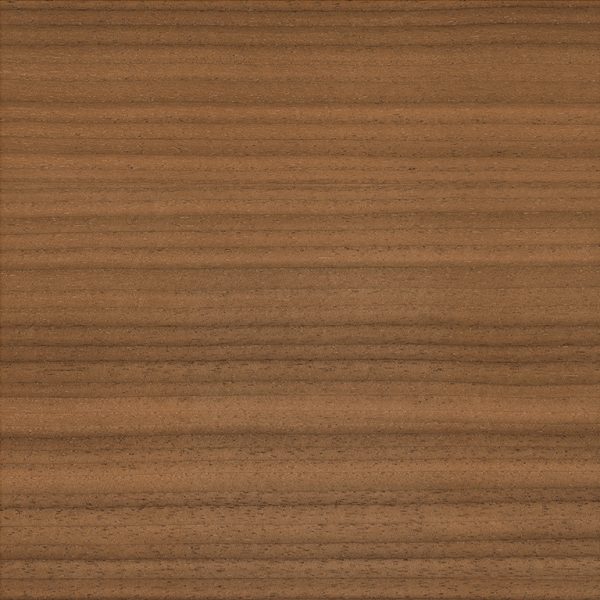 29 Natural Walnut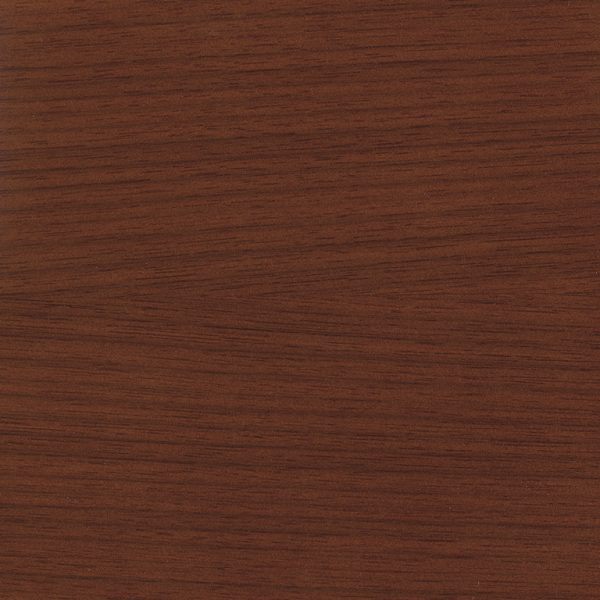 30 Cinnamon Walnut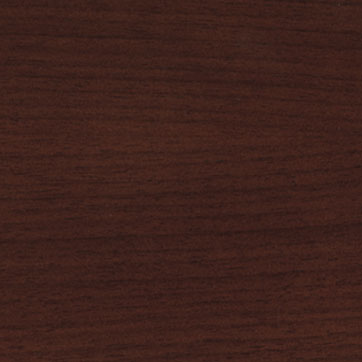 35 Bourbon Walnut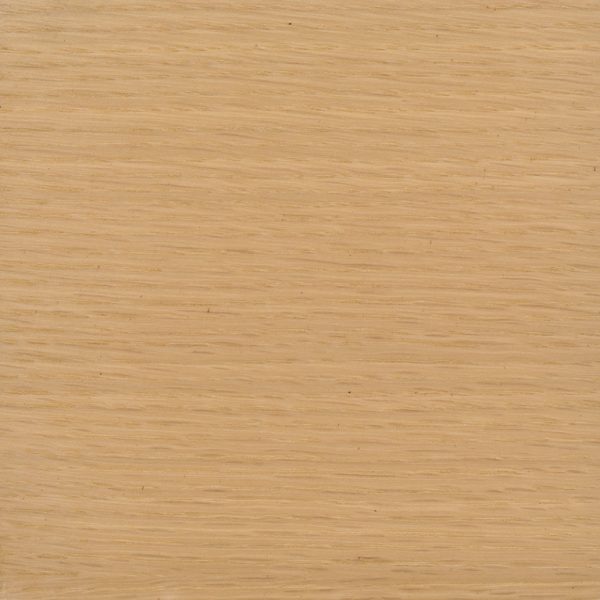 14 Natural White Oak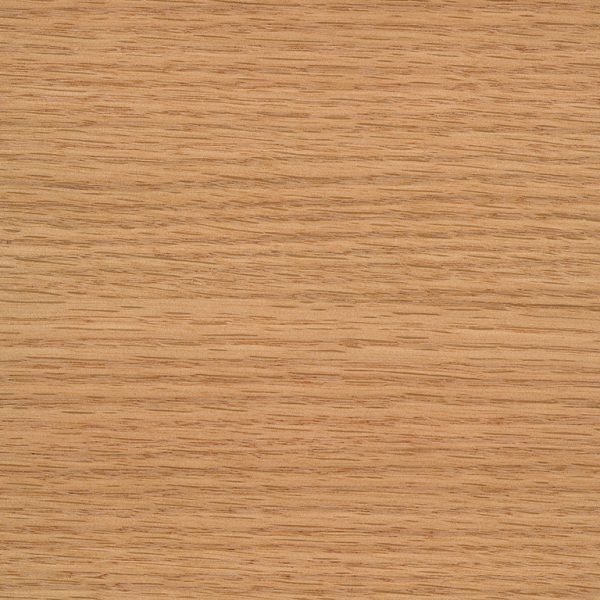 20 Caramel Oak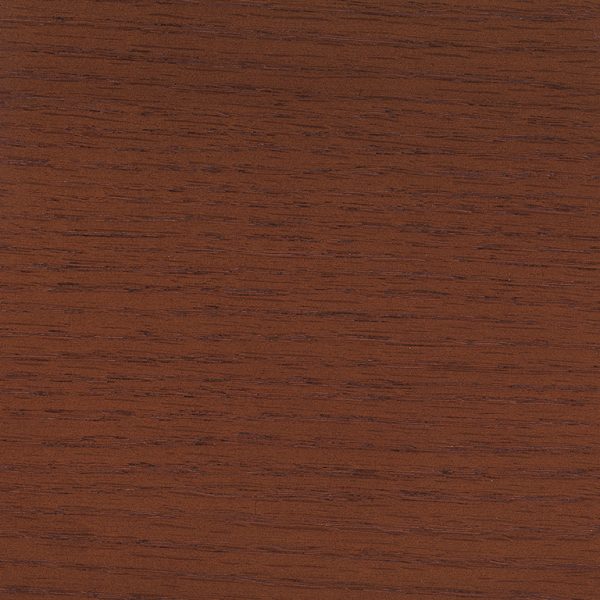 32 Cinnamon Oak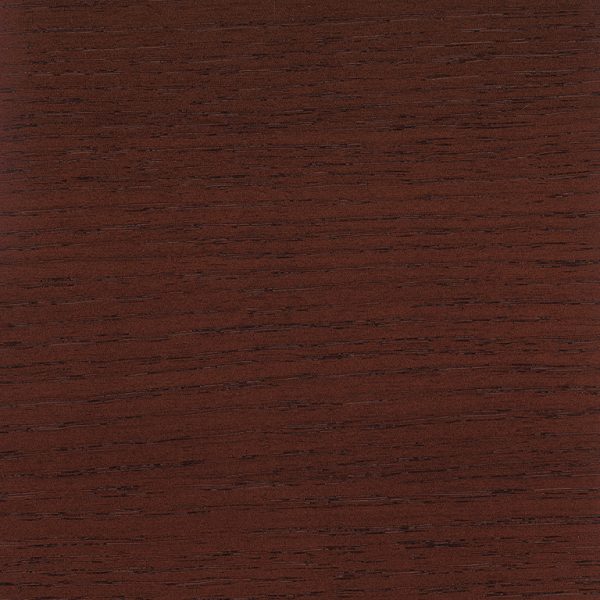 37 Bourbon Oak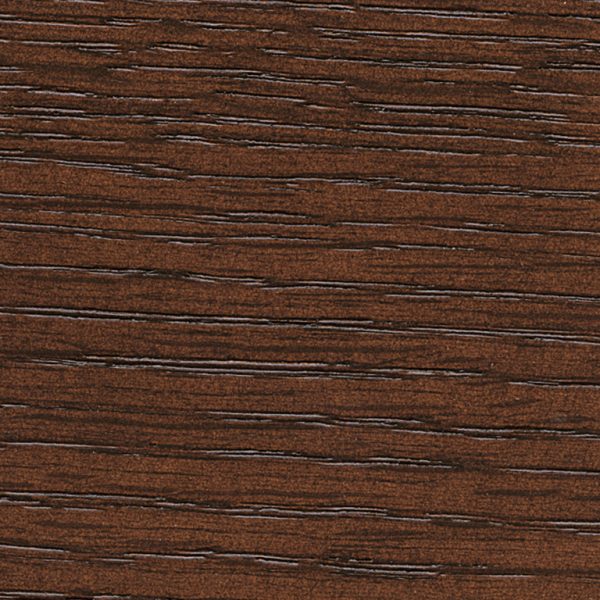 123 Cocoa Oak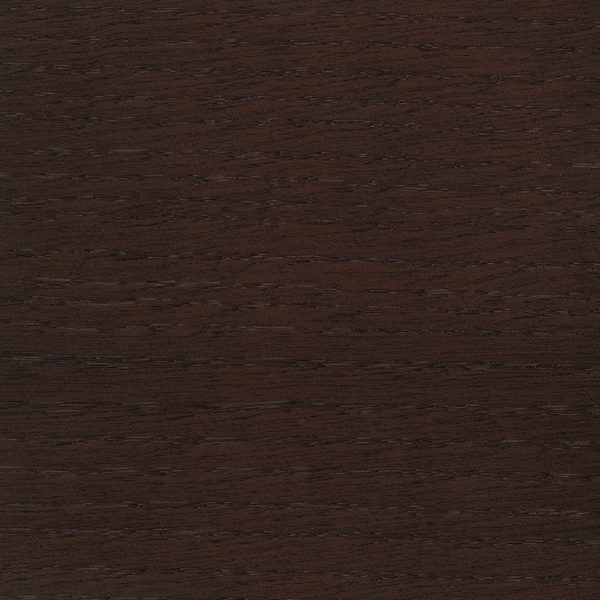 70 Kona Oak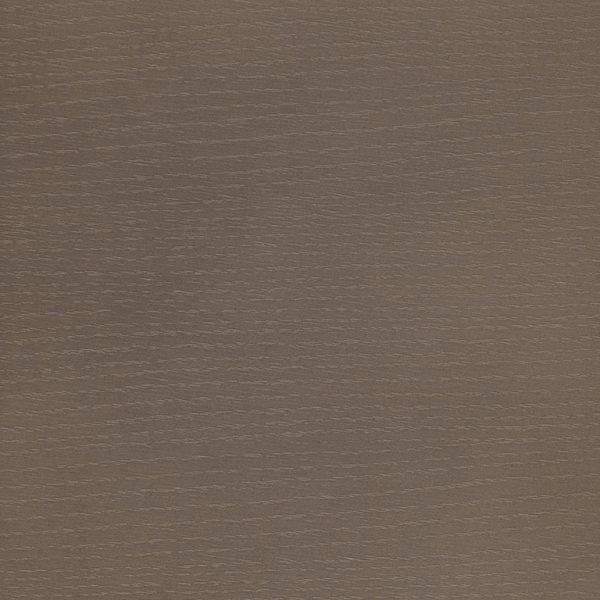 19 Smoky Umber White Oak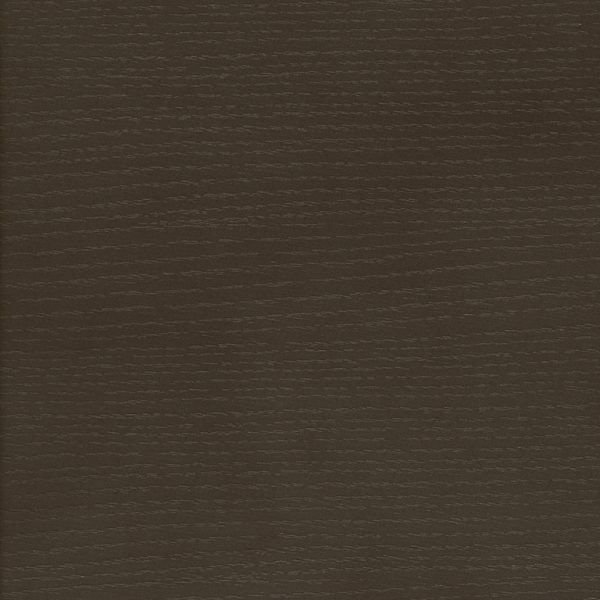 18 Slate Grey White Oak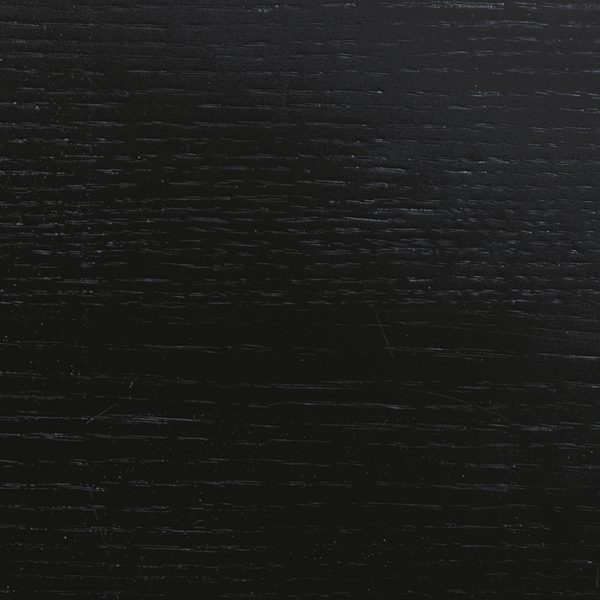 25 Ebony Oak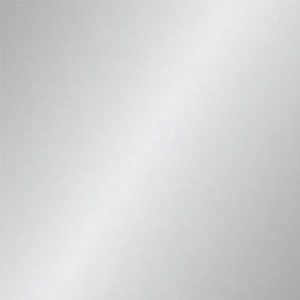 Standard Metal - 91 Chrome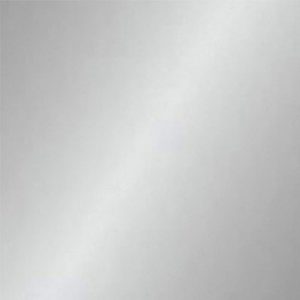 Standard Metal - 92 Polished Aluminum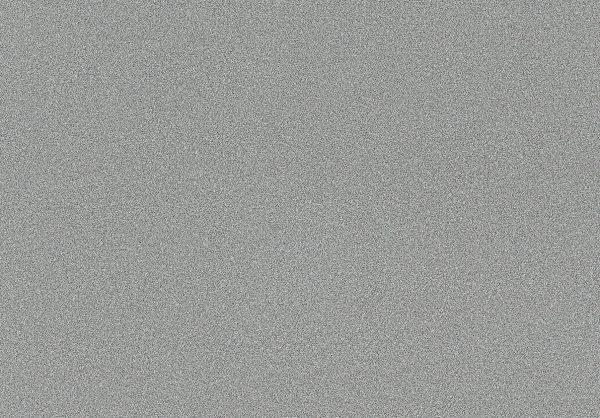 Standard Metal - 90 Metallic Silver

Standard Metal - 06 Charcoal Grey Standard Metal - 95 Satin Black Premium Metal - 150 Stone Premium Metal - 143 Canary Premium Metal - 142 Mercury Premium Metal - 141 Mint Premium Metal - 140 Oasis

Premium Metal - 94 Cotton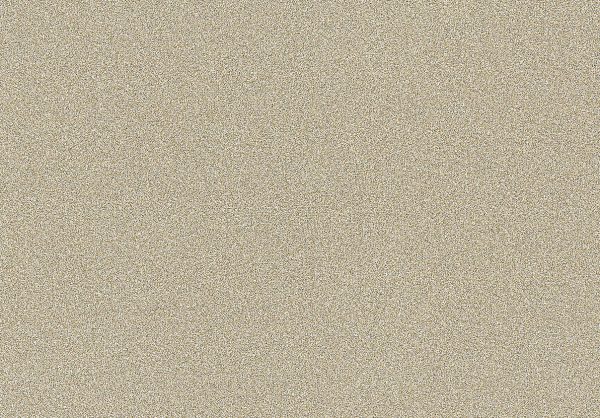 Premium Metal - 83 Metallic Champagne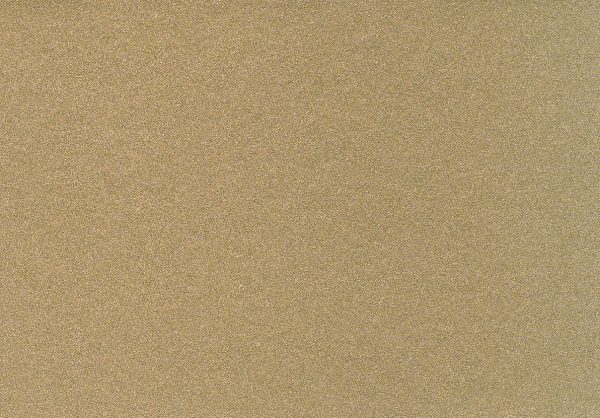 Premium Metal - 07 Gold Shimmer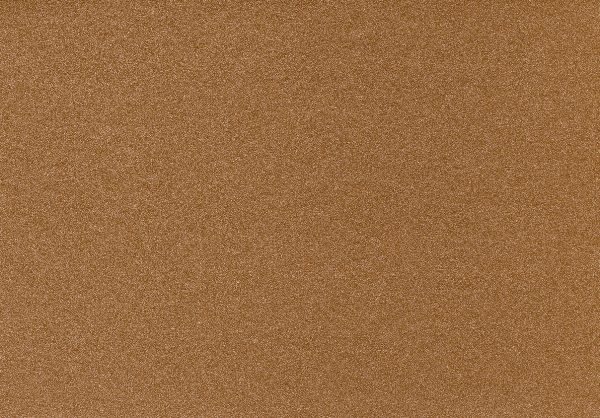 Premium Metal - 08 Penny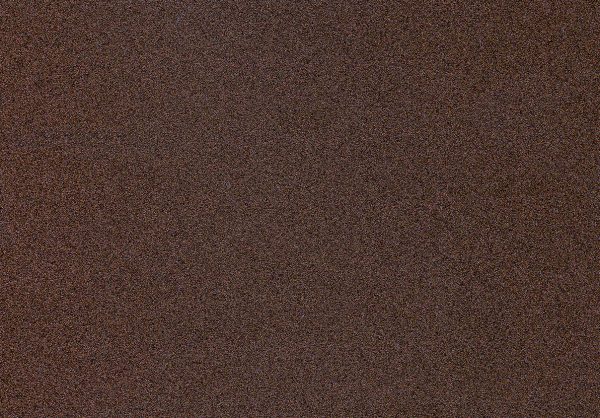 Premium Metal - 09 Brown Sugar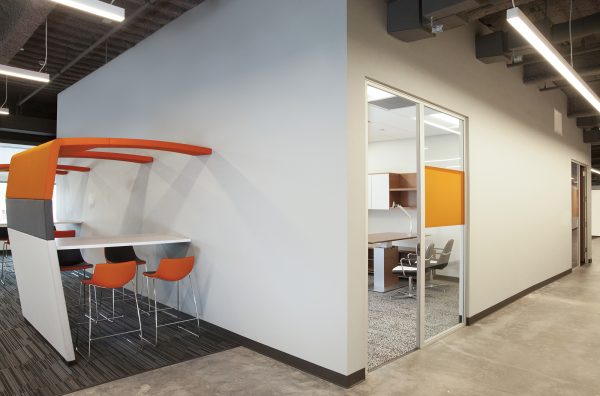 Dealertrack
Designed By
David Ritch and Mark Saffell of 5D Studio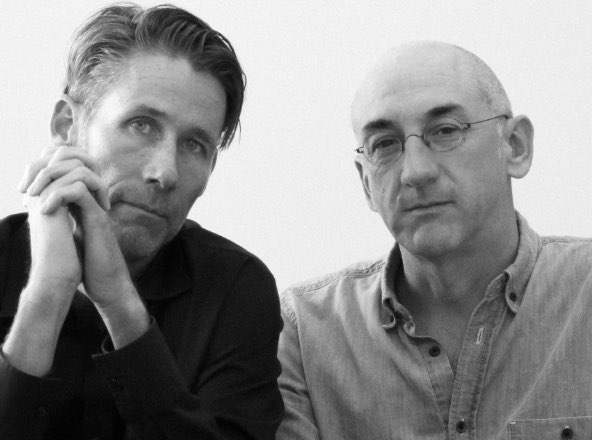 With a combined 40 years of experience in the contract furniture industry, Ritch and Saffell have achieved numerous recognitions for their innovative product designs, including multiple Best of NeoCon awards and the coveted IDSA – Design of the Decade award. Their work has been featured in exhibits at the Cooper-Hewitt National Design Museum and the Pasadena Museum of California Design.
5D is founded on the principals' passion for design, taking a genuine interest in their clients' creative and strategic goals and addressing each project with fresh, creative solutions.
Additional works by David Ritch and Mark Saffell of 5D Studio