Hush Modular
Designed by David Ritch and Mark Saffell of 5D Studio
Diverse and purposeful in nature, Hush offers a sense of privacy in open spaces, fulfills standard lounge seating requirements, and when combined with connecting tables, becomes a modular oasis of form and function. Collection includes private (high back) and public (low back) lounge chairs, straight and quarter-round connecting tables, optional accessories as well as accompanying benches.
Hush Modular 07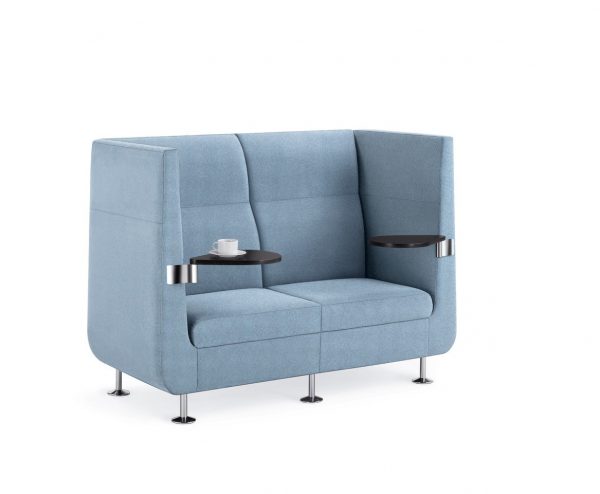 Hush Modular 08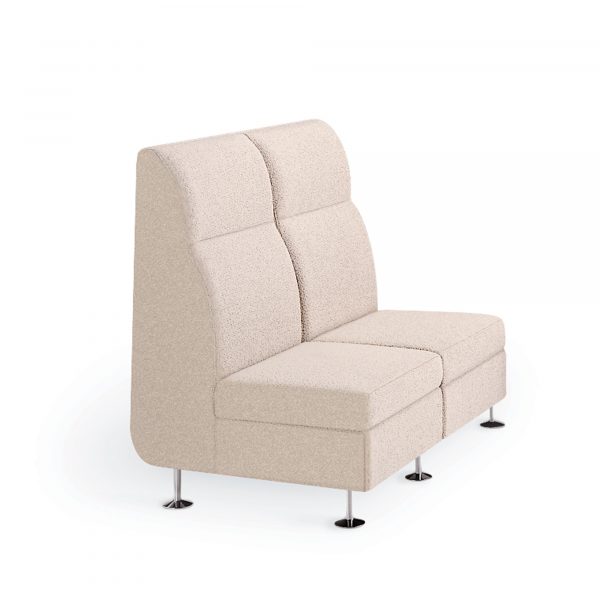 Lounge chairs available in private (high back) and public (low back) models.
Private units measure 45-1/2" in height to provide conversation intimacy and a reduction in overall sounds.
Public and private models offered individually or in modular combinations with armless, right-end, left-end and corner lounge units.
Public units configurable with three sizes of connecting tables: 12" wide, 23" wide and quarter-round. Finishes include beech veneer, laminate and Corian® selections.
Optional accessories include cup-holder and side-mount power units.
Polished aluminum, metallic silver or satin black fixed leg finish options.
Legs feature 1" maximum height adjustability for leveling purposes.
Modular combinations connected with leg mounting bracket.

SCS Indoor Advantage Gold certified (select models only).

Accompanying lounge seating as well as meeting tables available.
Lounge starting COM list price = $1,657.
Table starting list price = $1,096.
12 Natural Beech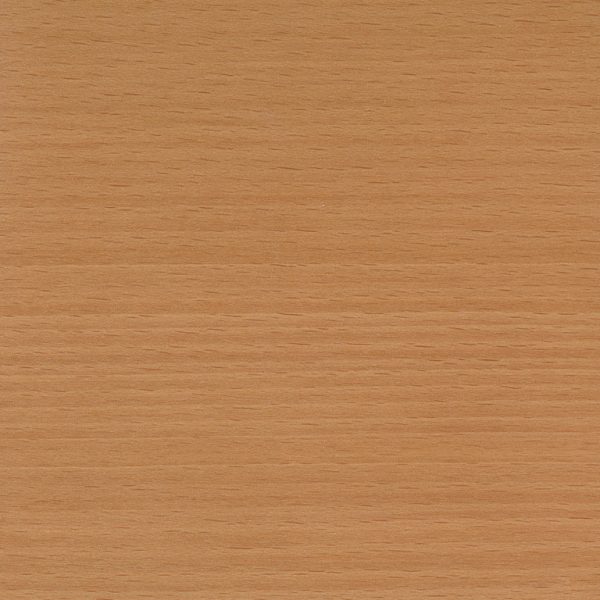 22 Caramel Beech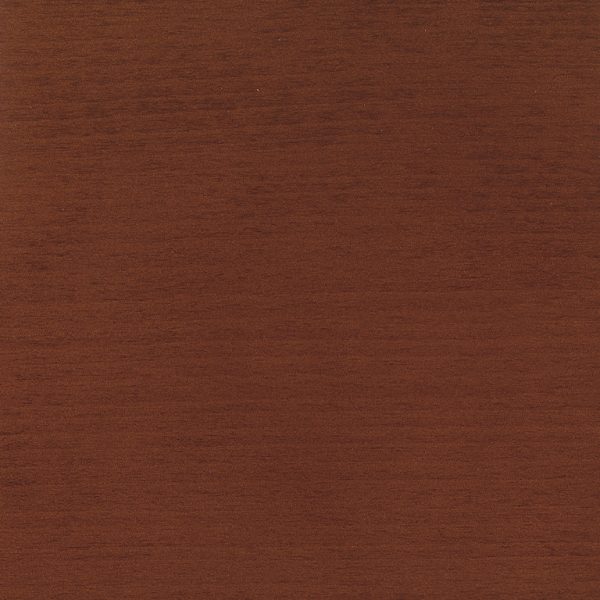 33 Cinnamon Beech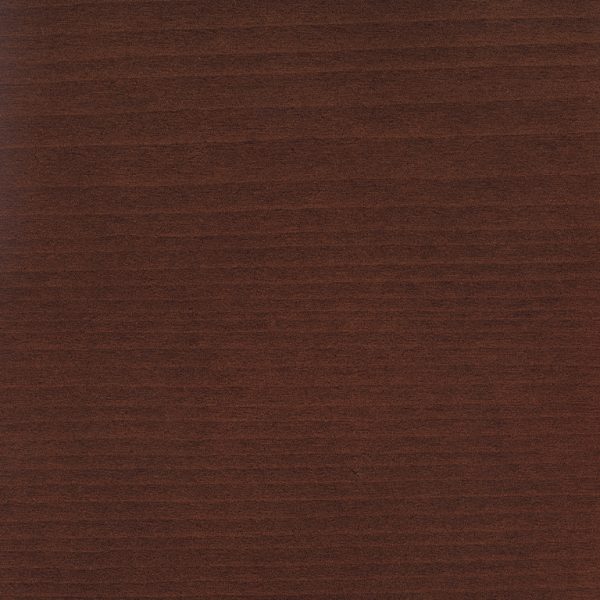 38 Bourbon Beech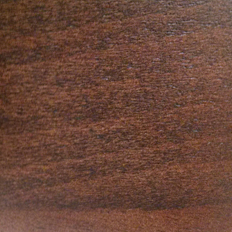 85 Cocoa Beech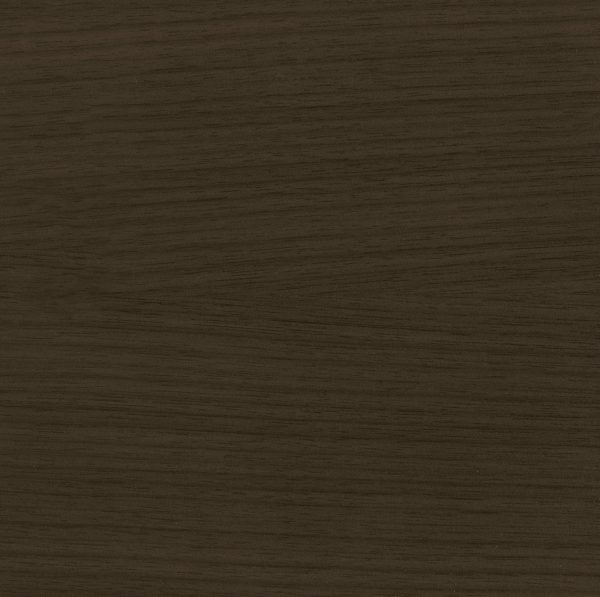 15 Slate Grey Beech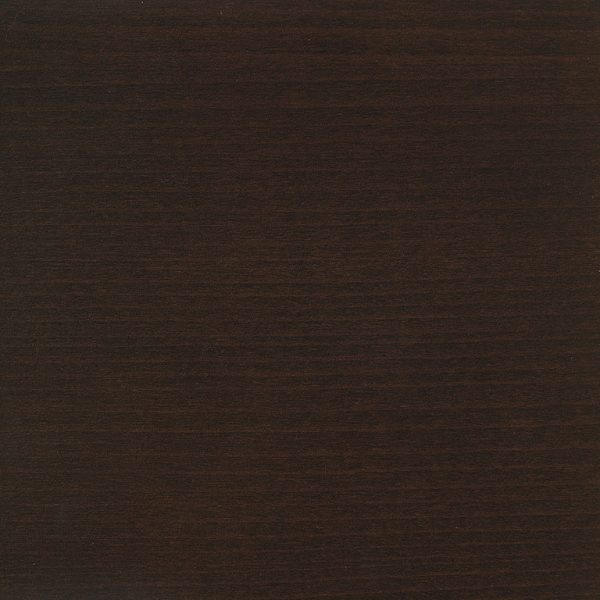 73 Kona Beech 27 Ebony Beech

Laminate - Brite White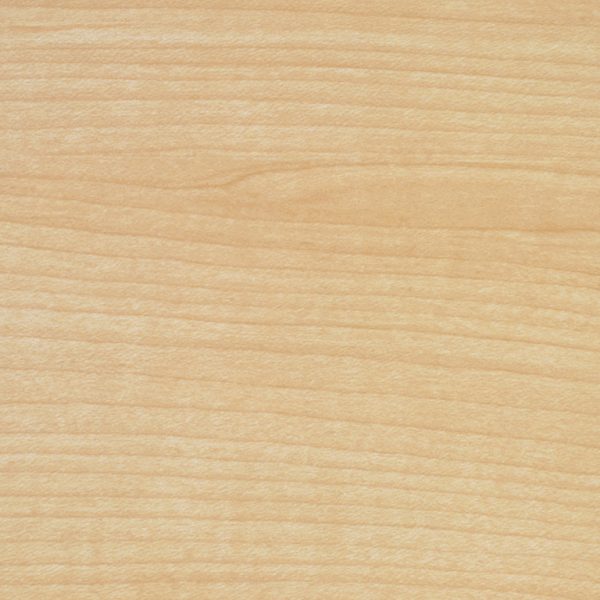 Laminate - Clear Maple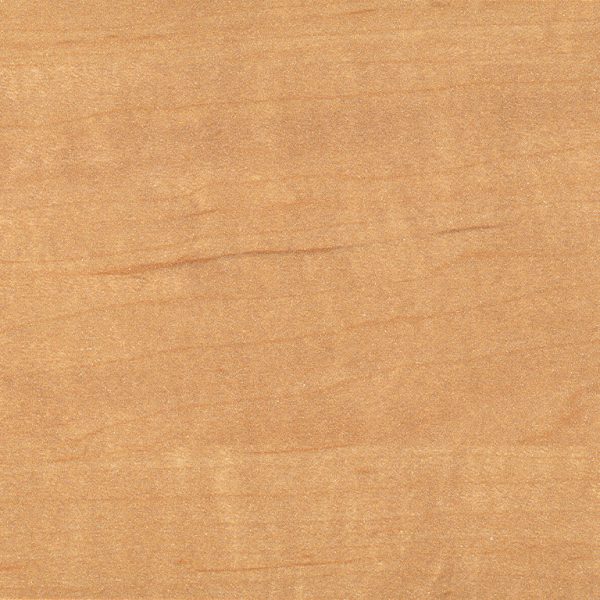 Laminate - Siren Maple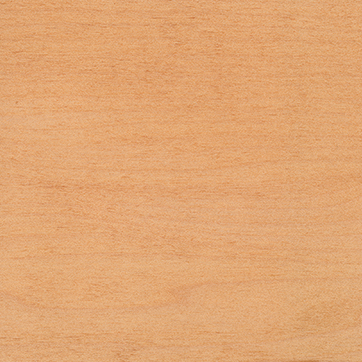 Laminate - Honey Maple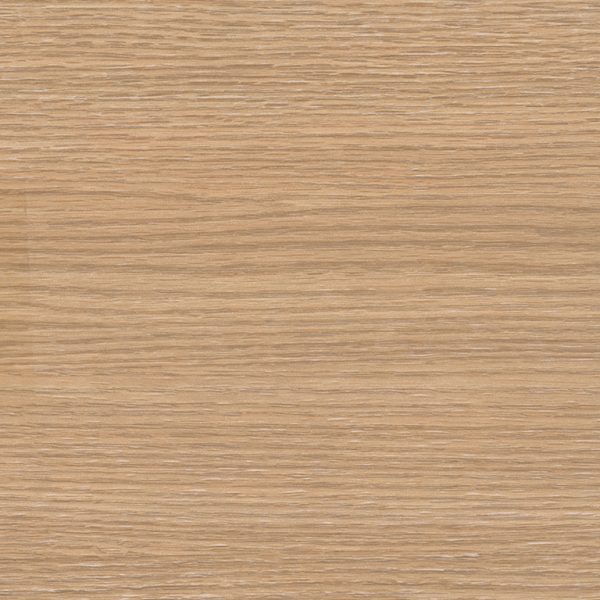 Laminate - Natural Rift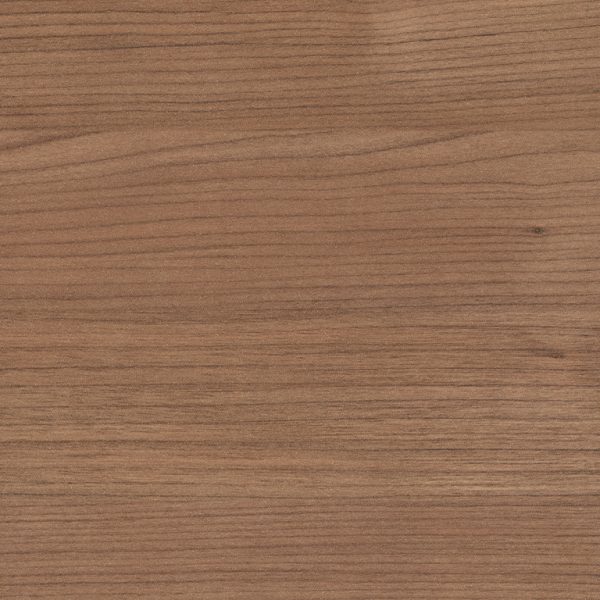 Laminate - River Cherry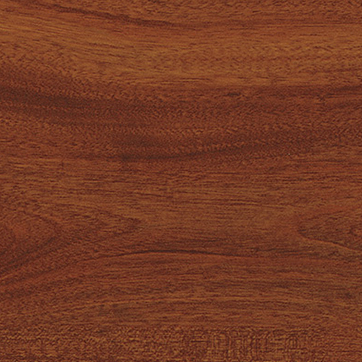 Laminate - Windsor Mahogany
Laminate - Shaker Cherry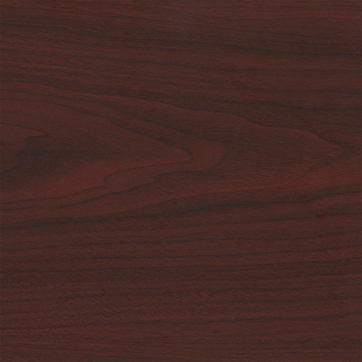 Laminate - Empire Mahogany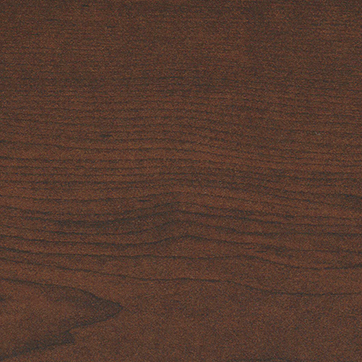 Laminate - Cocoa Maple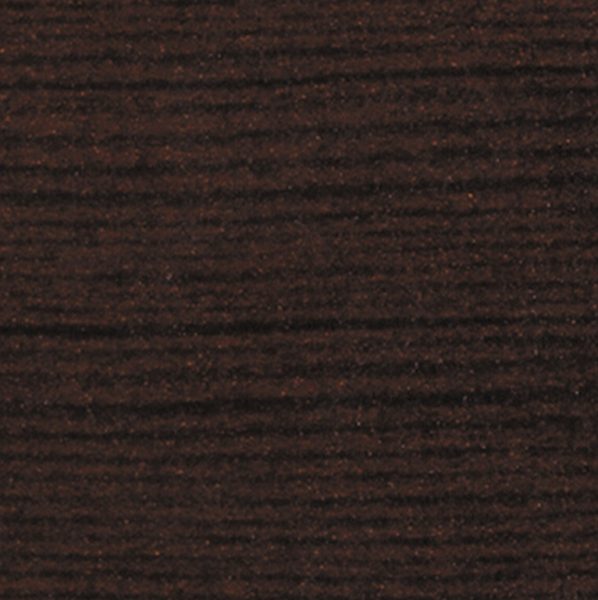 Laminate - Witchcraft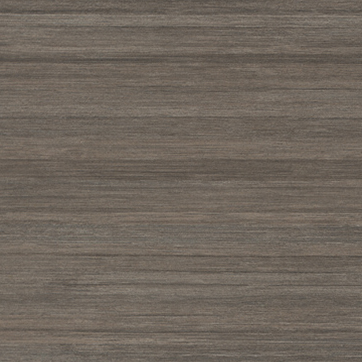 Laminate - Absolute Acajou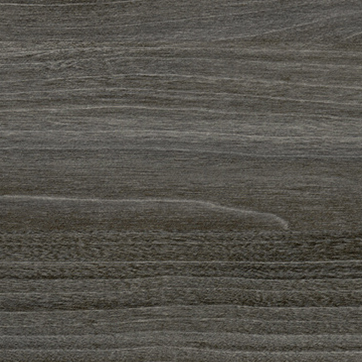 Laminate - Iconic Maple

Laminate - Slate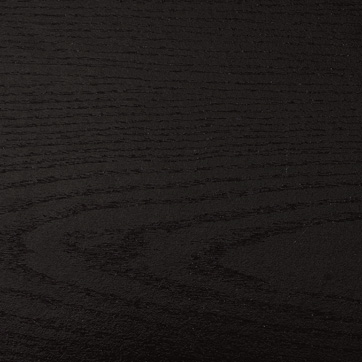 Laminate - Black Ashwood Laminate - Black

Corian - Designer White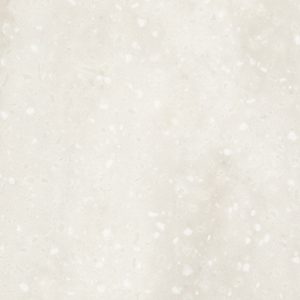 Corian - Rain Cloud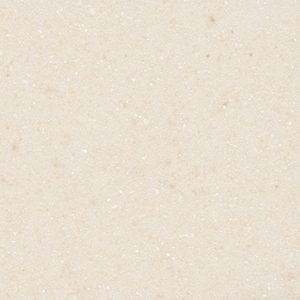 Corian - Linen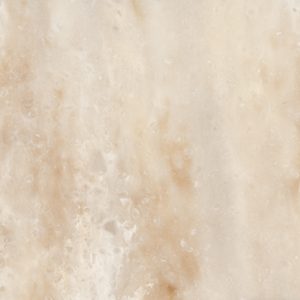 Corian - Witch Hazel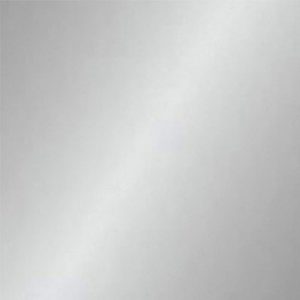 Standard Metal - 92 Polished Aluminum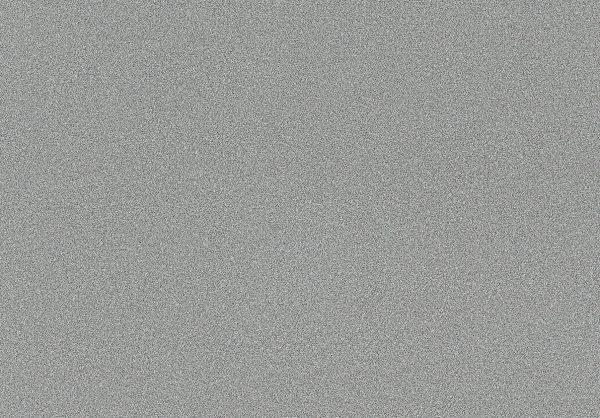 Standard Metal - 90 Metallic Silver Standard Metal - 95 Satin Black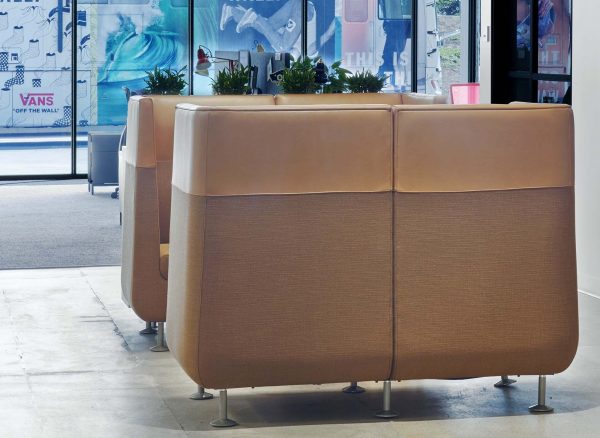 Vans HQ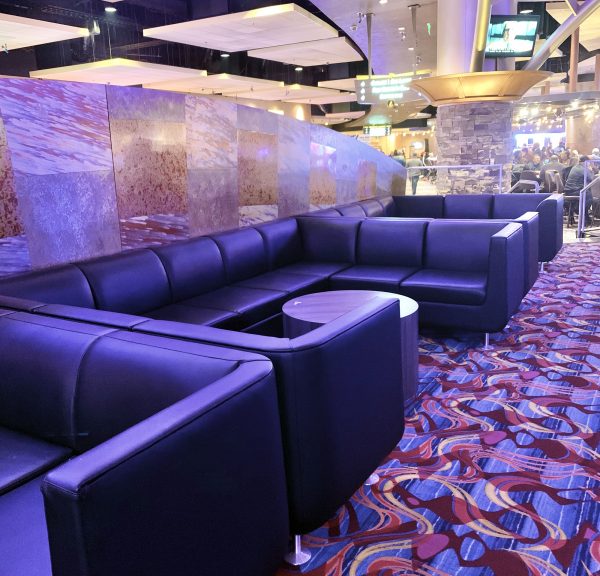 Potawatomi Casino
Luxury Apartments Leasing Office
Designed By
David Ritch and Mark Saffell of 5D Studio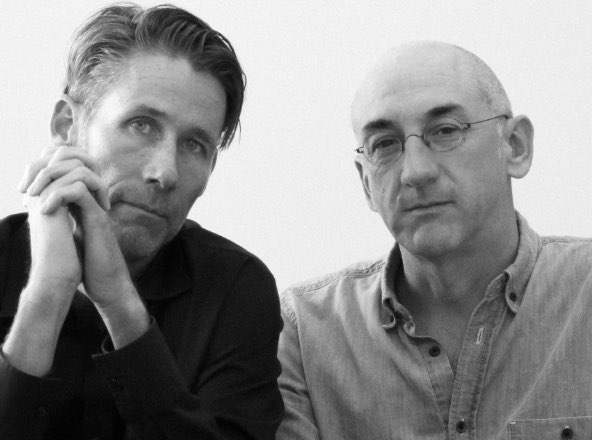 With a combined 40 years of experience in the contract furniture industry, Ritch and Saffell have achieved numerous recognitions for their innovative product designs, including multiple Best of NeoCon awards and the coveted IDSA – Design of the Decade award. Their work has been featured in exhibits at the Cooper-Hewitt National Design Museum and the Pasadena Museum of California Design.
5D is founded on the principals' passion for design, taking a genuine interest in their clients' creative and strategic goals and addressing each project with fresh, creative solutions.
Additional works by David Ritch and Mark Saffell of 5D Studio