Flirt® Lounge
Designed by David Ritch and Mark Saffell of 5D Studio
Playing into the informal meeting styles of the workplace today, Flirt Lounge offers a more casual sit with the added benefit of nesting for space-saving requirements. The soft edges along the back and the lower splayed open arms encourage sitting in multiple positions while the interplay of the high-profile cast aluminum legs and the generous, open formed upholstery gives the collection its unique appearance. Offered in two back heights, various base configurations, and with optional flip-up tablet, Flirt maintains its charming personality throughout to easily earn its beloved status.
Flirt<sup>®</sup> Lounge 07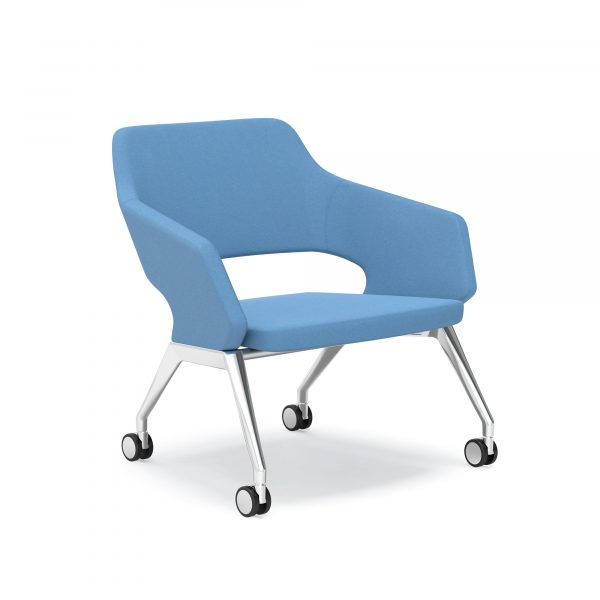 Flirt<sup>®</sup> Lounge 08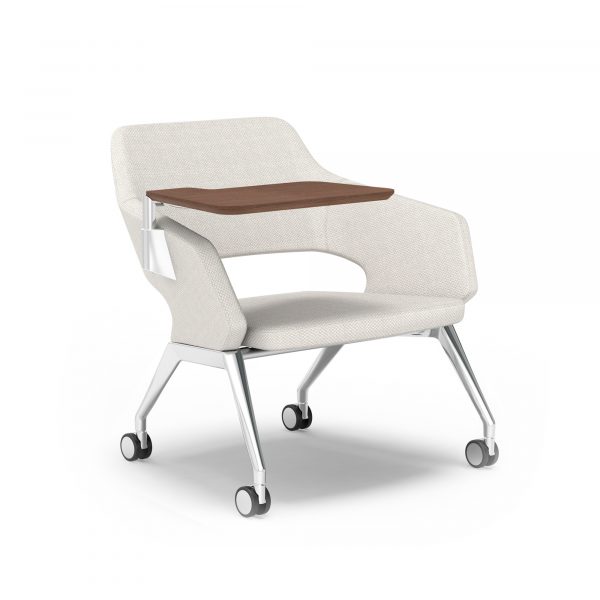 Flirt<sup>®</sup> Lounge 09
Flirt<sup>®</sup> Lounge 10
Flirt<sup>®</sup> Lounge 11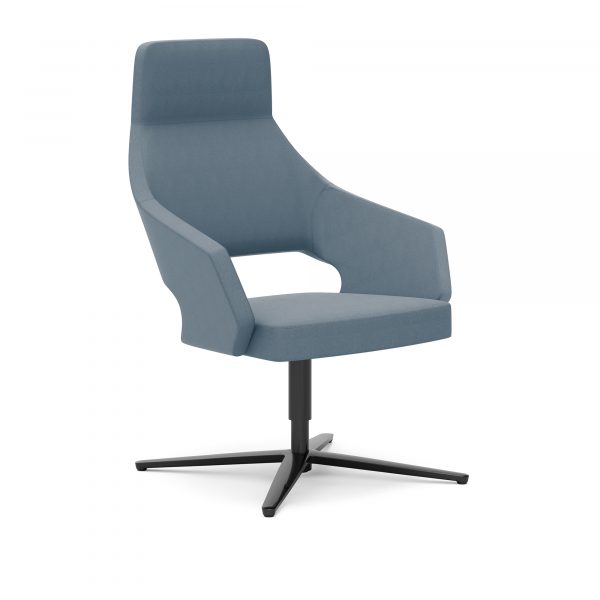 Flirt<sup>®</sup> Lounge 12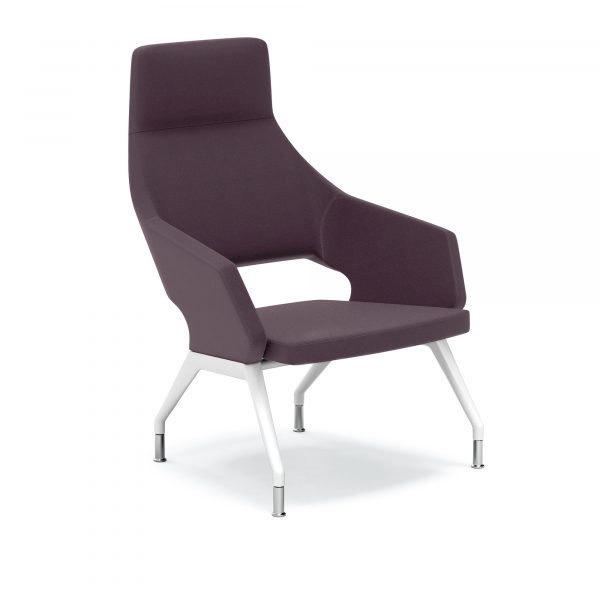 Flirt<sup>®</sup> Lounge 13
Flirt<sup>®</sup> Lounge 14
Flirt<sup>®</sup> Lounge 15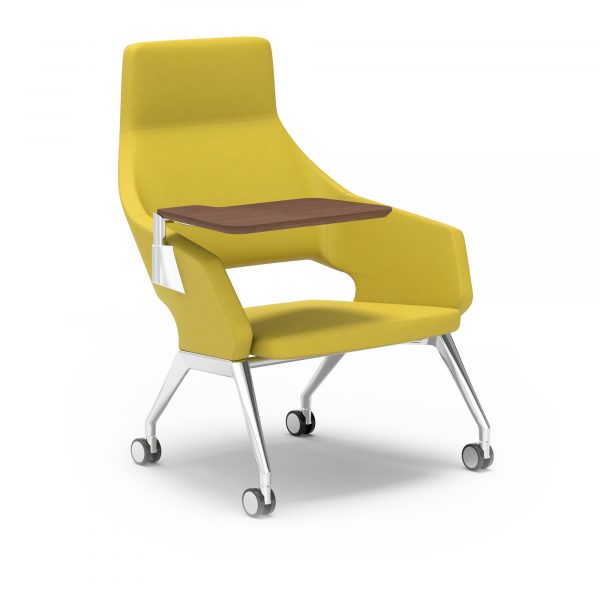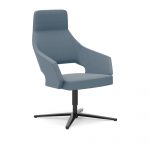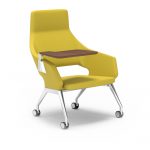 Mid and high back models available with 4-leg or swivel base.
4-leg base available with chrome casters or on glides.
Fixed seat or flip-up for infinite nesting capability.
Swivel base features auto-return as standard (fixed seat only).
Die-cast aluminum legs available in all standard and premium metal finishes.
Optional flip-up rotating tablet offered.
Tablet available in maple, walnut and white oak veneer, as well as laminate selections.
Maximum weight capacity of 350 lbs.

SCS Indoor Advantage Gold certified.

Starting COM list price = $2,073.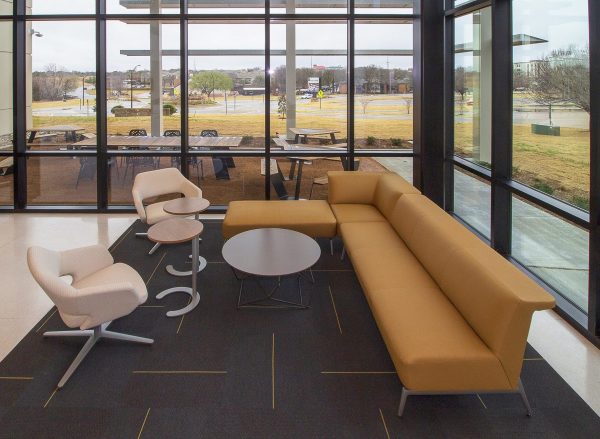 Weatherford College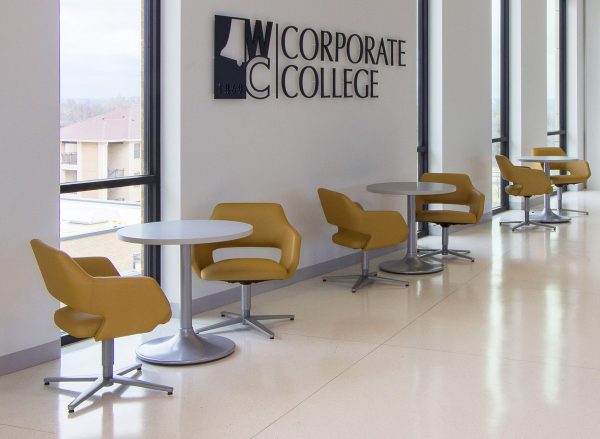 Weatherford College
UCSF Medical Center, Bakar Precision Cancer Building
Llamasoft Offices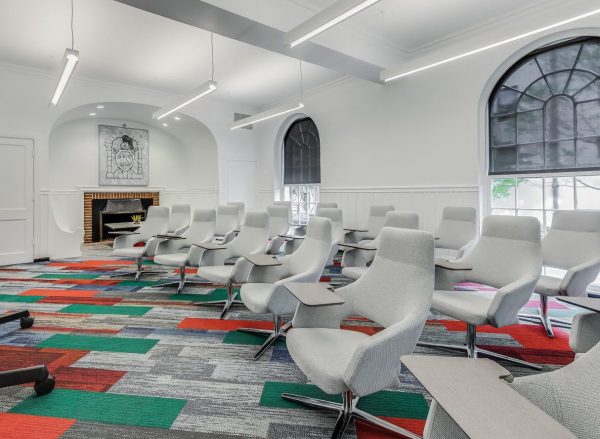 TaxSlayer
Adept Fasteners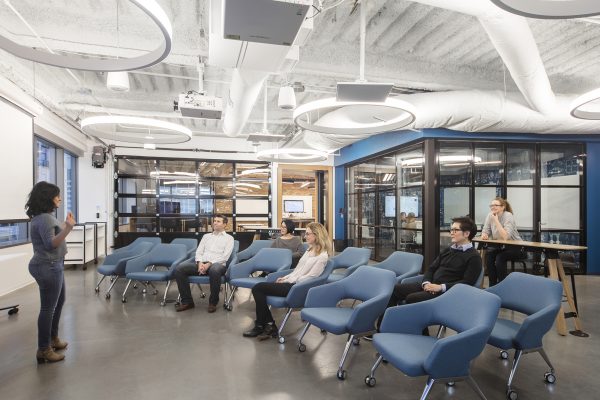 Confidential Financial Company
Designed By
David Ritch and Mark Saffell of 5D Studio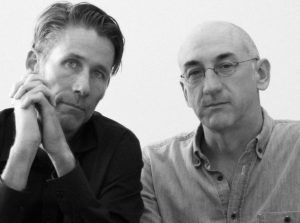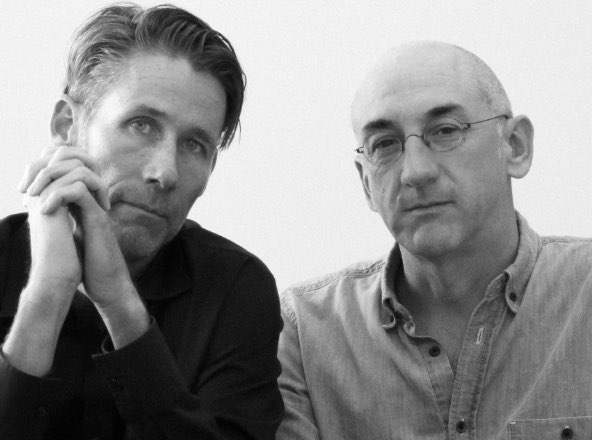 With a combined 40 years of experience in the contract furniture industry, Ritch and Saffell have achieved numerous recognitions for their innovative product designs, including multiple Best of NeoCon awards and the coveted IDSA – Design of the Decade award. Their work has been featured in exhibits at the Cooper-Hewitt National Design Museum and the Pasadena Museum of California Design.
5D is founded on the principals' passion for design, taking a genuine interest in their clients' creative and strategic goals and addressing each project with fresh, creative solutions.
Additional works by David Ritch and Mark Saffell of 5D Studio