Flirt® Privacy Screen
Designed by David Ritch and Mark Saffell of 5D Studio
Transform open spaces again and again with Flirt screens, a light-scale companion to the multitasking family of tables, seating and training accessories. Serving as both a room divider and a means for creating private nooks for individual focus, screens are offered in both mobile and stationary styles and nest together when not in use to provide even further convenience.
Flirt<sup>®</sup> Privacy Screen 03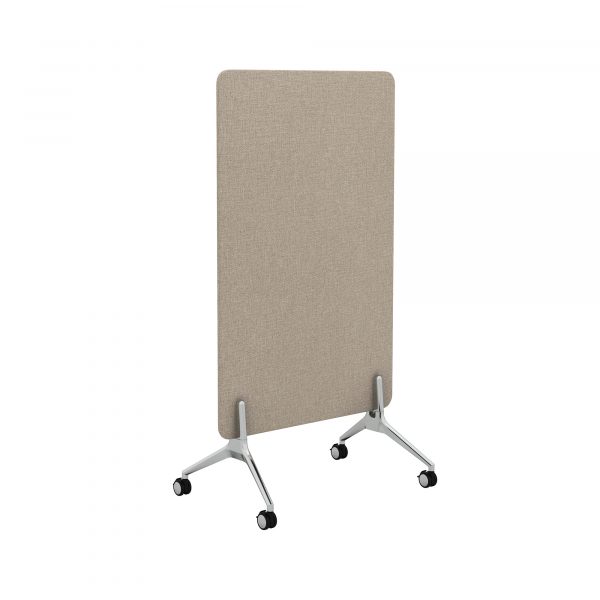 Flirt<sup>®</sup> Privacy Screen 04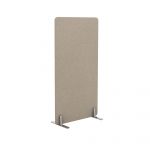 Fully upholstered, non-tackable surface.
Available in two widths with overall height of 68″.
Die-cast aluminum legs, with locking casters or glides, available in standard and premium metal finishes.
Casters suitable for carpet or hard surface flooring.
Vinyl, polyurethane and leather upholstery not available.
Starting COM list price = $1,478.
Designed By
David Ritch and Mark Saffell of 5D Studio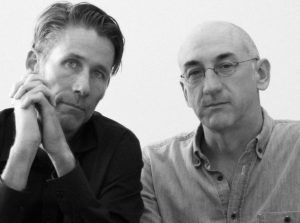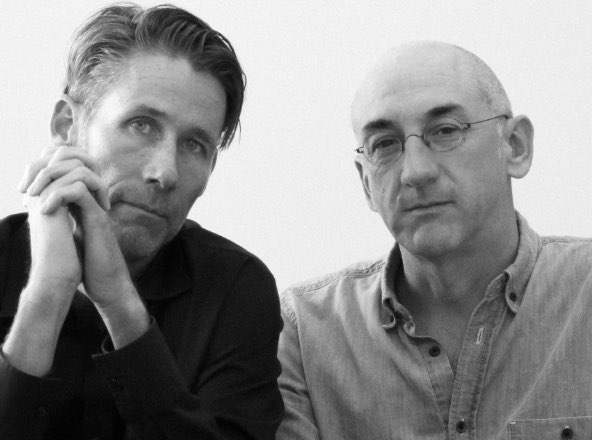 With a combined 40 years of experience in the contract furniture industry, Ritch and Saffell have achieved numerous recognitions for their innovative product designs, including multiple Best of NeoCon awards and the coveted IDSA – Design of the Decade award. Their work has been featured in exhibits at the Cooper-Hewitt National Design Museum and the Pasadena Museum of California Design.
5D is founded on the principals' passion for design, taking a genuine interest in their clients' creative and strategic goals and addressing each project with fresh, creative solutions.
Additional works by David Ritch and Mark Saffell of 5D Studio