Flirt® Single-User Table
Designed by David Ritch and Mark Saffell of 5D Studio
Flirt single-user tables offer all the convenience of their larger meeting and training table counterparts – including flip-up nesting capabilities, an intuitive quick-release mechanism and durable casters for mobility – within a compact footprint perfectly sized for individuals. 
Flirt<sup>®</sup> Single-User Table 03
Flirt<sup>®</sup> Single-User Table 04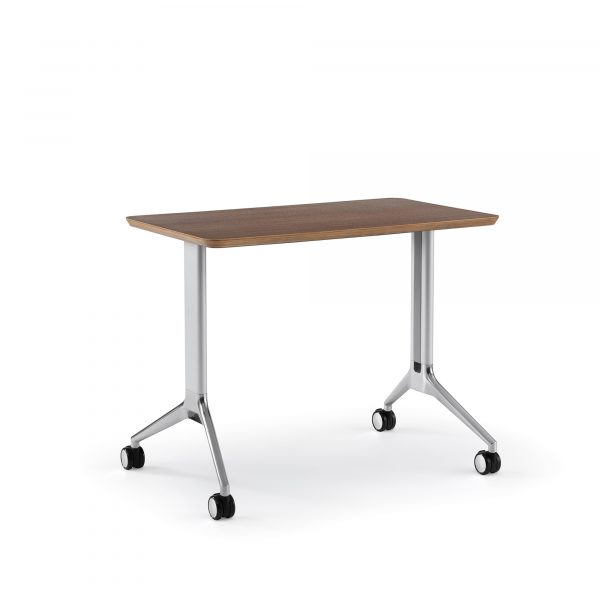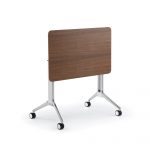 Single-user rectangular flip-up table.
Features an intuitive release mechanism for quick and easy set-up and storage.
Table tops offered in maple, walnut and white oak veneer, as well as laminate selections.
Features beveled edge with radiused corners.
Die-cast aluminum legs available with four locking chrome casters, or glides. Standard and premium metal finishes offered.
Optional modesty panel available.
Starting list price = $1,641.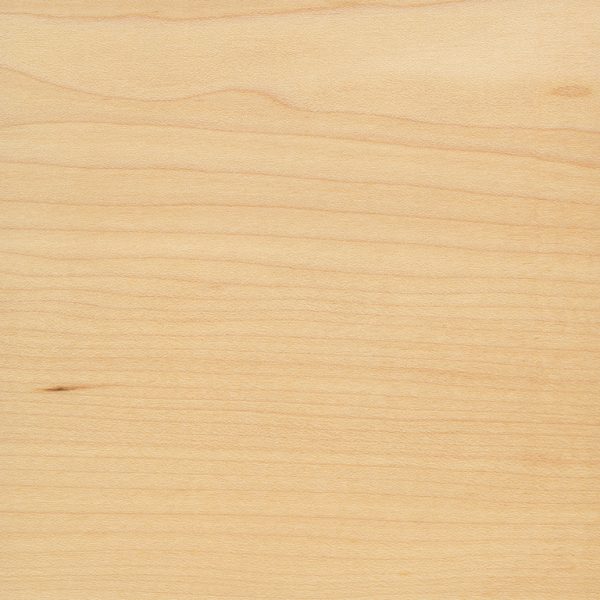 10 Natural Maple
11 Natural Beech on Maple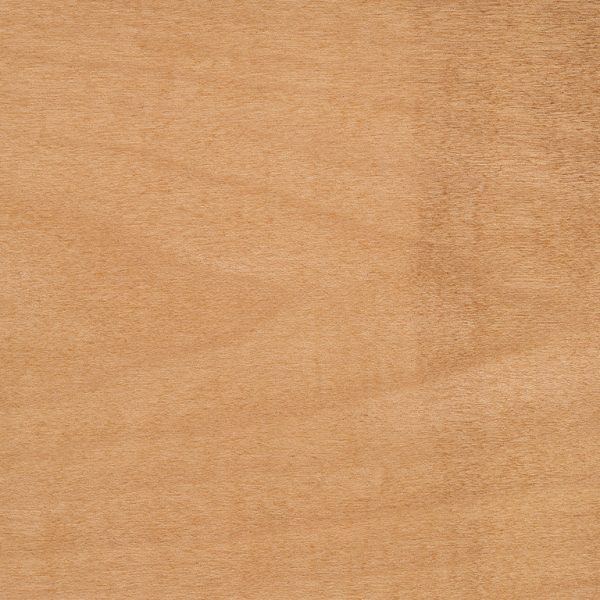 21 Caramel Maple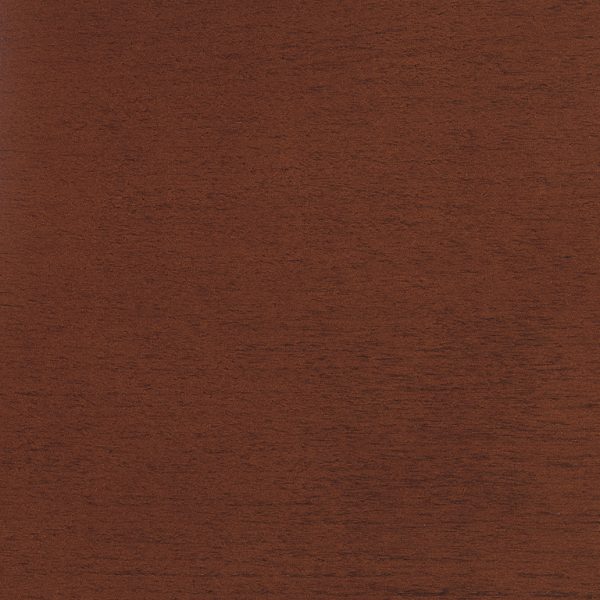 31 Cinnamon Maple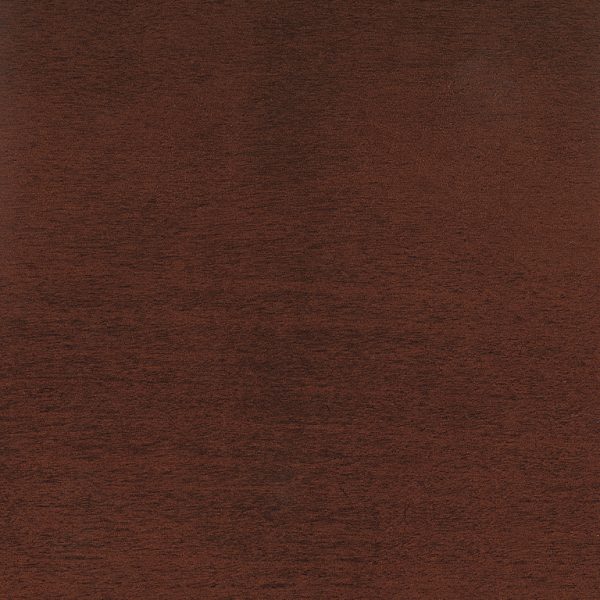 36 Bourbon Maple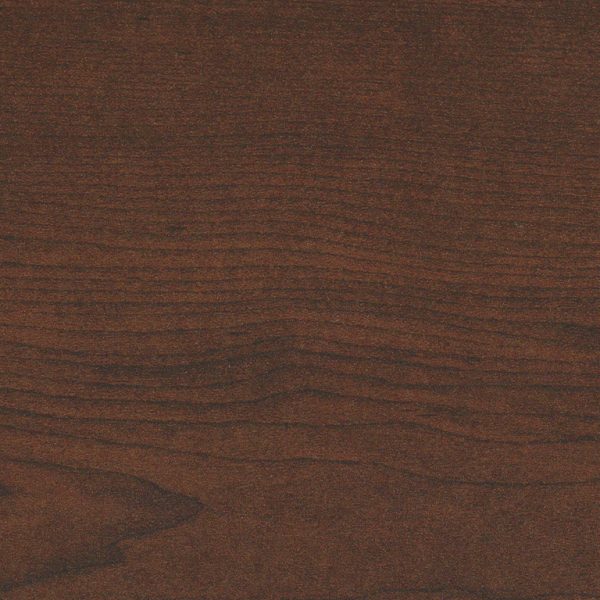 115 Maple Cocoa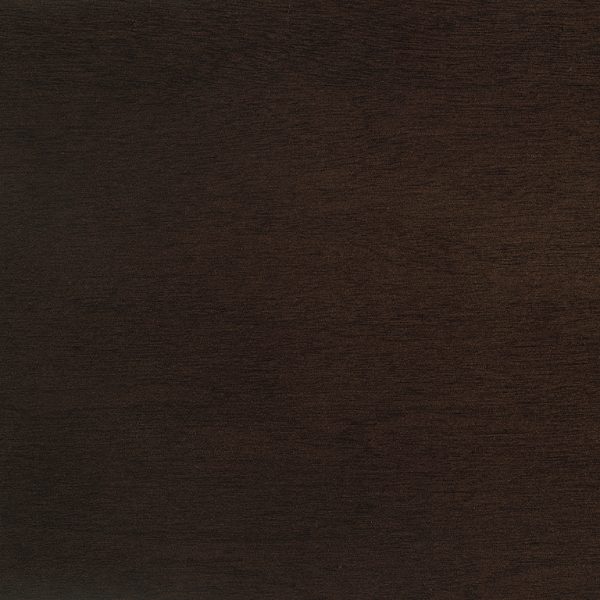 71 Kona Maple
26 Ebony Maple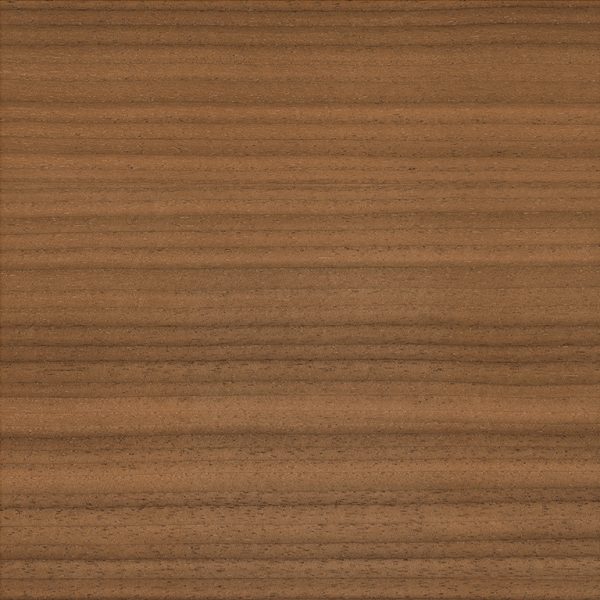 29 Natural Walnut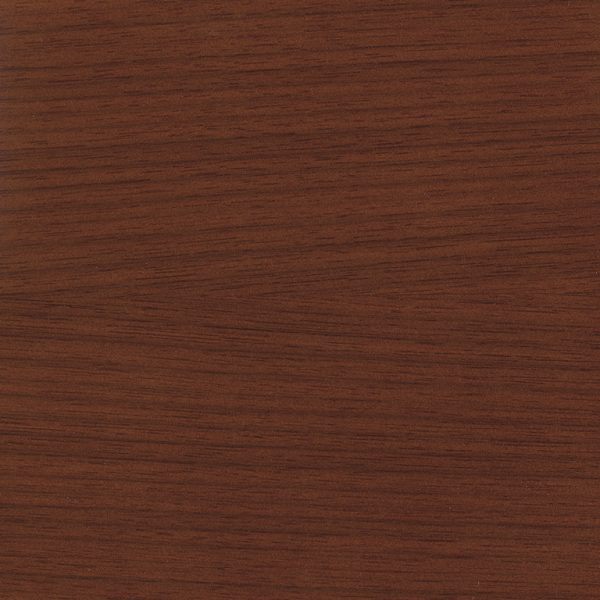 30 Cinnamon Walnut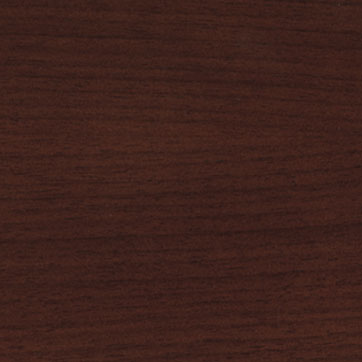 35 Bourbon Walnut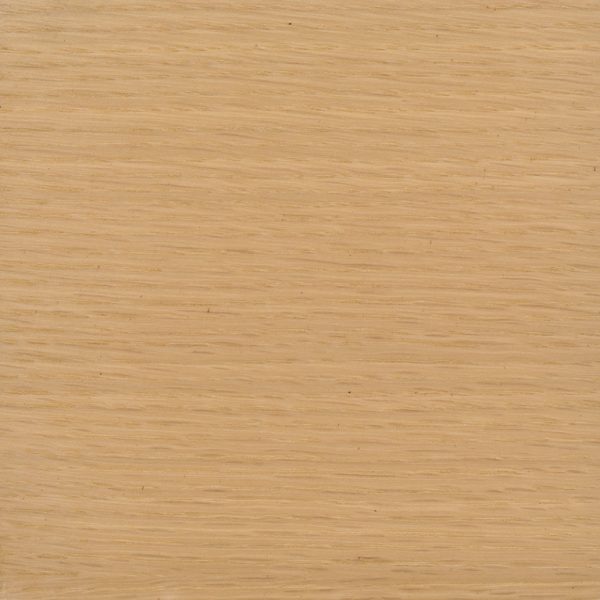 14 Natural White Oak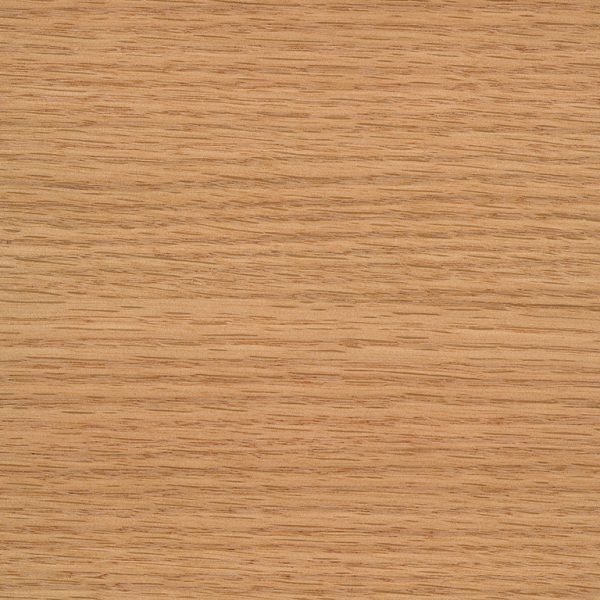 20 Caramel Oak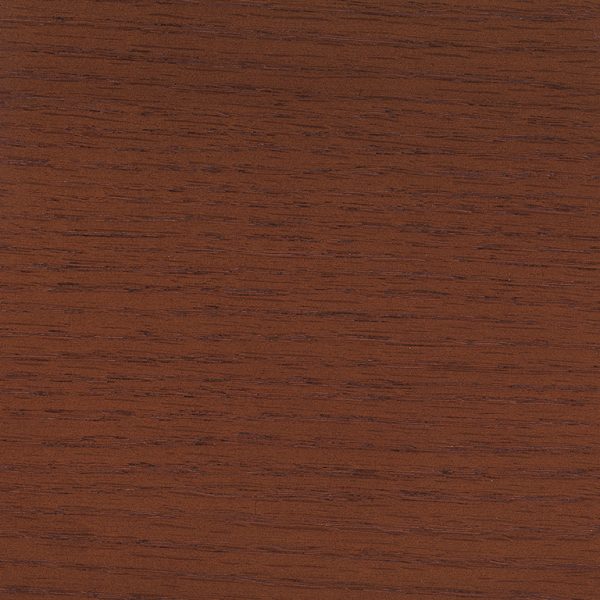 32 Cinnamon Oak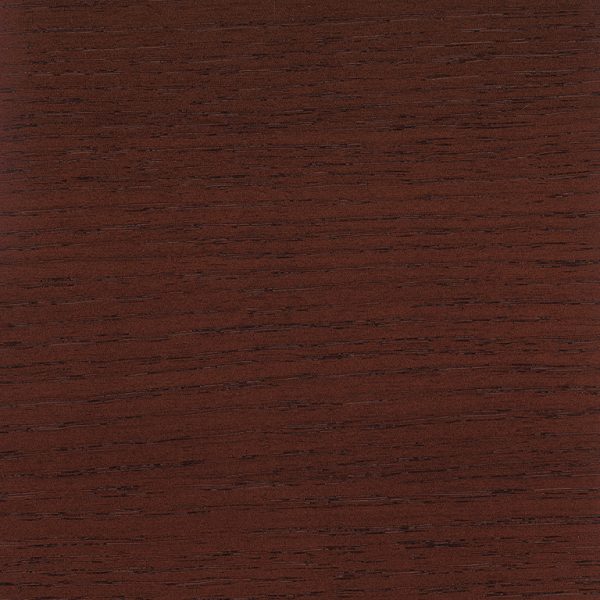 37 Bourbon Oak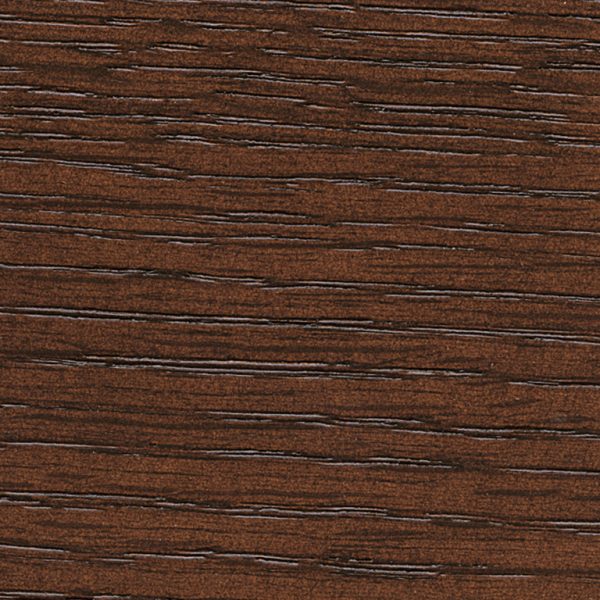 123 Cocoa Oak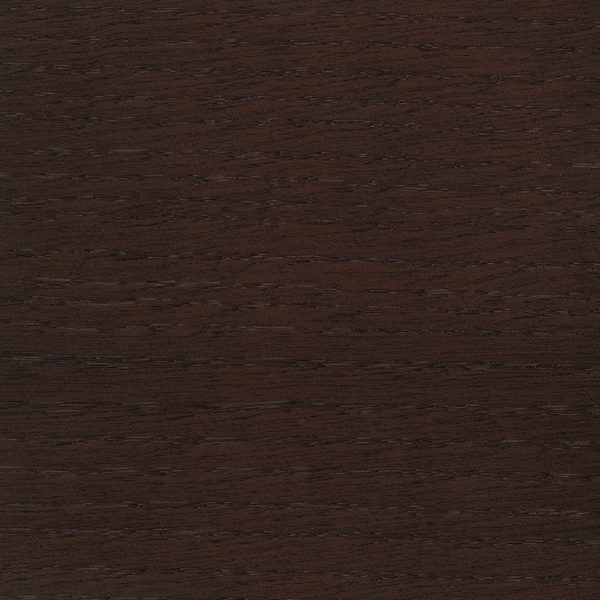 70 Kona Oak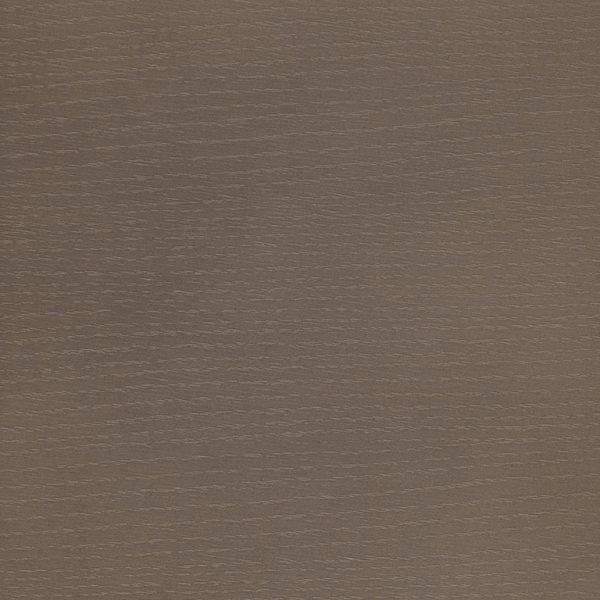 19 Smoky Umber White Oak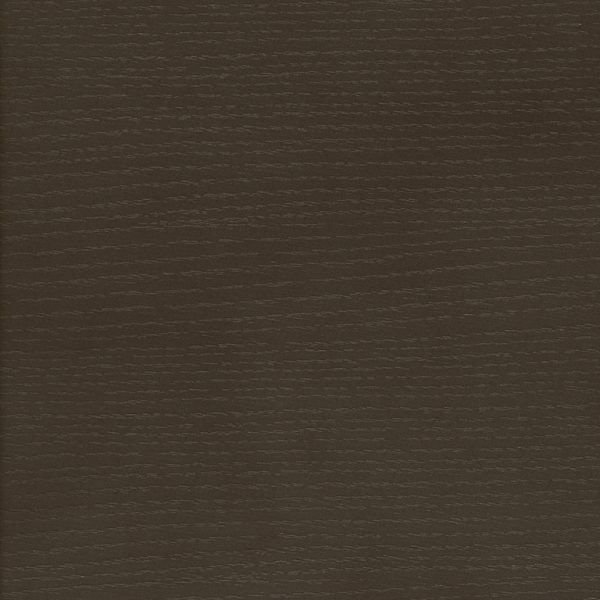 18 Slate Grey White Oak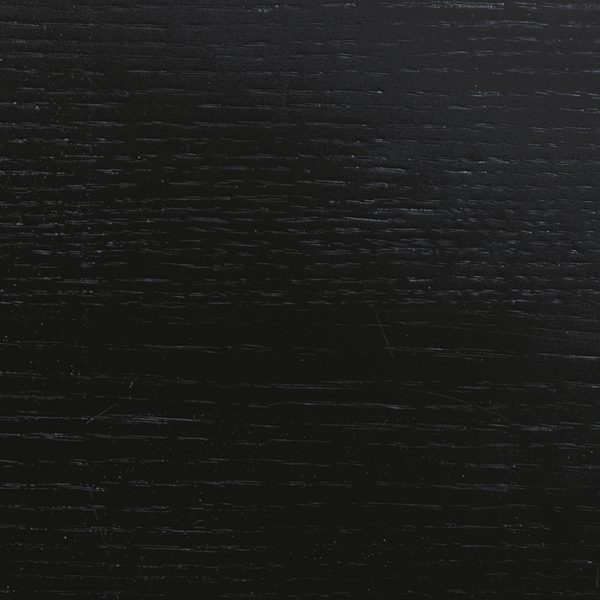 25 Ebony Oak

Brite White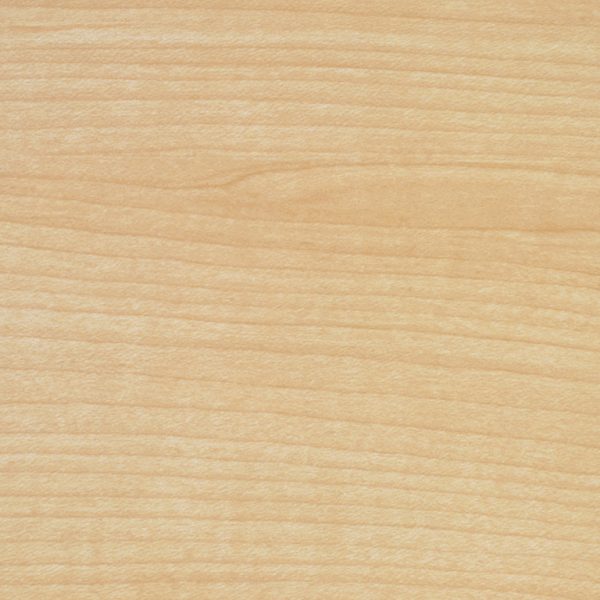 Clear Maple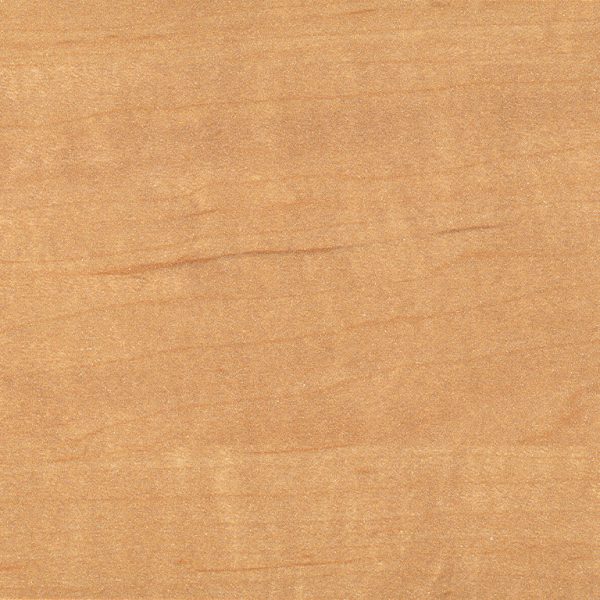 Siren Maple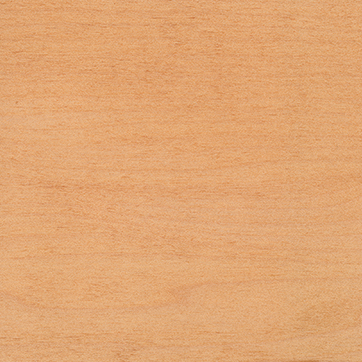 Honey Maple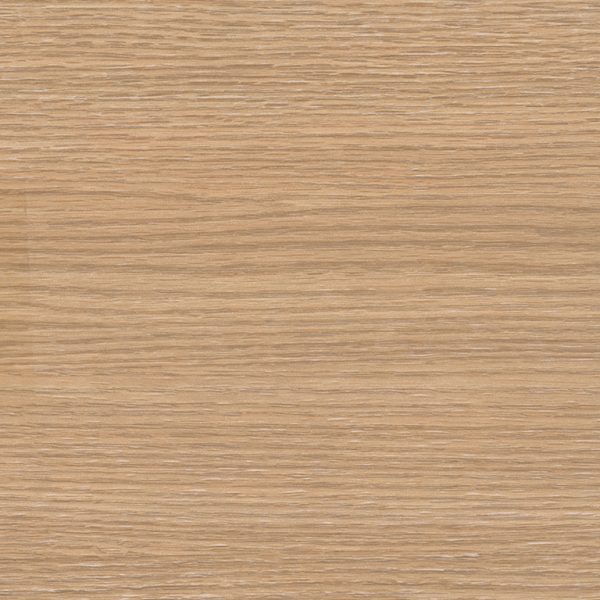 Natural Rift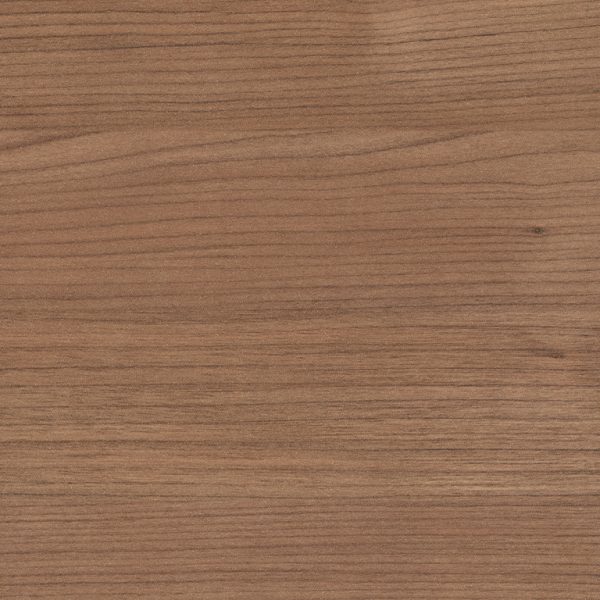 River Cherry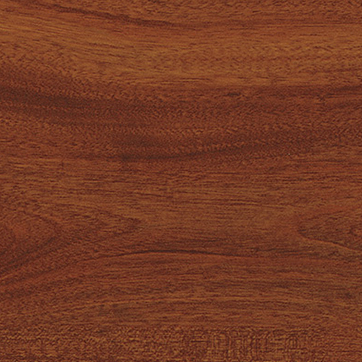 Windsor Mahogany
Shaker Cherry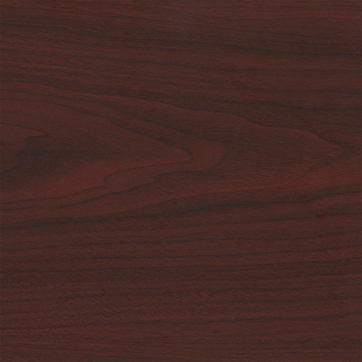 Empire Mahogany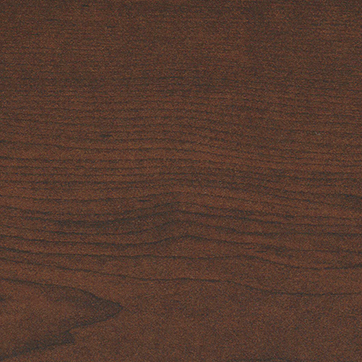 Cocoa Maple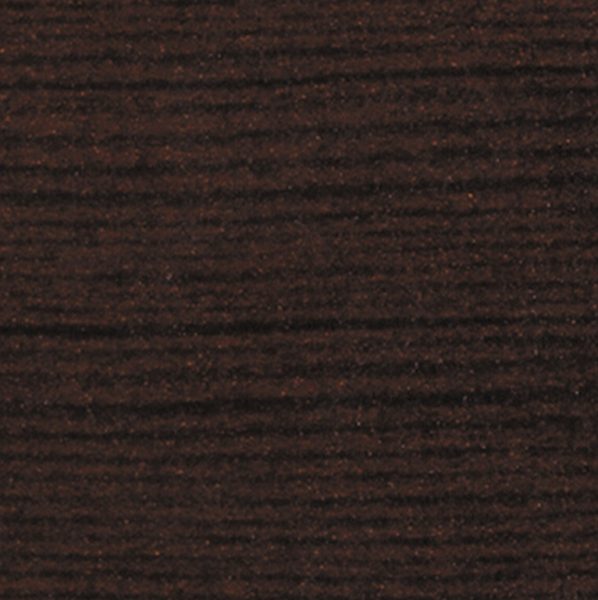 Witchcraft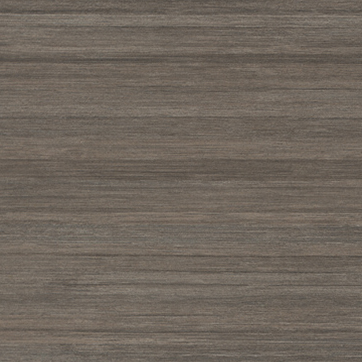 Absolute Acajou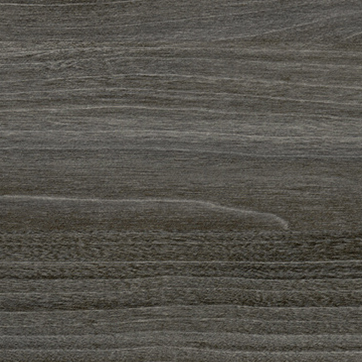 Iconic Maple

Slate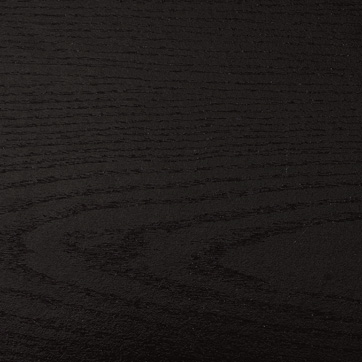 Black Ashwood Black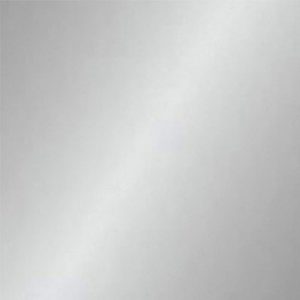 92 Polished Aluminum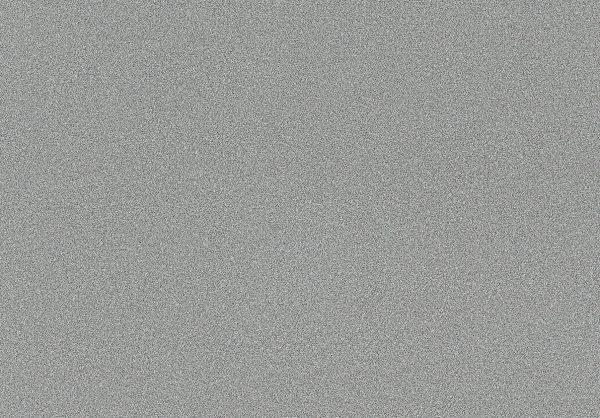 90 Metallic Silver

06 Charcoal Grey 95 Satin Black
Designed By
David Ritch and Mark Saffell of 5D Studio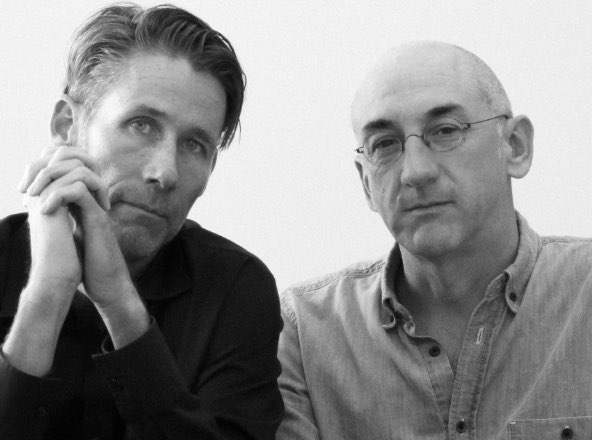 With a combined 40 years of experience in the contract furniture industry, Ritch and Saffell have achieved numerous recognitions for their innovative product designs, including multiple Best of NeoCon awards and the coveted IDSA – Design of the Decade award. Their work has been featured in exhibits at the Cooper-Hewitt National Design Museum and the Pasadena Museum of California Design.
5D is founded on the principals' passion for design, taking a genuine interest in their clients' creative and strategic goals and addressing each project with fresh, creative solutions.
Additional works by David Ritch and Mark Saffell of 5D Studio