Scenery Modular
Designed by David Ritch and Mark Saffell of 5D Studio
Defining interior spaces with a relaxed sensibility, Scenery captures the moment from all sides. The interior seating area offers spacious comfort for collaboration and casual conversation while a ledge around the exterior perimeter serves as a work surface or perching rest. By allowing multiple and varied interactions at once, Scenery provides something for everyone and becomes the gathering hub that's worth seeking out.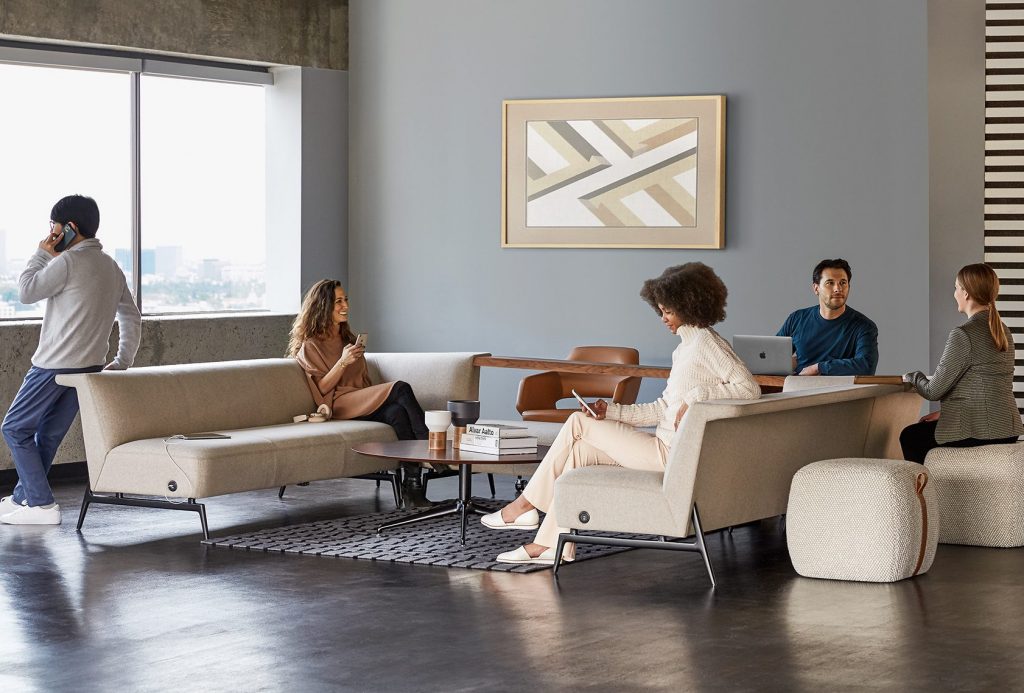 Scenery Modular 11
Scenery Modular 12
Scenery Modular 13
Scenery Modular 14
Scenery Modular 15
Scenery Modular 16
Scenery Modular 17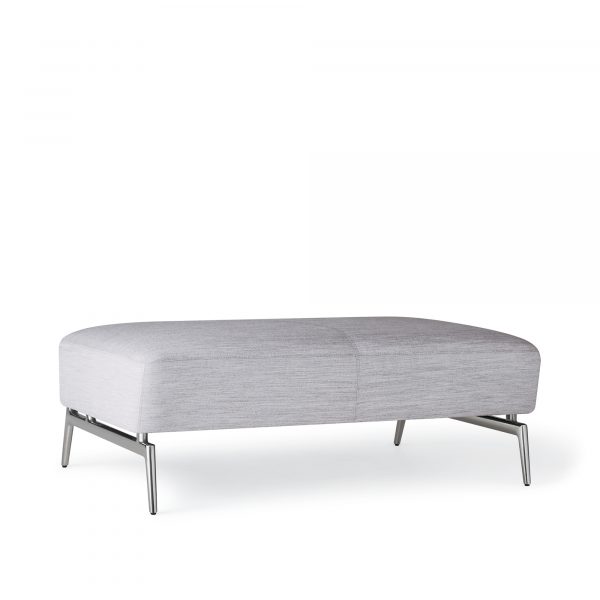 Scenery Modular 18
Scenery Modular 19
Scenery Modular 20
Scenery Modular 21
Scenery Modular 22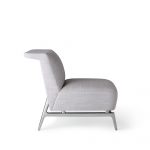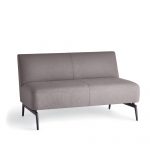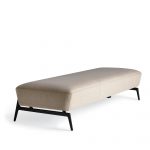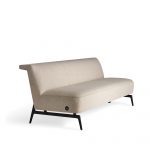 Modular configurations comprised of lounge, love seat and sofa models in addition to corner units and benches.
Ledge along back perimeter provides perching support as well as additional work space options.
Optional wood bridge available in two lengths and offered in ash and walnut veneer, with solid wood edge.
Bridge is suspended between armless models with the upholstered ledge feature and must be specified with a bench.
Benches are directional and are offered in three sizes.
Die-cast metal leg available in standard and premium finishes.
Optional power units available, with various placement choices.
Maximum weight capacity is 275 lbs. for lounge units, and 500 lbs. for love seats and sofas.
Bridge maximum weight capacity is 200 lbs.
SCS Indoor Advantage Gold certified.
Lounge starting COM list price = $1,764.
Bench starting COM list price = $1,418.
Wood bridge starting list price = $977.
Exact Sciences
Weatherford College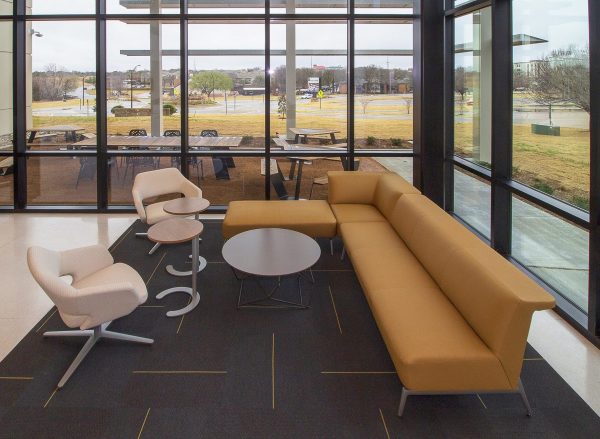 Weatherford College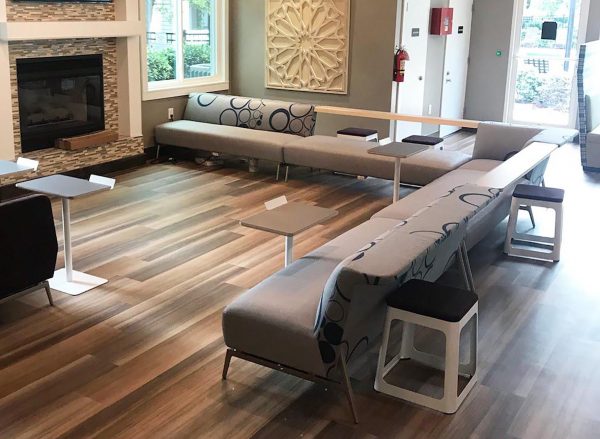 University of NC Charlotte
Designed By
David Ritch and Mark Saffell of 5D Studio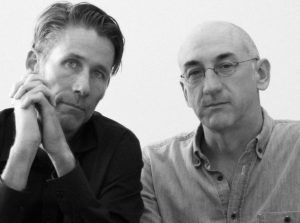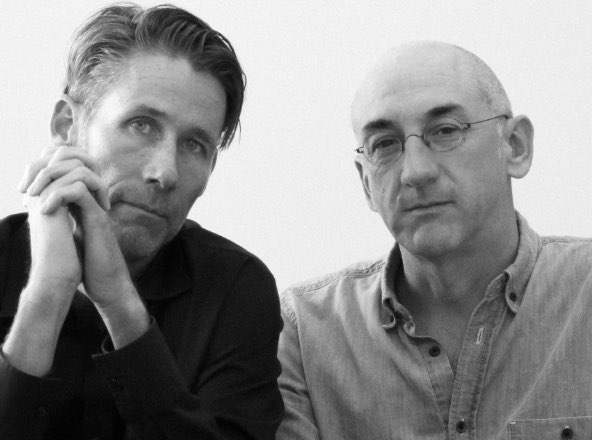 With a combined 40 years of experience in the contract furniture industry, Ritch and Saffell have achieved numerous recognitions for their innovative product designs, including multiple Best of NeoCon awards and the coveted IDSA – Design of the Decade award. Their work has been featured in exhibits at the Cooper-Hewitt National Design Museum and the Pasadena Museum of California Design.
5D is founded on the principals' passion for design, taking a genuine interest in their clients' creative and strategic goals and addressing each project with fresh, creative solutions.
Additional works by David Ritch and Mark Saffell of 5D Studio