Chatter Stools
Designed by David Dahl
Shapely on all fronts, Chatter combines generous seated comfort with the beauty and warmth of wood. Available with or without upholstered seat and back pads, it complements counter and bar height surfaces with effortless style, and is always at the ready for the myriad of interactions to be had.
Chatter Stools 05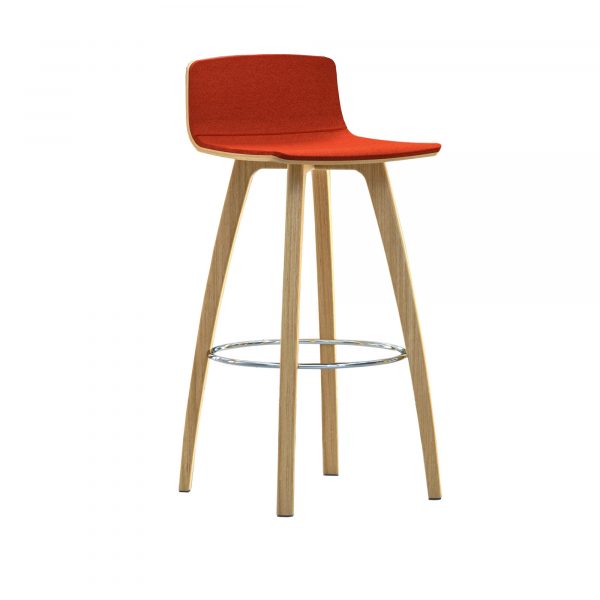 Chatter Stools 06
Chatter Stools 07
Chatter Stools 08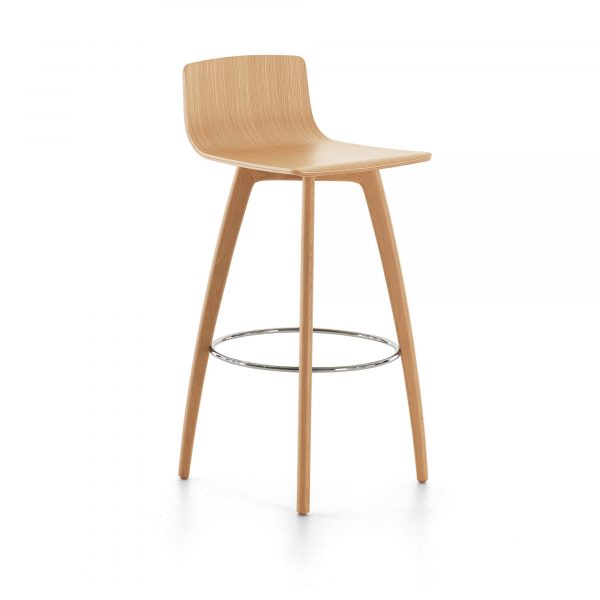 Chatter Stools 09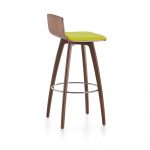 Available in beech, walnut and white oak, in all standard and custom finishes.
All wood, wood with upholstered seat or wood with upholstered seat and back options.
Counter and bar height models.
Maximum weight capacity of 275 lbs.
Metal footring offered in chrome only.

SCS Indoor Advantage Gold certified.

Starting list price = $1,005 (beech), $1,405 (walnut & white oak).
12 Natural Beech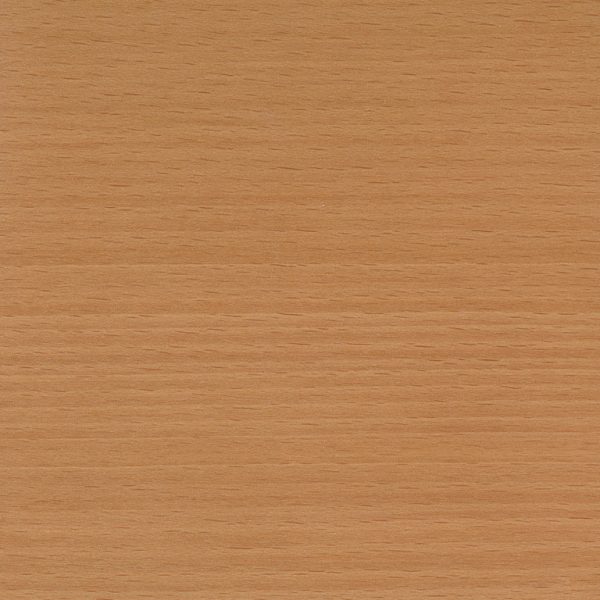 22 Caramel Beech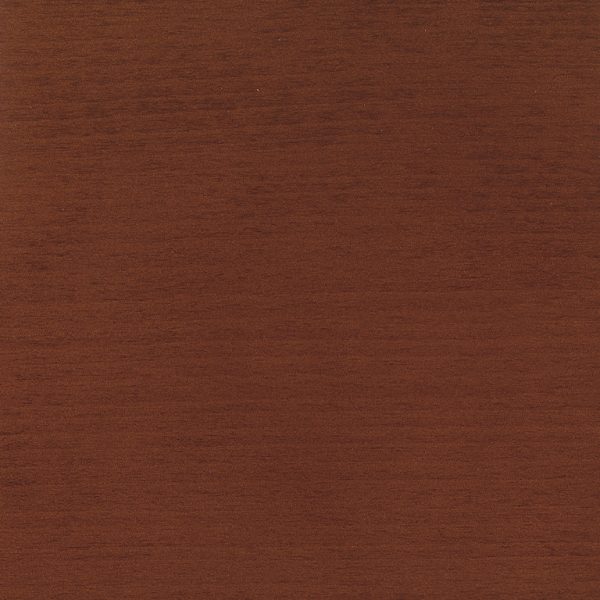 33 Cinnamon Beech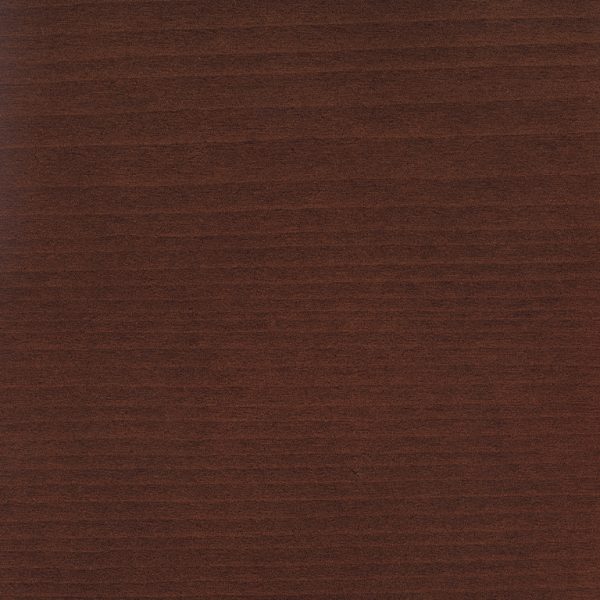 38 Bourbon Beech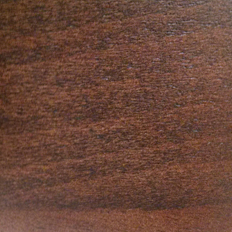 85 Cocoa Beech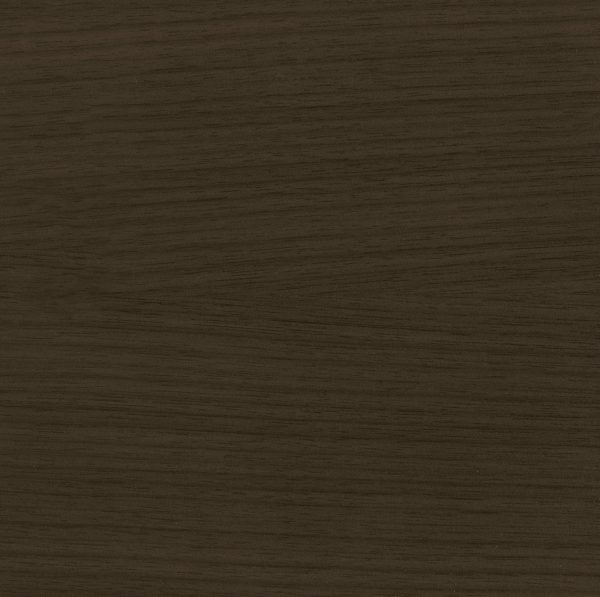 15 Slate Grey Beech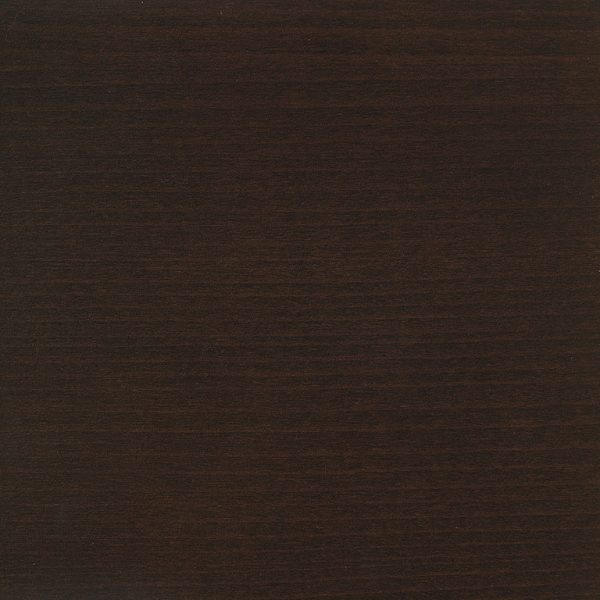 73 Kona Beech 27 Ebony Beech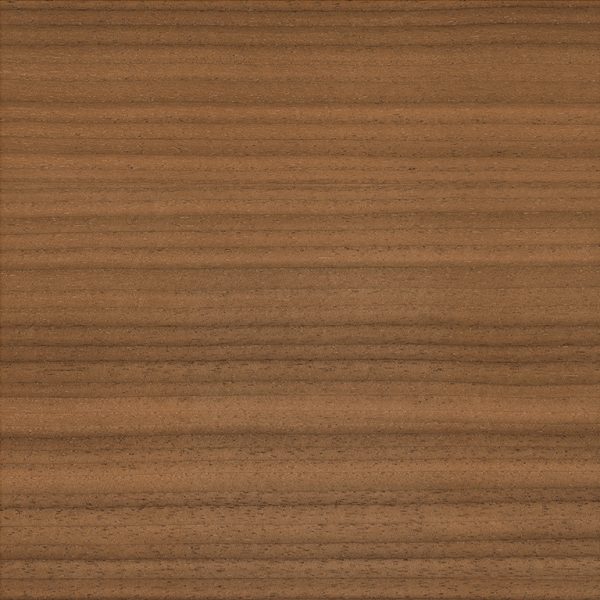 29 Natural Walnut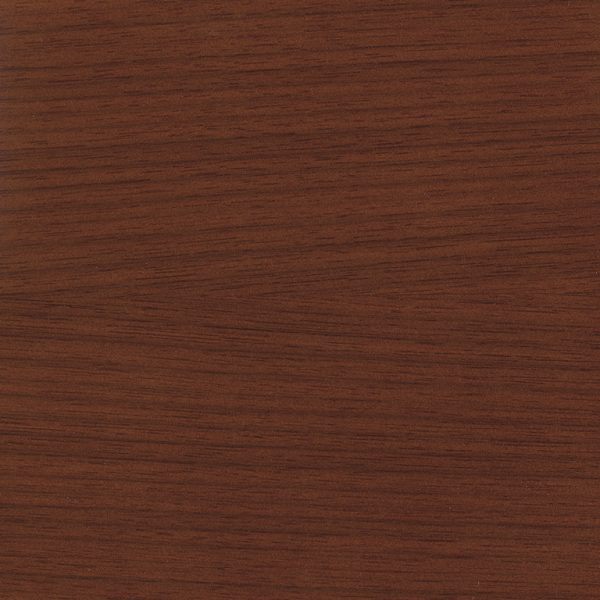 30 Cinnamon Walnut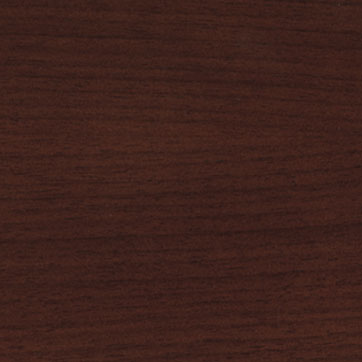 35 Bourbon Walnut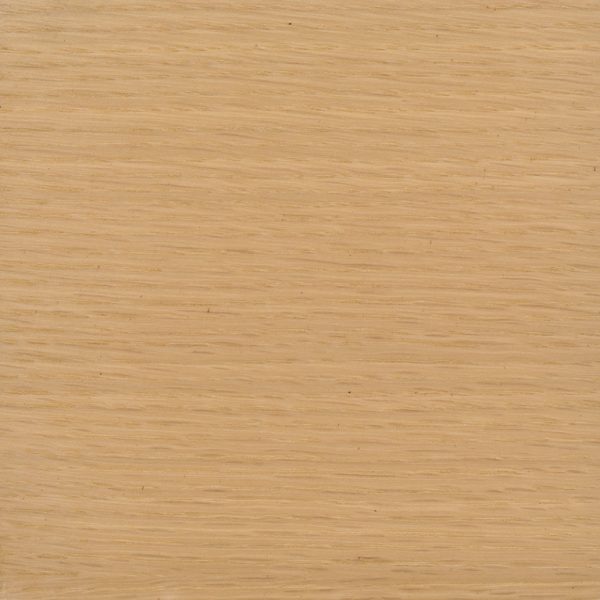 14 Natural White Oak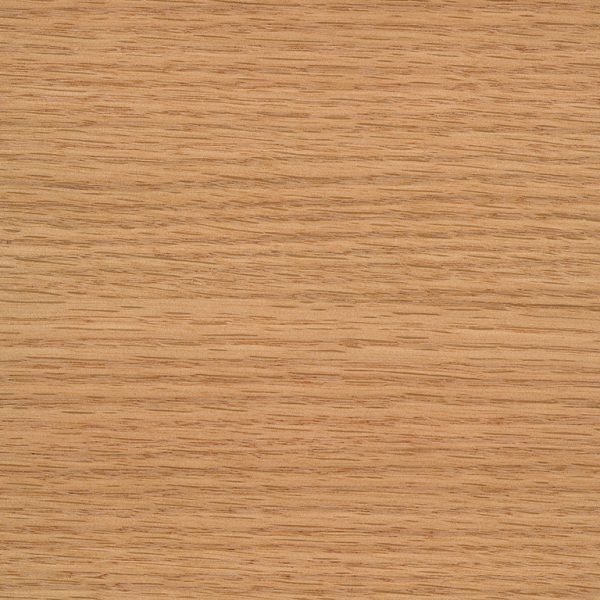 20 Caramel Oak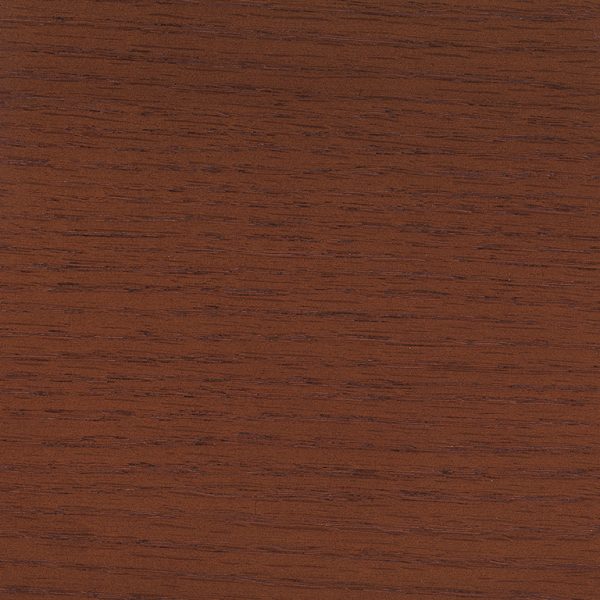 32 Cinnamon Oak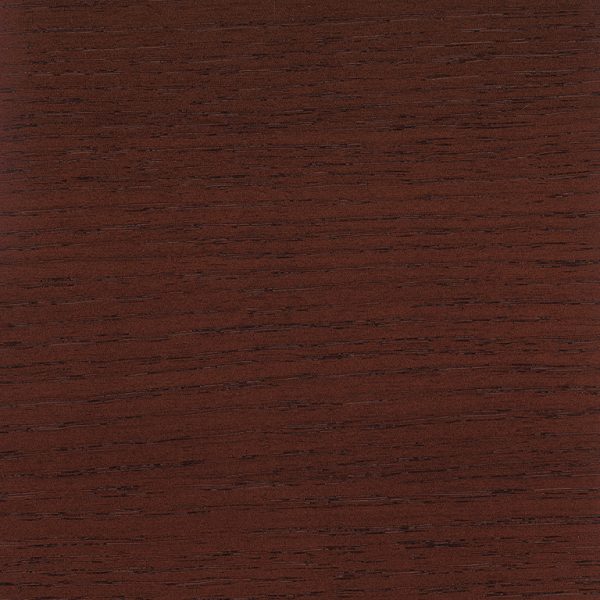 37 Bourbon Oak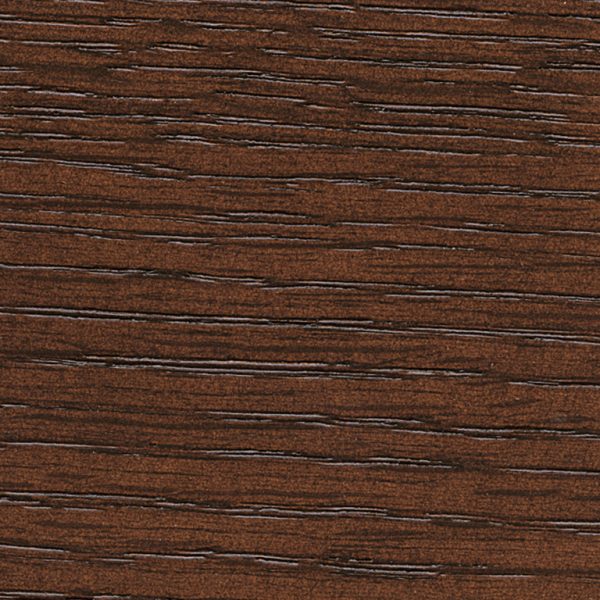 123 Cocoa Oak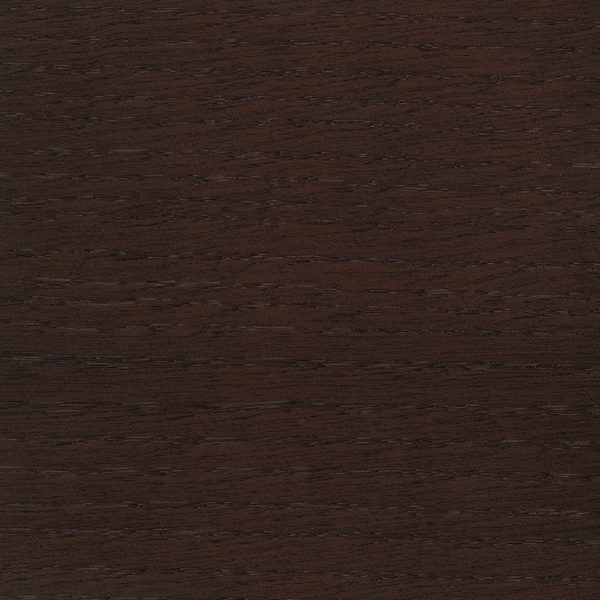 70 Kona Oak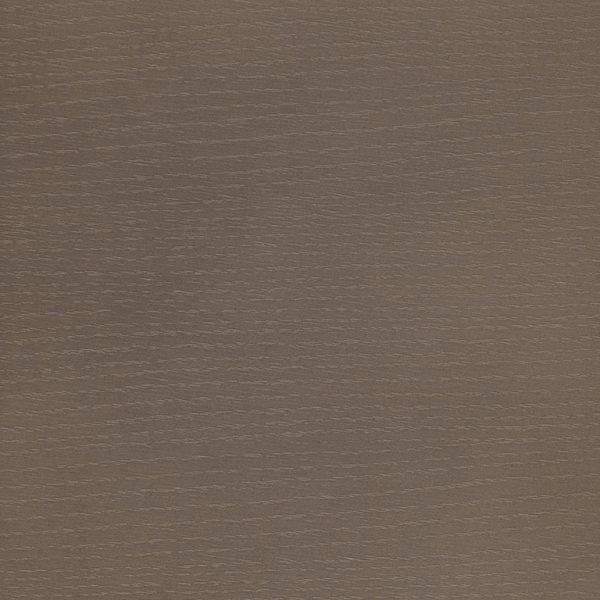 19 Smoky Umber White Oak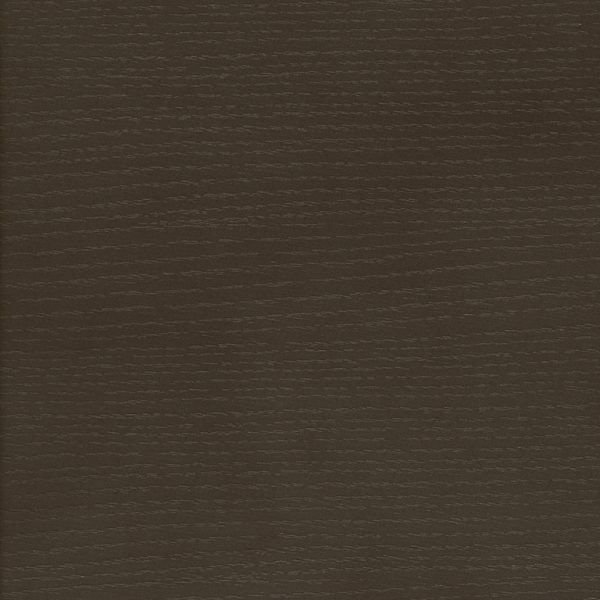 18 Slate Grey White Oak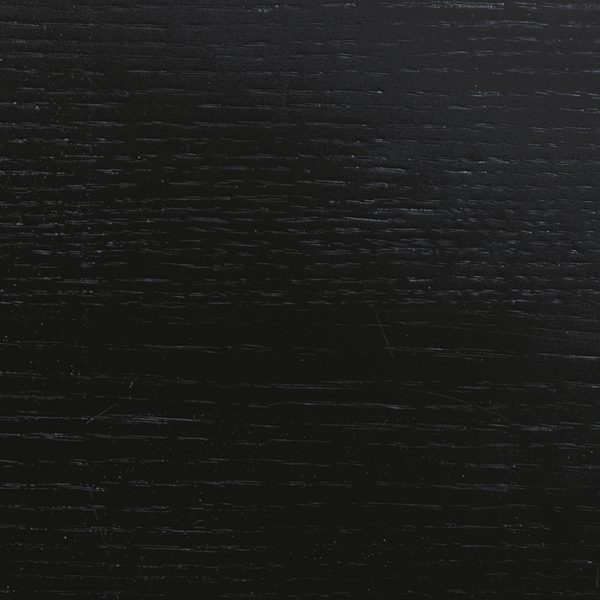 25 Ebony Oak
FTI Offices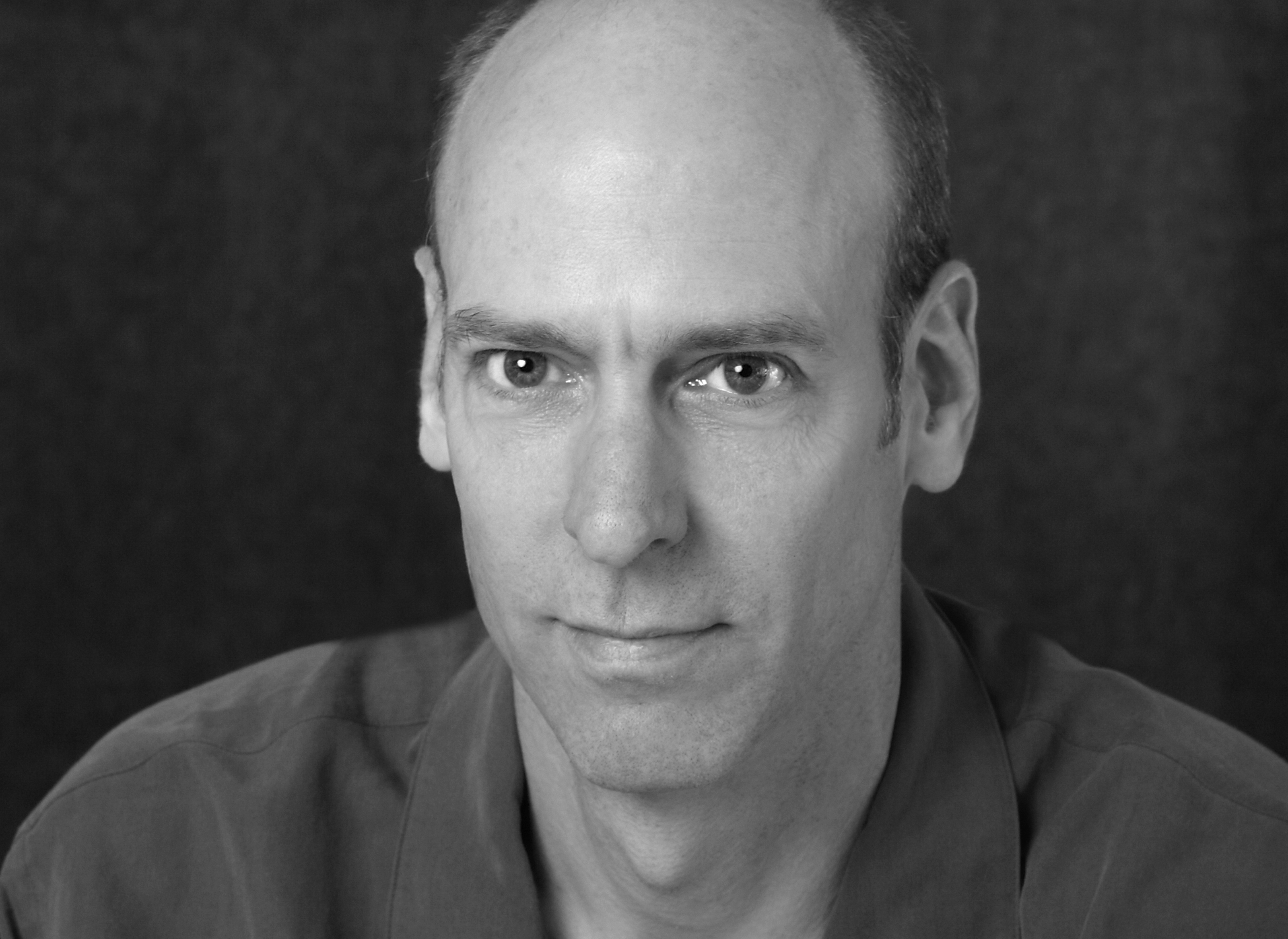 A graduate of the industrial design program at the University of Cincinnati, Dahl has been making one-of-a-kind furniture pieces for residential clients for over 25 years, and seating for the contract market for over two decades. His hands-on approach – David builds his own scale models and prototypes to ensure seating comfort – has made him a sought-after partner by many nationally recognized manufacturers.
Whether turning raw lumber into a custom table for a West Hollywood dining room or designing a chair that is tailored to a hospital waiting room, the hallmarks of David's designs are the same – clean lines, attention to detail and, above all, an obvious passion for his trade.
Additional works by David Dahl