Huddle Lounge
Designed by David Dahl
Designed for today's mobile, wired workplace, Huddle inspires people to do just that – come together, exchange and even make plans. At the same time, comfort, style and numerous options make this lounge, love seat and sofa series the ideal choice for any number of environments, from relaxed and formal to creative and corporate.
Huddle Lounge 03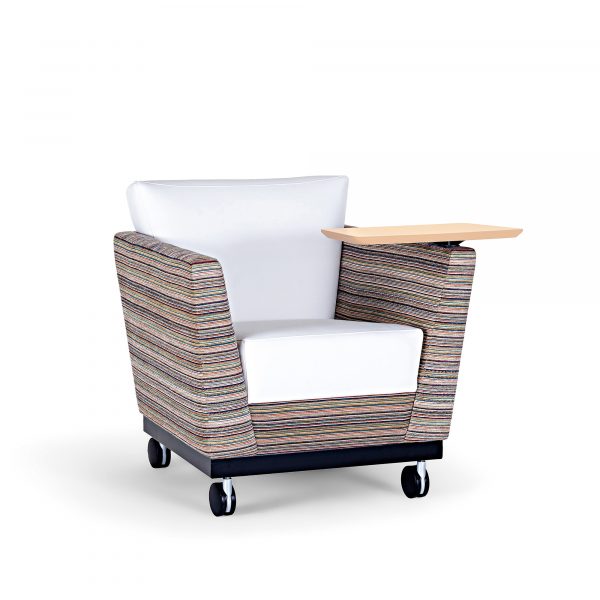 Huddle Lounge 04
Huddle Lounge 05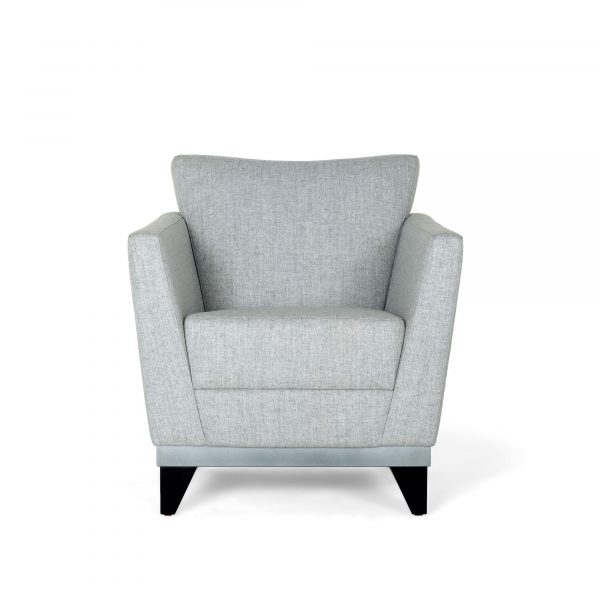 Huddle Lounge 06
Huddle Lounge 07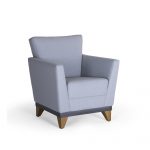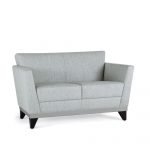 Lounge, love seat and sofa models.
3" higher back offered on lounge models.
Two standard metal platform base configurations: casters or fixed wood legs.
Metal platform available in metallic silver and satin black finishes.
Wood legs available in all standard and custom finishes on beech.
Mobile version available on lounge models only and features two locking casters in rear and two non-locking casters in front.
Optional rotating tablet offered in beech veneer, laminate and Corian® selections.
Various power units available on select models.
Maximum weight capacity is 350 lbs. for lounge chairs, 700 lbs. for love seats and 1000 lbs. for sofas.

SCS Indoor Advantage Gold certified (select models only).

Starting COM list price = $1,946.
St. Joseph's Health Corporate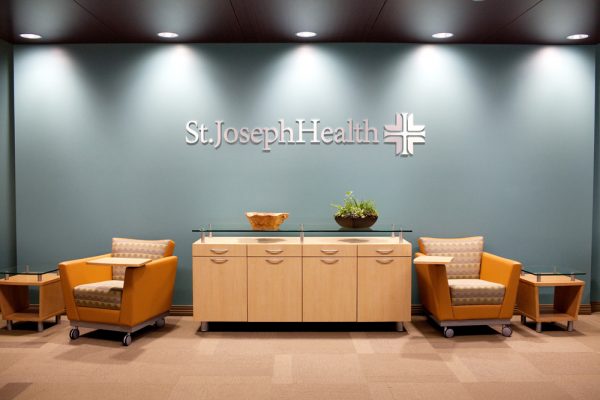 St. Joseph's Health Corporate
Red Carpet Car Wash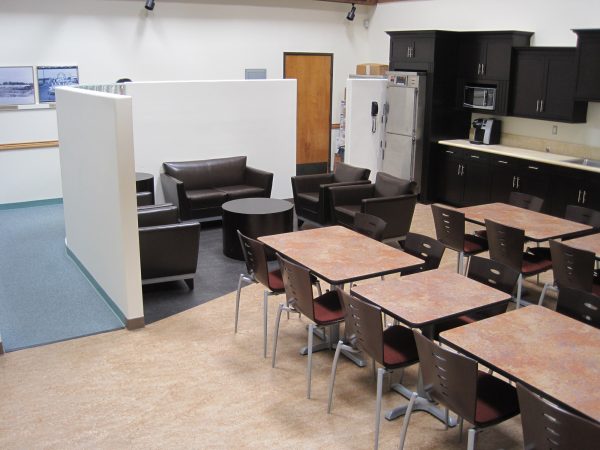 Hawthorne School District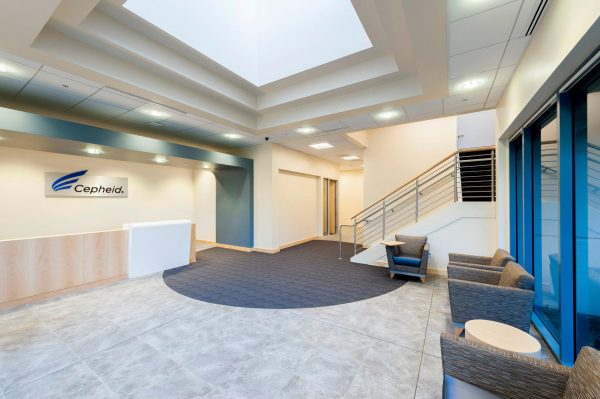 Cepheid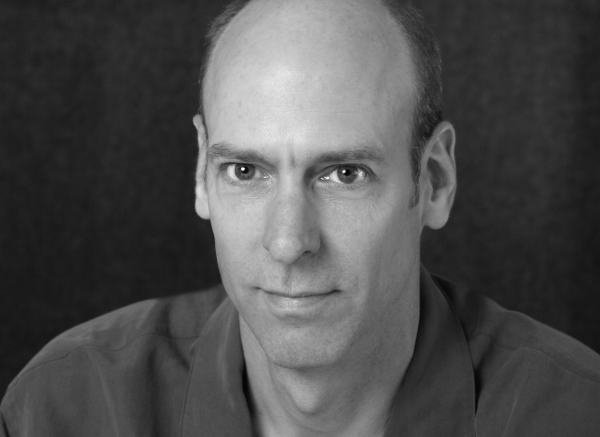 A graduate of the industrial design program at the University of Cincinnati, Dahl has been making one-of-a-kind furniture pieces for residential clients for over 25 years, and seating for the contract market for over two decades. His hands-on approach – David builds his own scale models and prototypes to ensure seating comfort – has made him a sought-after partner by many nationally recognized manufacturers.
Whether turning raw lumber into a custom table for a West Hollywood dining room or designing a chair that is tailored to a hospital waiting room, the hallmarks of David's designs are the same – clean lines, attention to detail and, above all, an obvious passion for his trade.
Additional works by David Dahl