Leaflette Children's Lounge
Designed by David Dahl
The natural offshoot of its parent, the Leaf collection, Leaflettes provides corresponding pint size parameters for the children's lounge environment. By sharing the same design elements – only in a smaller scale – every component works in perfect harmony with one another. Be it seating for kids only, or with adults on-hand to supervise, Leaflettes provides fun, flexible and crafty scenarios for all creatures great and small.
Leaflette Children's Lounge 03
Children's lounge units feature leaf-inspired shape to enable seated comfort in any direction.
Each unit standard with four beech wood or metal legs.
All standard and custom wood finishes available on beech.
Metal legs available in polished aluminum, charcoal grey and metallic silver.
Maximum weight capacity is 500 lbs.

SCS Indoor Advantage Gold certified.

Corresponding Leaf Lounge collection available.
Starting COM list price = $1,631.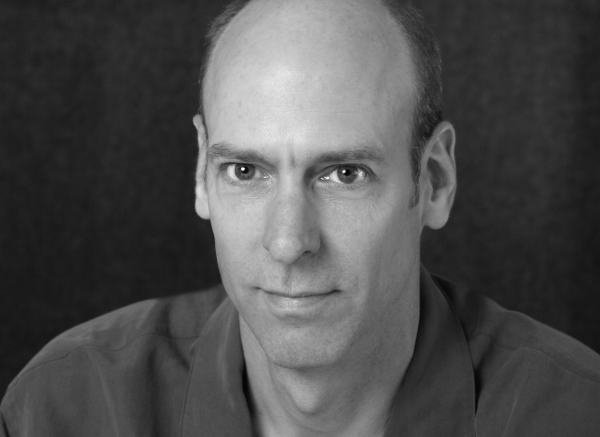 A graduate of the industrial design program at the University of Cincinnati, Dahl has been making one-of-a-kind furniture pieces for residential clients for over 25 years, and seating for the contract market for over two decades. His hands-on approach – David builds his own scale models and prototypes to ensure seating comfort – has made him a sought-after partner by many nationally recognized manufacturers.
Whether turning raw lumber into a custom table for a West Hollywood dining room or designing a chair that is tailored to a hospital waiting room, the hallmarks of David's designs are the same – clean lines, attention to detail and, above all, an obvious passion for his trade.
Additional works by David Dahl