Reprise Guest
Designed by David Dahl
Relax anew with Reprise, a collection of guest, bariatric and tandem seating products well-suited to the demands of healthcare applications. A light-scale frame and gently tapered lines contribute to a calming environment, while a durable understructure, clean-outs on all sides and replaceable components withstand the toughest of demands. Whether used in tandem combinations for maximum seating possibilities, or individually for any number of spaces, Reprise ensures increased well-being today and beyond. Hip and patient chairs along with occasional tables complete the offering.
Reprise Guest 05
Reprise Guest 06
Reprise Guest 07
Reprise Guest 08
Reprise Guest 09
Reprise Guest 10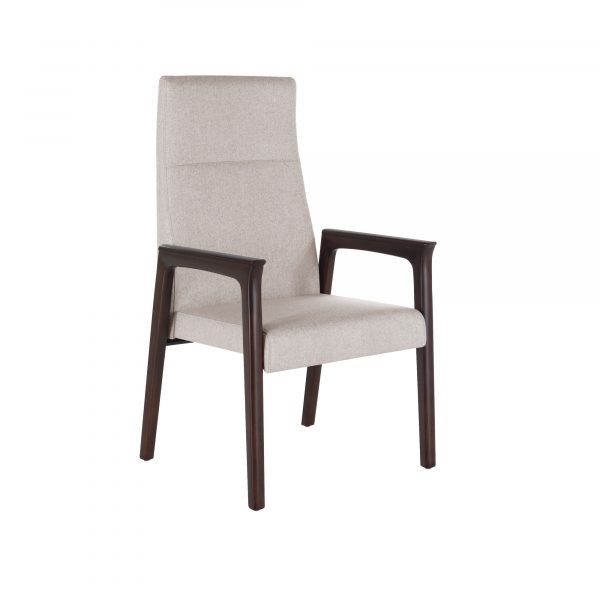 Reprise Guest 11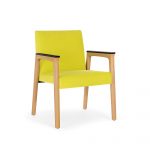 Guest, tandem, bariatric, hip and patient chair models offered in beech hardwood.
Bariatric settee available in two sizes: 34″ and 40″ wide.
Clean-outs on every side, including between seat and back, featured on all models.
Arm caps available in beech wood and Corian®, as well as grey and black urethane.
Arm cap features radiused edges for smooth surface contact.
Hip chair features 25″ seat height and a non-skid foot step.
All models feature wall-saver leg design and replaceable componentry.
Maximum weight capacity is 350 lbs. for guest, tandem, patient and easy access/hip chairs.
Maximum weight capacity is 750 lbs. for bariatric chairs.
SCS Indoor Advantage Gold certified.
Accompanying tandem and occasional table collections offered.
Staring COM list price = $1,461.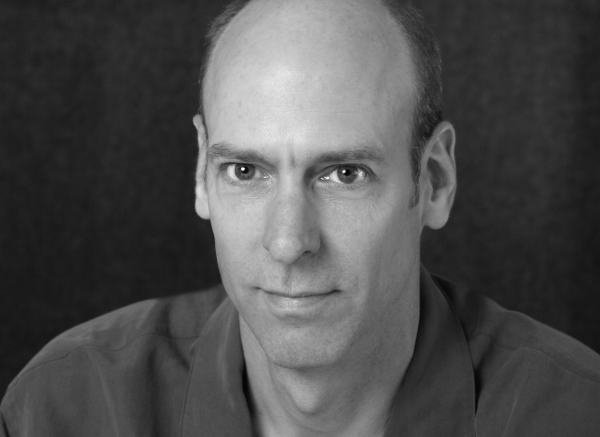 A graduate of the industrial design program at the University of Cincinnati, Dahl has been making one-of-a-kind furniture pieces for residential clients for over 25 years, and seating for the contract market for over two decades. His hands-on approach – David builds his own scale models and prototypes to ensure seating comfort – has made him a sought-after partner by many nationally recognized manufacturers.
Whether turning raw lumber into a custom table for a West Hollywood dining room or designing a chair that is tailored to a hospital waiting room, the hallmarks of David's designs are the same – clean lines, attention to detail and, above all, an obvious passion for his trade.
Additional works by David Dahl