Serafina Modular
Designed by David Dahl
An open spaces dream, the Serafina Modular Series can fill a room like no other. Tapered lounge chairs are adjoined with connecting bridges that mirror its angled qualities to create a uniquely uniform and elegant relationship that withstands scale, shape or function. From straight-line tandem seating to semi-circular and S-shaped configurations, each component is specified individually, along with a host of accessories, for creating the ideal setting.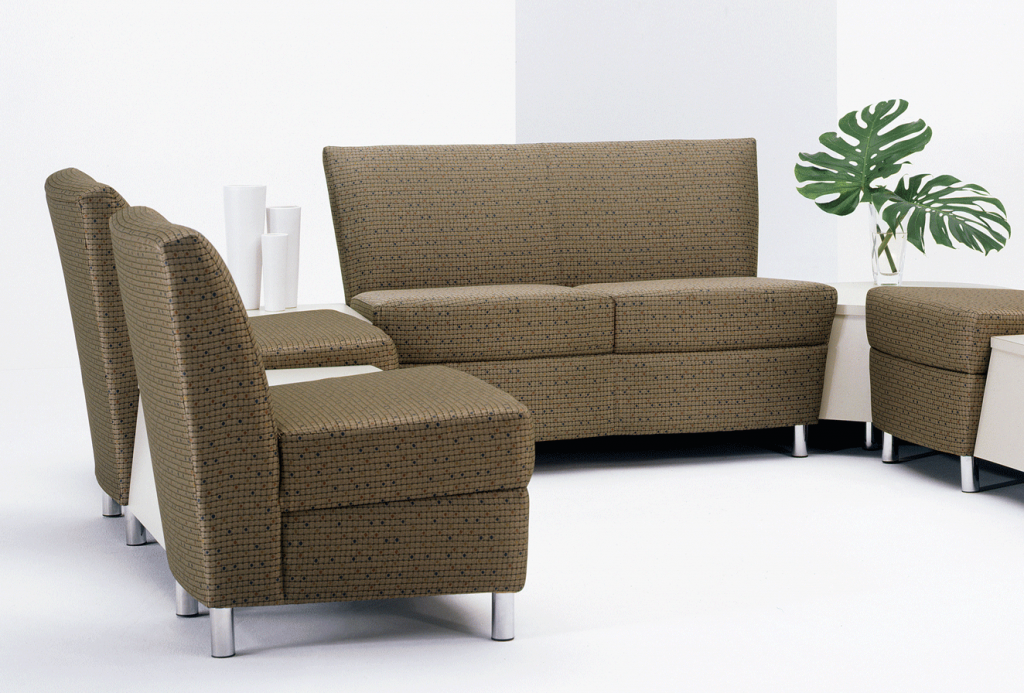 Serafina Modular 03
Serafina Modular 04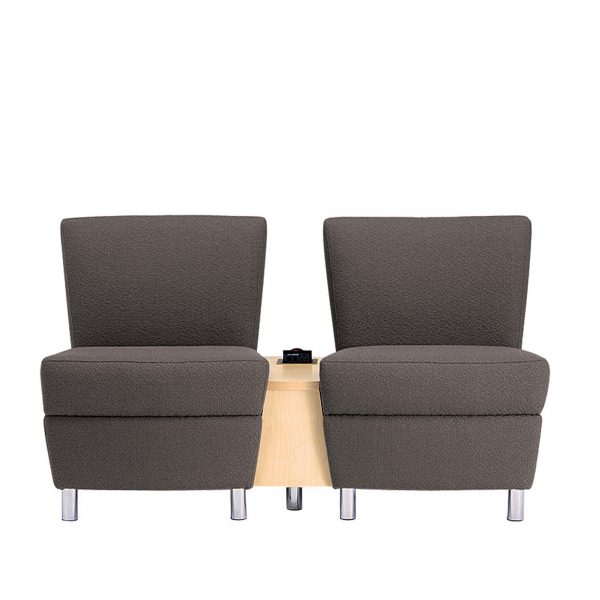 Serafina Modular 05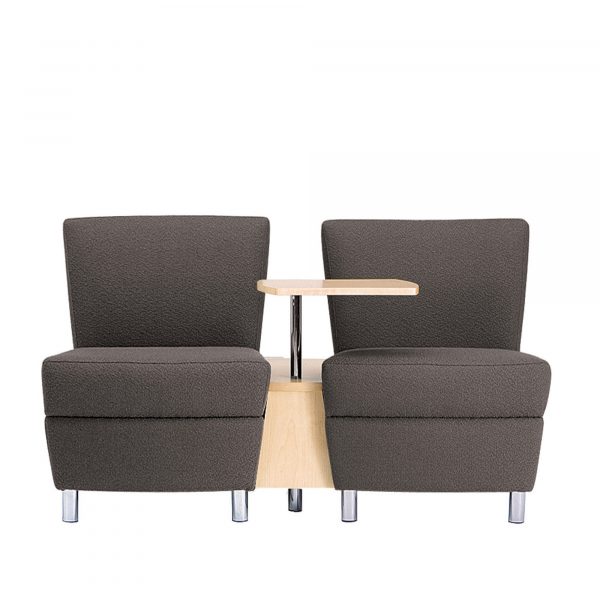 Serafina Modular 06
Serafina Modular 07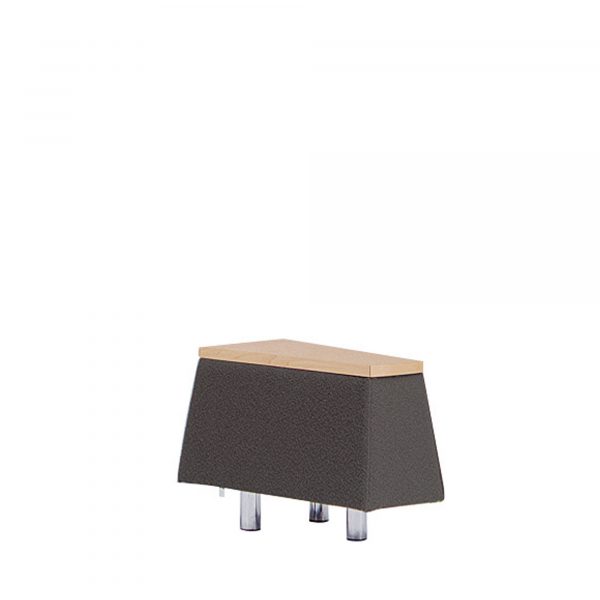 Serafina Modular 08
Serafina Modular 09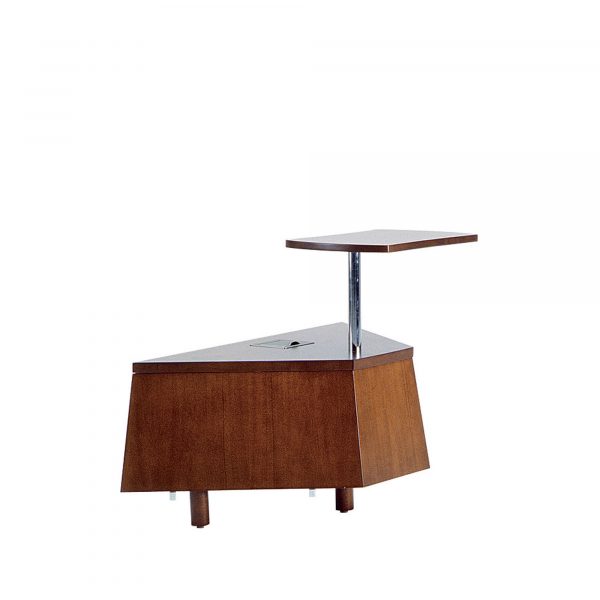 Serafina Modular 10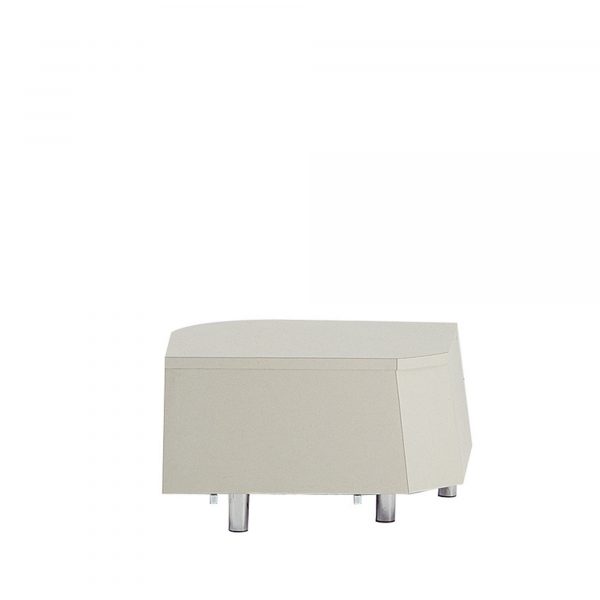 Serafina Modular 11
Serafina Modular 12
Serafina Modular 13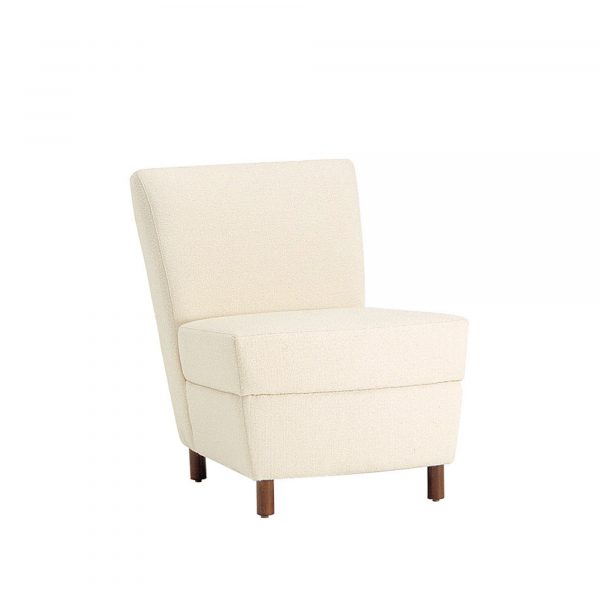 Serafina Modular 14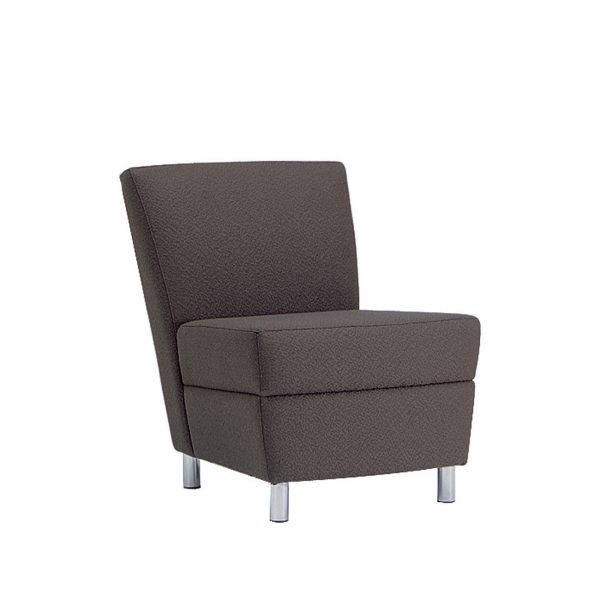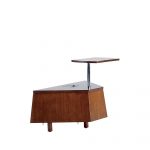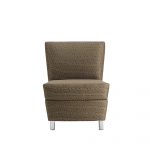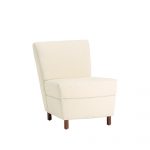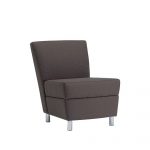 Single, 2-seat and 3-seat armless units.
Connecting bridge available in six sizes: 6" wide straight, 20" wide straight, 30-degree, 45-degree, 60-degree and 90-degree.
Bridges available in beech veneer, laminate, upholstered, or in combination.
Corian® top option available.
Optional rotating tablet and power units available on individual chair units, seat end-units and specified connecting bridges. Tablet offered in beech, walnut and white oak finishes, in addition to laminate and Corian®.
Each seating unit comes standard with four concealed linking connectors and bridges come standard with four linking receivers.
Linking connectors pivot outward from underneath chair to link with bridges, with no tools or hardware required.
All connecting bridges are interchangeable and reversible.

SCS Indoor Advantage Gold certified (select models).

Lounge starting COM list price = $1,596.
Bridge starting list price = $1,035.
12 Natural Beech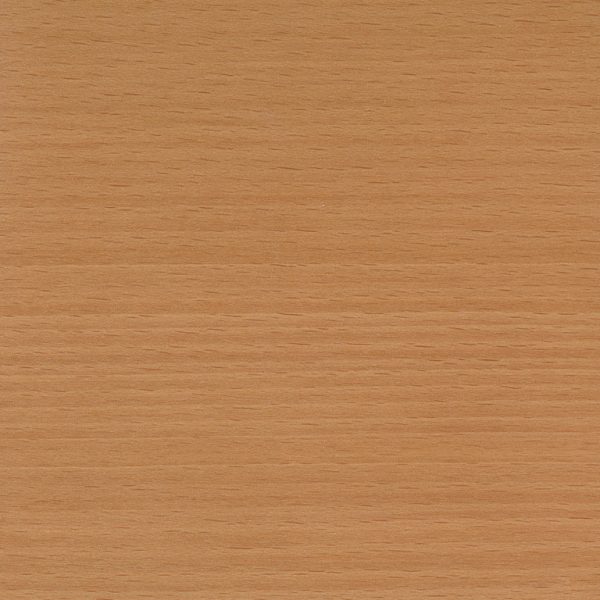 22 Caramel Beech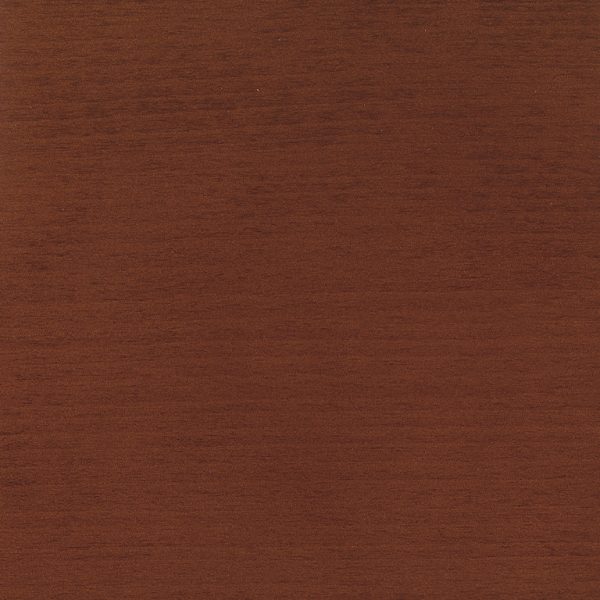 33 Cinnamon Beech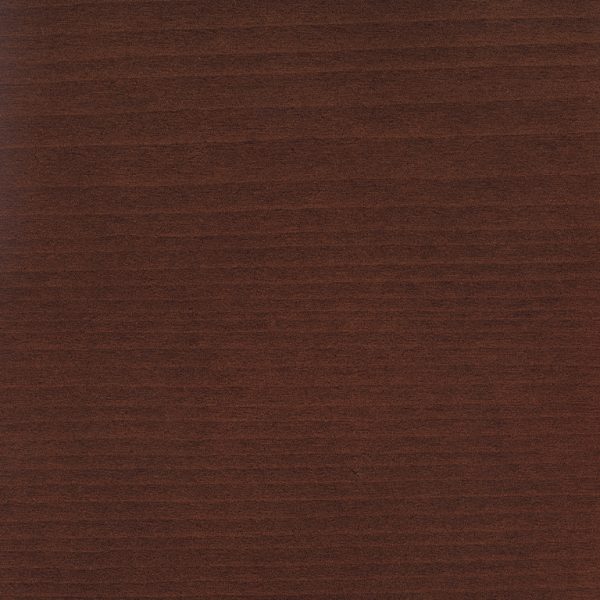 38 Bourbon Beech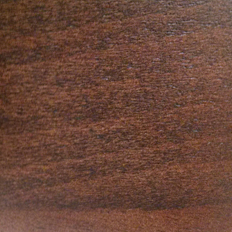 85 Cocoa Beech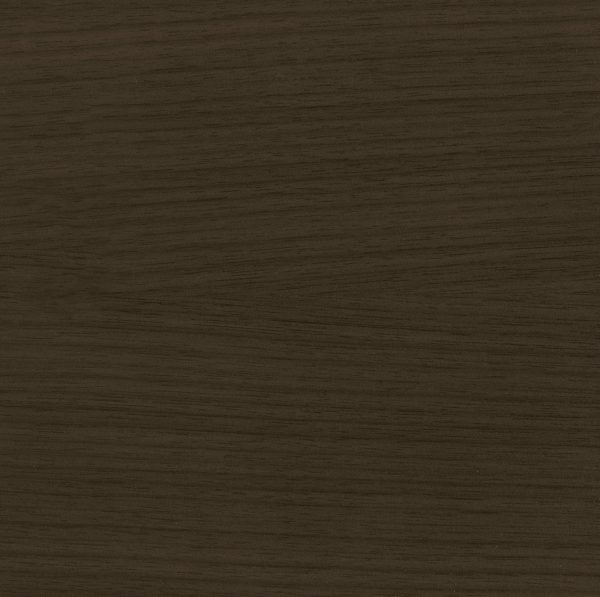 15 Slate Grey Beech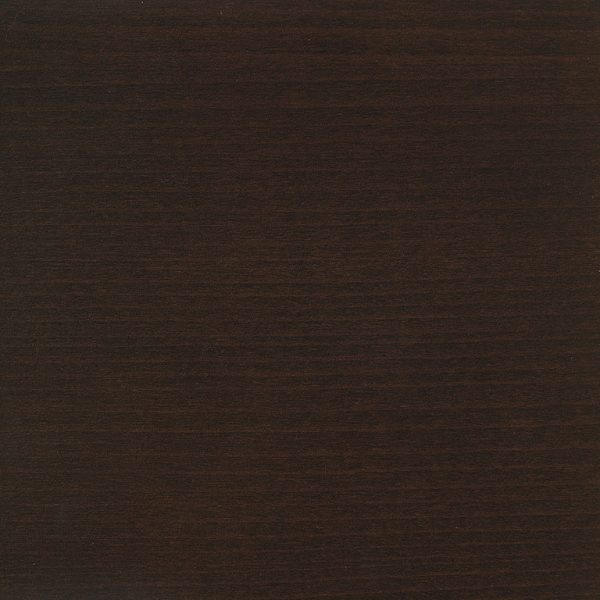 73 Kona Beech 27 Ebony Beech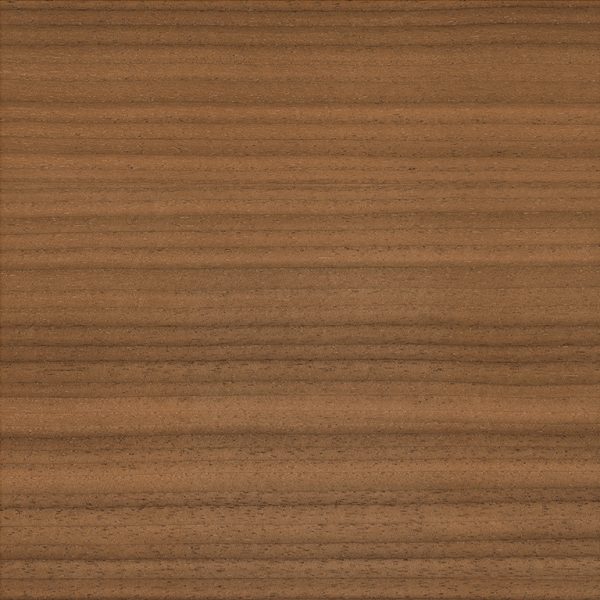 29 Natural Walnut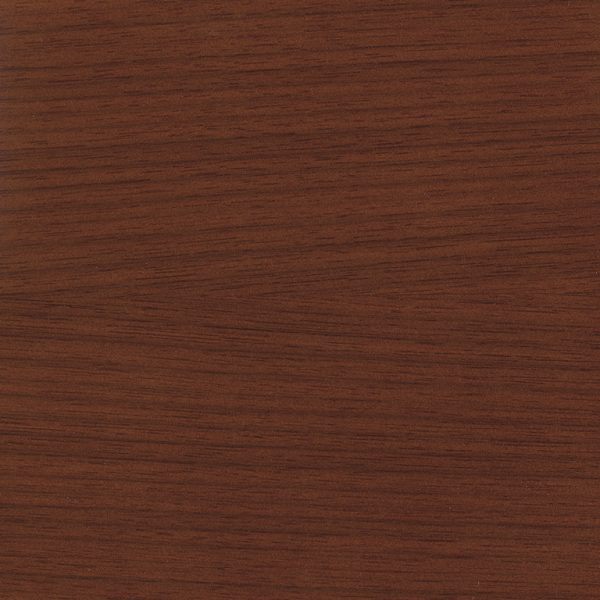 30 Cinnamon Walnut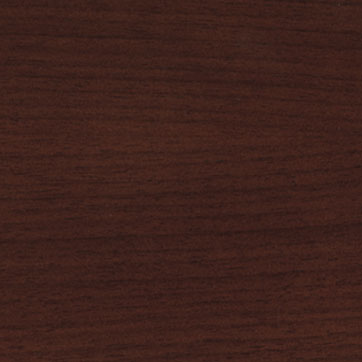 35 Bourbon Walnut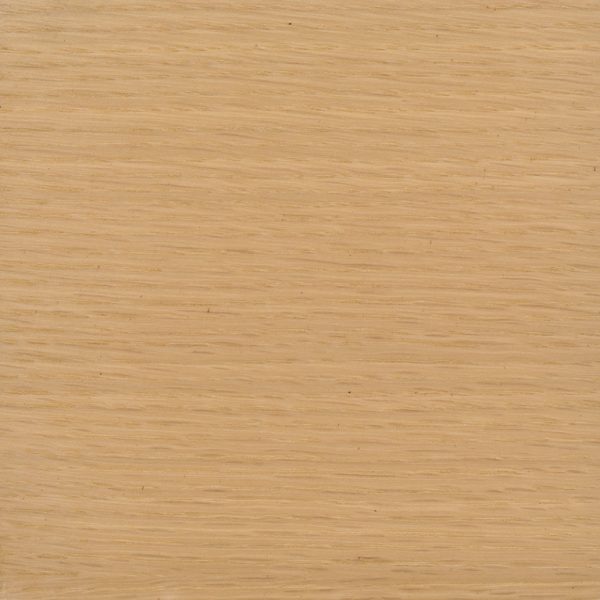 14 Natural White Oak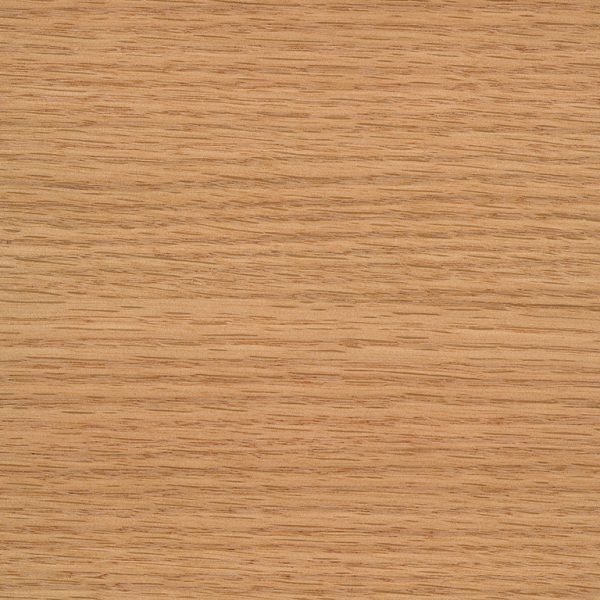 20 Caramel Oak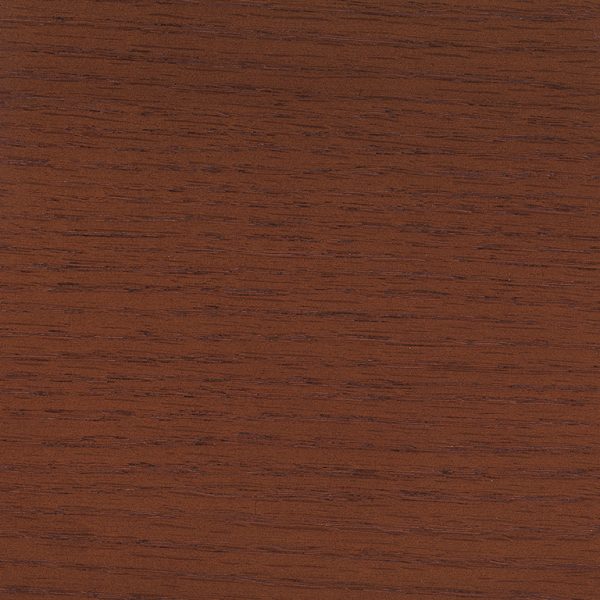 32 Cinnamon Oak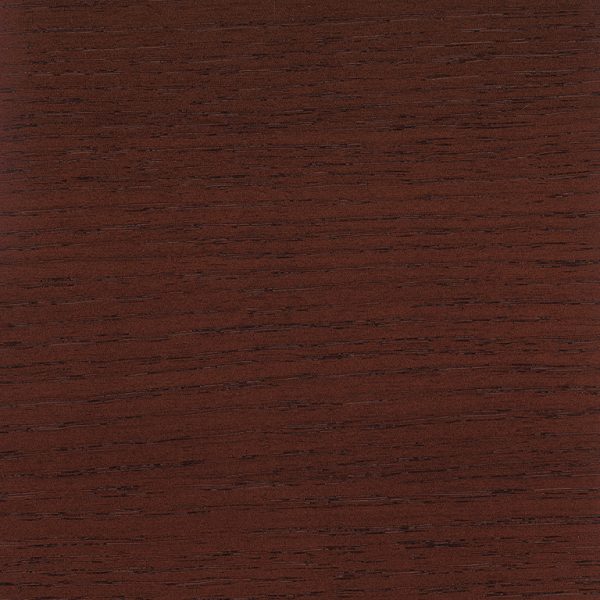 37 Bourbon Oak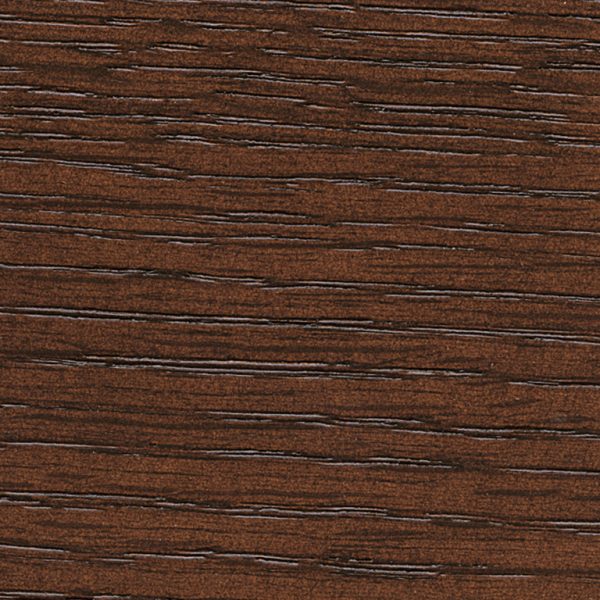 123 Cocoa Oak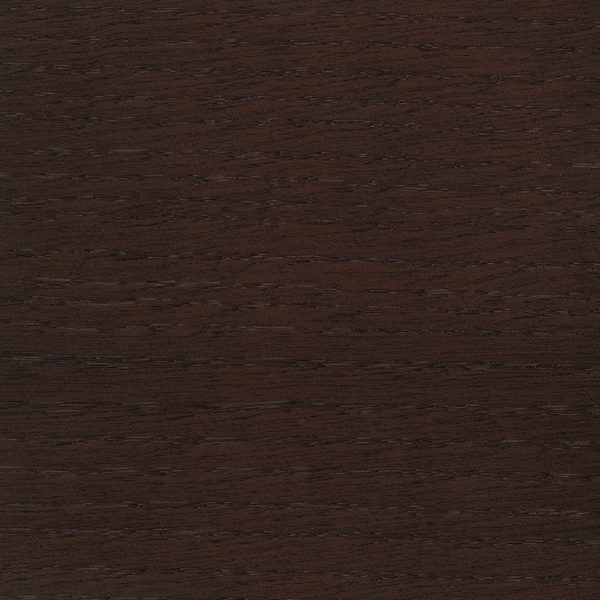 70 Kona Oak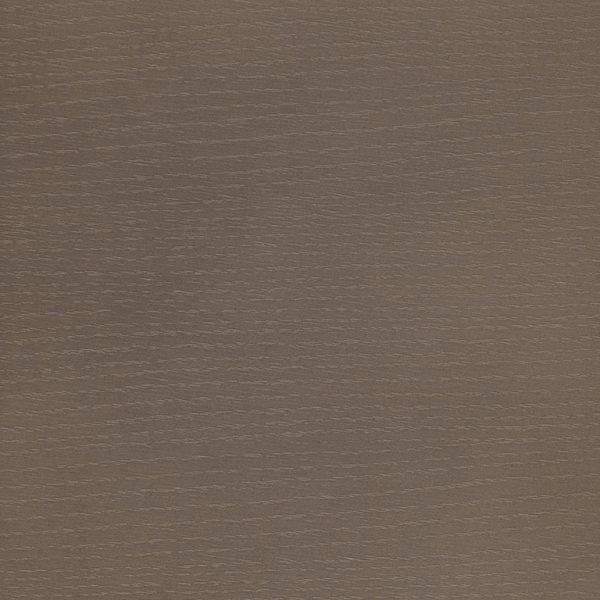 19 Smoky Umber White Oak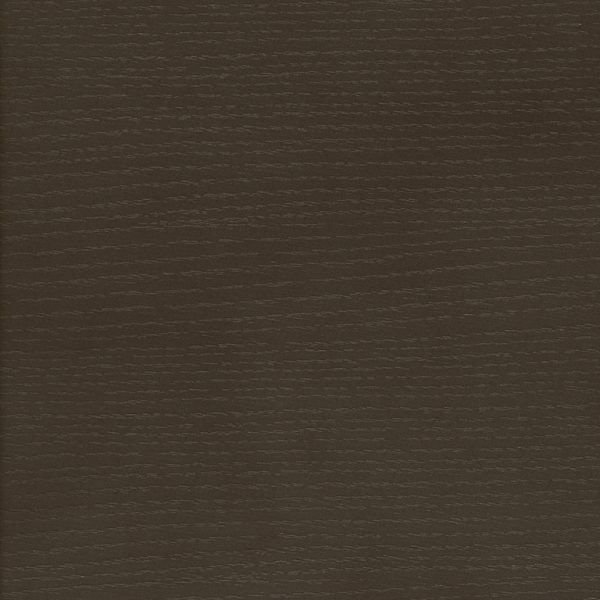 18 Slate Grey White Oak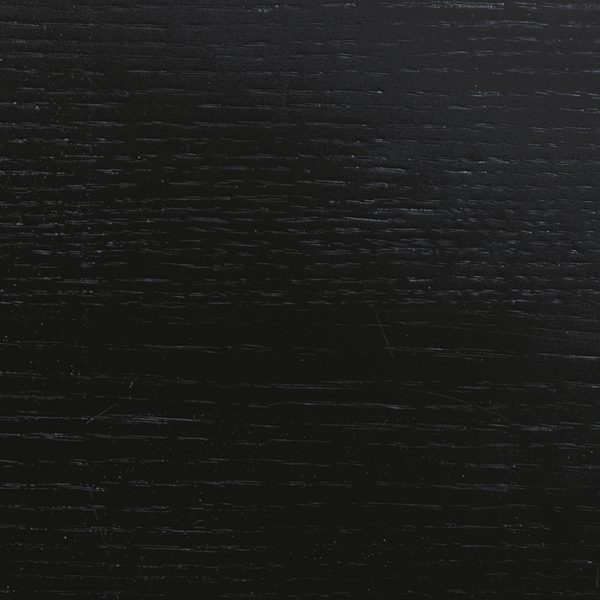 25 Ebony Oak

Laminate - Brite White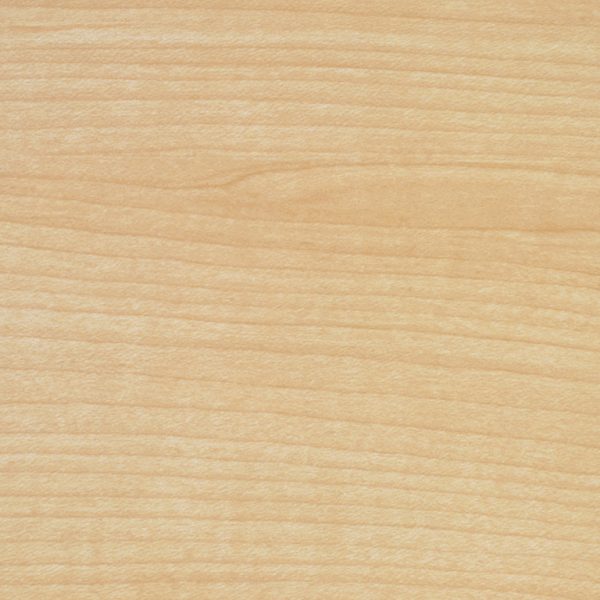 Laminate - Clear Maple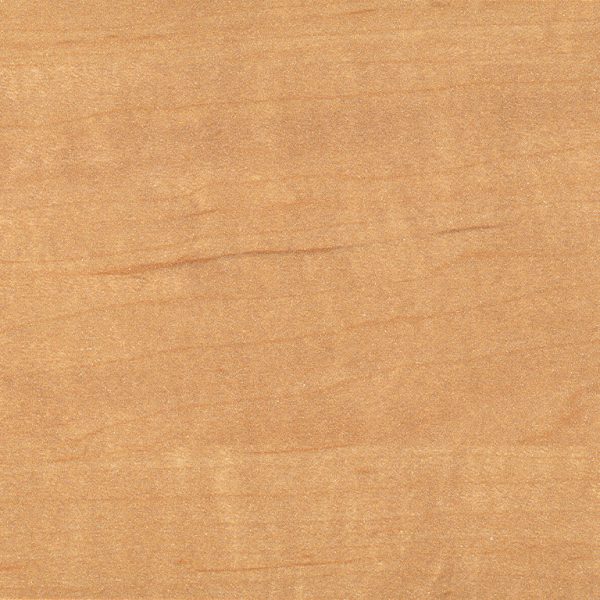 Laminate - Siren Maple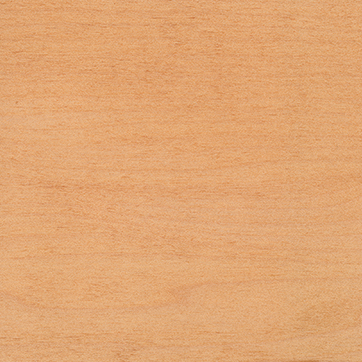 Laminate - Honey Maple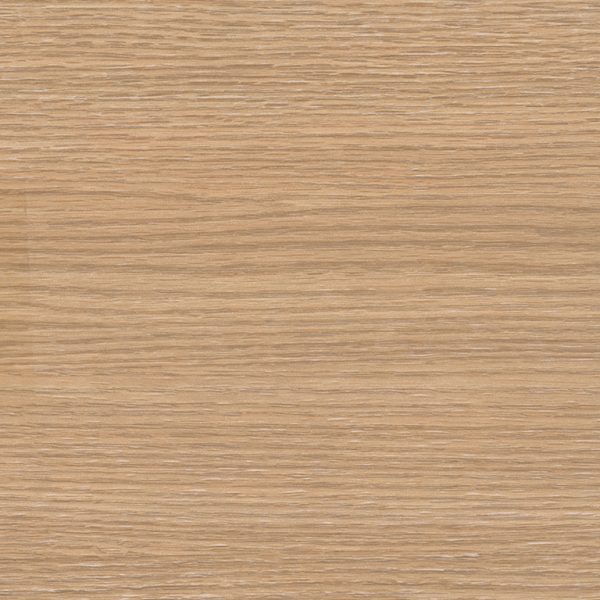 Laminate - Natural Rift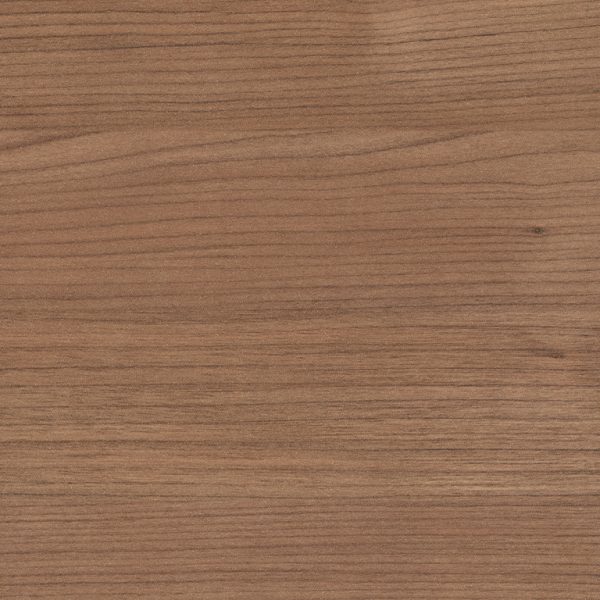 Laminate - River Cherry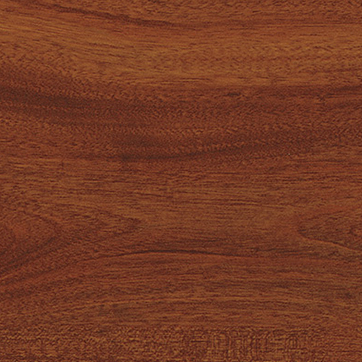 Laminate - Windsor Mahogany
Laminate - Shaker Cherry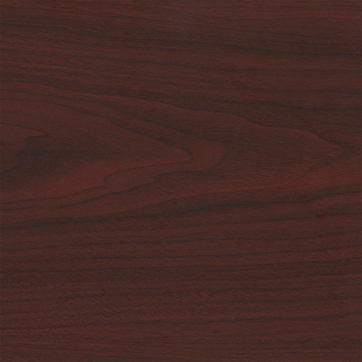 Laminate - Empire Mahogany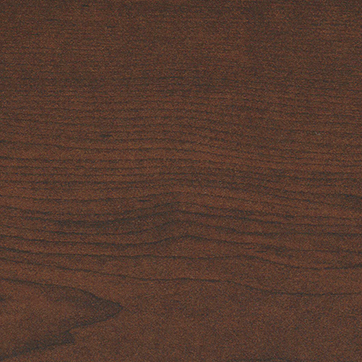 Laminate - Cocoa Maple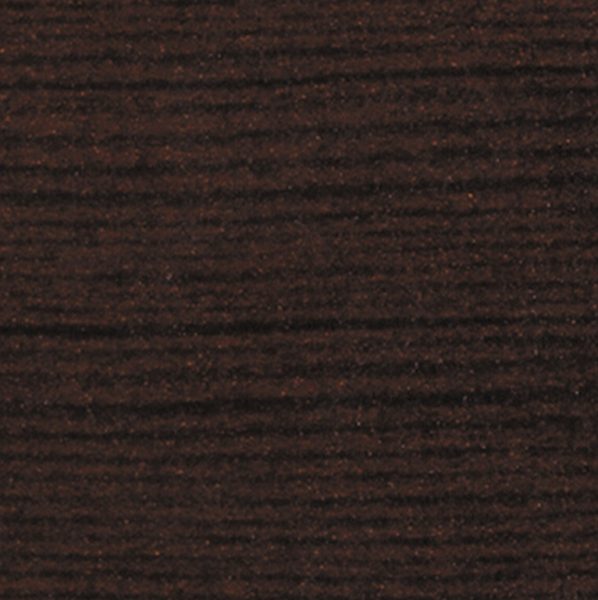 Laminate - Witchcraft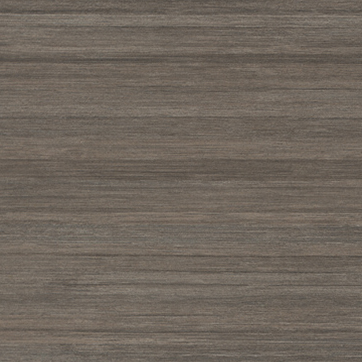 Laminate - Absolute Acajou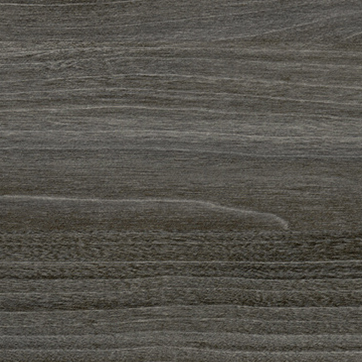 Laminate - Iconic Maple

Laminate - Slate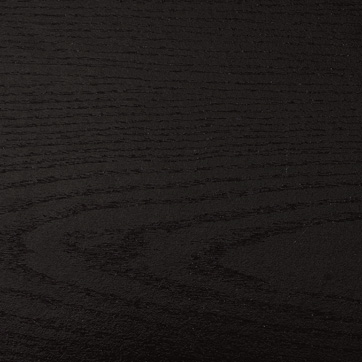 Laminate - Black Ashwood Laminate - Black

Corian - Designer White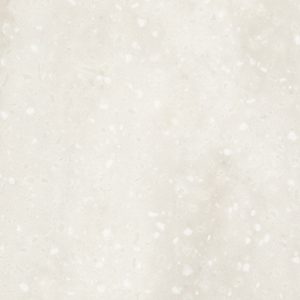 Corian - Rain Cloud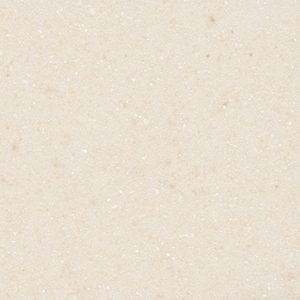 Corian - Linen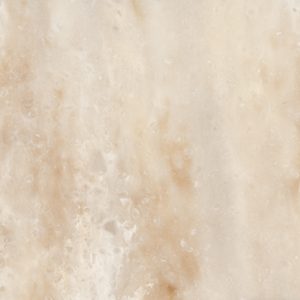 Corian - Witch Hazel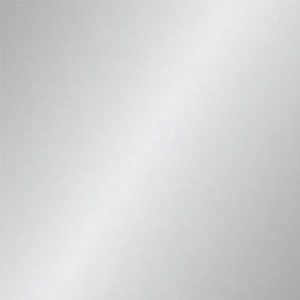 Standard Metal - 91 Chrome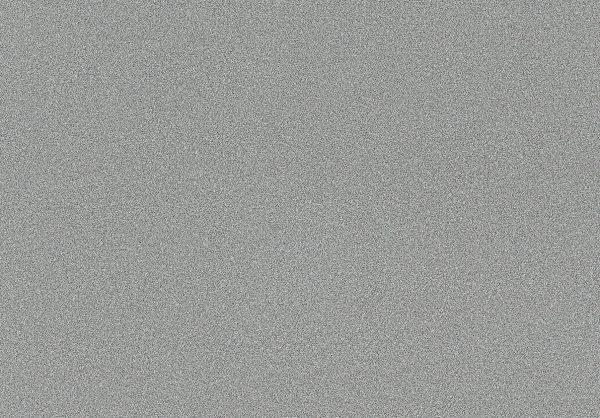 Standard Metal - 90 Metallic Silver Standard Metal - 95 Satin Black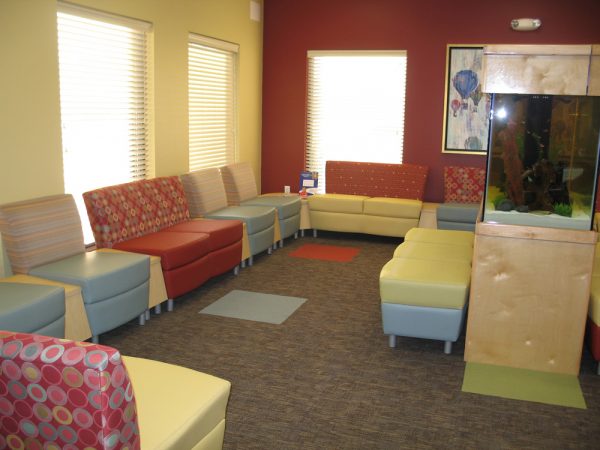 Preferred Pediatrics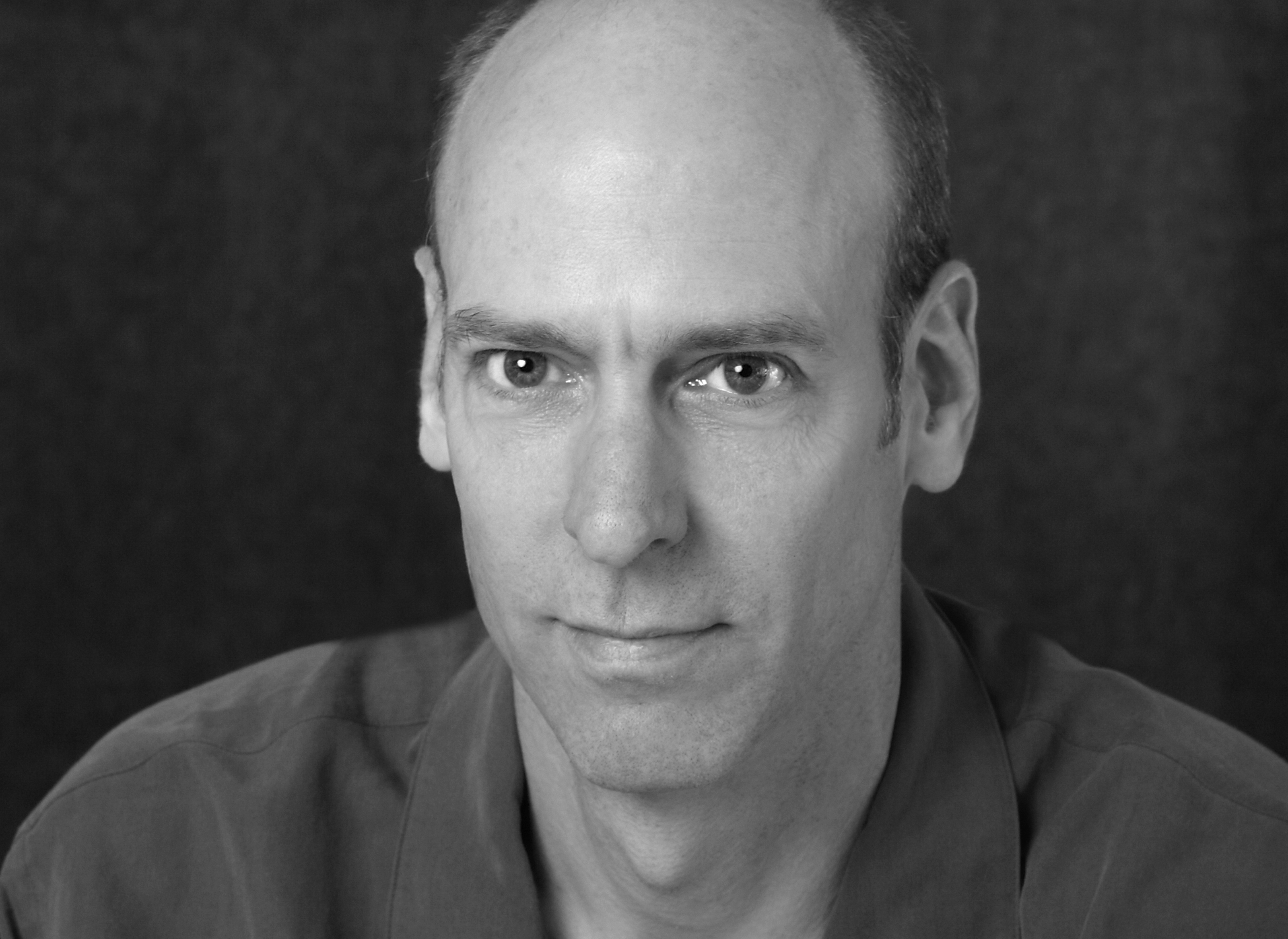 A graduate of the industrial design program at the University of Cincinnati, Dahl has been making one-of-a-kind furniture pieces for residential clients for over 25 years, and seating for the contract market for over two decades. His hands-on approach – David builds his own scale models and prototypes to ensure seating comfort – has made him a sought-after partner by many nationally recognized manufacturers.
Whether turning raw lumber into a custom table for a West Hollywood dining room or designing a chair that is tailored to a hospital waiting room, the hallmarks of David's designs are the same – clean lines, attention to detail and, above all, an obvious passion for his trade.
Additional works by David Dahl