Leaf Lounge
Designed by David Dahl
Inspired by the shape behind its name, Leaf lounge exists beautifully alone or as an ensemble to provide elegant functionality and pave the way for creating exceptional arrangements of organic proportions. The leaf-like design allows for comfortable, flexible, any-direction seating, while the chair back intentionally doubles as an armrest, ensuring further relaxation. Endlessly versatile and highly prolific, Leaf simply blossoms with possibilities.
Leaf Lounge 03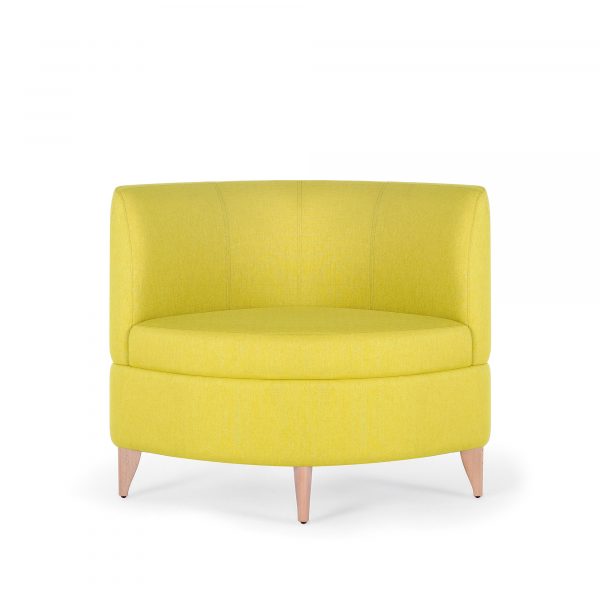 Leaf Lounge 04
Leaf Lounge 05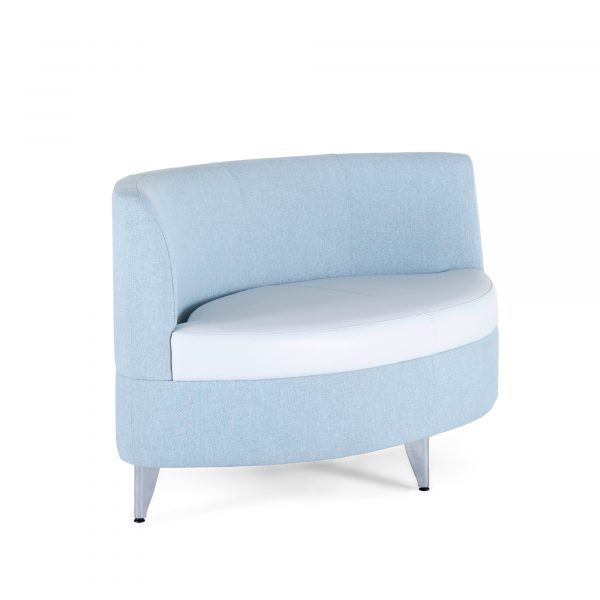 Leaf Lounge 06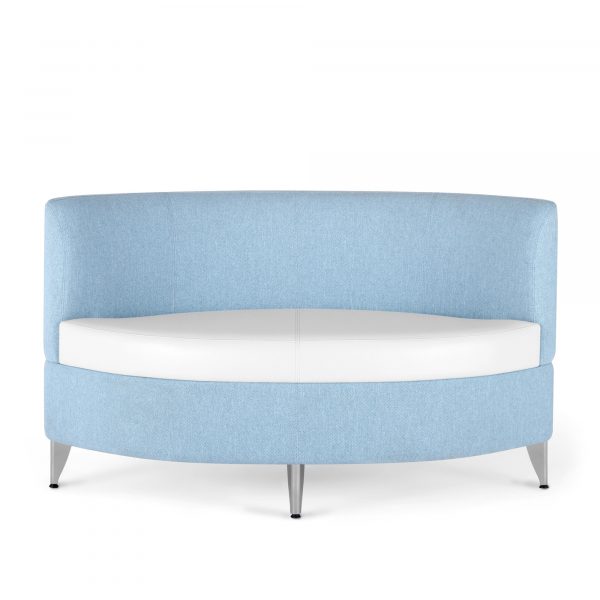 Leaf Lounge 07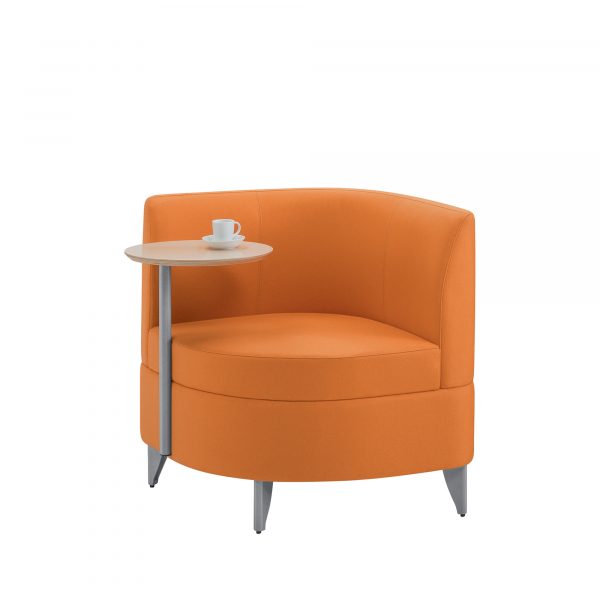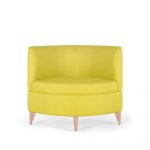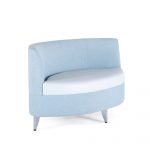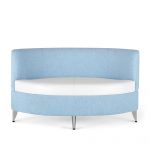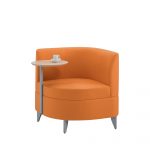 Lounge and love seat models available with optional clean-out feature between seat and back for maintenance ease.
Enables seated comfort for individuals of virtually any size (750 lbs. for lounge chair and 1000 lbs. for love seat).
Rotating tablet available for multi-functional purposes. Finish options include maple, walnut and white oak veneer, laminate and Corian® selections.
All models feature four beech wood or metal legs as standard.
Signature metal leg available in three standard finishes.
Maximum weight capacity is 750 lbs. for lounge chair and 1000 lbs. for love seat.

SCS Indoor Advantage Gold certified (select models only).

Corresponding modular seating, full and mid-size benches, as well as children's lounge and bench units offered.
Starting COM list price = $1,920.
The Nest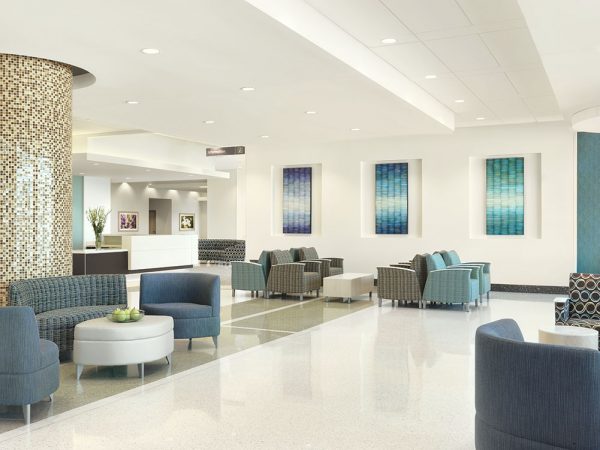 Mercy Joplin Hospital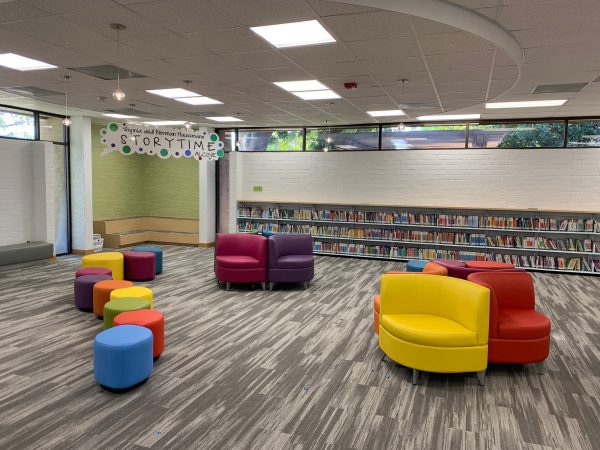 Placentia Library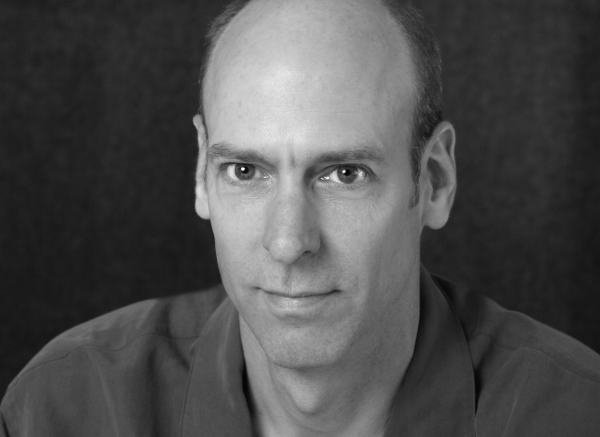 A graduate of the industrial design program at the University of Cincinnati, Dahl has been making one-of-a-kind furniture pieces for residential clients for over 25 years, and seating for the contract market for over two decades. His hands-on approach – David builds his own scale models and prototypes to ensure seating comfort – has made him a sought-after partner by many nationally recognized manufacturers.
Whether turning raw lumber into a custom table for a West Hollywood dining room or designing a chair that is tailored to a hospital waiting room, the hallmarks of David's designs are the same – clean lines, attention to detail and, above all, an obvious passion for his trade.
Additional works by David Dahl