Leaf Benches
Designed by David Dahl
Like nature with its infinite reach, Leaf benches inspire any number of configurations. In full and mid-size shapes, each component is available separately or can be combined with tables and lounge chairs to perfectly adapt to the needs of any space. Let the possibilities for work and play abound!
Leaf Benches 05
Leaf Benches 06
Leaf Benches 07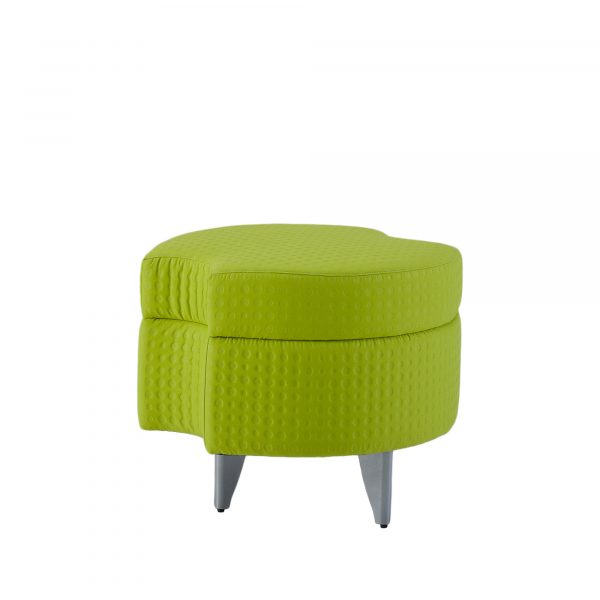 Leaf Benches 08
Leaf Benches 09
Leaf Benches 10
Leaf Benches 11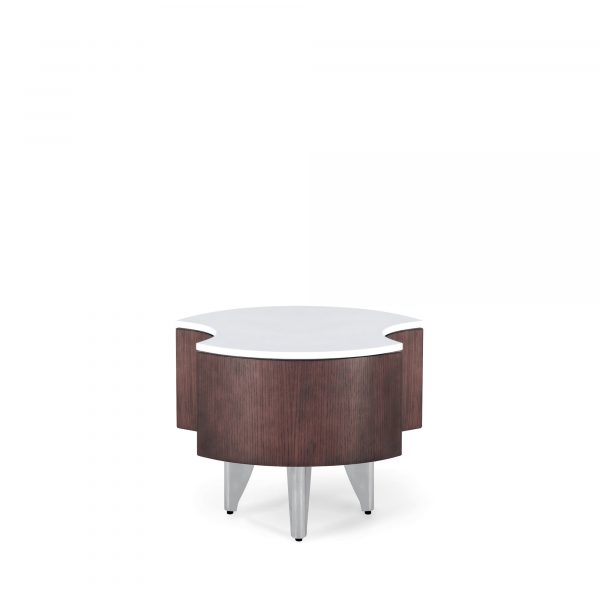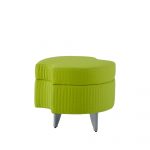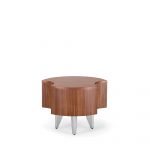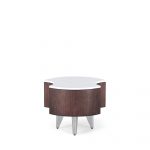 Bench models include full and mid-size seats.
Configurable with children's sized benches as well as with all lounge and table counterparts.
Connecting table available in five sizes to enable straight or curved configurations.
Tables offered in maple, walnut and white oak veneer, in addition to laminate and Corian® selections.
Legs available in beech wood or metal, in a variety of finish options.

SCS Indoor Advantage Gold certified (select models only).

Corresponding Leaf and Leaflette Modular collections available.
Starting COM list price = $1,257.
12 Natural Beech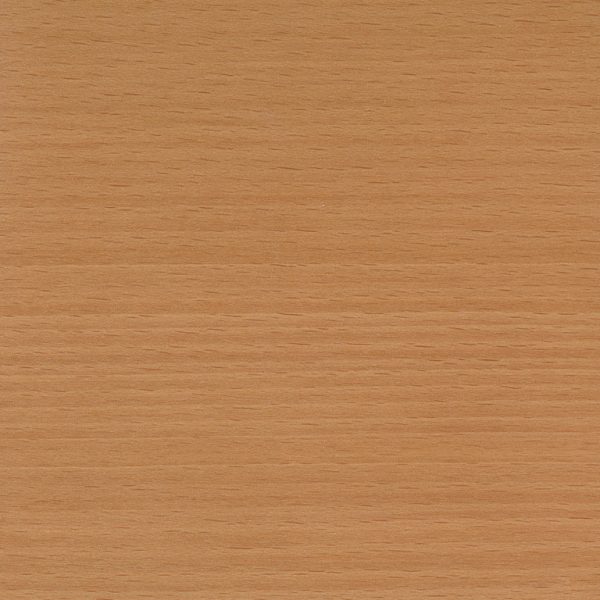 22 Caramel Beech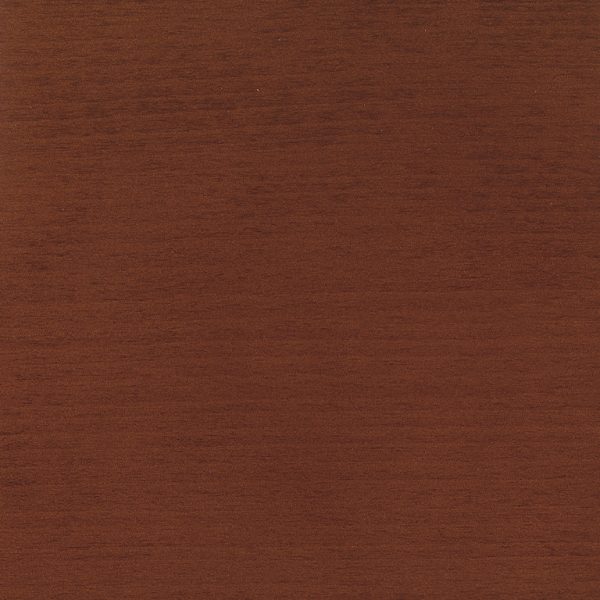 33 Cinnamon Beech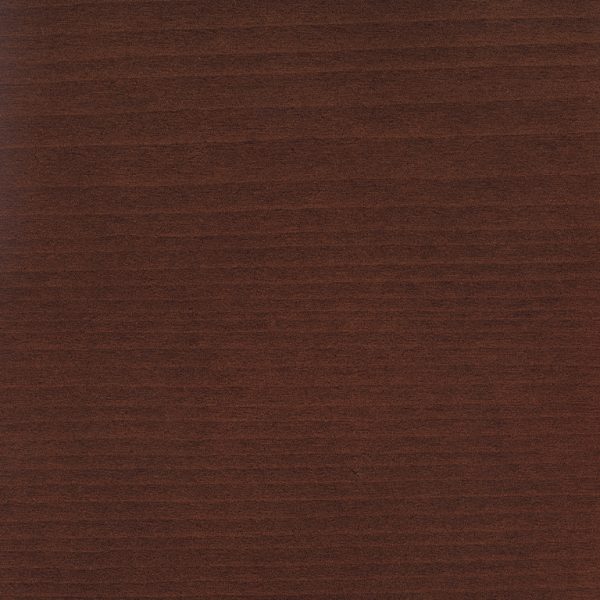 38 Bourbon Beech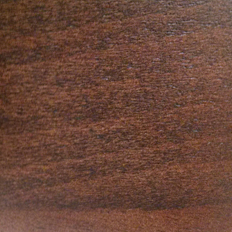 85 Cocoa Beech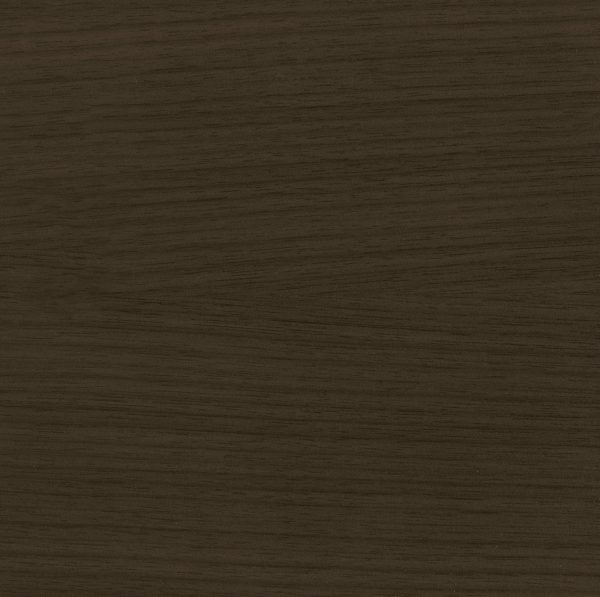 15 Slate Grey Beech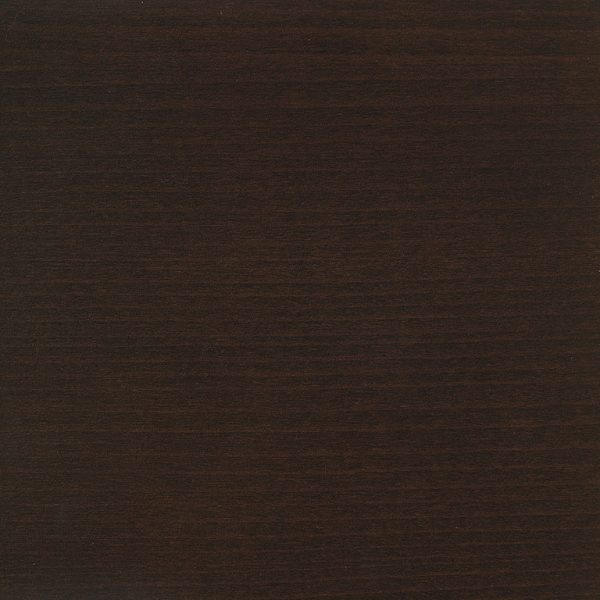 73 Kona Beech 27 Ebony Beech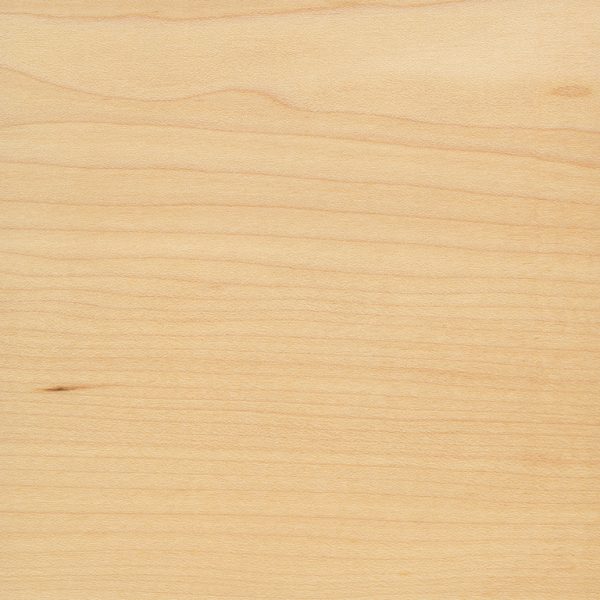 10 Natural Maple
11 Natural Beech on Maple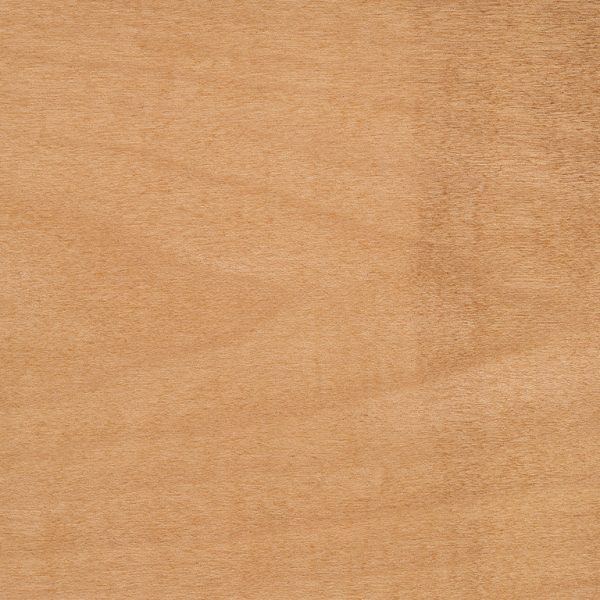 21 Caramel Maple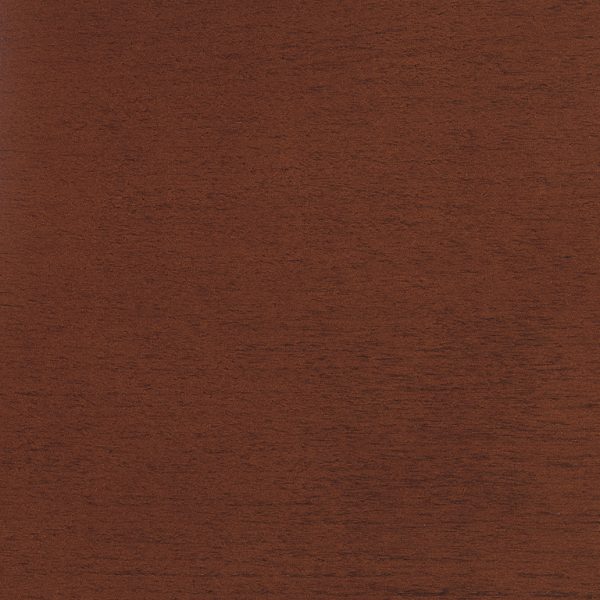 31 Cinnamon Maple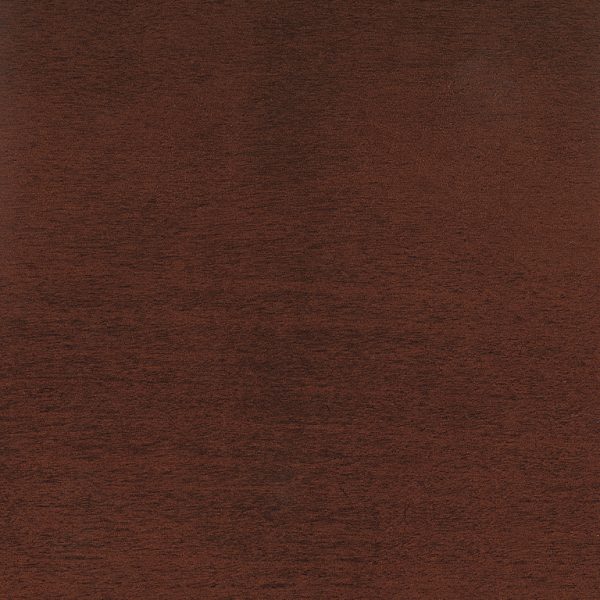 36 Bourbon Maple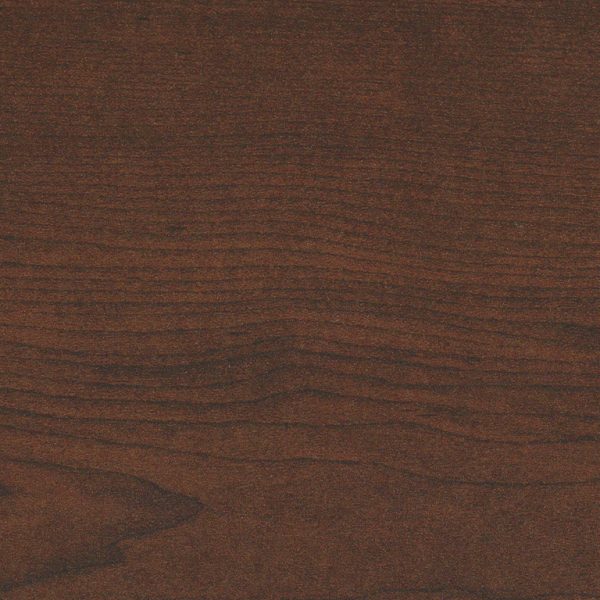 115 Maple Cocoa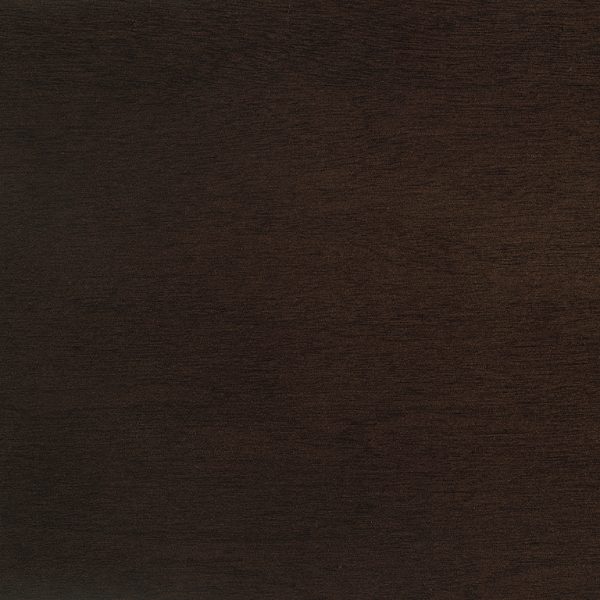 71 Kona Maple
26 Ebony Maple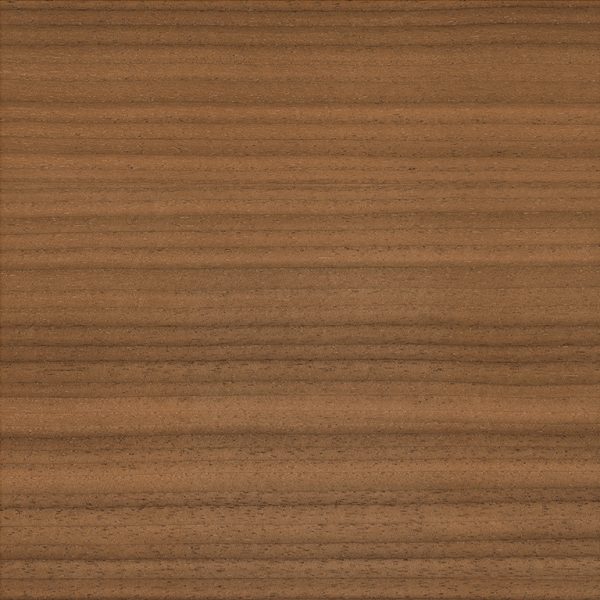 29 Natural Walnut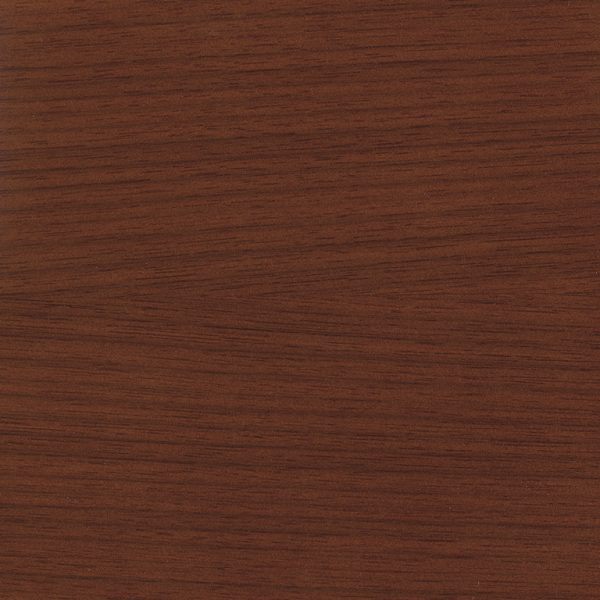 30 Cinnamon Walnut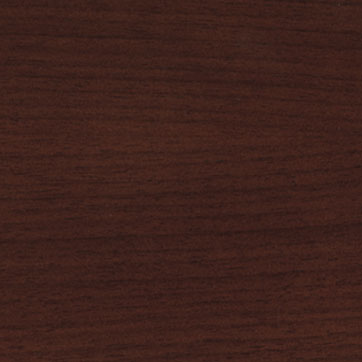 35 Bourbon Walnut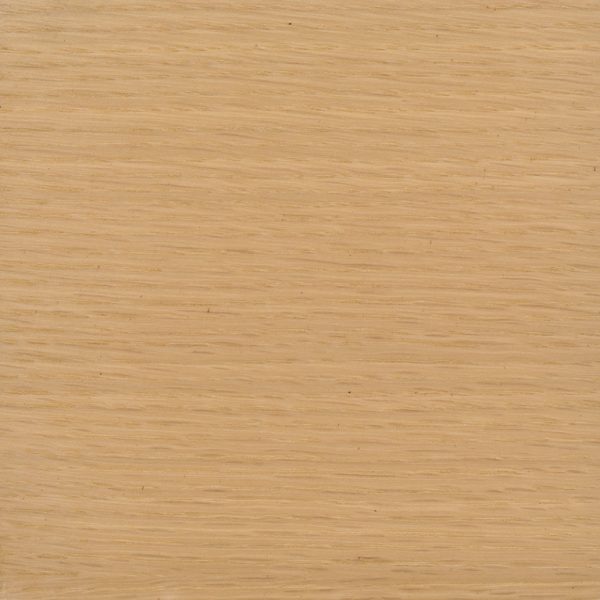 14 Natural White Oak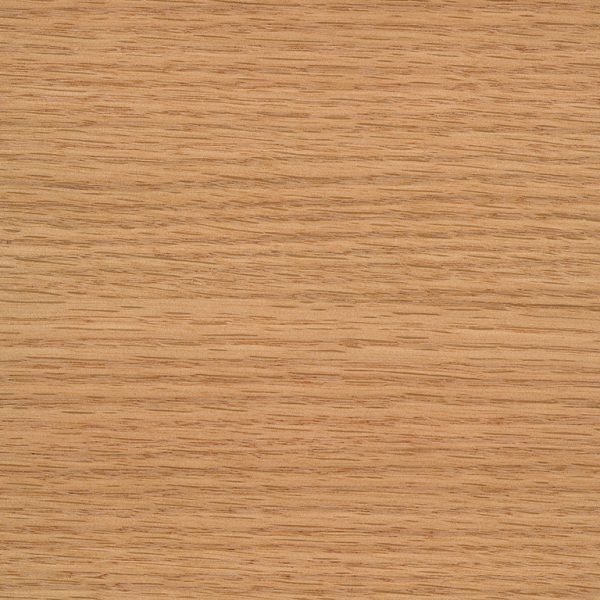 20 Caramel Oak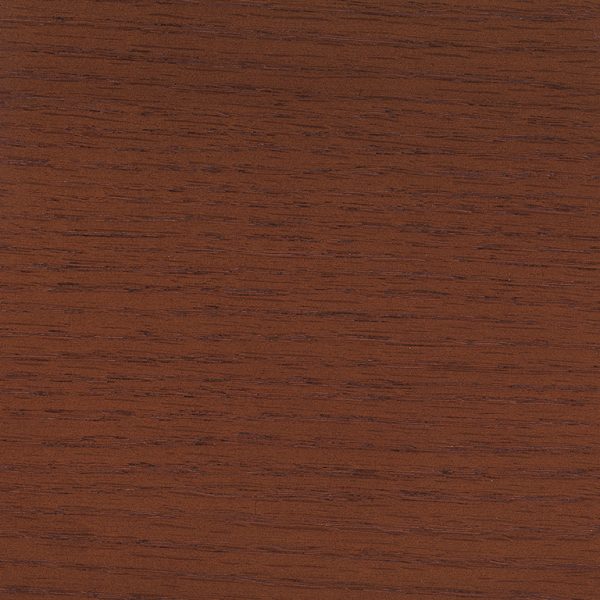 32 Cinnamon Oak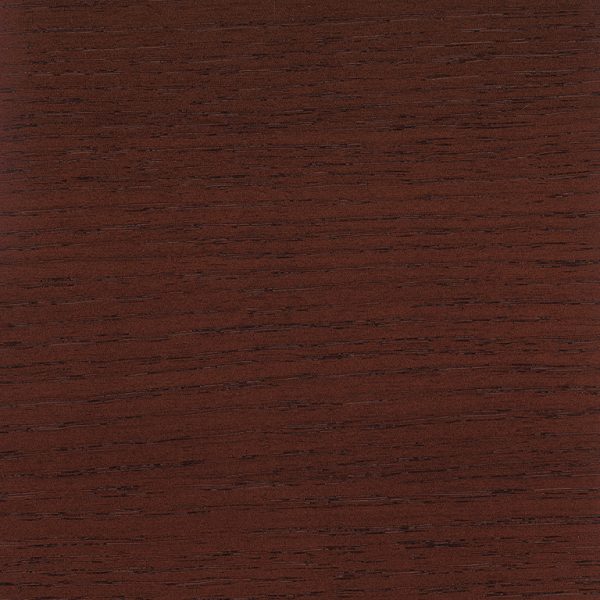 37 Bourbon Oak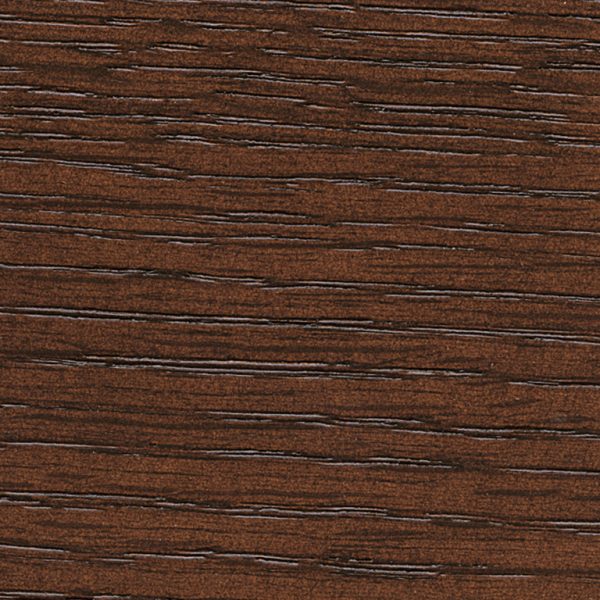 123 Cocoa Oak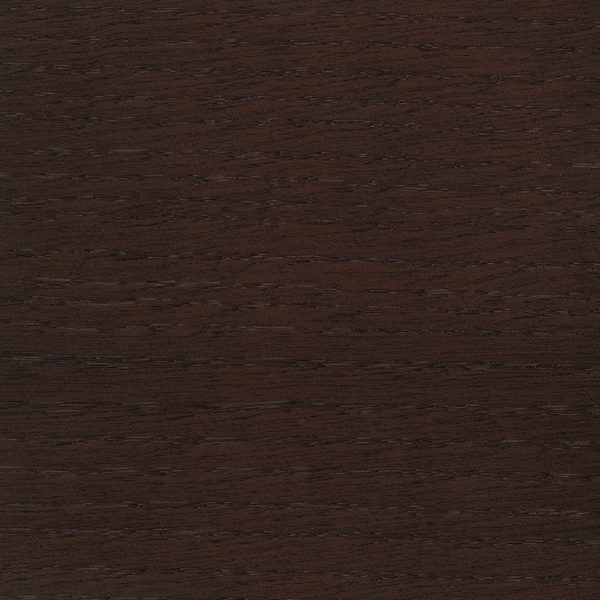 70 Kona Oak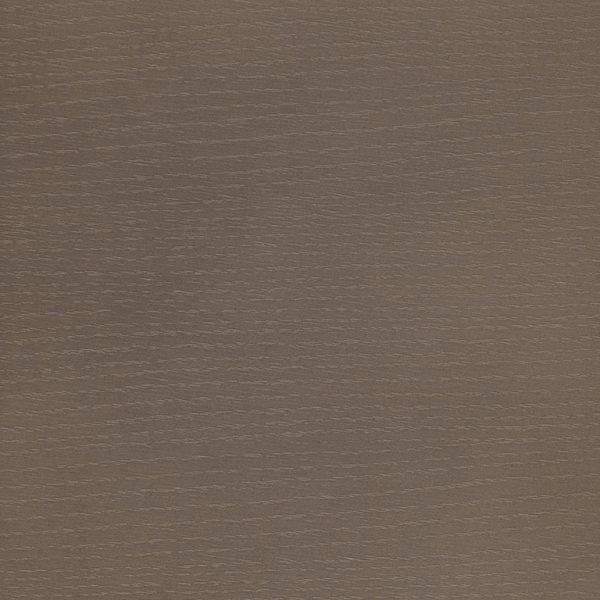 19 Smoky Umber White Oak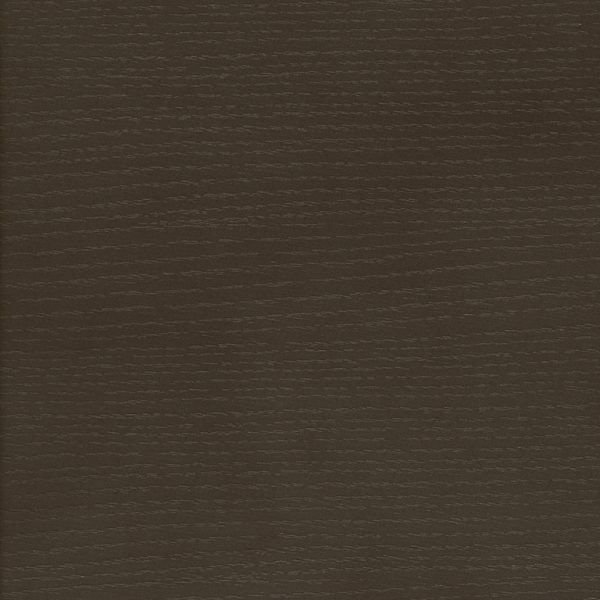 18 Slate Grey White Oak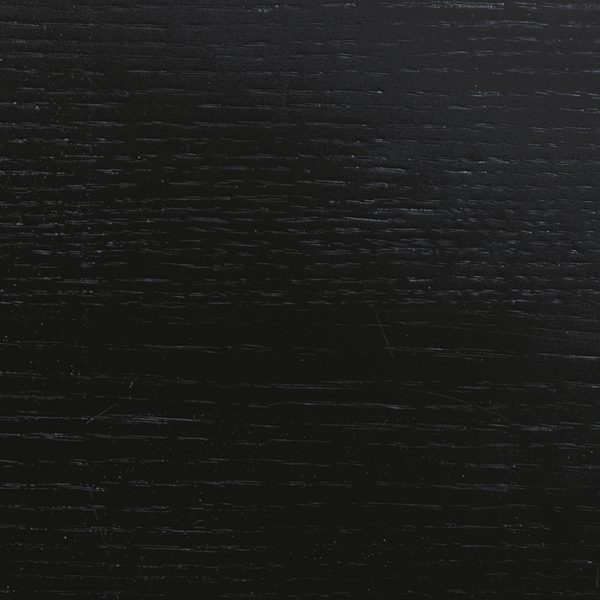 25 Ebony Oak

Corian - Designer White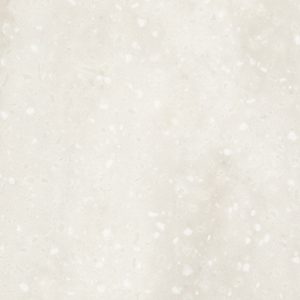 Corian - Rain Cloud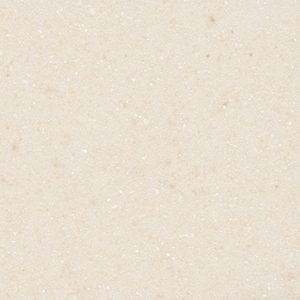 Corian - Linen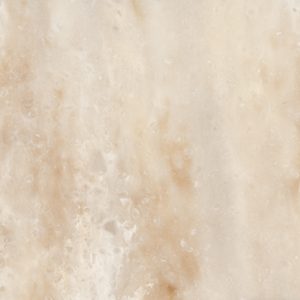 Corian - Witch Hazel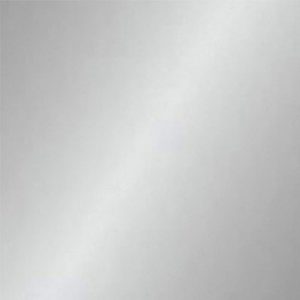 Standard Metal - 92 Polished Aluminum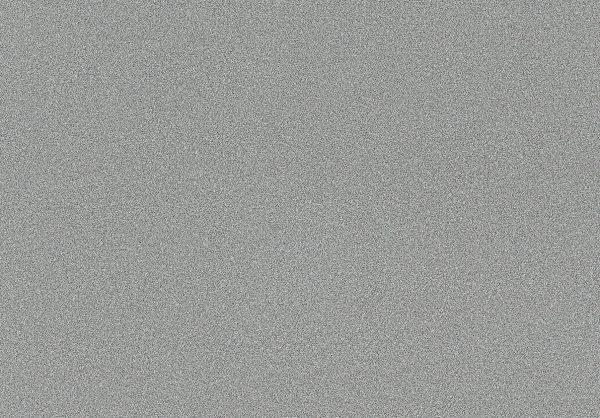 Standard Metal - 90 Metallic Silver

Standard Metal - 06 Charcoal Grey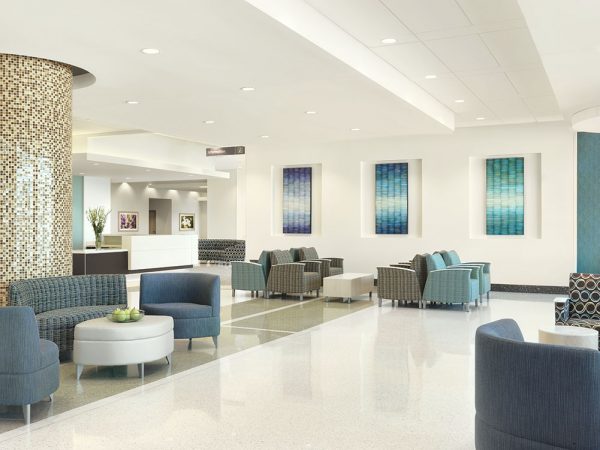 Mercy Joplin Hospital
Cincinnati Art Museum Schmidlapp Gallery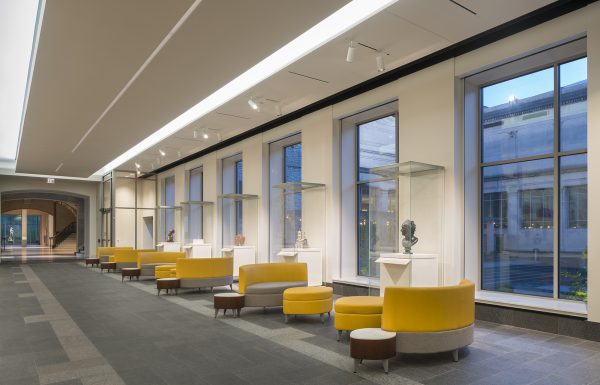 Cincinnati Art Museum Schmidlapp Gallery
Cincinnati Art Museum Schmidlapp Gallery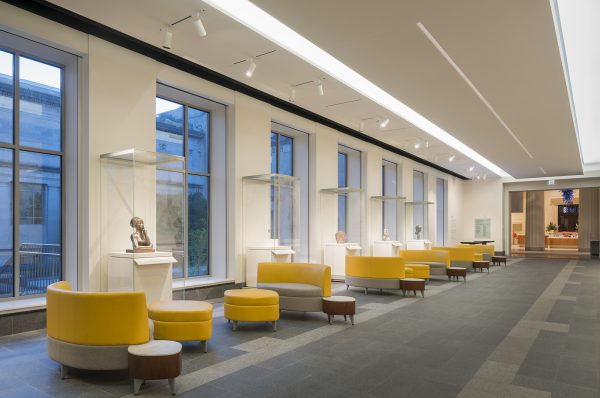 Cincinnati Art Museum Schmidlapp Gallery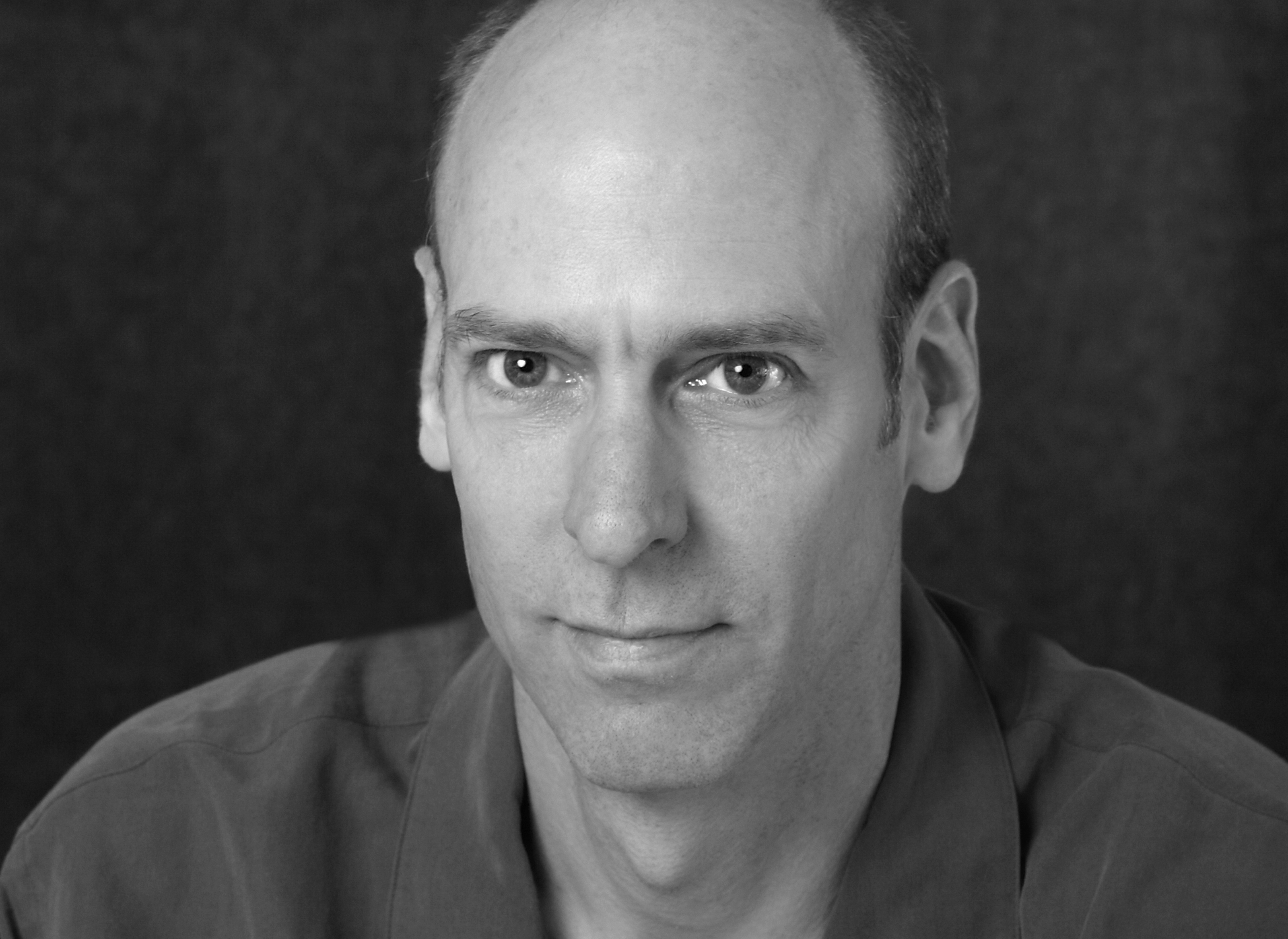 A graduate of the industrial design program at the University of Cincinnati, Dahl has been making one-of-a-kind furniture pieces for residential clients for over 25 years, and seating for the contract market for over two decades. His hands-on approach – David builds his own scale models and prototypes to ensure seating comfort – has made him a sought-after partner by many nationally recognized manufacturers.
Whether turning raw lumber into a custom table for a West Hollywood dining room or designing a chair that is tailored to a hospital waiting room, the hallmarks of David's designs are the same – clean lines, attention to detail and, above all, an obvious passion for his trade.
Additional works by David Dahl